Blowing and Drifting Snow
More Snow Sunday -- No Sailing Yet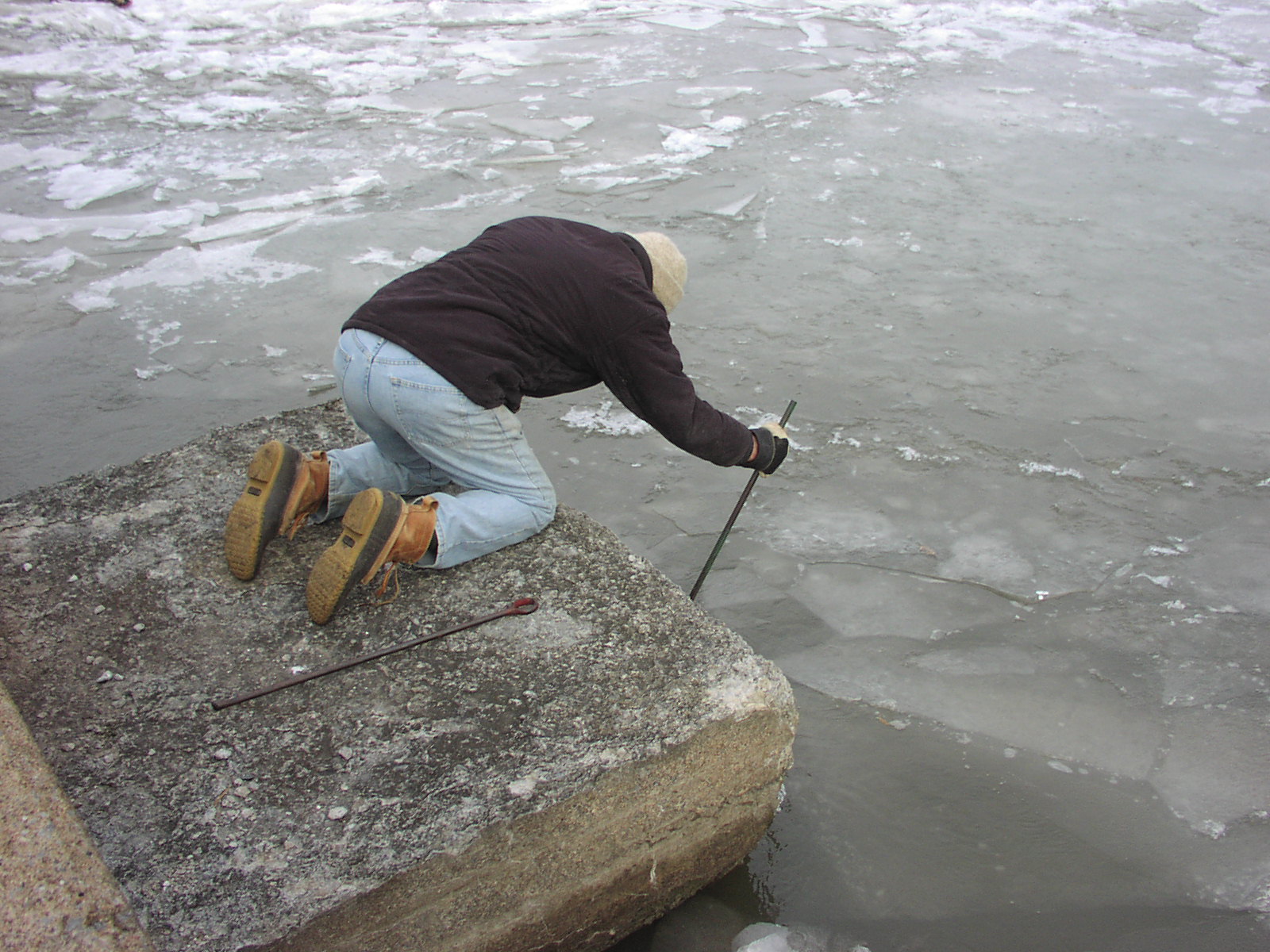 Reid Bielenberg checking thickness
Light snow began Wednesday evening and continued through daybreak this morning. There's about 6" in the driveway -- I suspect the real total was higher and that much of it drifted into the woods last night. The center of low pressure hovered nearly stationary all day over Virginia before jumping off the coast late in the day -- it then rocketed east well off the coast as it bombed into a powerful nor'easter. Cape Cod to Downeast Maine took the brunt of the action with heavy snow and punishing seas.
Sub-zero arctic air is flowing in behind the departing storm, but it looks to quickly depart by Saturday evening. View the 10 day GFS forecast images in the Weather Links for the full details. The National Weather Service says this coming week will be the coldest outbreak since 1994. That was a good year for iceboating -- there was ice in New York Harbor and we actually sailed for a few days just north of Croton Point in Haverstraw Bay on the east side of the river before the weather warmed and the powerful thermal discharge from the Indian Point Nuclear Plant took the ice out. We moved 70 miles up the river to a sheet of ice that measured 30 inches in thickness and nearly ten miles in length at North Germantown. We assembled the historic yacht JACK FROST on the River for the first time since 1982. The ice lasted nearly a month -- we sailed on a sunny Sunday afternoon and the next day it was gone -- blue water greeted the stragglers at the dock.
We'll get out and start exploring later in the day once the roads improve. Perhaps the ice off of Astor Point or Cheviot will prove to be the largest beneficiaries of this round of weather. More snow is forecast for Sunday night.
The Coast Guard Auxiliary Air pilots have been busy making regular reconnaissance flights and publishing good photos in areas where there is ice -- I've linked them below and right for quick access.
I highly commend to you fellow iceboater Brian Reid's new blog -- I can now retire to Maine in peace knowing someone else has taken up the mantle here in the Hudson Valley.
.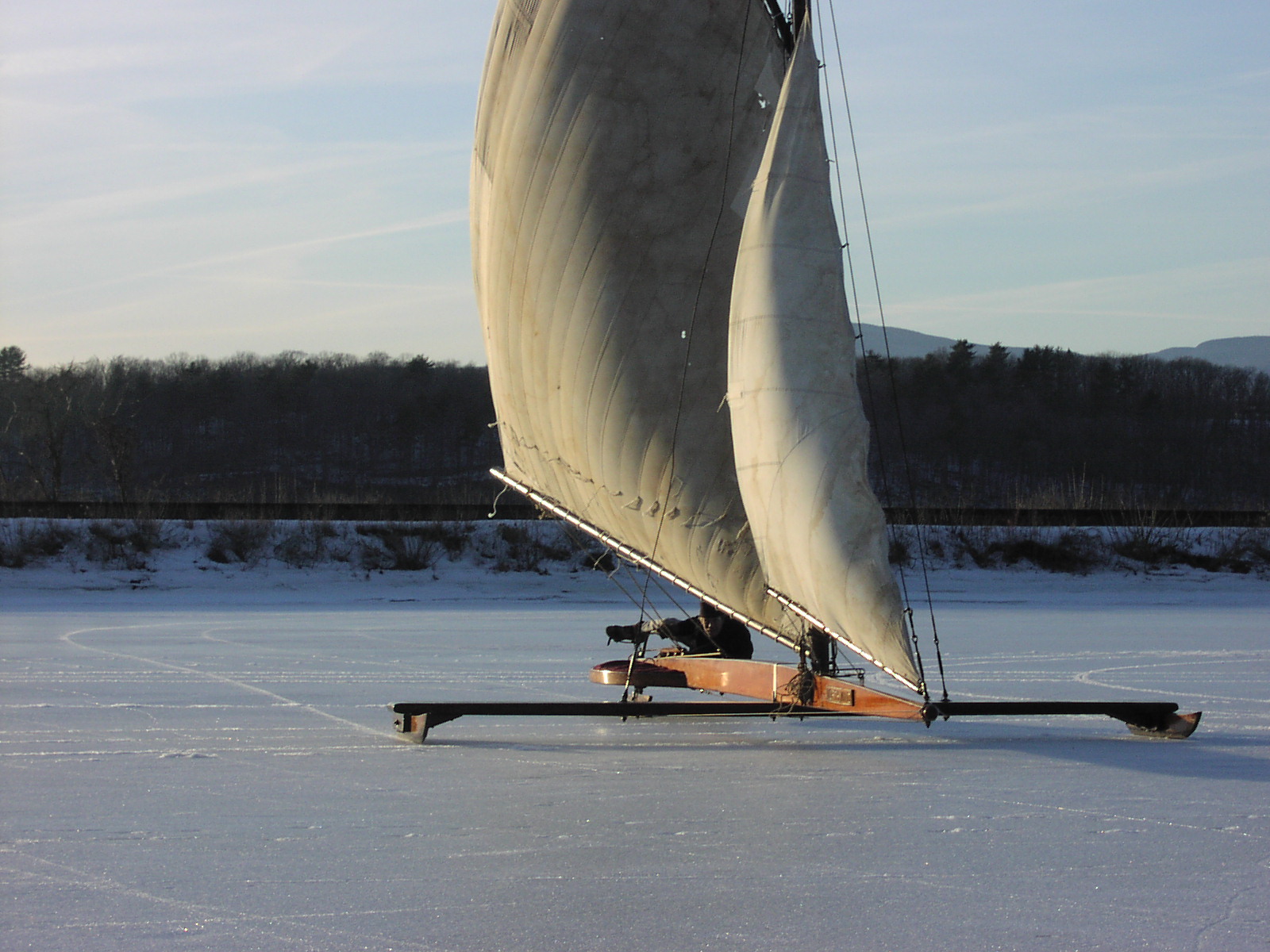 Reid Bielenberg with NORTH WIND on Tivoli Bay -- March 2011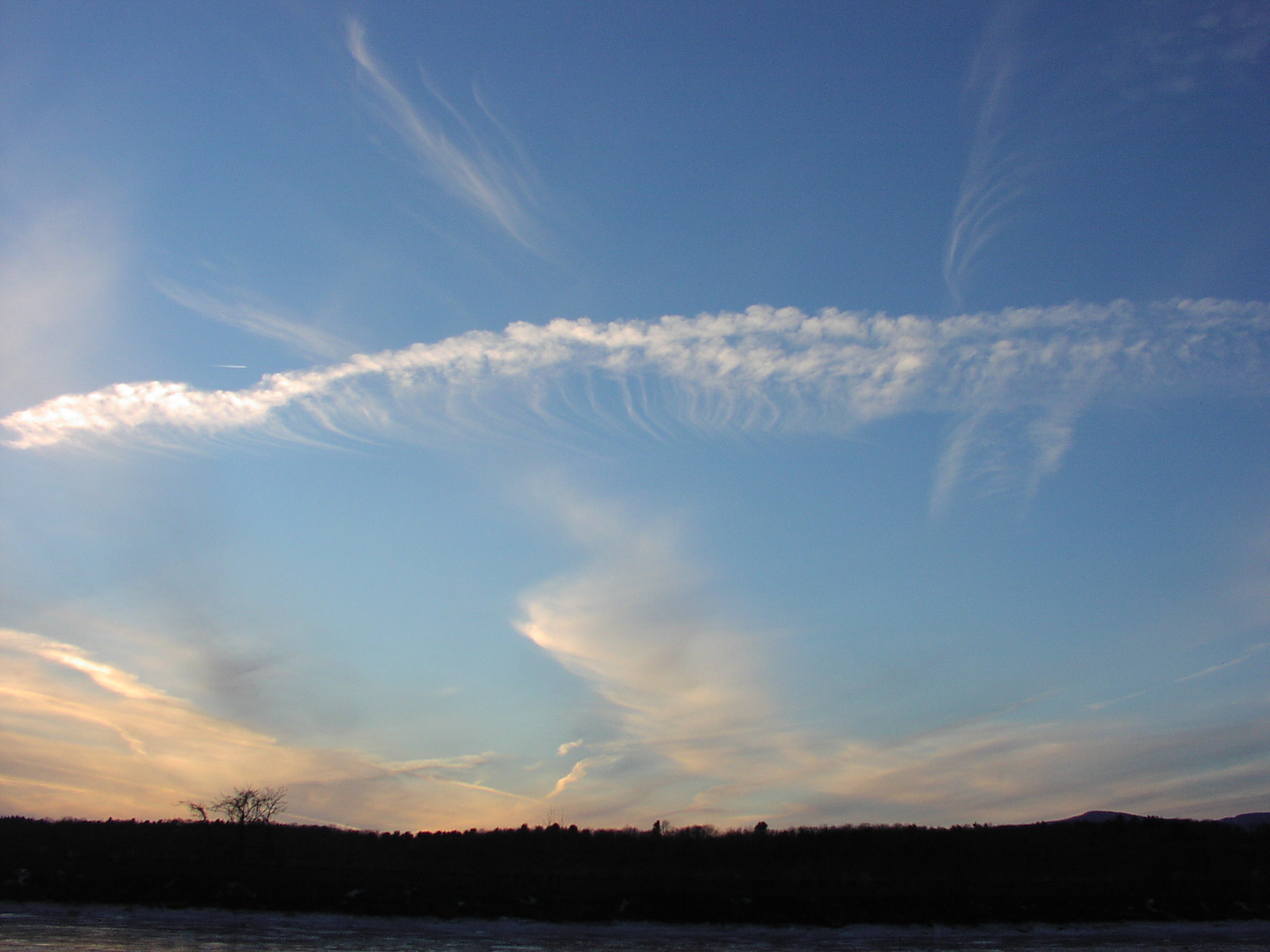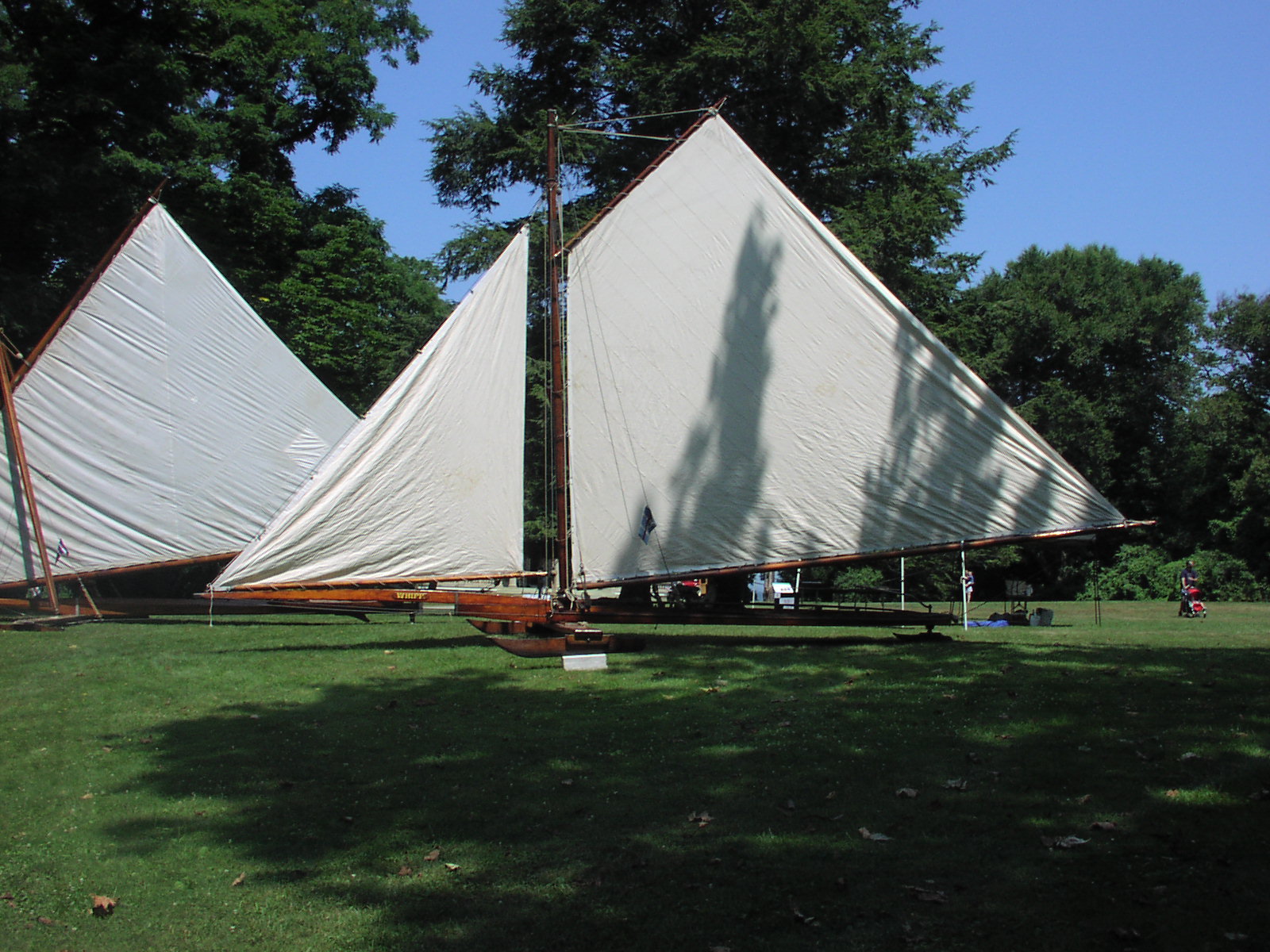 VIXEN AND WHIFF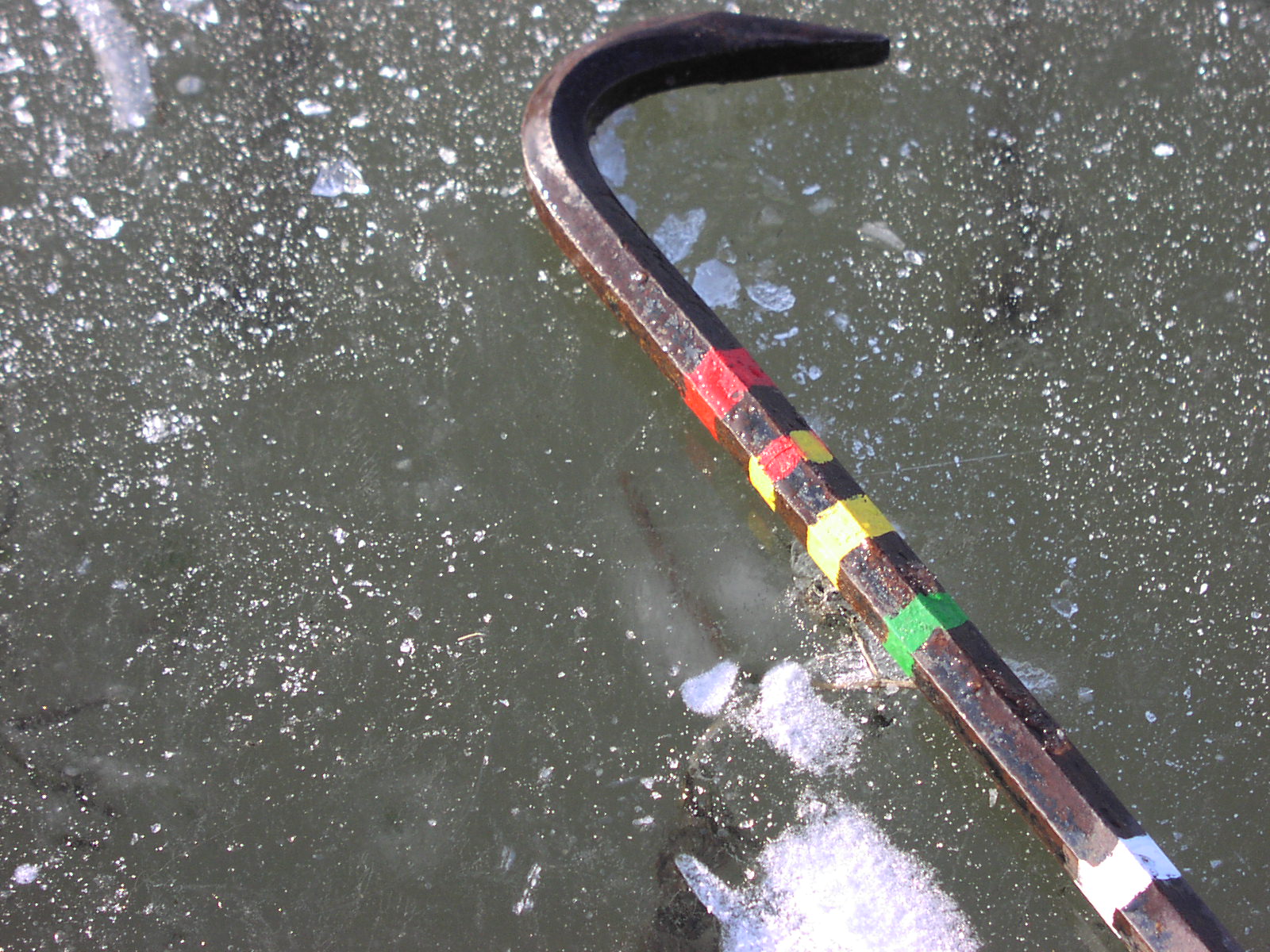 My tool for measuring the thickness of the ice -- Red = 3 inches, Green = 6 inches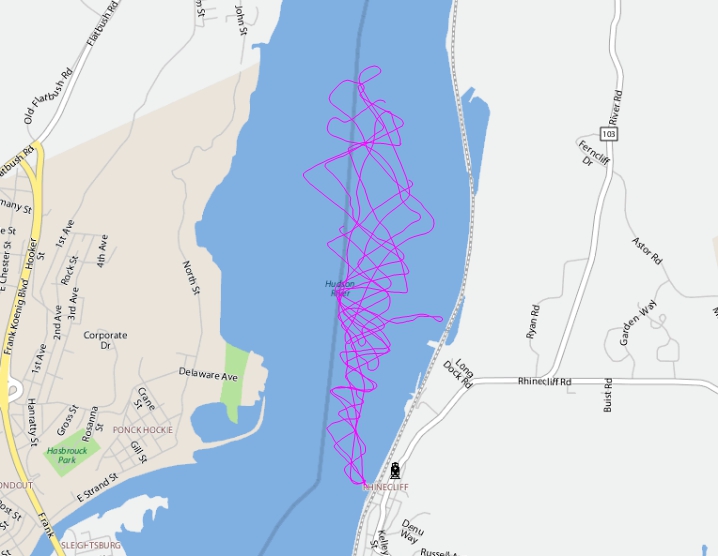 GPS track of SPIDER at Rhinecliff -- February 2011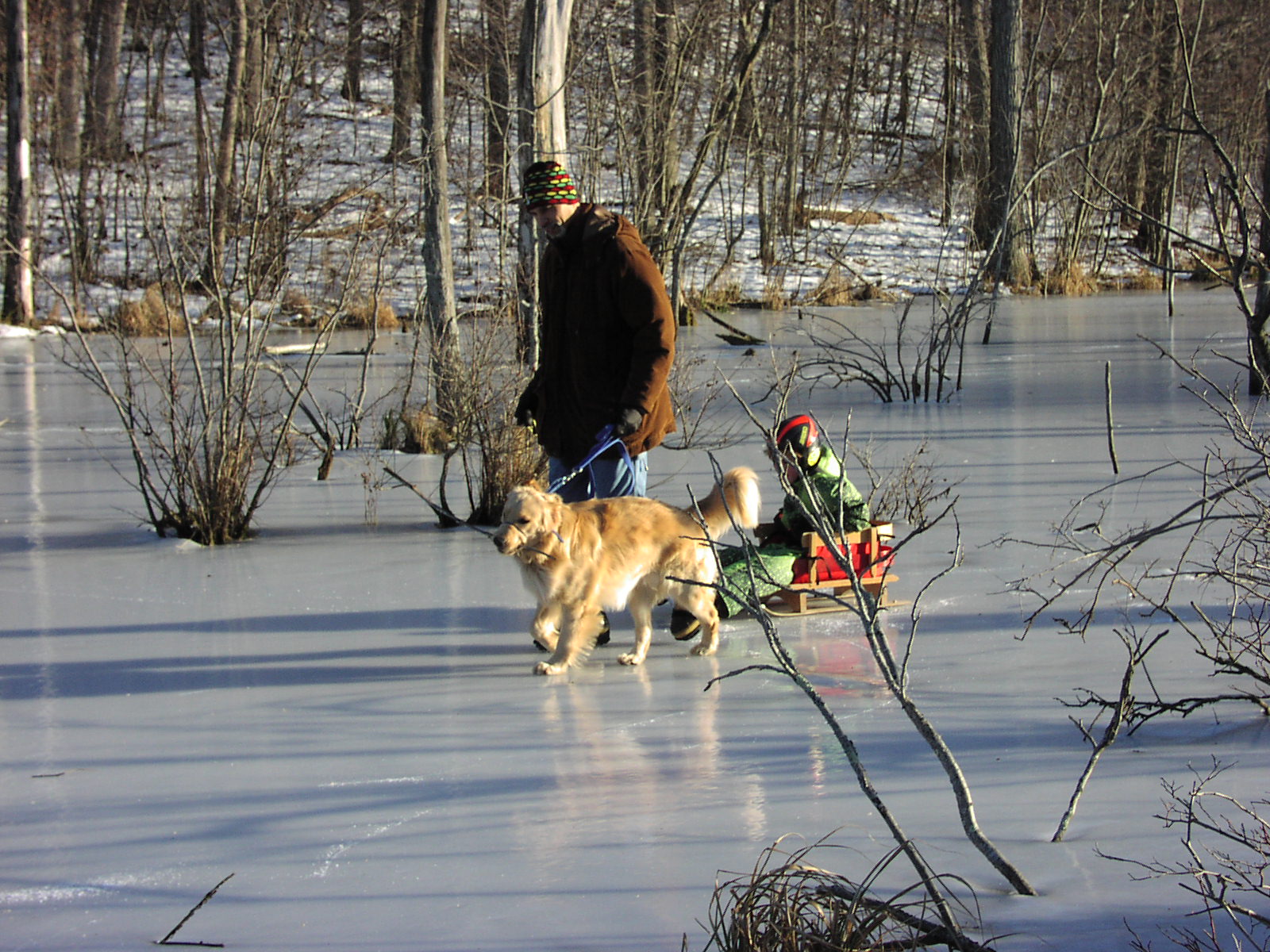 Swamp Skating in SG-4 -- December 2009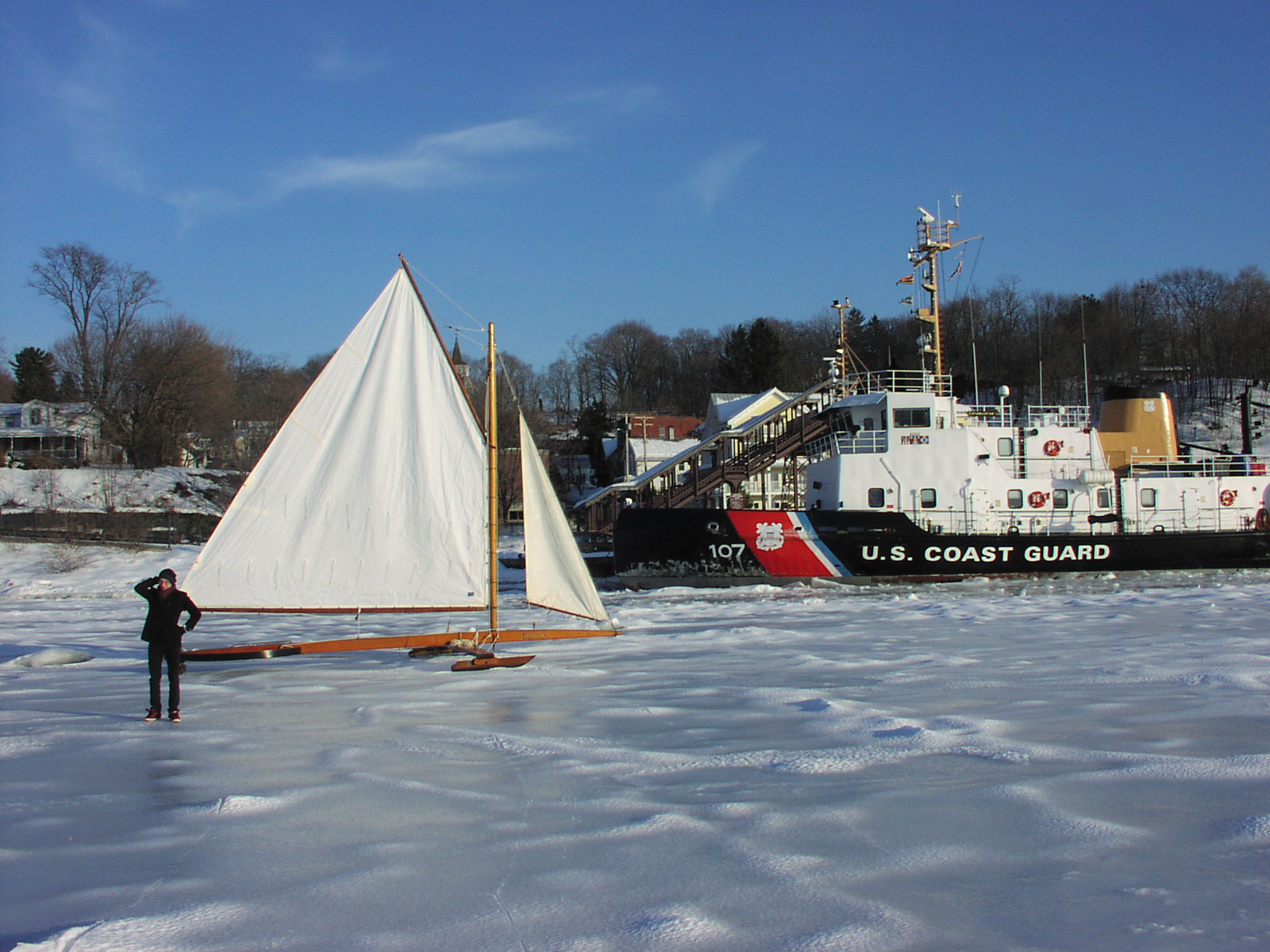 ORION was first to set up on the ice at Rhinecliff in February 2011.
USCG Ice Breaker PENOBSCOT BAY soon arrived and skillfully docked without disturbing the newly formed sheet of ice we were setting up on.