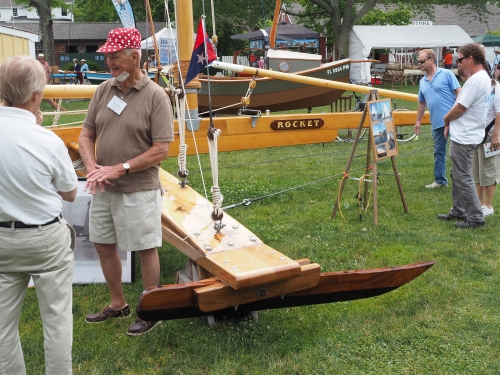 Bob Pulsch, Master Builder, of the ROCKET restoration -- photo by ASA.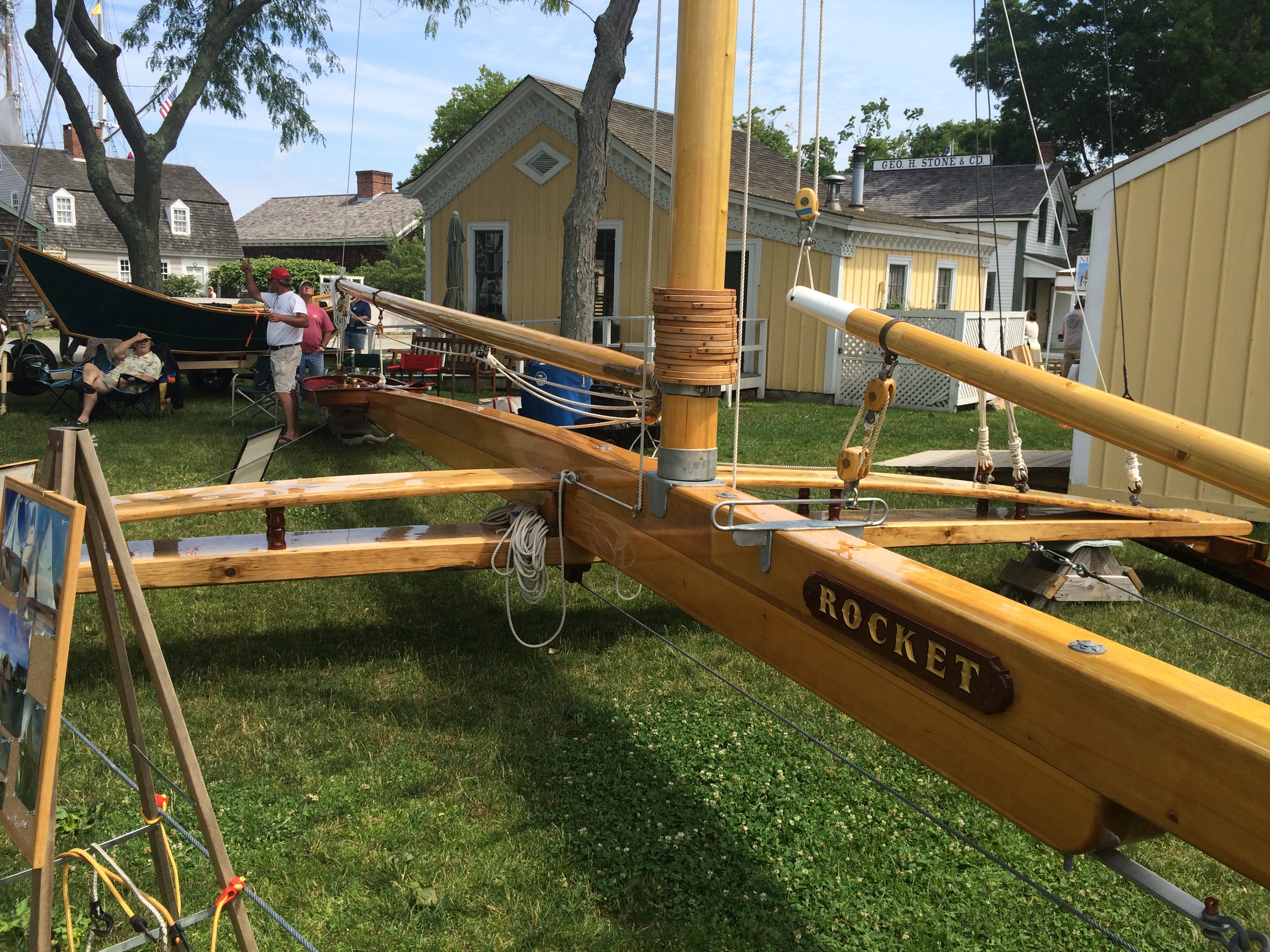 ROCKET at the WoodenBoat show in Mystic, CT June, 2015 --photo courtesy of Gordon Robertson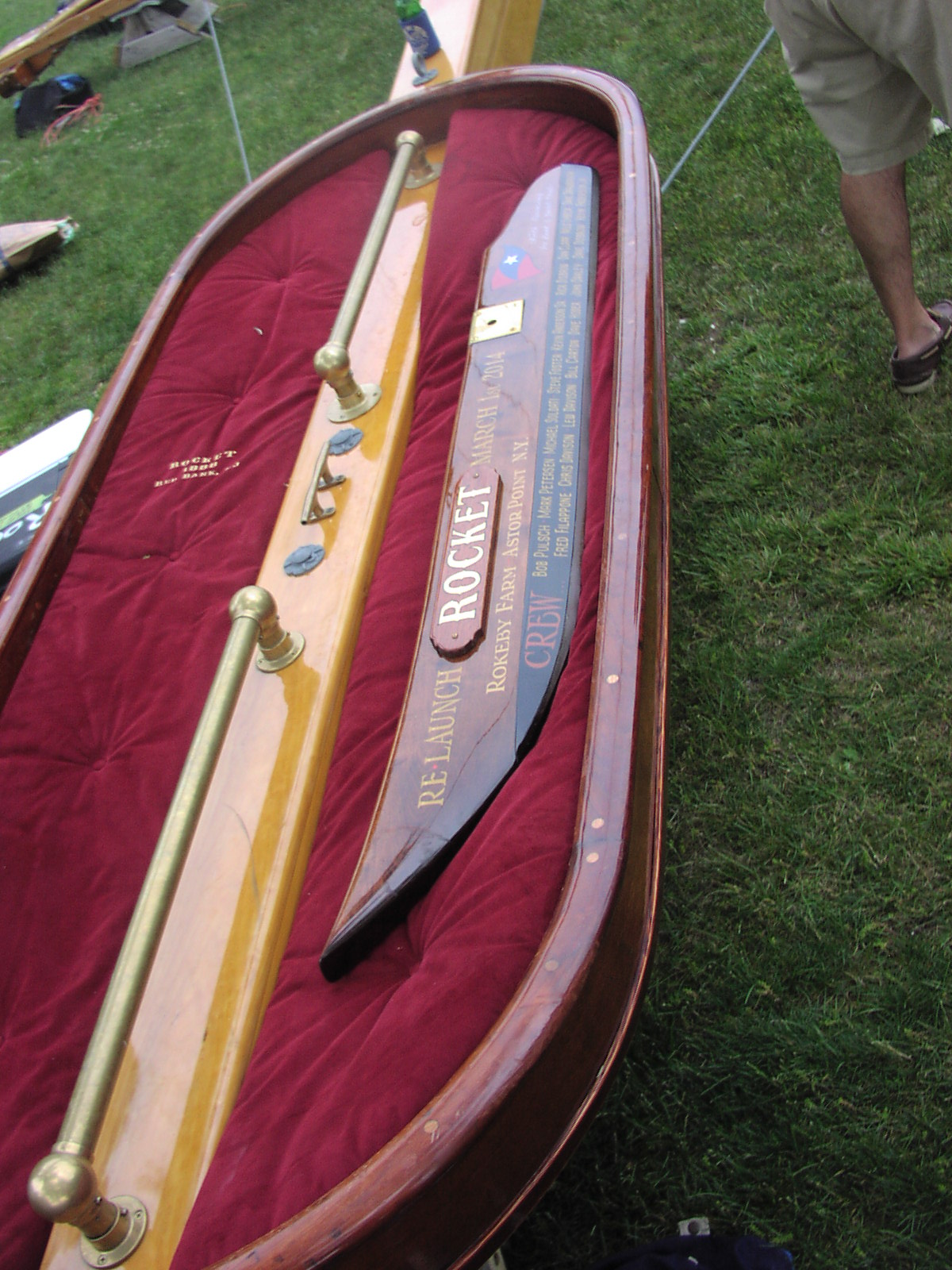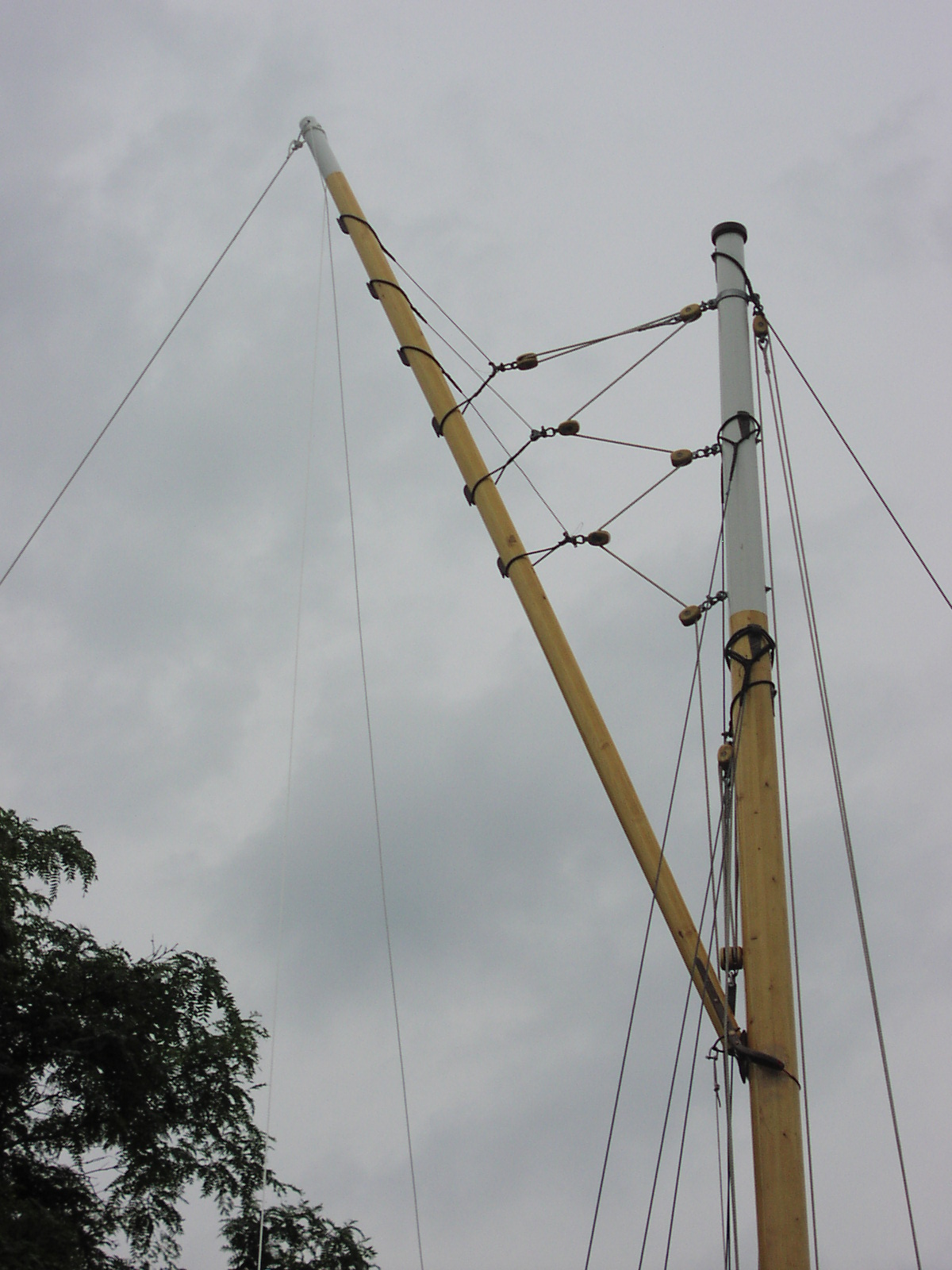 We need to fix the rigging of the gaff -- the peak needs to be better supported
Photos from Maine, May 2015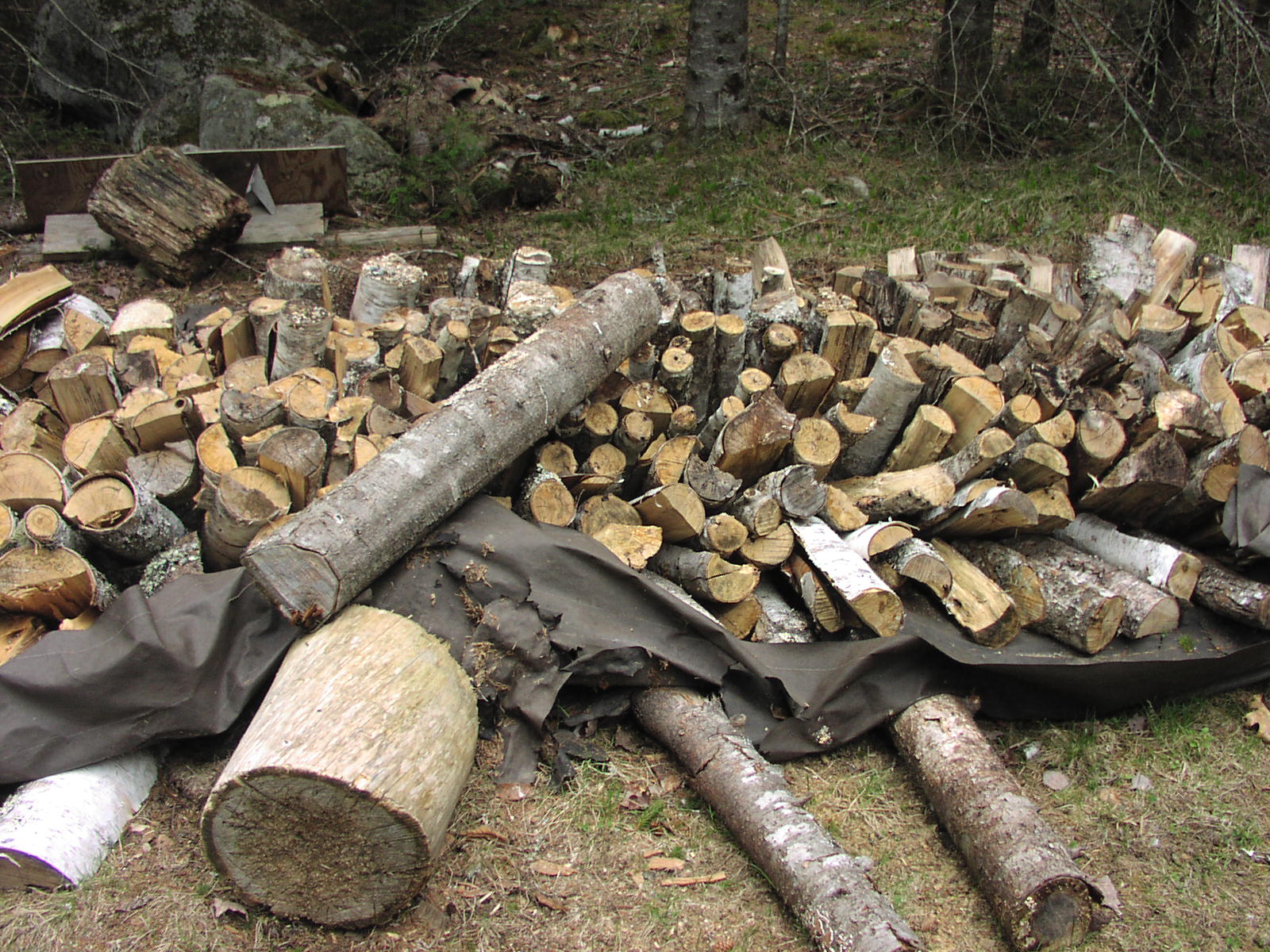 Snow toppled the woodpile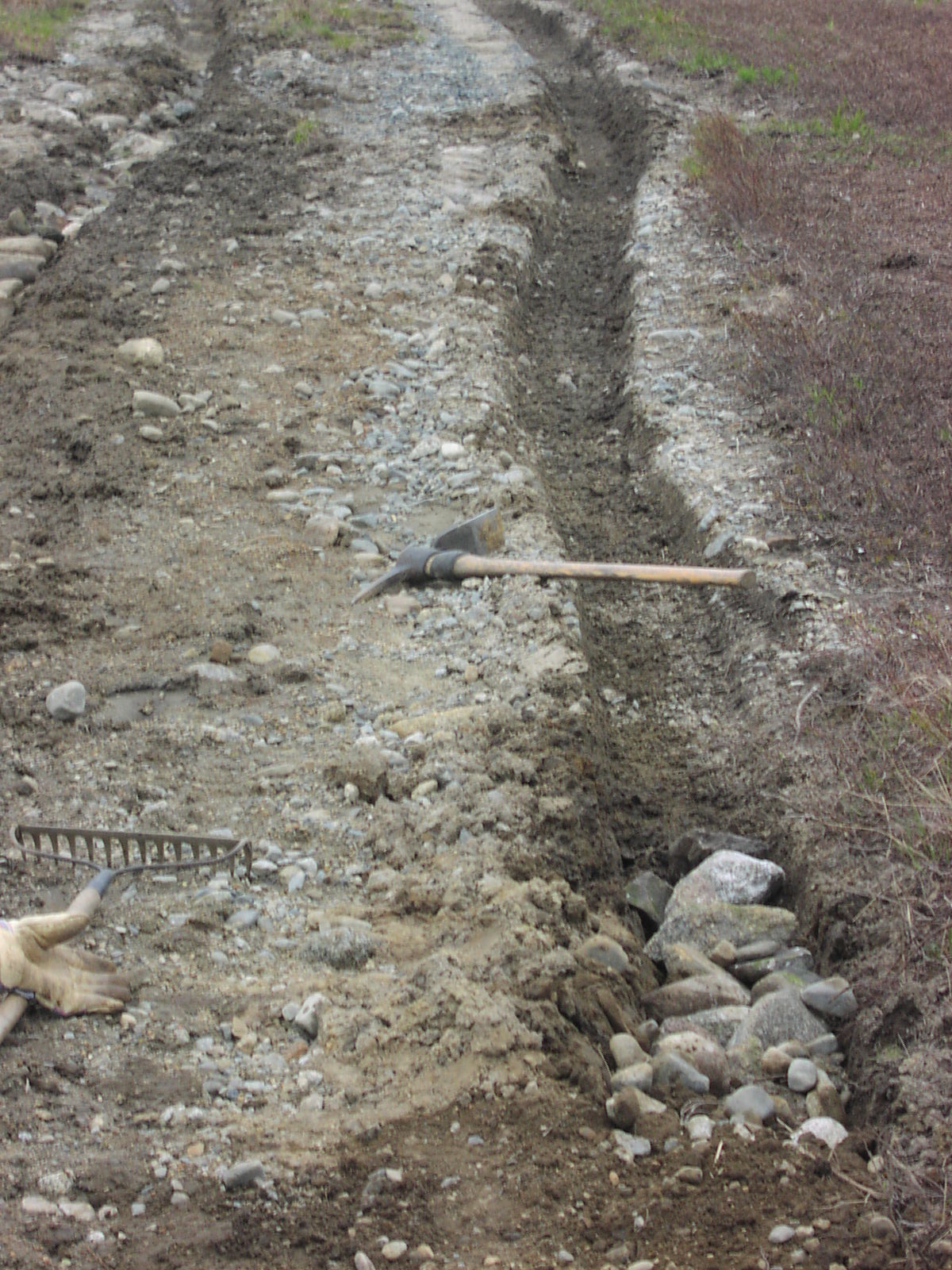 Rebuilding the road before summer starts

Current Jetstream Forecast and Surface Conditions -- Image by Environment Canada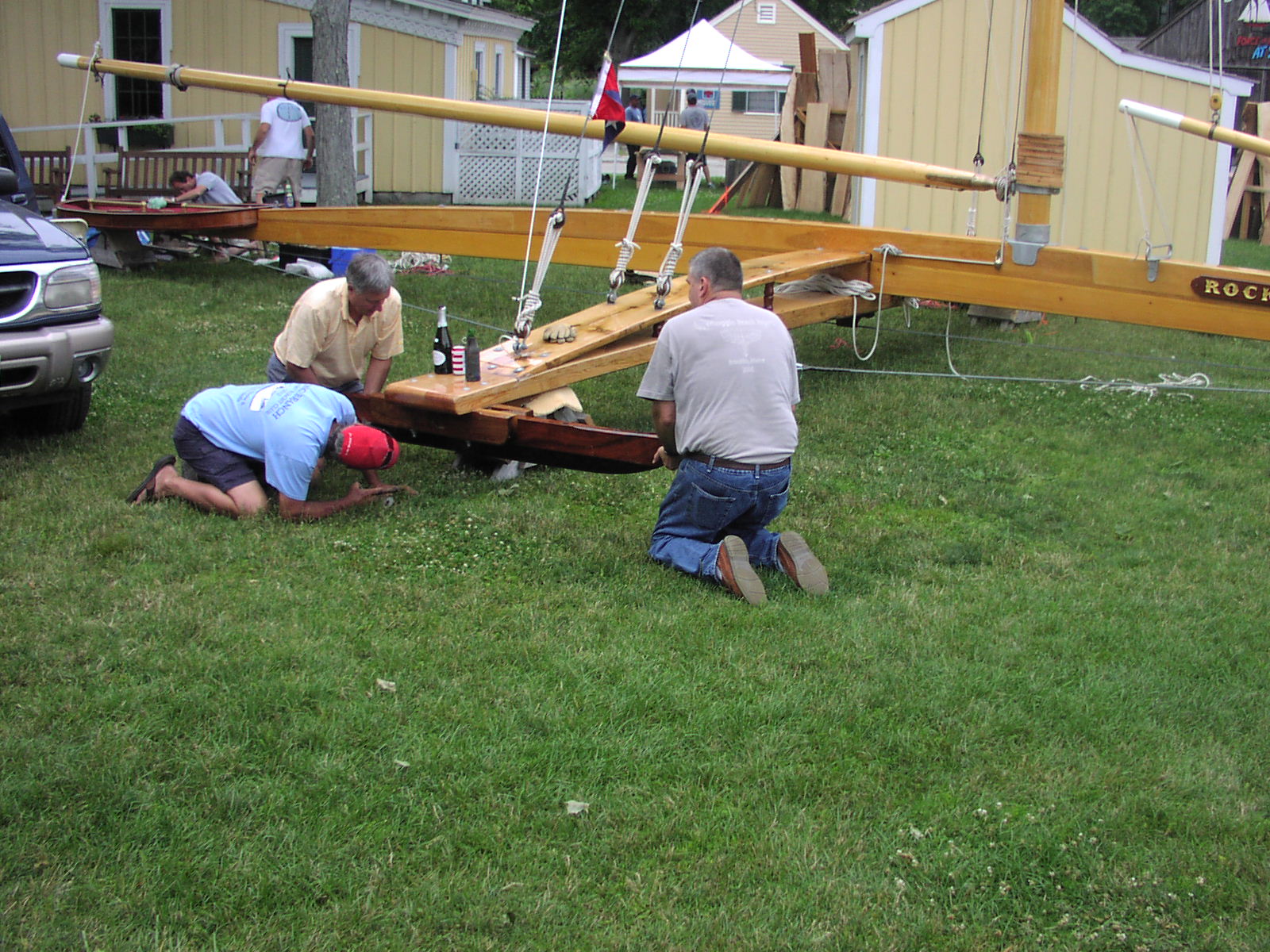 Fitting the runners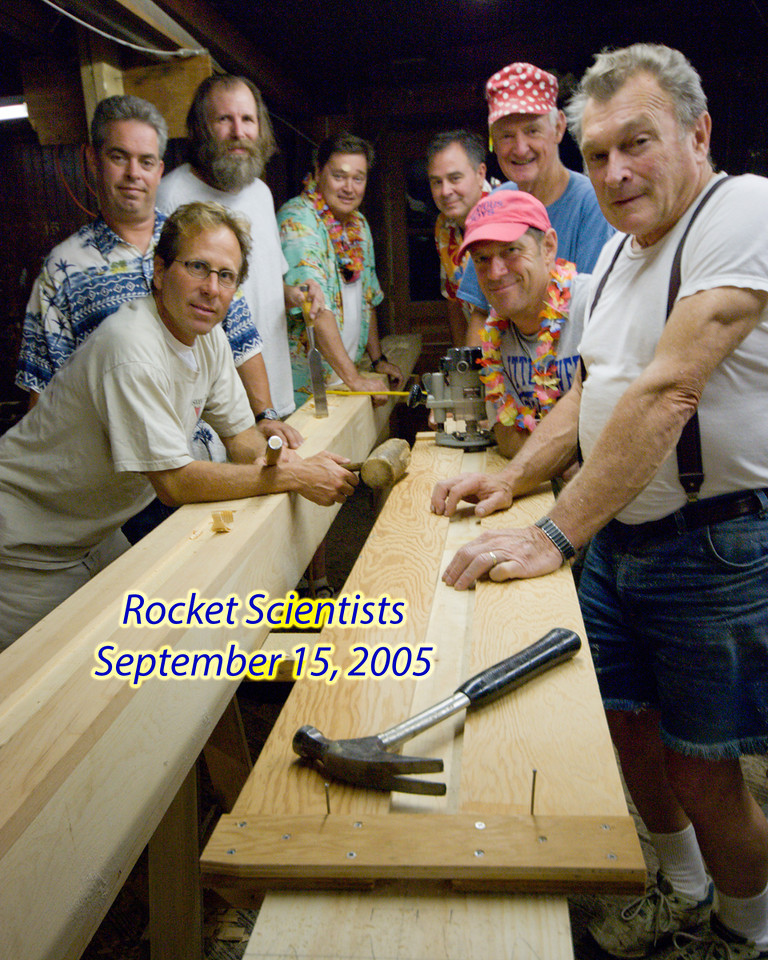 The "Thursday Night Gang" rebuilding the ROCKET's backbone -- photo by Jeff Smith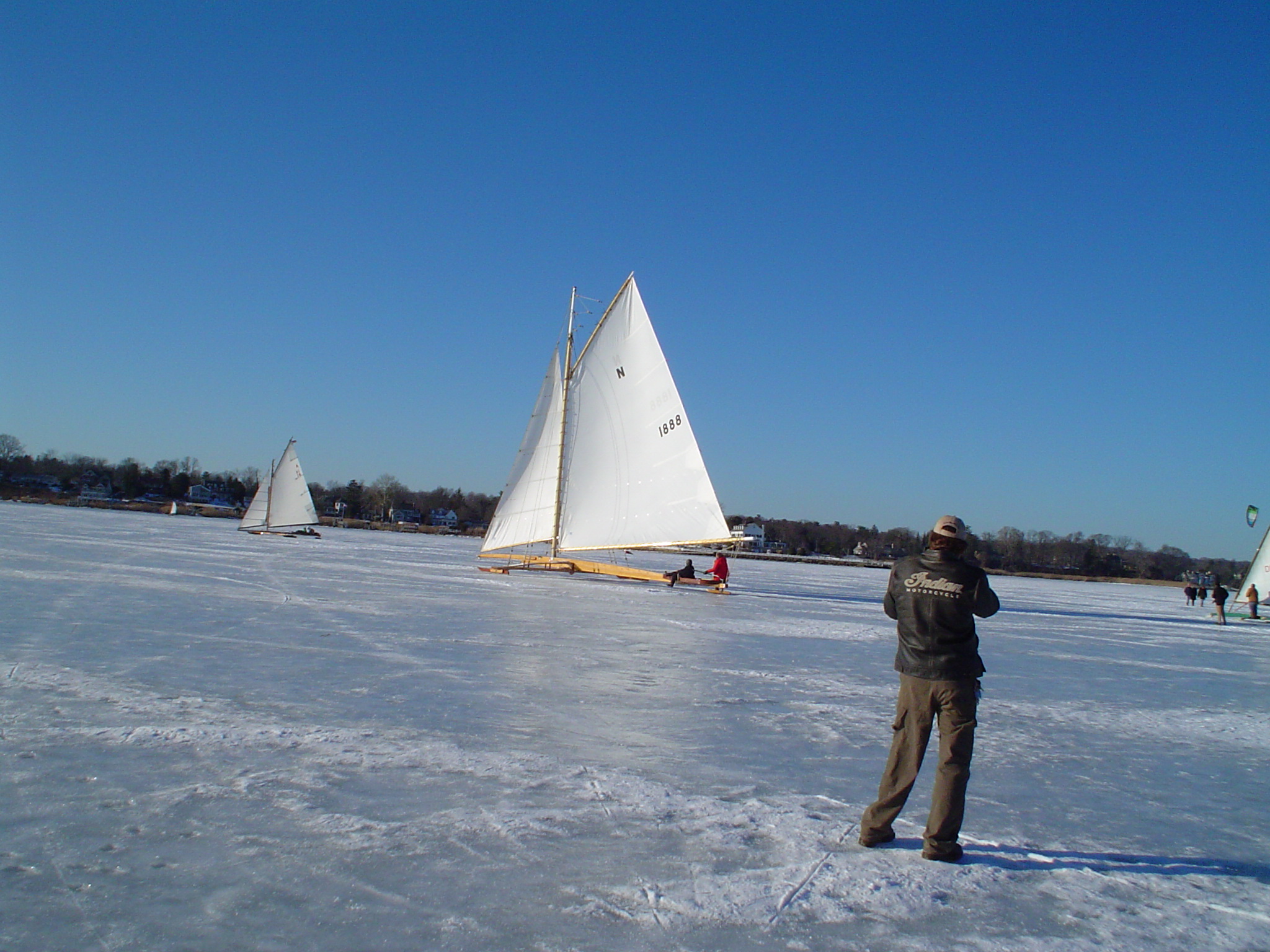 My first turn at the helm of ROCKET -- Michael Soldati is sheet tender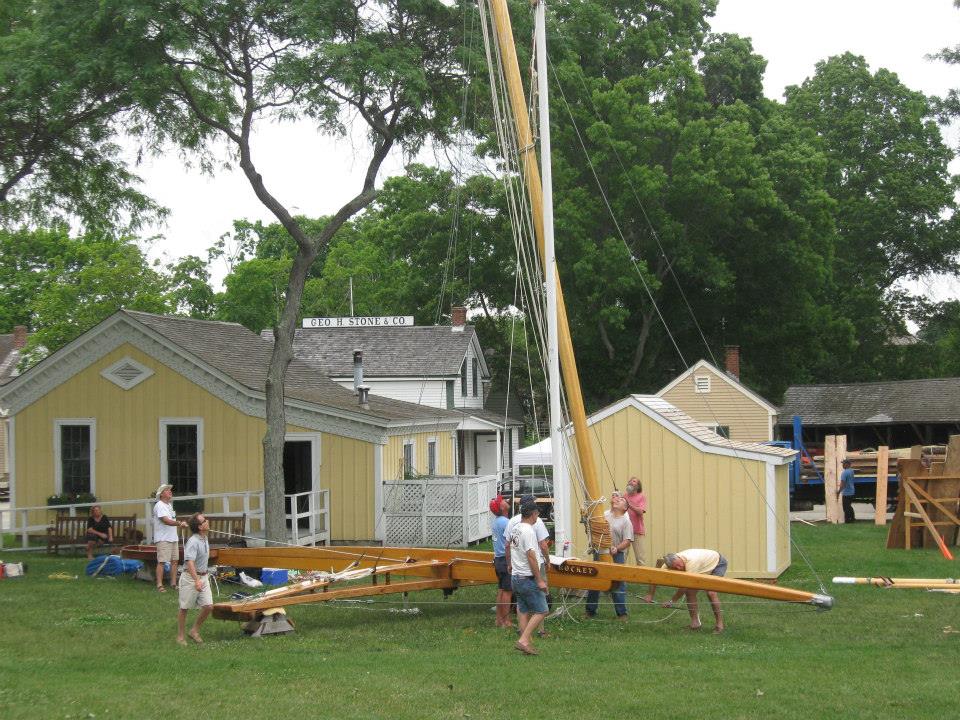 A gin pole is mounted on the backbone to raise and set the mast
photo courtesy of Pat Lown, WoodenBoat Publications



Photos from Maine, May 2015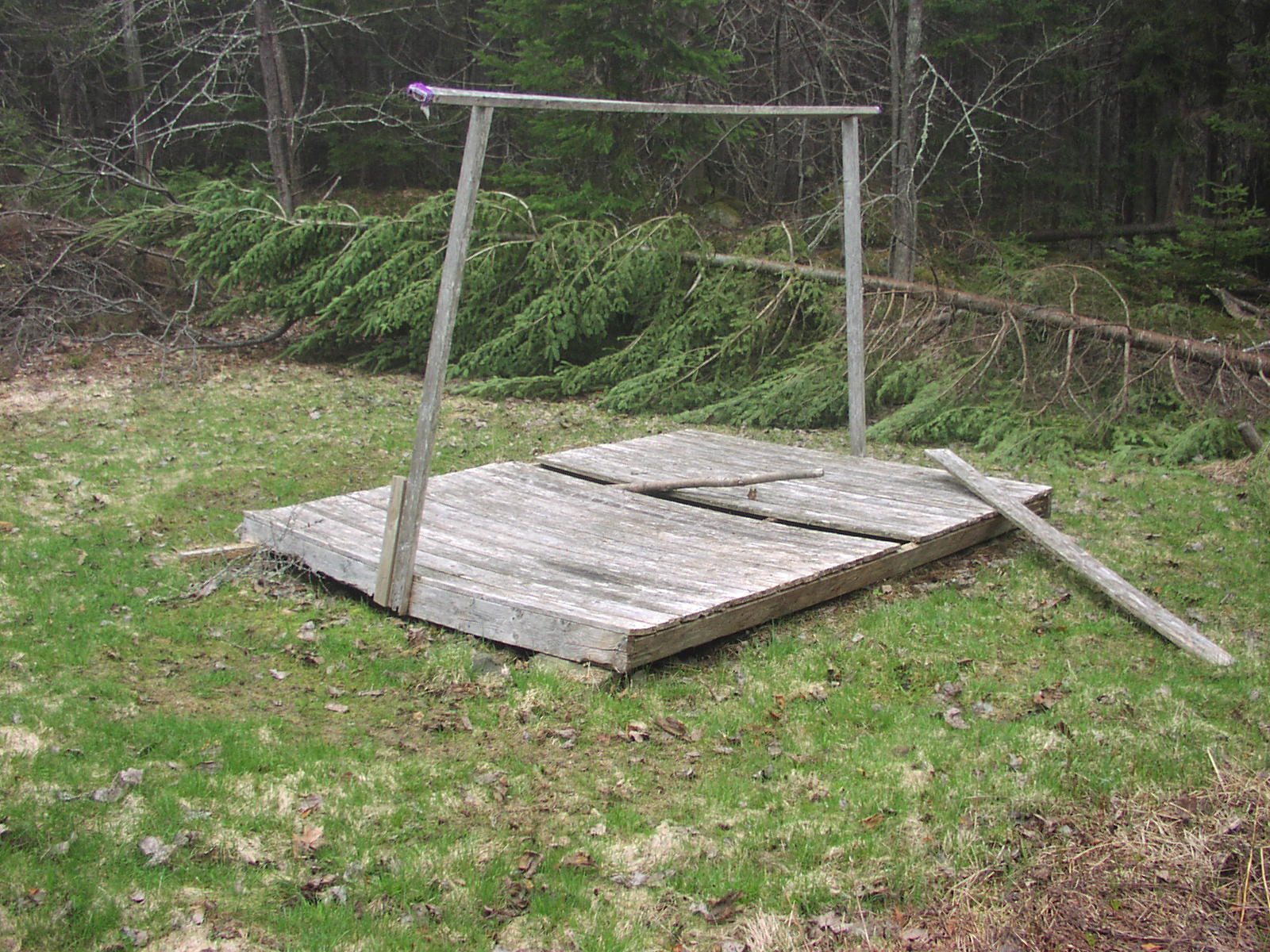 The tent platform fell and suffered some damage -- more downed trees behind it.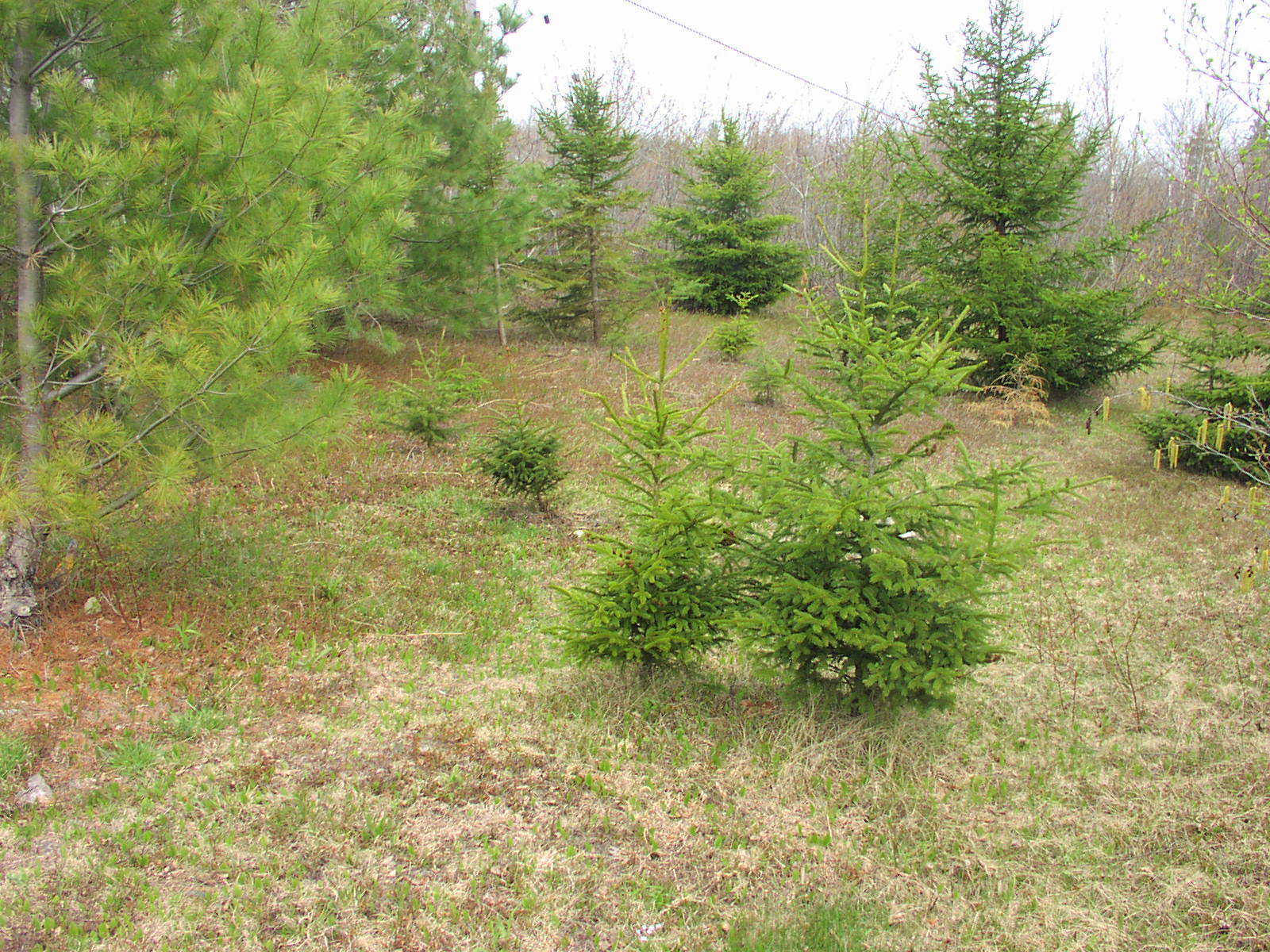 Transplanted spruce trees will form a nice break in another decade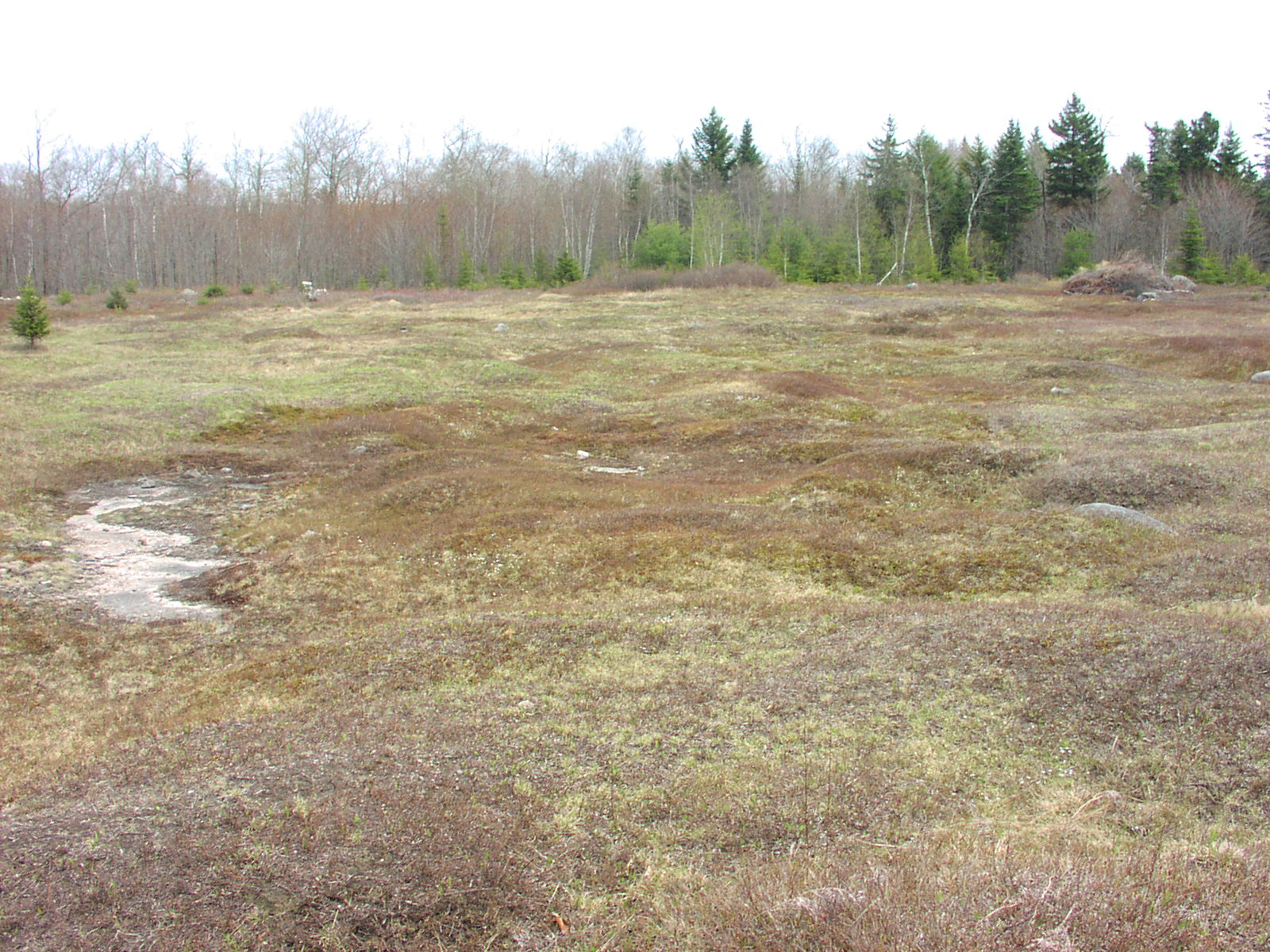 Next year's fruiting crop starting to grow after being mowed off last fall.