The Manhasset Project
The Hudson River Ice Yacht Club has agreed to acquire the historic Buckhout built ice yacht "Manhasset" from its current owners. The club is soliciting contributions to assist in this endeavor. Donations to the project can sent to the club at the following address:
Hudson River Ice Yacht Club
C/O John Sperr, Treasurer
PO BOX 573
Rhinebeck NY 12572-0573
Spirit of St. Louis
The Old Rhinebeck Aerodrome has been busy in recent years in completing one of the long standing goals of the organization -- creating a flying replica of Charles Lindbergh's Ryan NYP -- the plane he flew non-stop from New York to Paris in 1927. On Saturday, May 21, the completed plane made it's first public flight at the Aerodrome.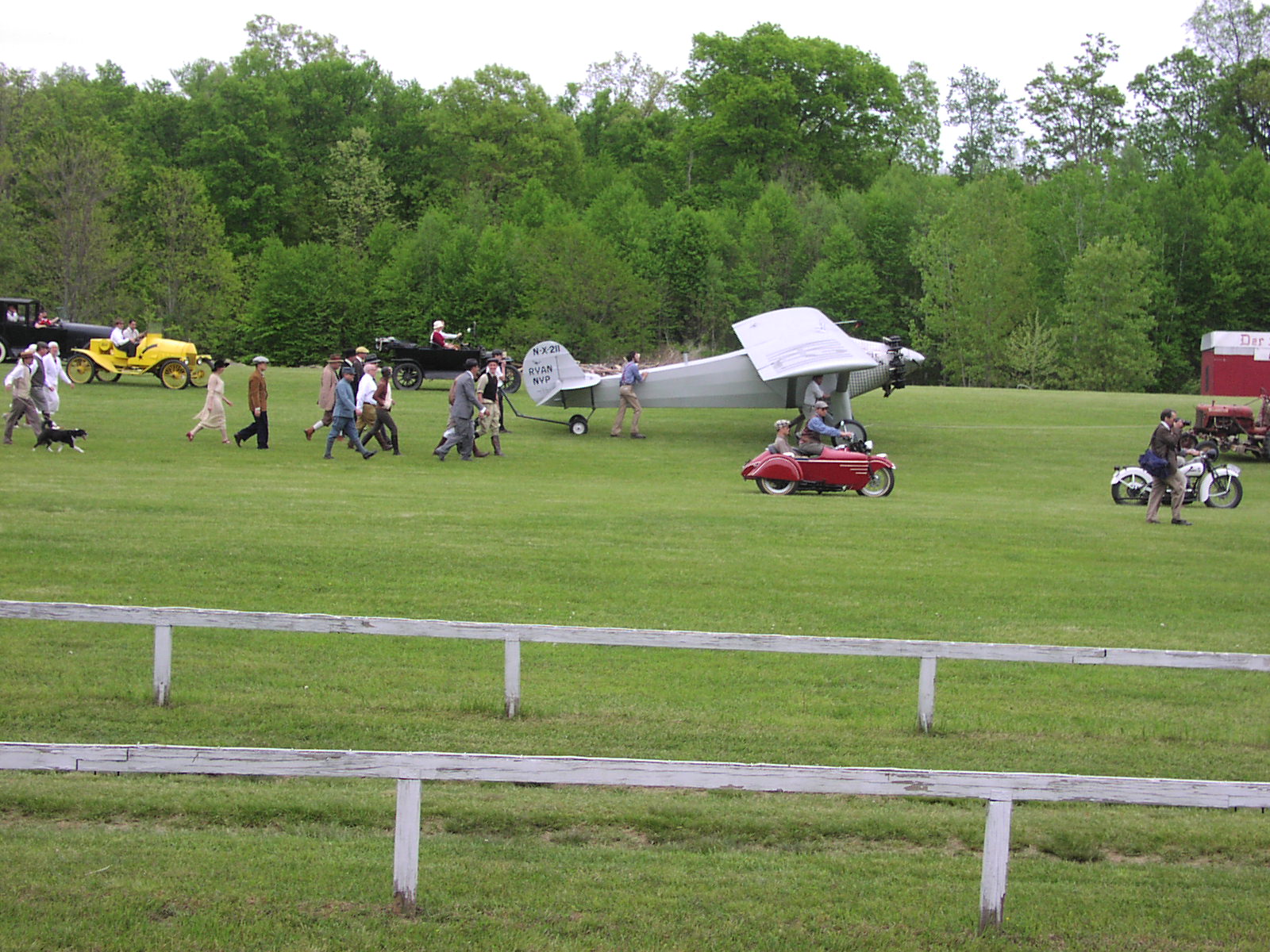 Celebration of its induction into the fleet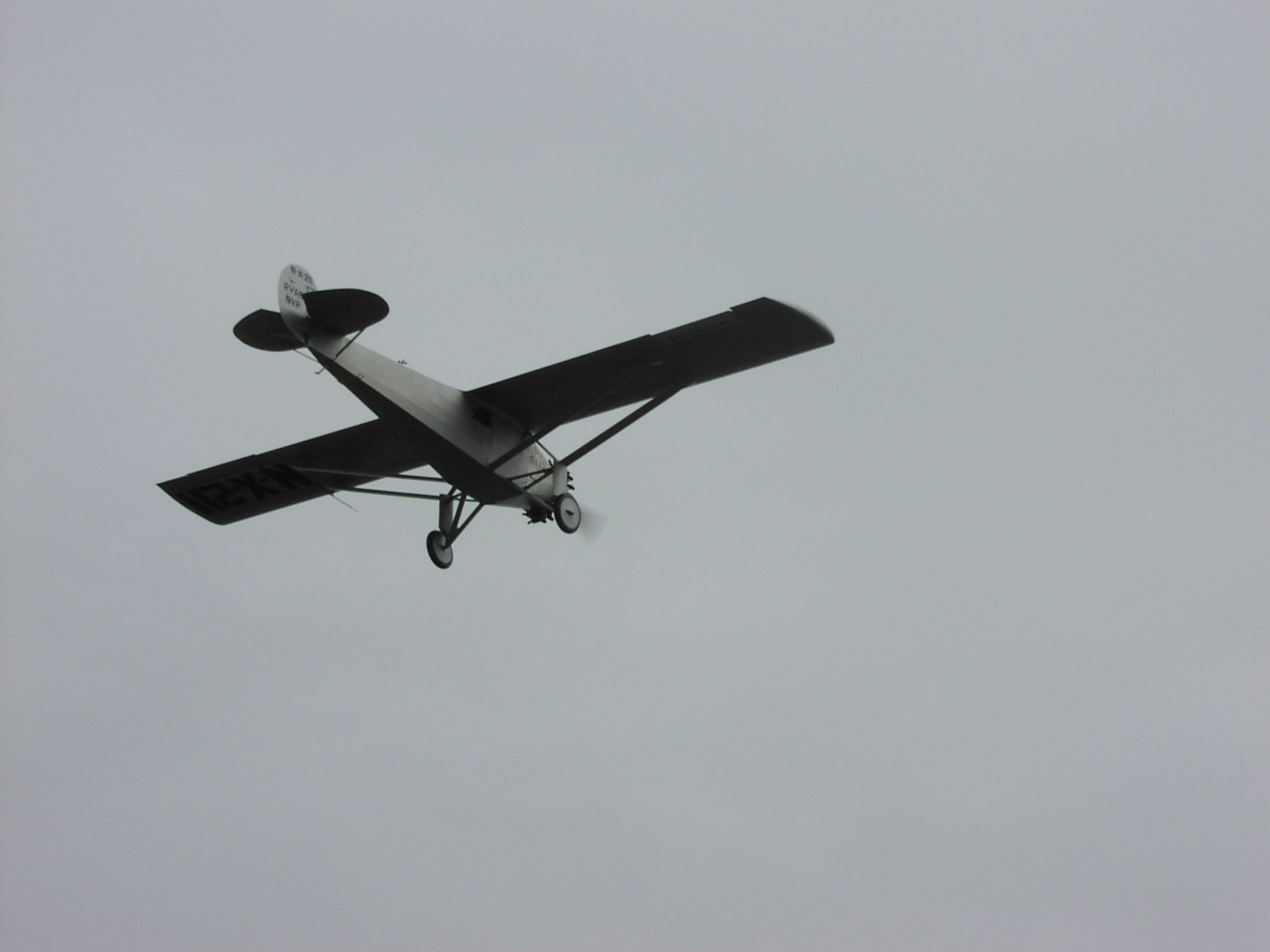 Straight and level over the field with a positive rate of climb following takeoff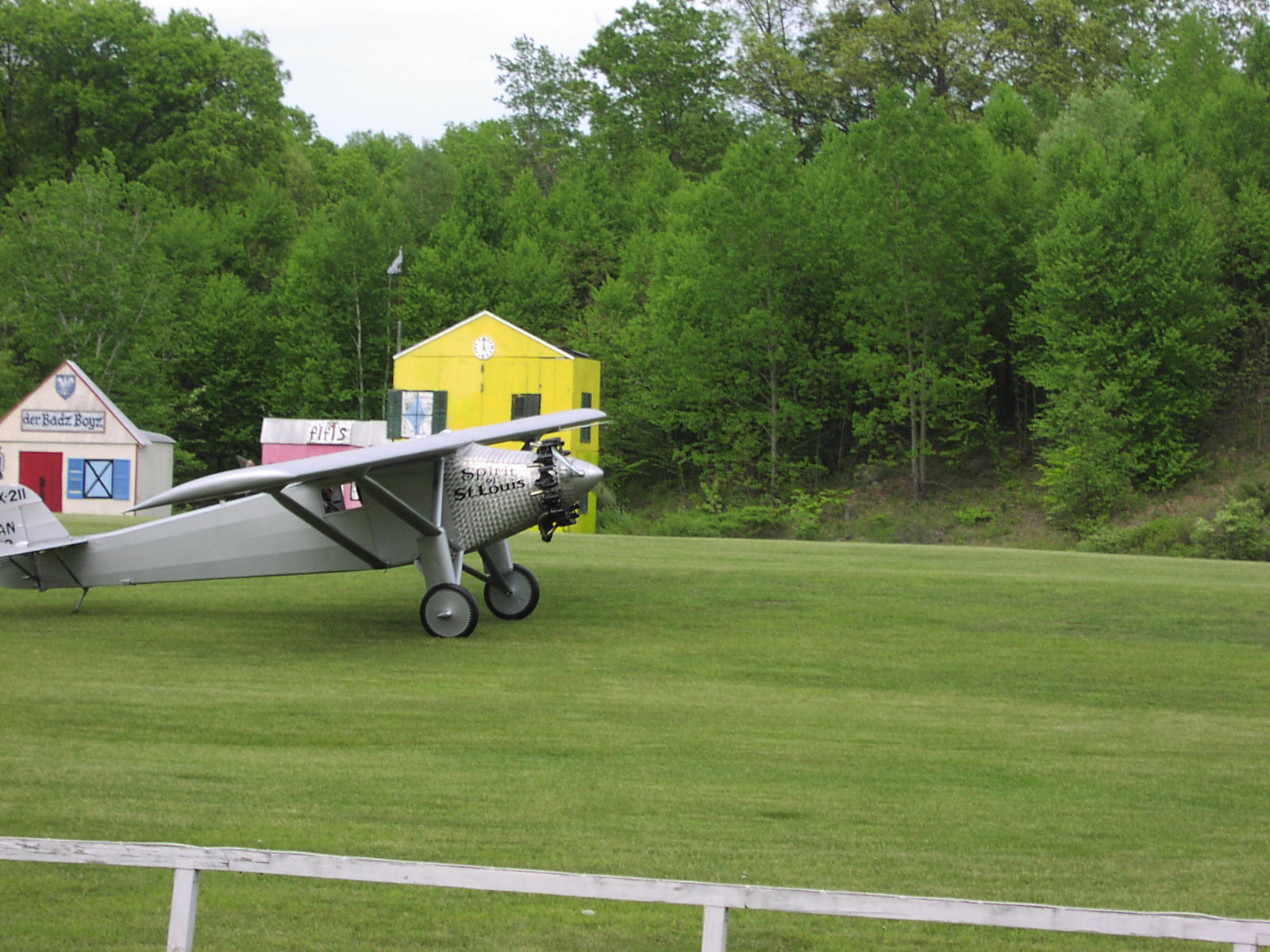 Rolling out to a stop (no brakes) after slipping in for a landing following the first public flight of the aircraft.
A few pictures from our Annual Spring Gathering
Roughly fifty members and friends gathered on a blustery afternoon at the Lawrence Farm in Newburgh to celebrate the sailing season that wasn't. We had a good turnout from New Jersey and Long Island. As always, Peter Zendt brought fresh oysters -- even a brief squall of cold rain, sleet, and snow did not chase people away from the shucking table. A brief business meeting was held and the members in attendance unanimously agreed to pursue the purchase of the Manhasset. Many thanks to the entire Lawrence family for hosting this event.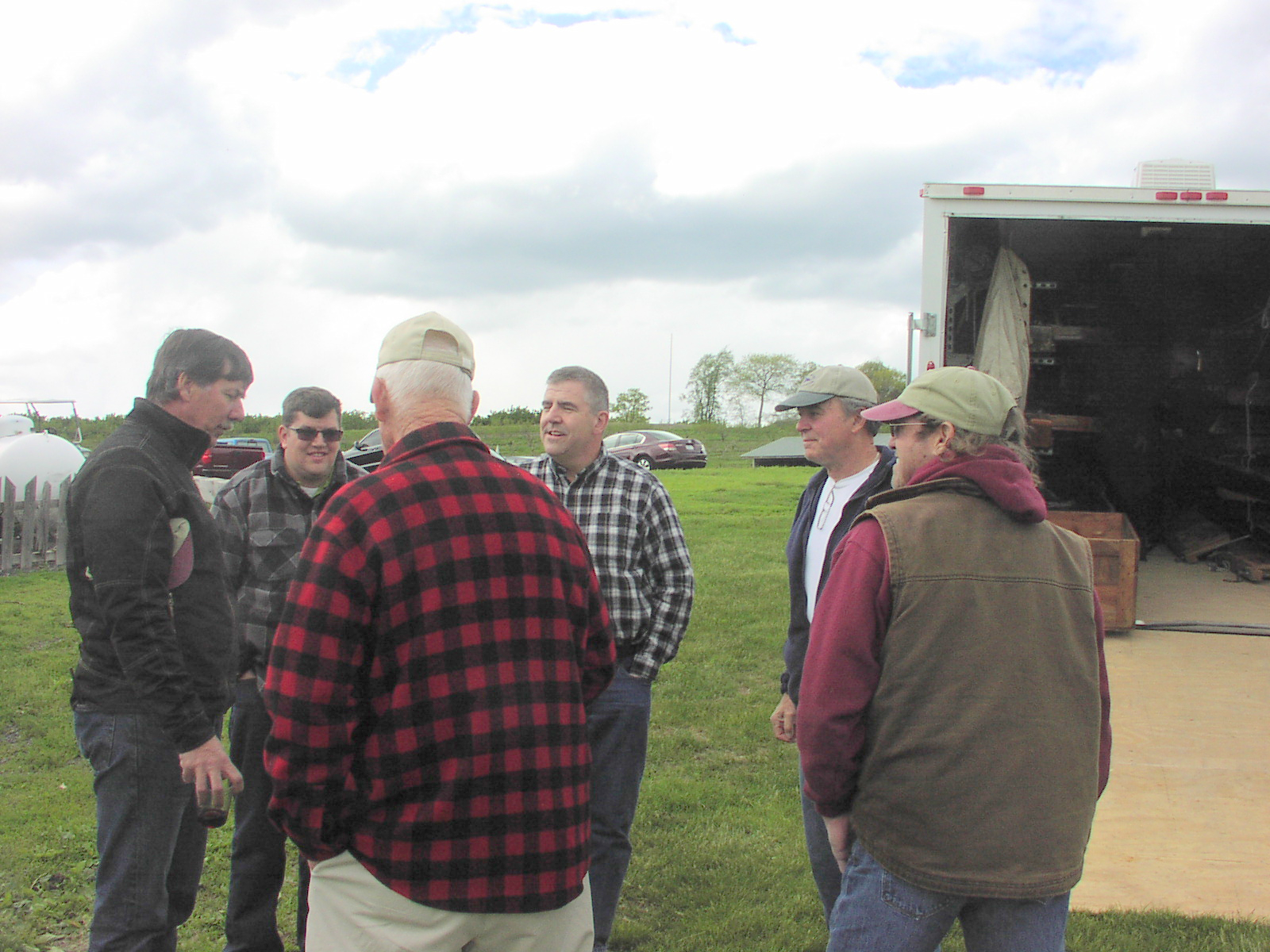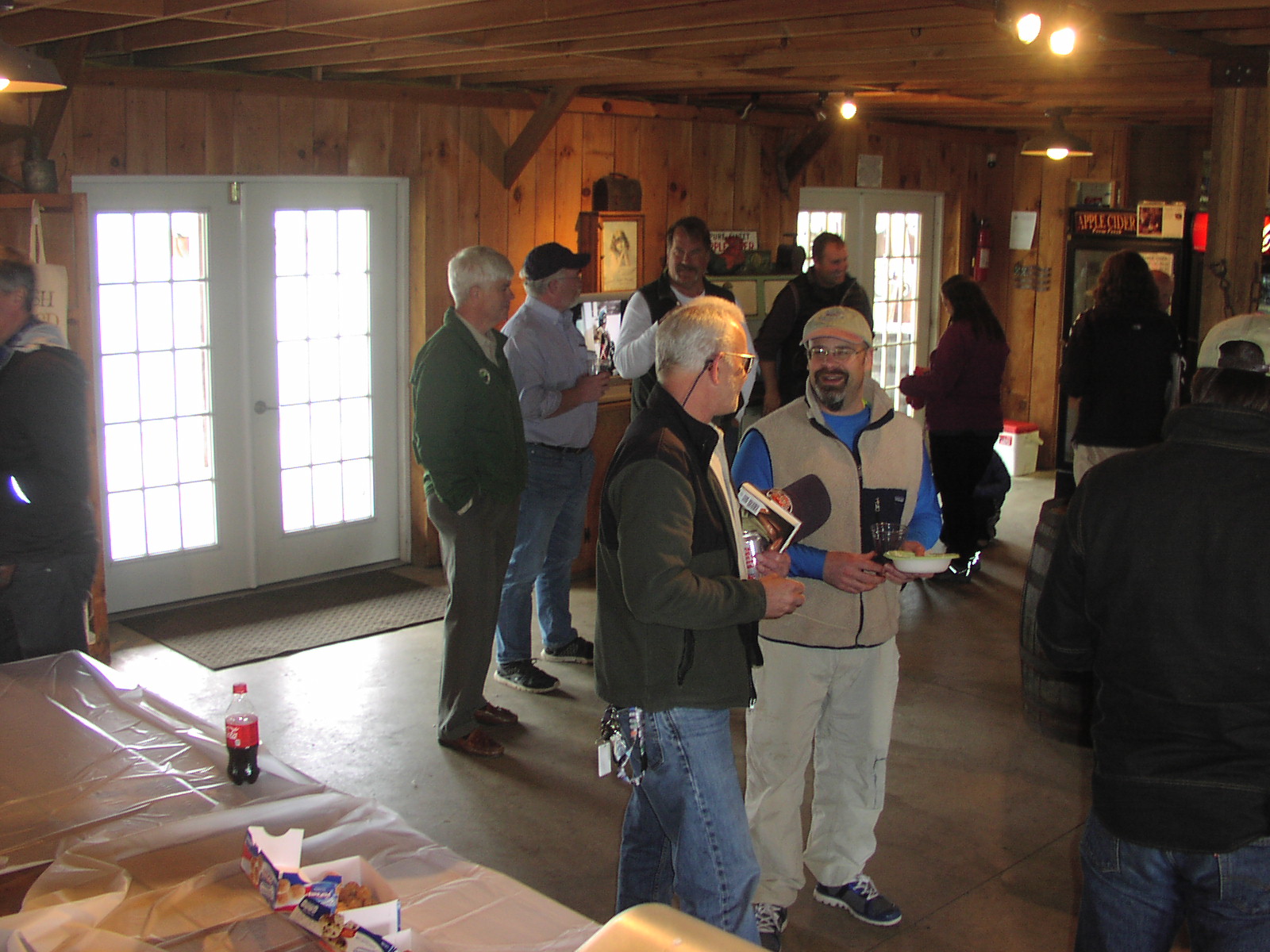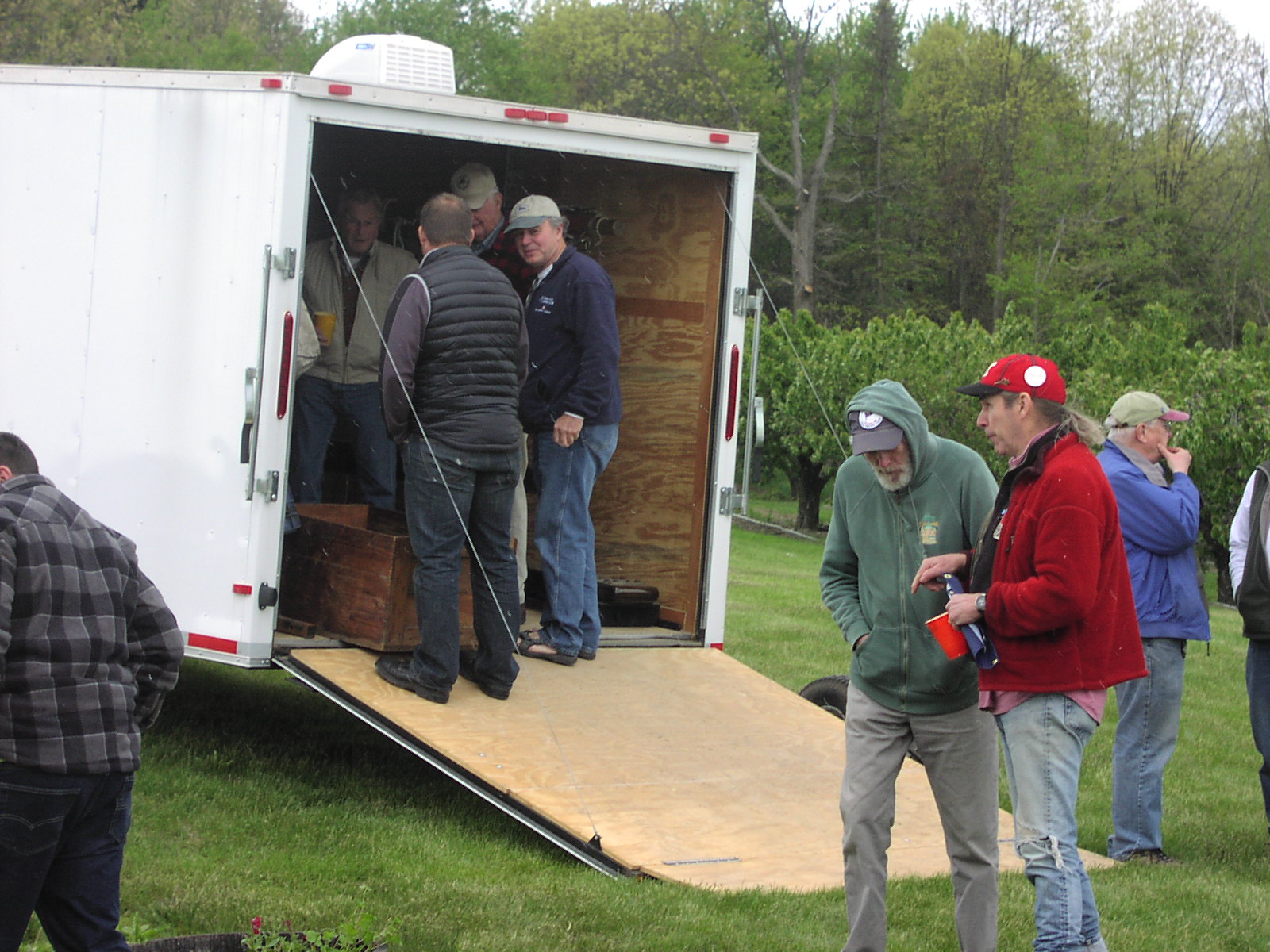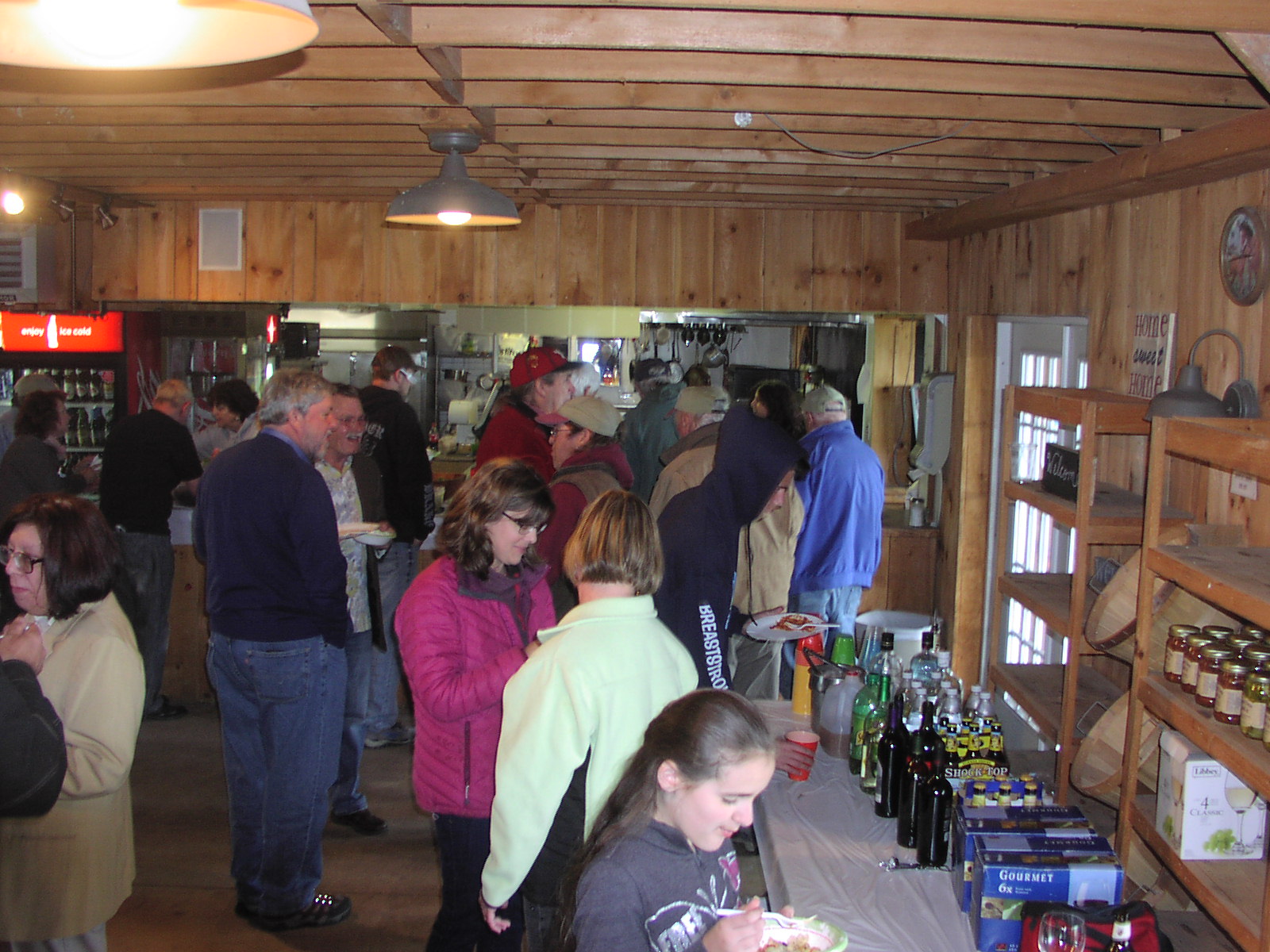 Current Jetstream Forecast and Surface Conditions -- Image by Environment Canada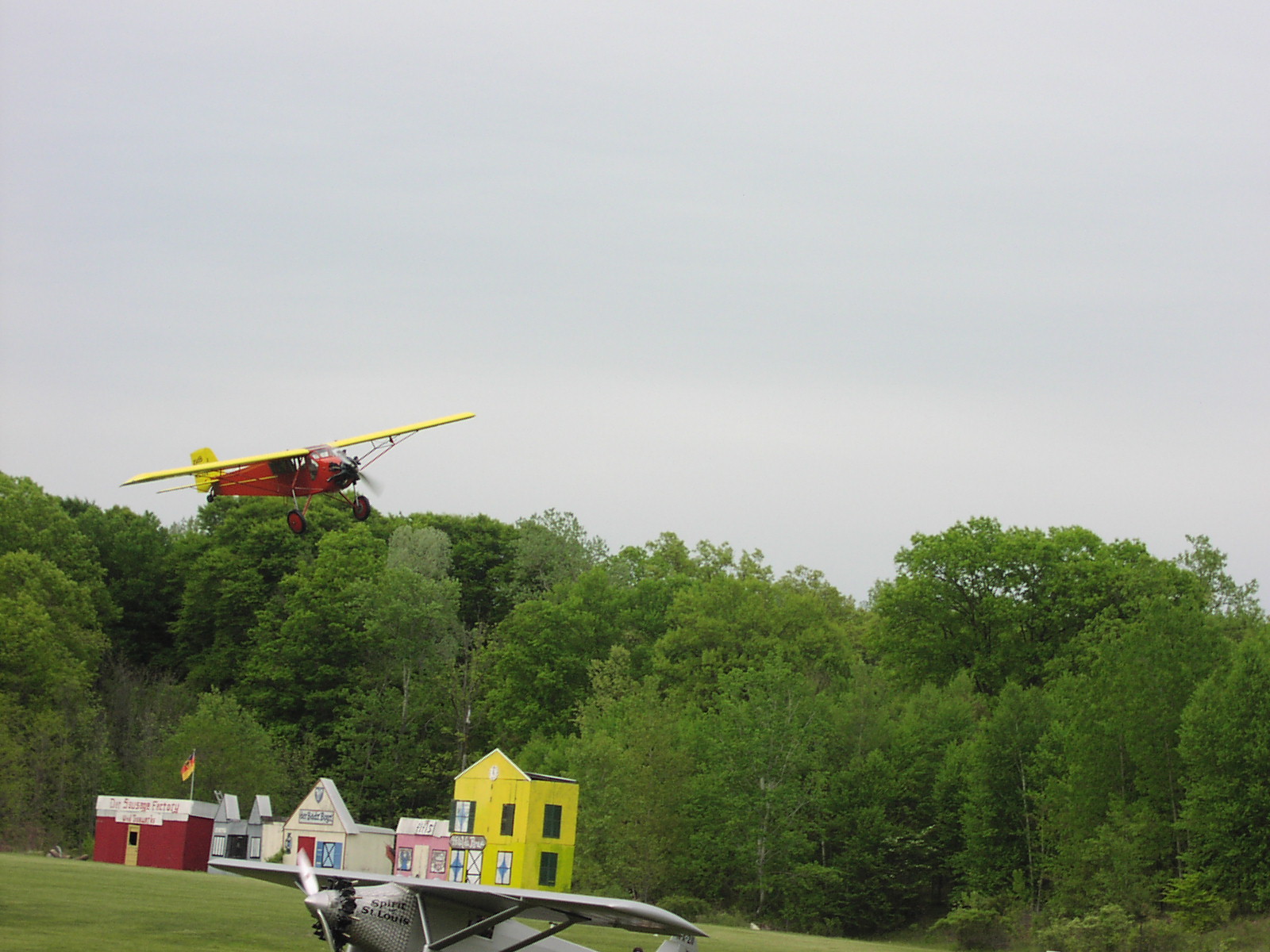 The chase plane takes off and banks right for a photographic opportunity
Web Page Archives
May 10, 2016 Archive March 3, 2016 Archive
February 15, 2016 Archive January 24, 2016 Archive
December 6, 2015 Archive June 30, 2015 Archive
June 6, 2015 Archive April 25, 2015 Archive
April 1, 2015 Archive March 26, 2015 Archive
March 3, 2015 Archive February 19, 2015 Archive
January 24, 2015 Archive January 15, 2015 Archive
December 13, 2014 Archive September 1, 2014 Archive
April 20, 2014 Archive February 5, 2014 Archive
January 18, 2014 Archive January 3, 2014 Archive
December 8, 2013 Archive September 22, 2013 Archive
May 24, 2013 Archive August 1, 2013 Archive
April 14, 2013 Archive May 1, 2013 Archive
February 20, 2013 Archive March 17, 2013 Archive
September 23, 2012 Archive December 22, 2012 Archive
June 4, 2012 Archive July 14, 2012 Archive
December 26, 2011 Archive December 15, 2011 Archive
October 2011 Archive Early Summer 2011 Archive
May 2, 2011 Archive March 1, 2011 Archive
February 24, 2011 Archive February 19, 2011 Archive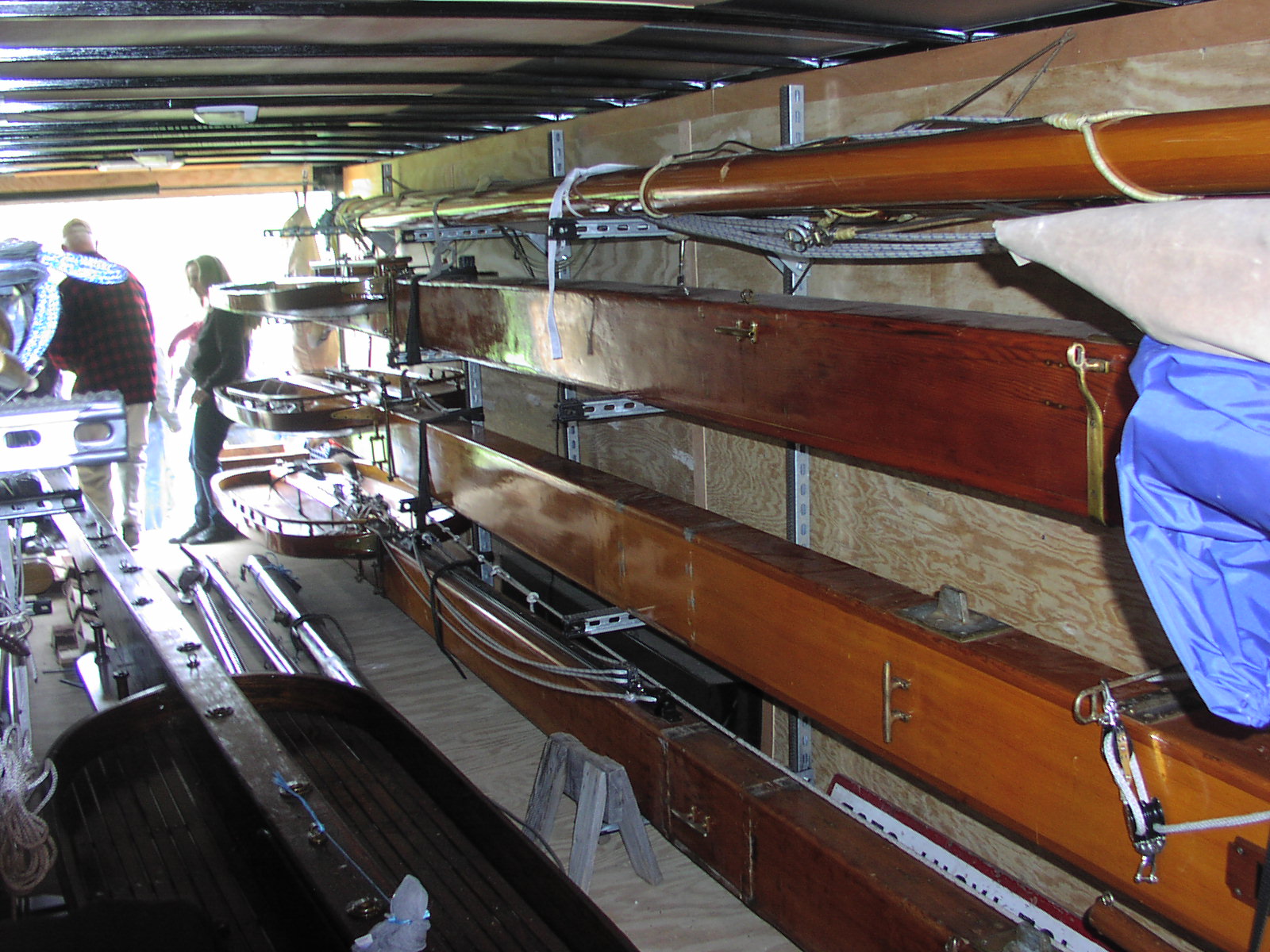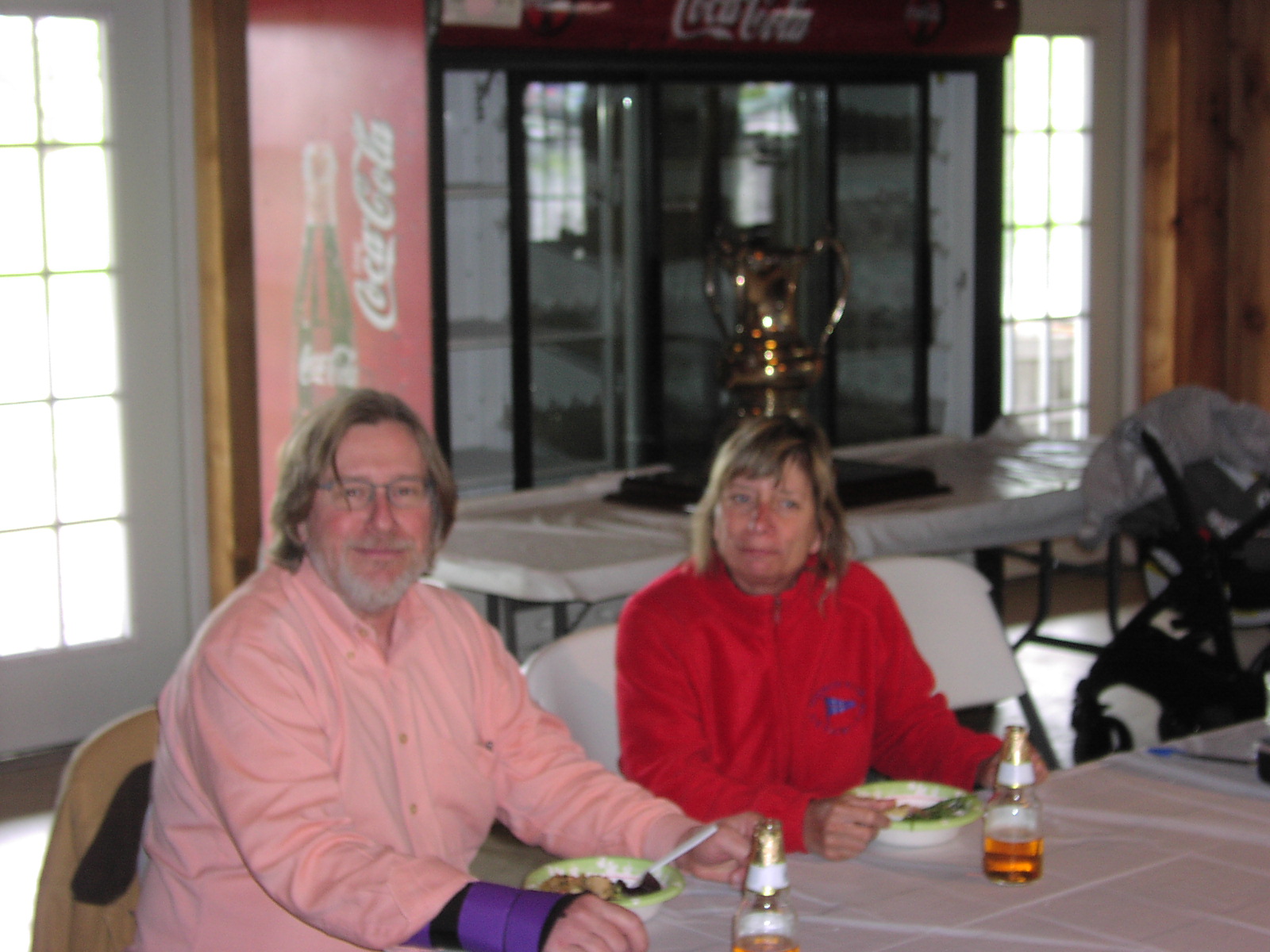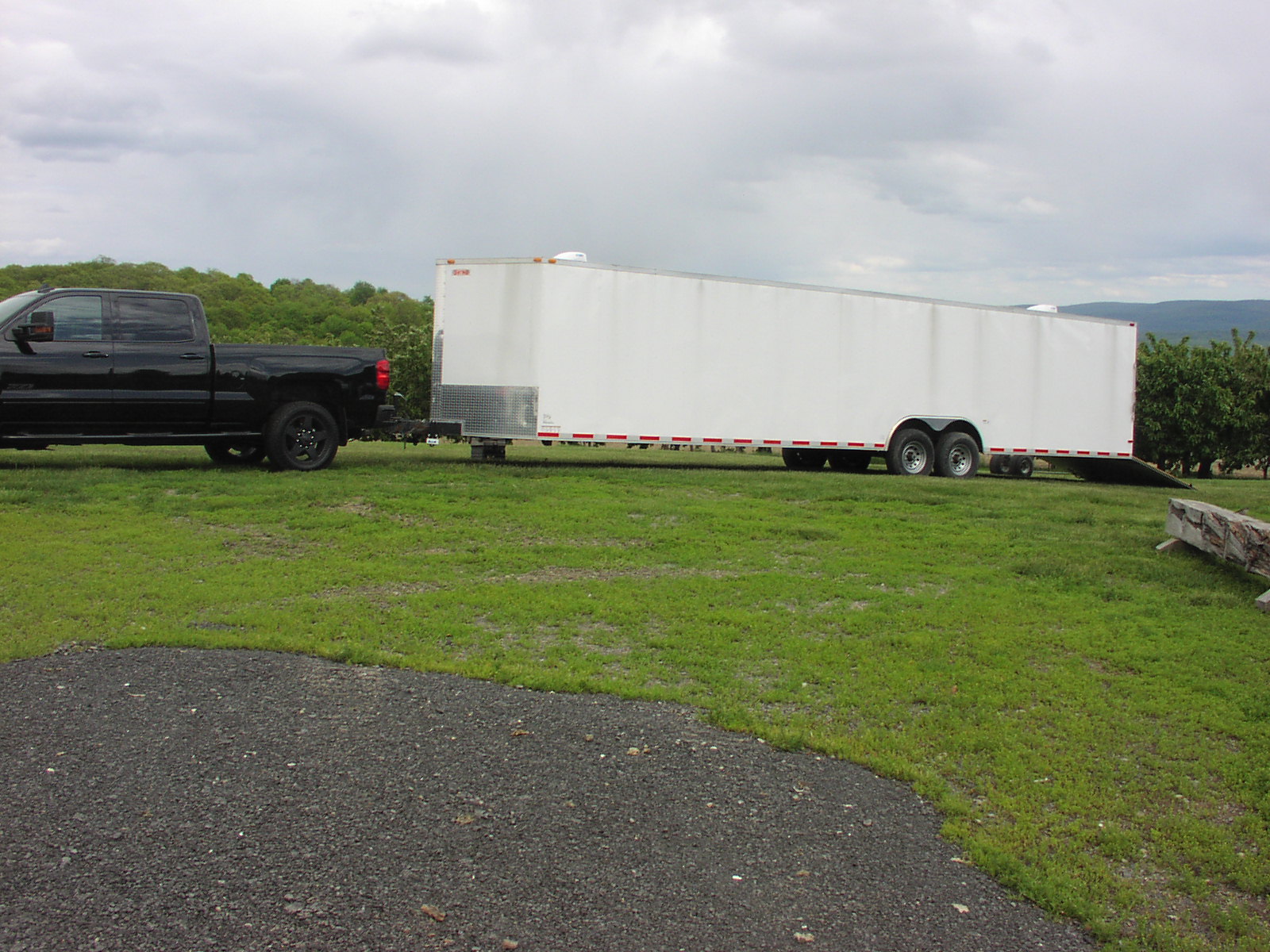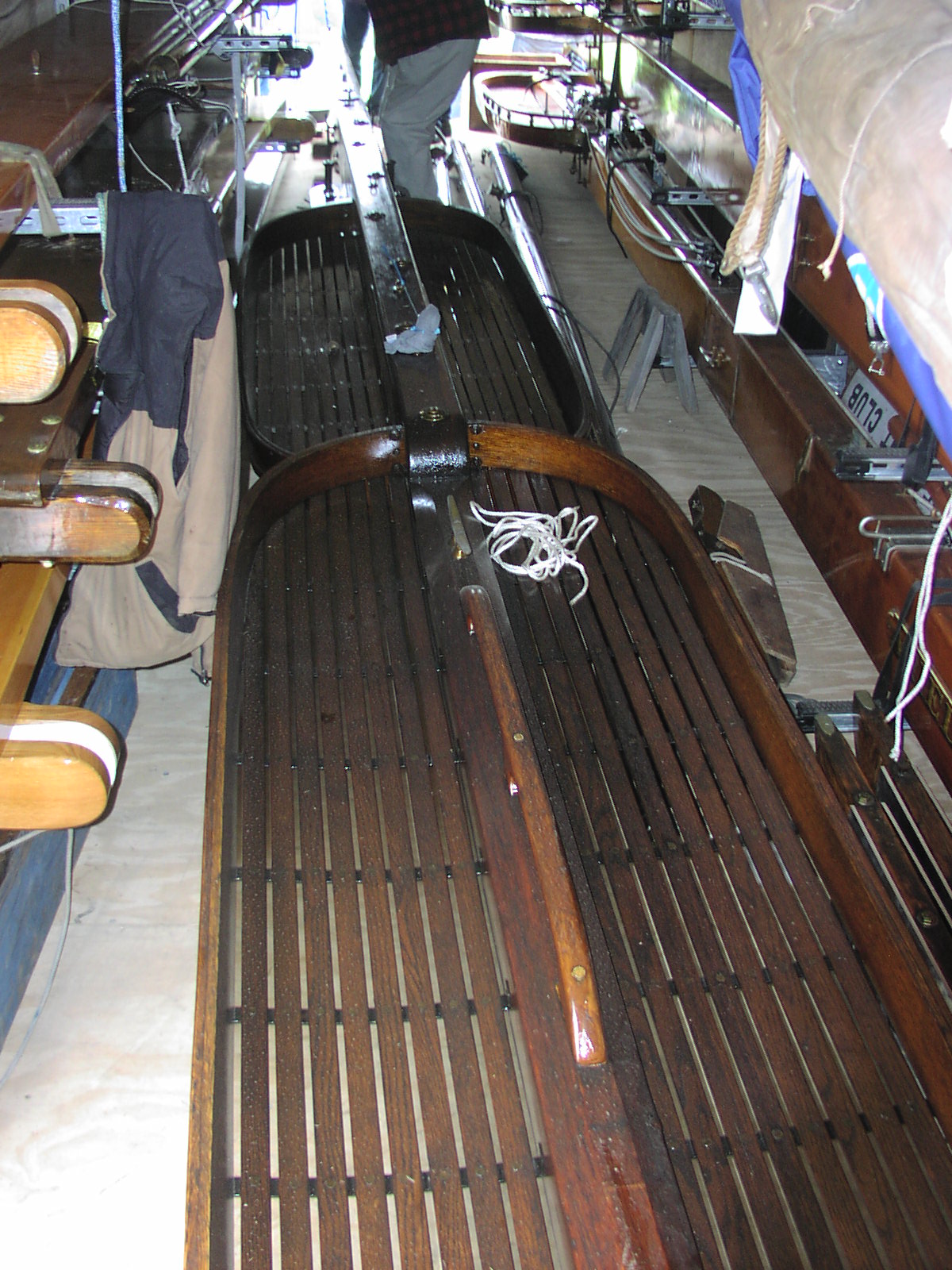 Warren Reiss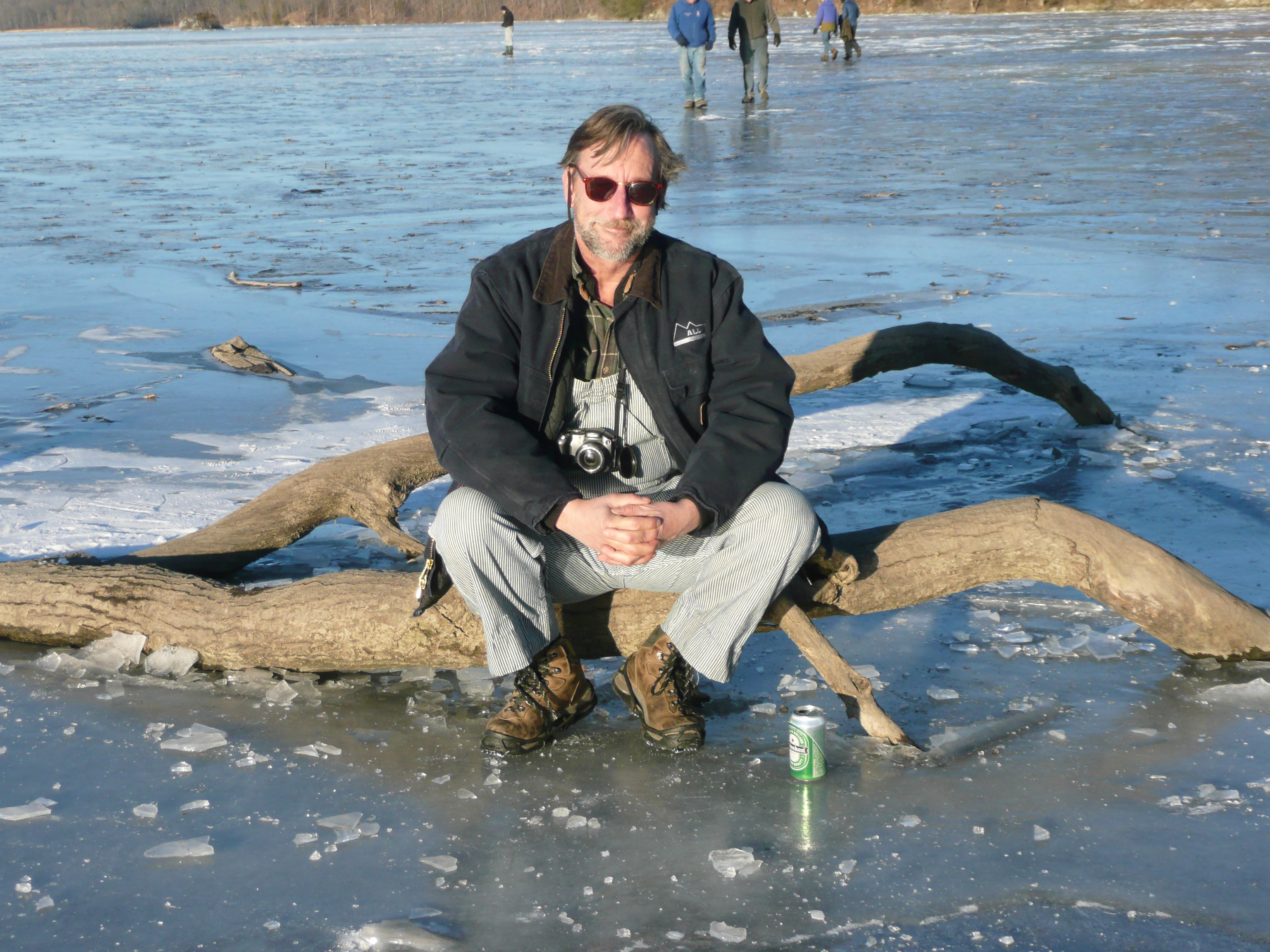 Photo by Bob Wills
Warren was an amiable and generous friend to many in the Hudson Valley, working for and freely giving his time to many environmental and preservation based causes including the Hudson River Ice Yacht Club. I shared many a glass of wine and good conversation with him on Sunday mornings when I was selling my wine at the Rhinebeck Farmers Market. He also loved coming down to the River or Tivoli Bay to join our ice yachting activities and took many pictures documenting our fleet. His untimely passing has saddened many here -- he will be fondly remembered and missed at our gatherings on and off the ice.