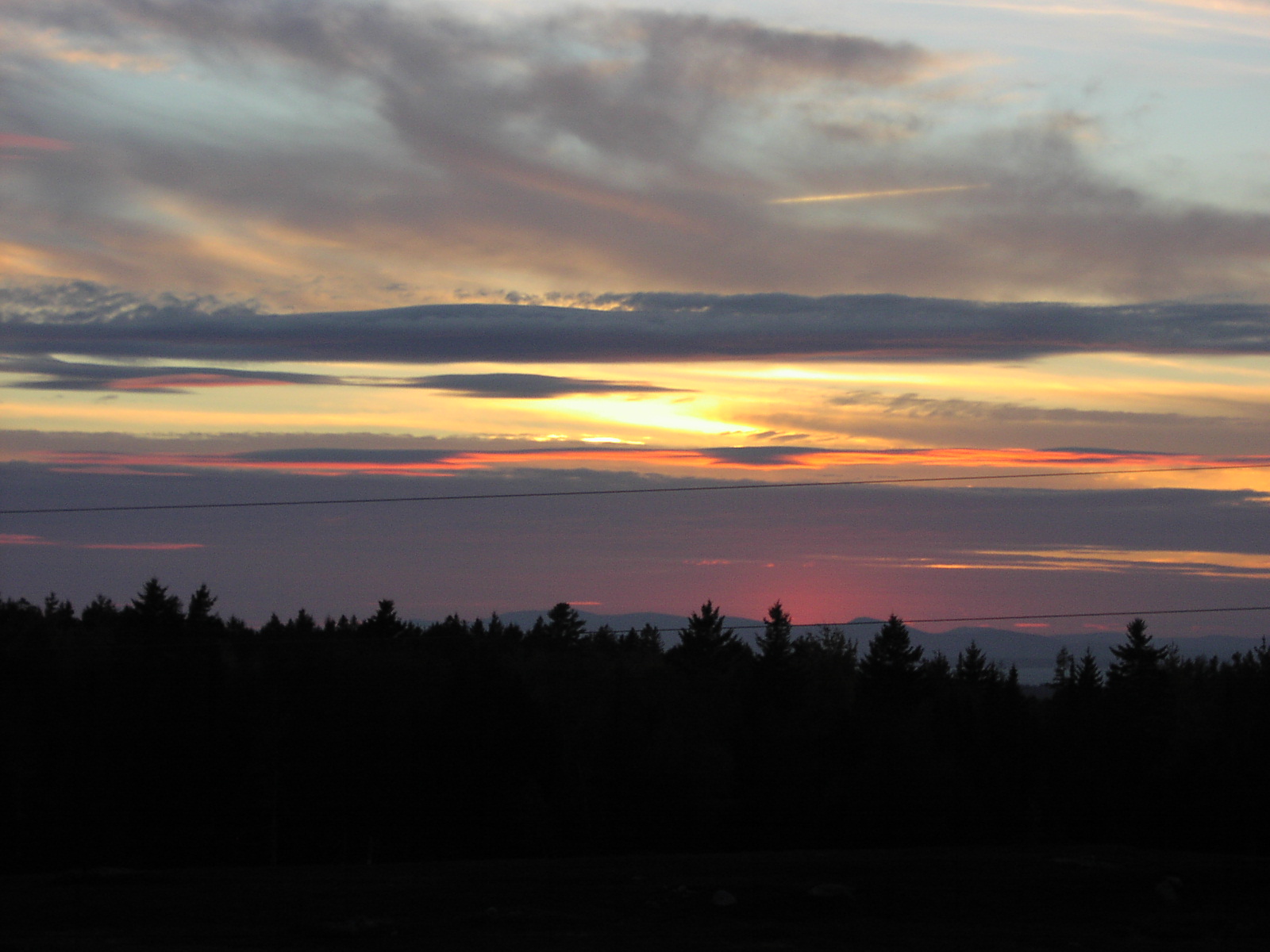 I have switched this page into "Summer Mode" --
See the Archived Pages for news of recent Iceboating activity.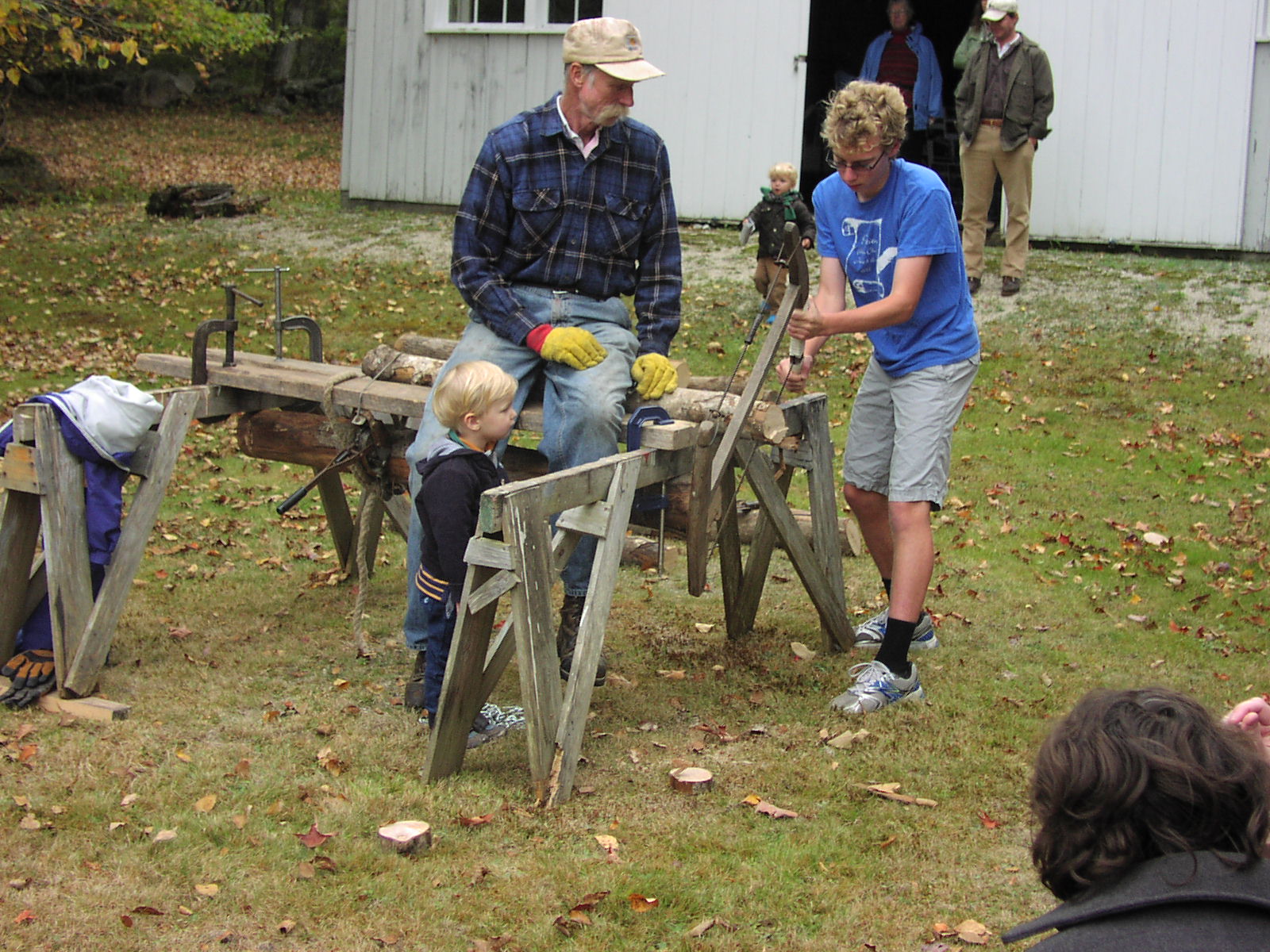 Will earning his ribbon at the annual log sawing and axe throwing contest.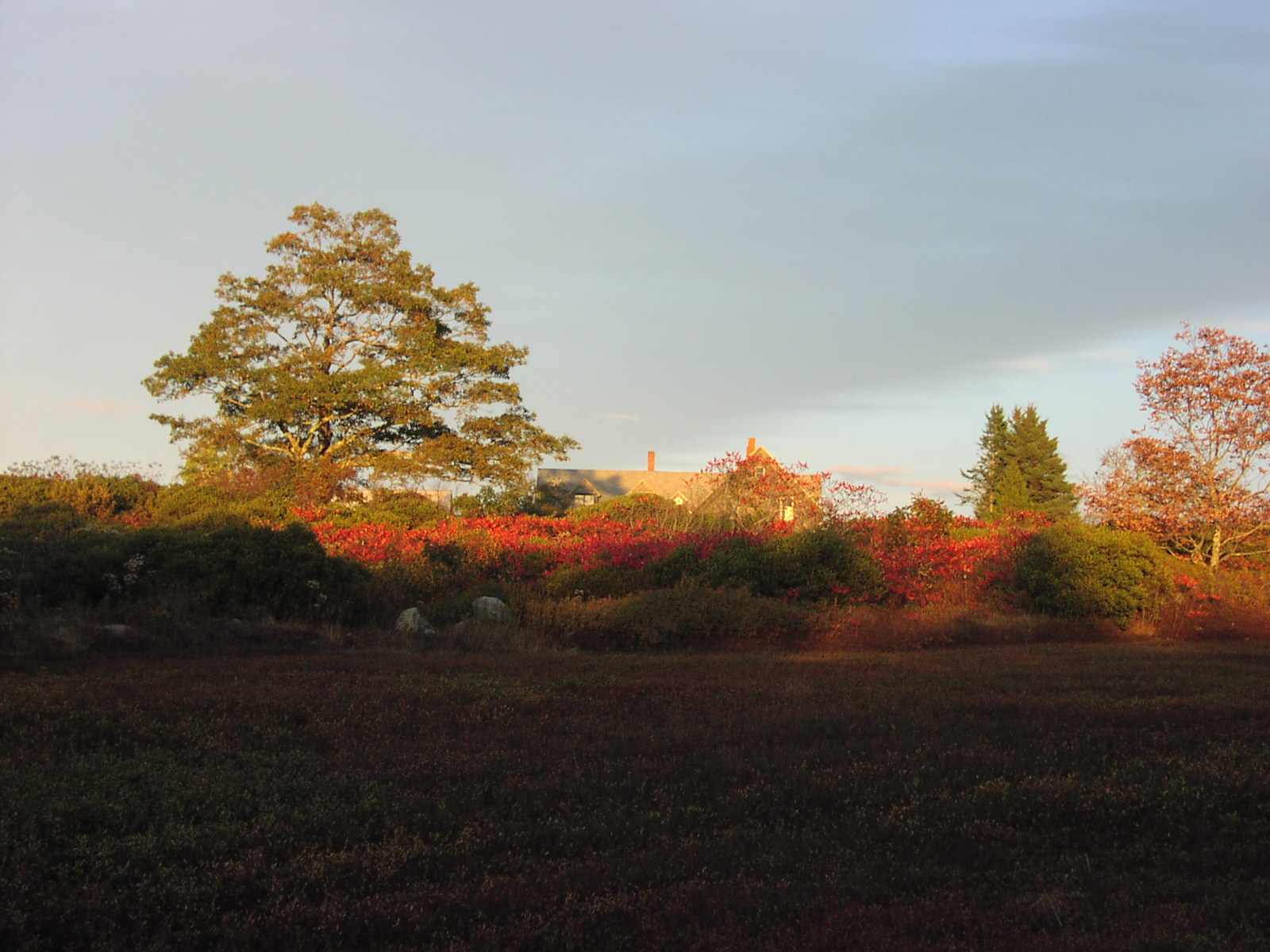 Fall Foliage nears its peak on Columbus Day along the coast of Maine.
Columbia County Airport -- 1B1 -- Ghent, NY 123.050 / 132.825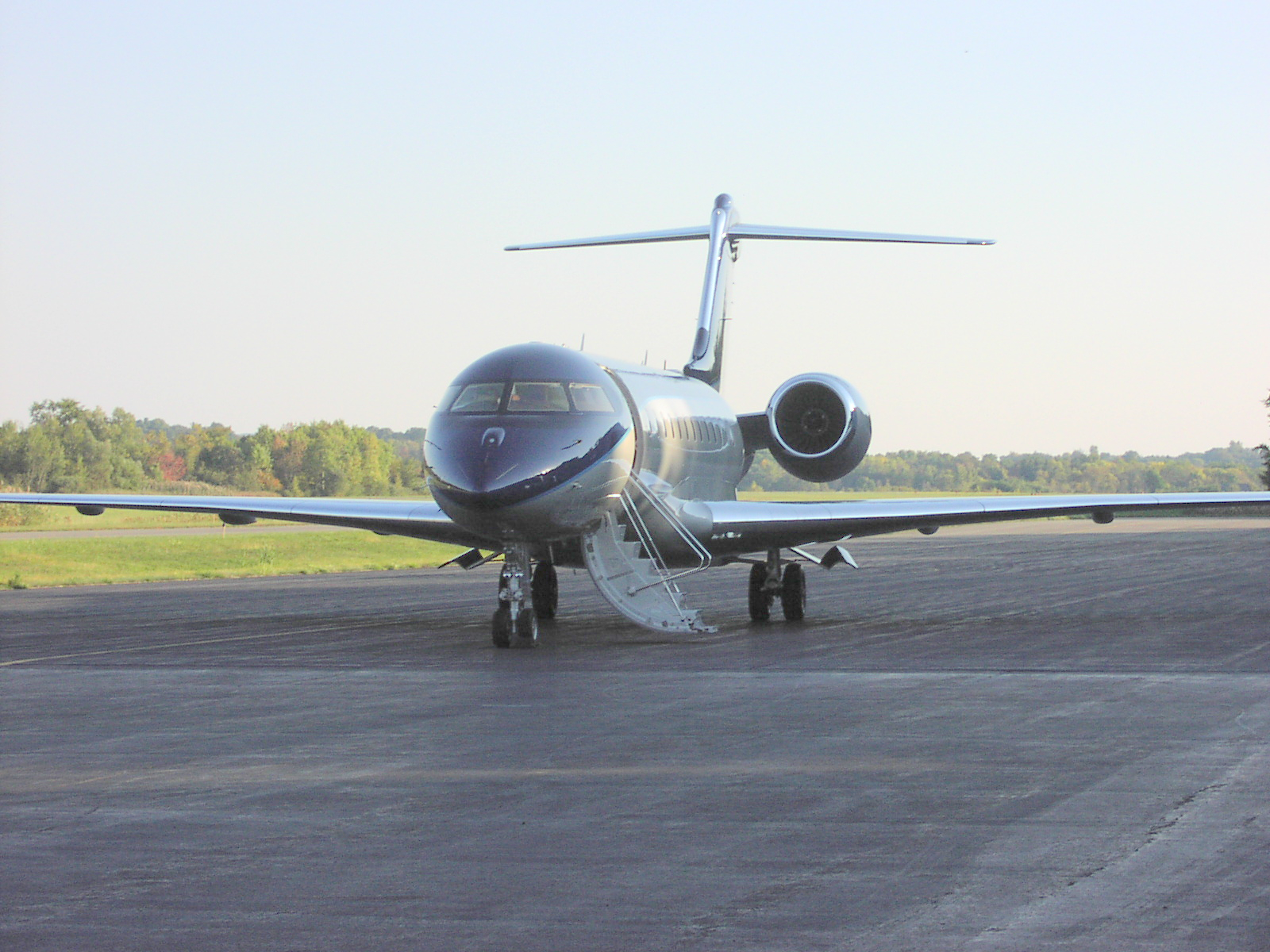 Grumman Gulfstream awaiting crew and passengers.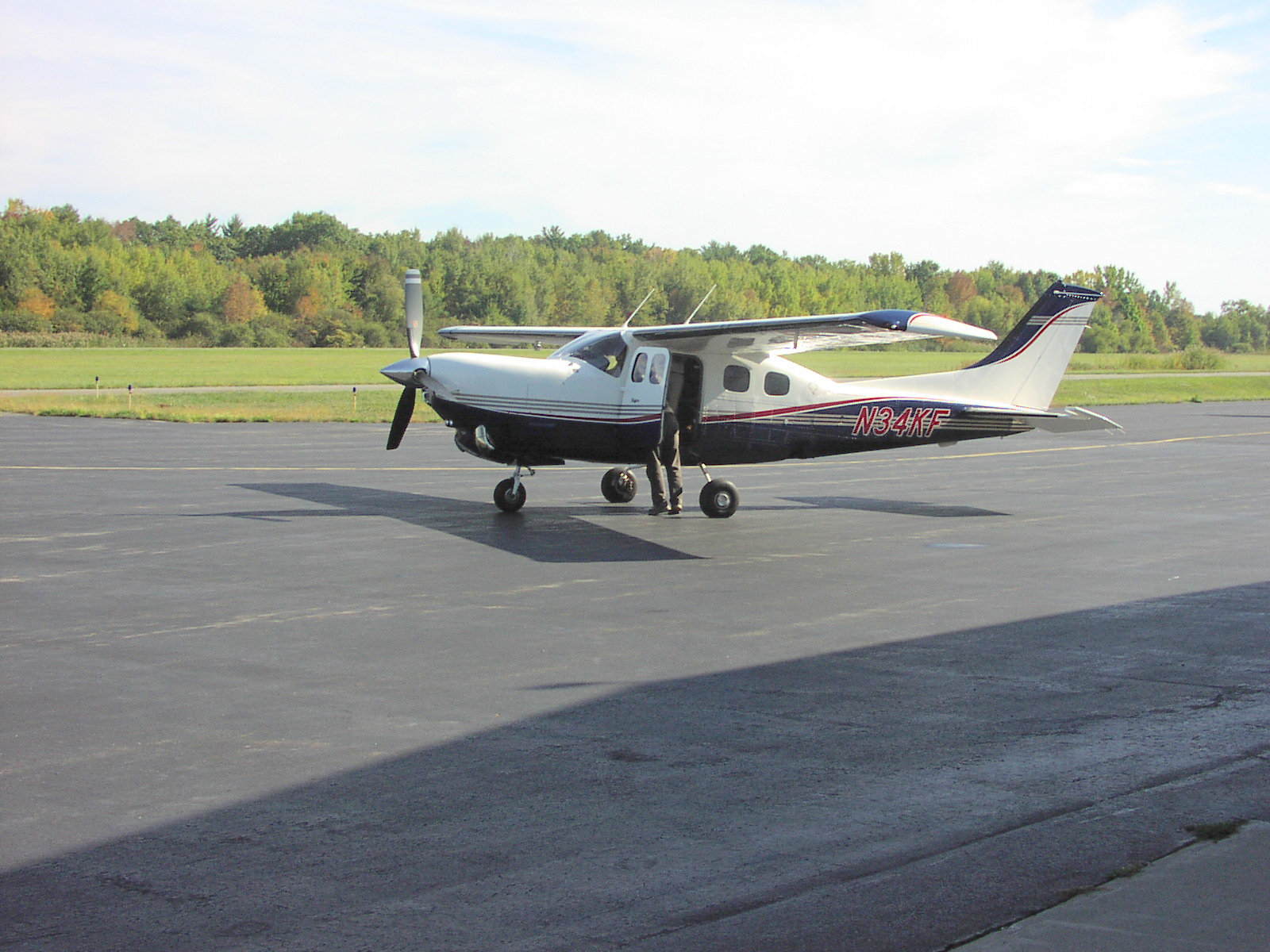 N34KF -- 1951 Cessna P210 Centurion with O&N 450 hp Rolls Royce turboprop modification -- 2200 feet per minute climb capability!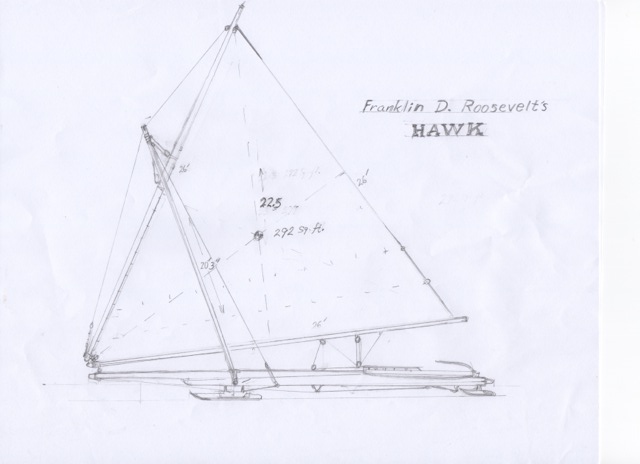 Drawing by Reid Bielenberg

Current Jetstream Forecast and Surface Conditions -- Image by Environment Canada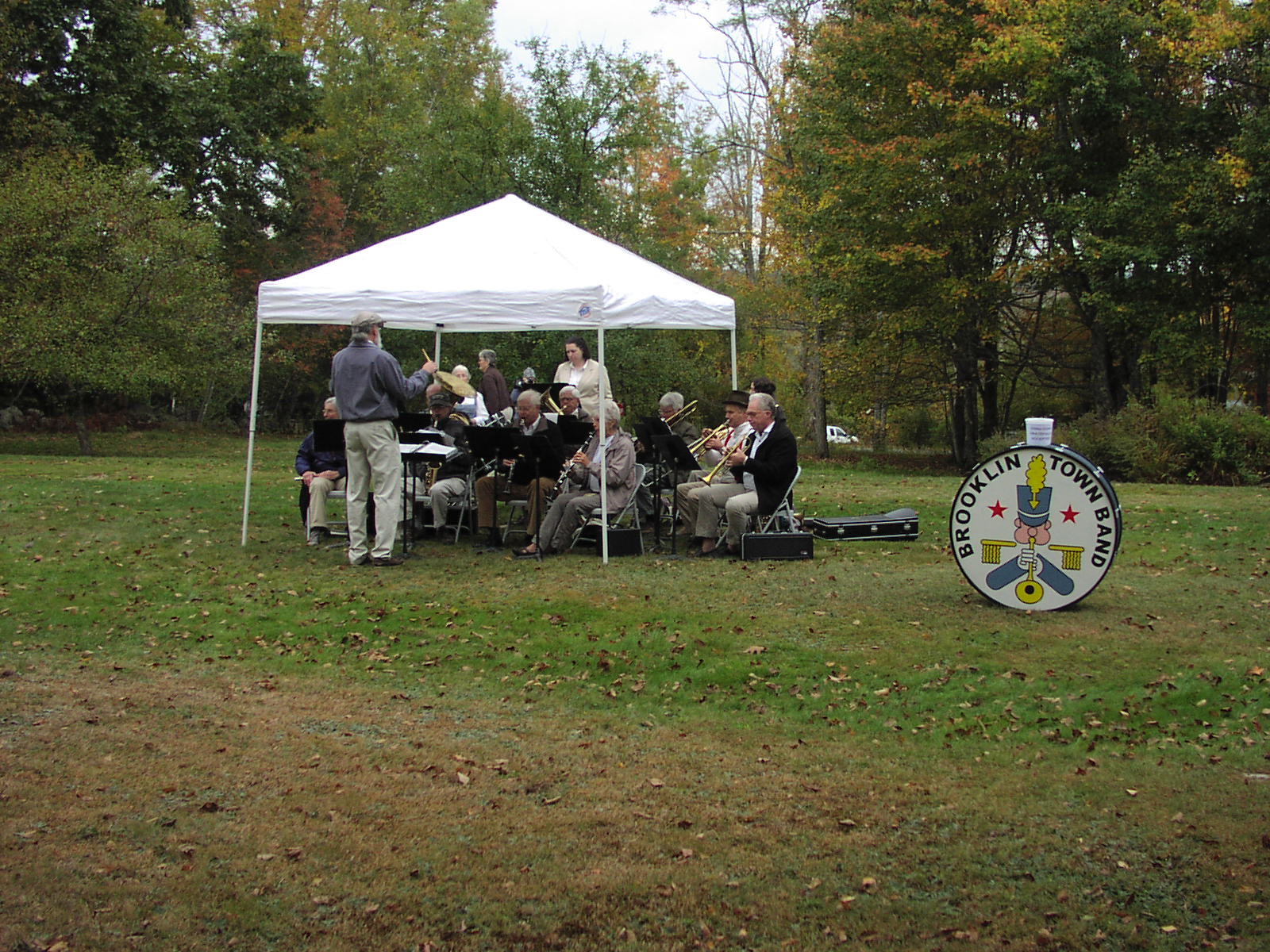 The Brooklin Town Band entertains the crowd.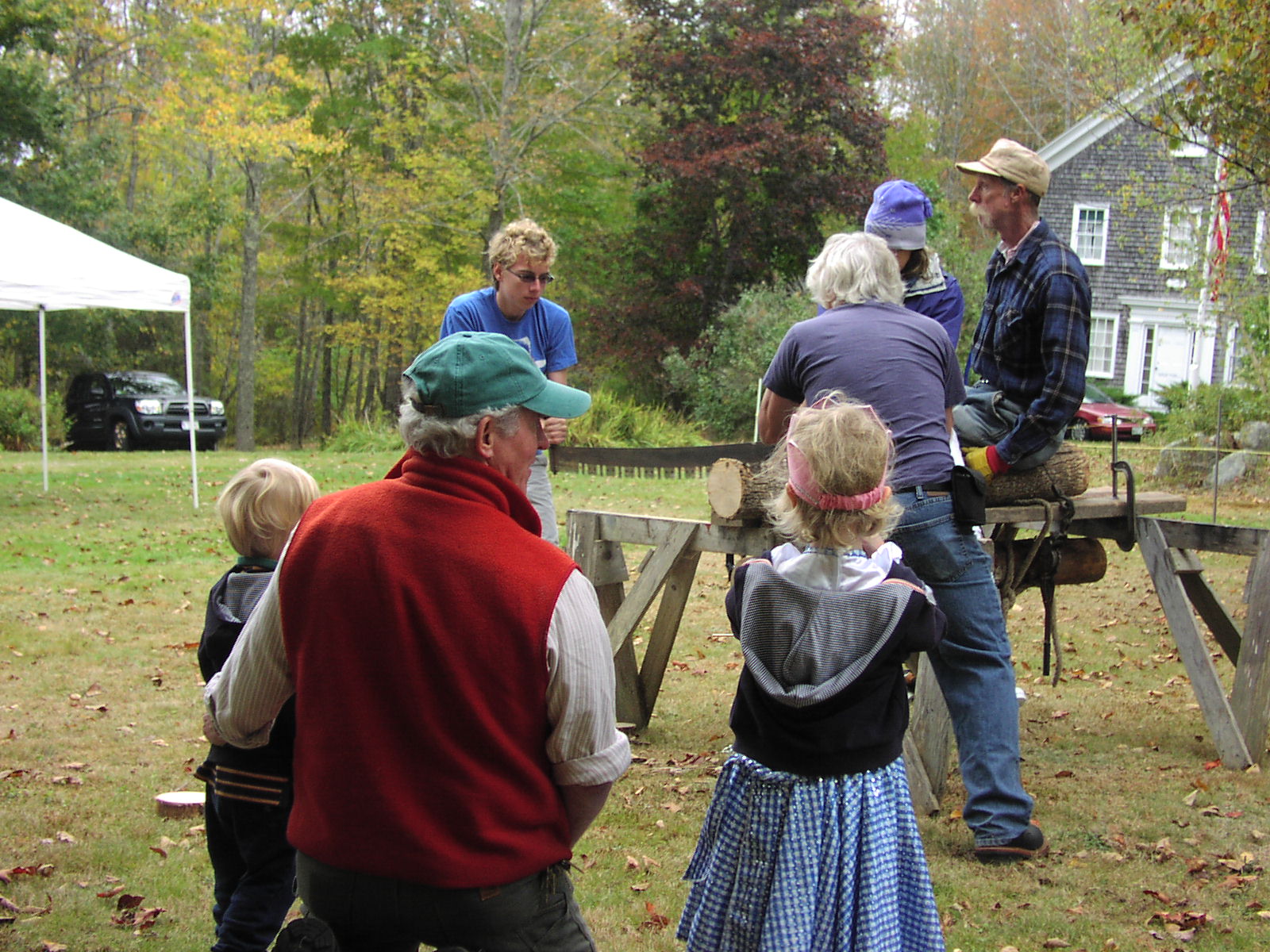 Will and John work the two man saw event.
An uncontrolled facility with a great mix of resident aeronautical activity.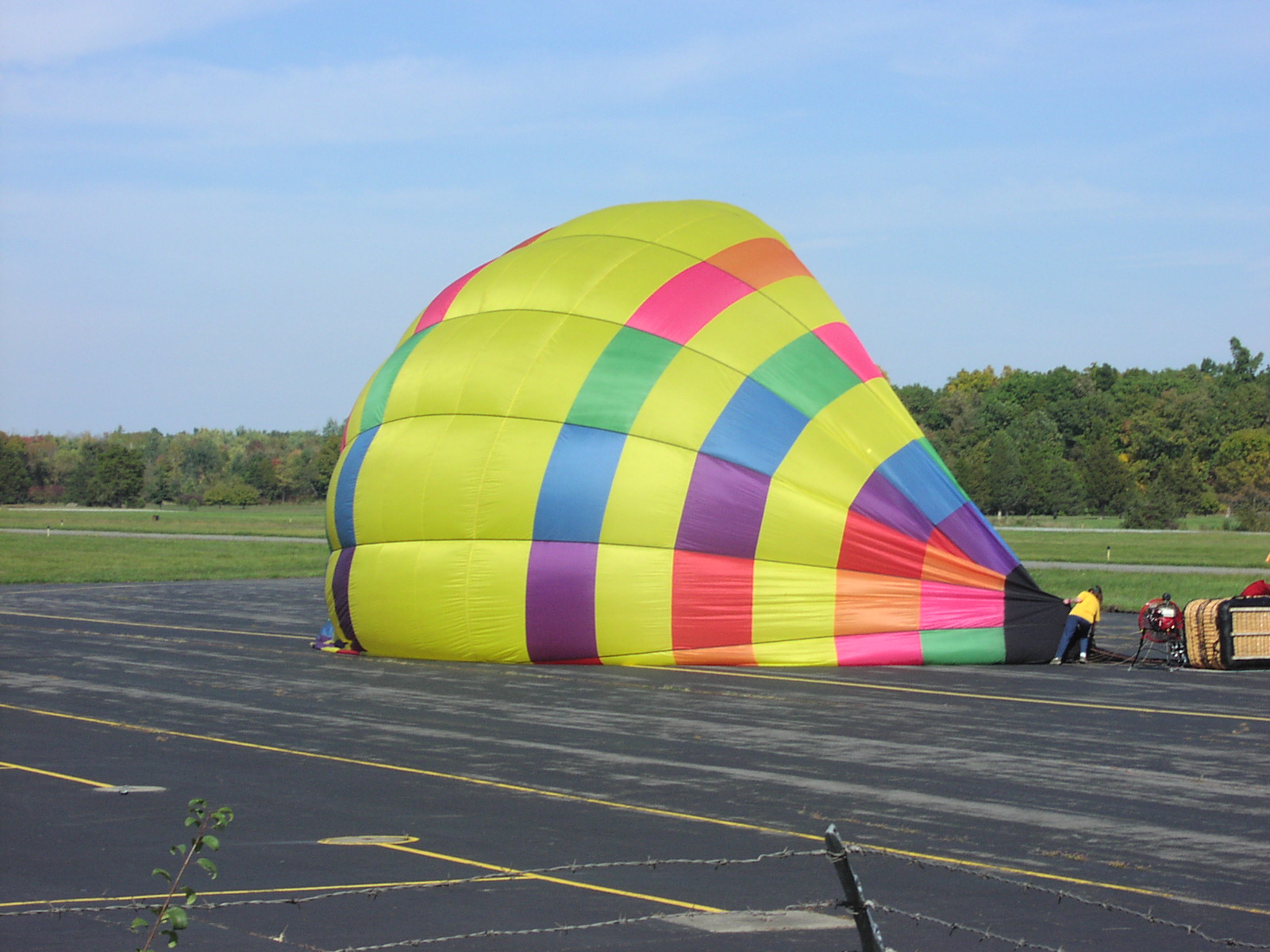 Hot Air Balloon in the early stages of inflation -- a wind shift kept it on the ground.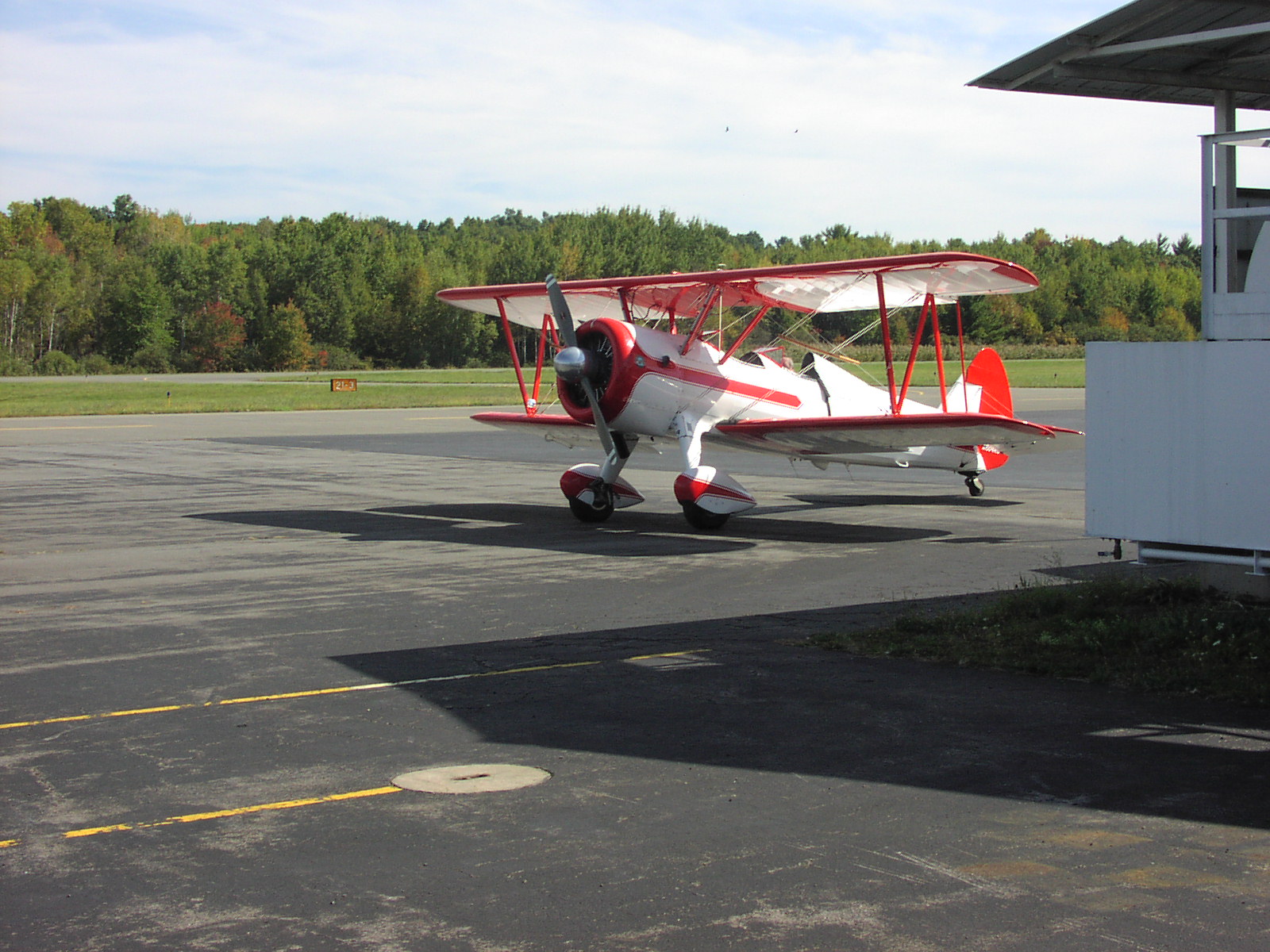 N804RB --1944 Boeing E75 Stearman Biplane -- a former "Red Baron Squadron" plane now owned by the on site Parker-O'Malley Air Museum.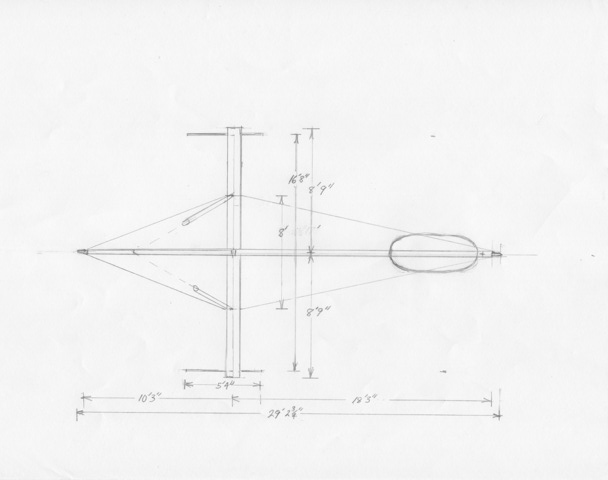 Drawing by Reid Bielenberg
Web Page Archives
May 24, 2013 Archive August 1, 2013 Archive
April 14, 2013 Archive May 1, 2013 Archive
February 20, 2013 Archive March 17, 2013 Archive
September 23, 2012 Archive December 22, 2012 Archive
June 4, 2012 Archive July 14, 2012 Archive
December 26, 2011 Archive December 15, 2011 Archive
October 2011 Archive Early Summer 2011 Archive
May 2, 2011 Archive March 1, 2011 Archive
February 24, 2011 Archive February 19, 2011 Archive