Merry Christmas and a Happy New Year to All.
No sailing news to report yet -- a warm fall has given us an ice free Hudson River and Tivoli Bay. The little ice that formed last weekend was quickly gone by mid week. Perhaps a weak system will swing through mid-week next, but the 10 day GFS and 31 day outlook animation show the cold air and freezing line remaining well to our north as we approach the New Year -- perhaps the weather will get interesting around January 5, 2012.
The new 2011 imagery from Google hit the servers in the past week. It's amazing how much better the resolution gets with every release -- you can now see the flotsam that blew in with Hurricane IRENE this summer in North and South Tivoli Bay -- even large nests in the tree canopy show up.
I made a few changes in the weather links. Check out the new Stevens Institute of Technology NYHOPS link -- it factors in the weather forecast when making tide height and river current forecasts so you can anticipate blow out and flooding tides -- Red Bank and Hudson River ice safety people may find this of particular interest.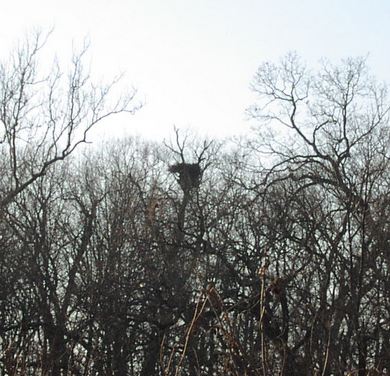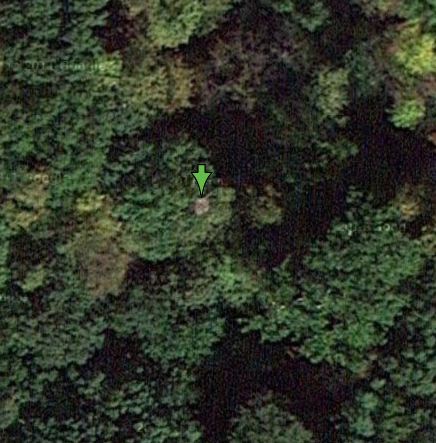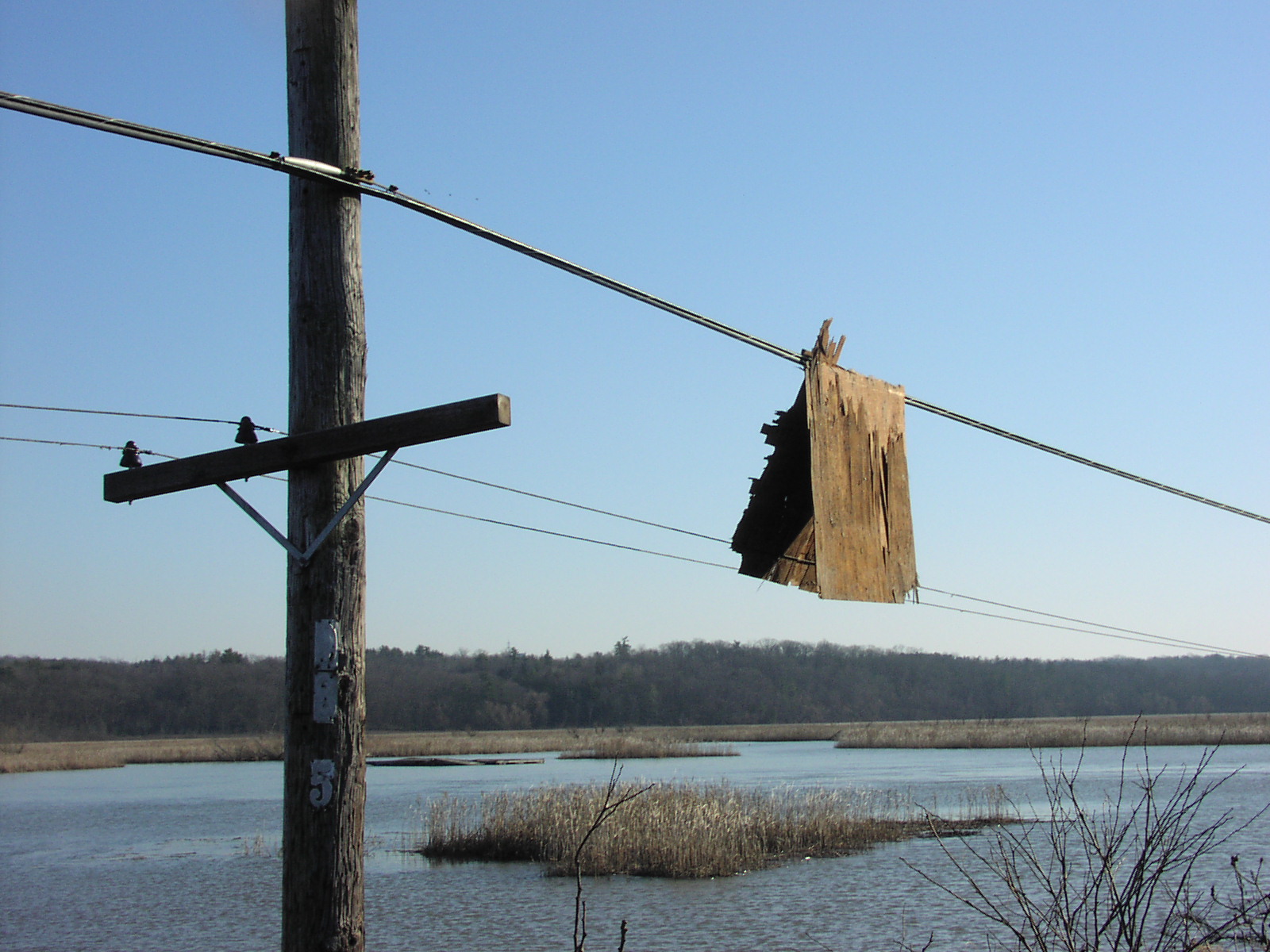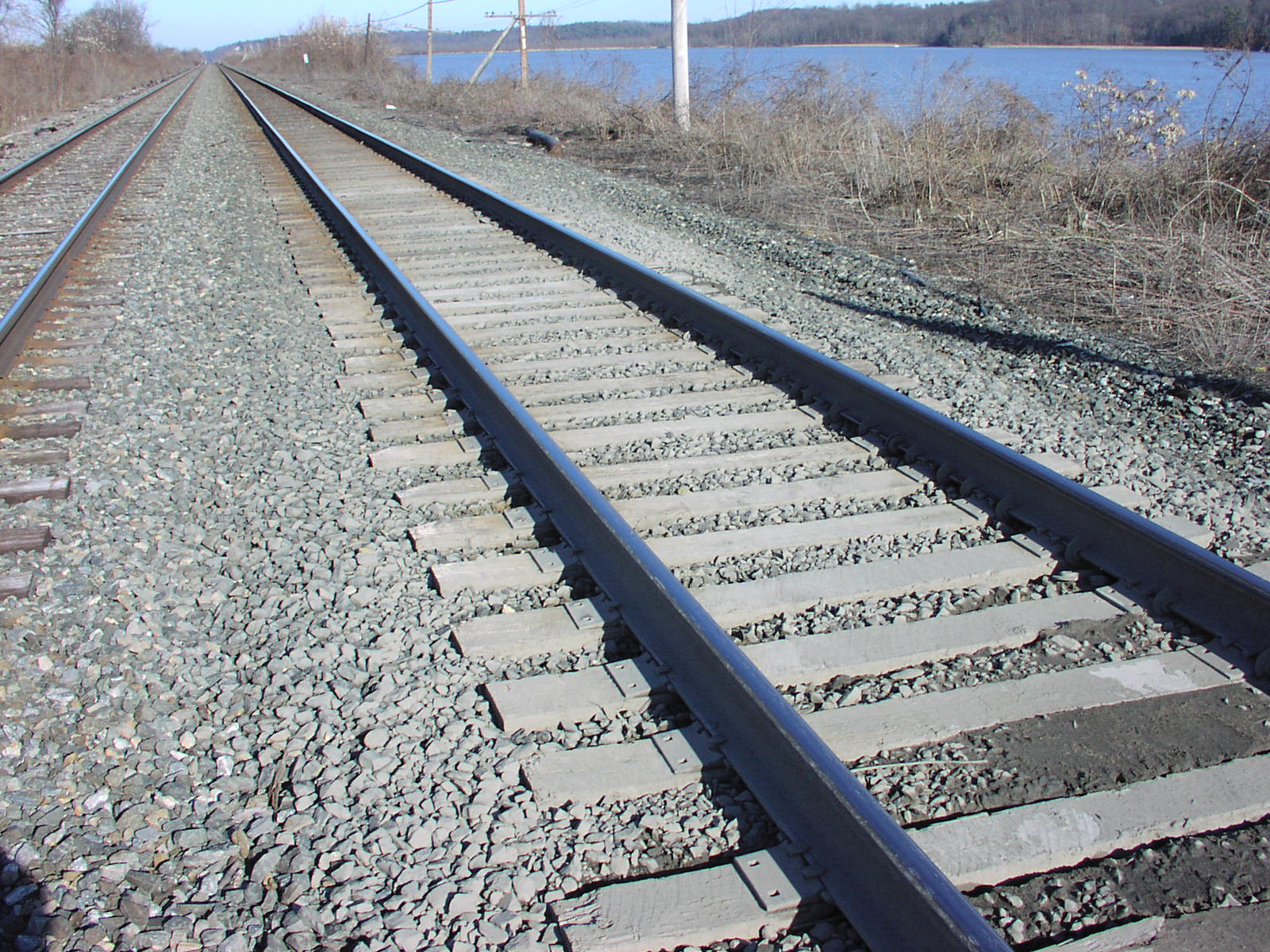 Web Page Archives
October 2011 Archive Early Summer 2011 Archive
May 2, 2011 Archive March 1, 2011 Archive
February 24, 2011 Archive February 19, 2011 Archive

Current Jetstream Forecast and Surface Conditions -- Image by Environment Canada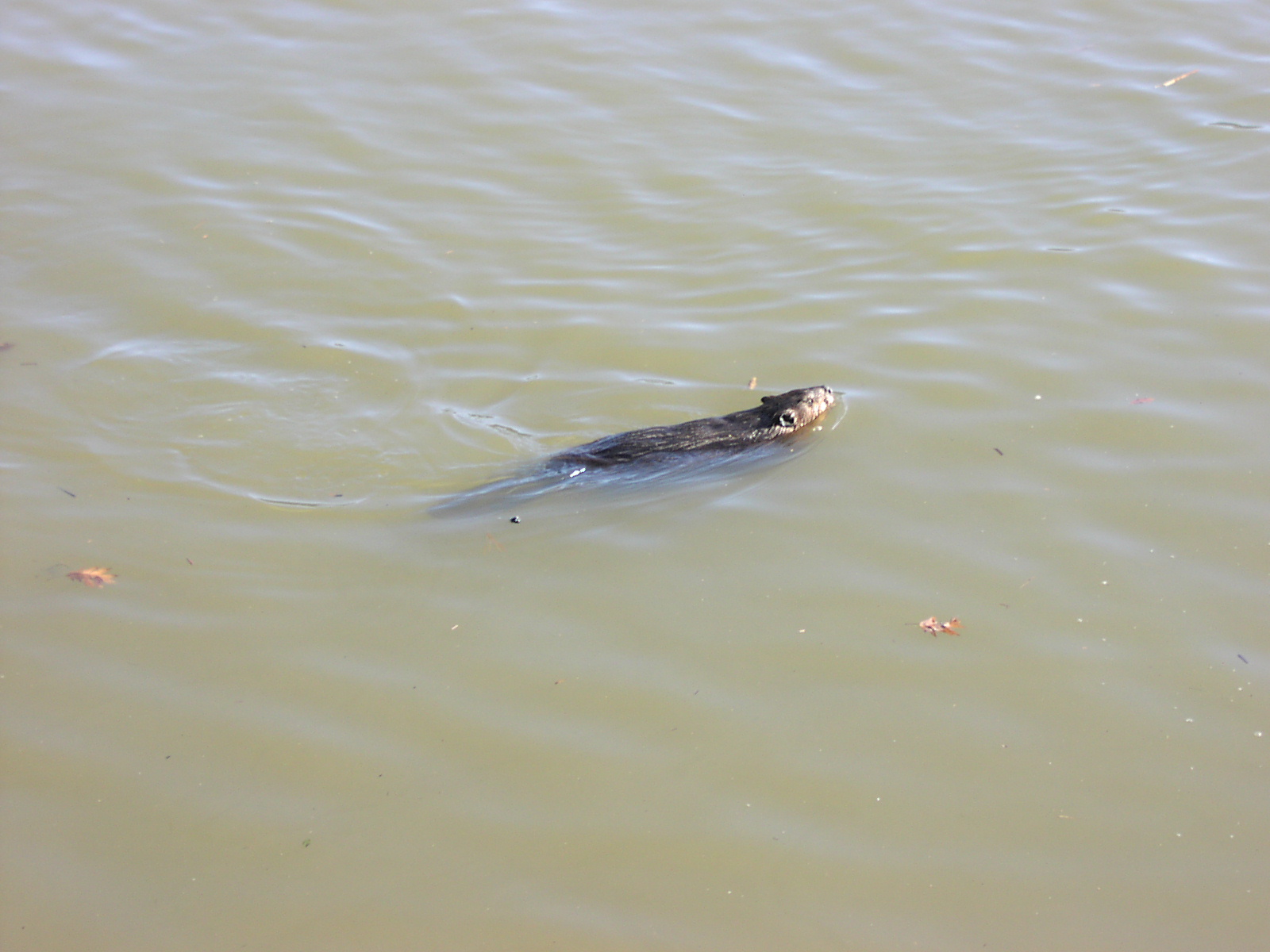 A curious and quite friendly beaver in Tivoli Bay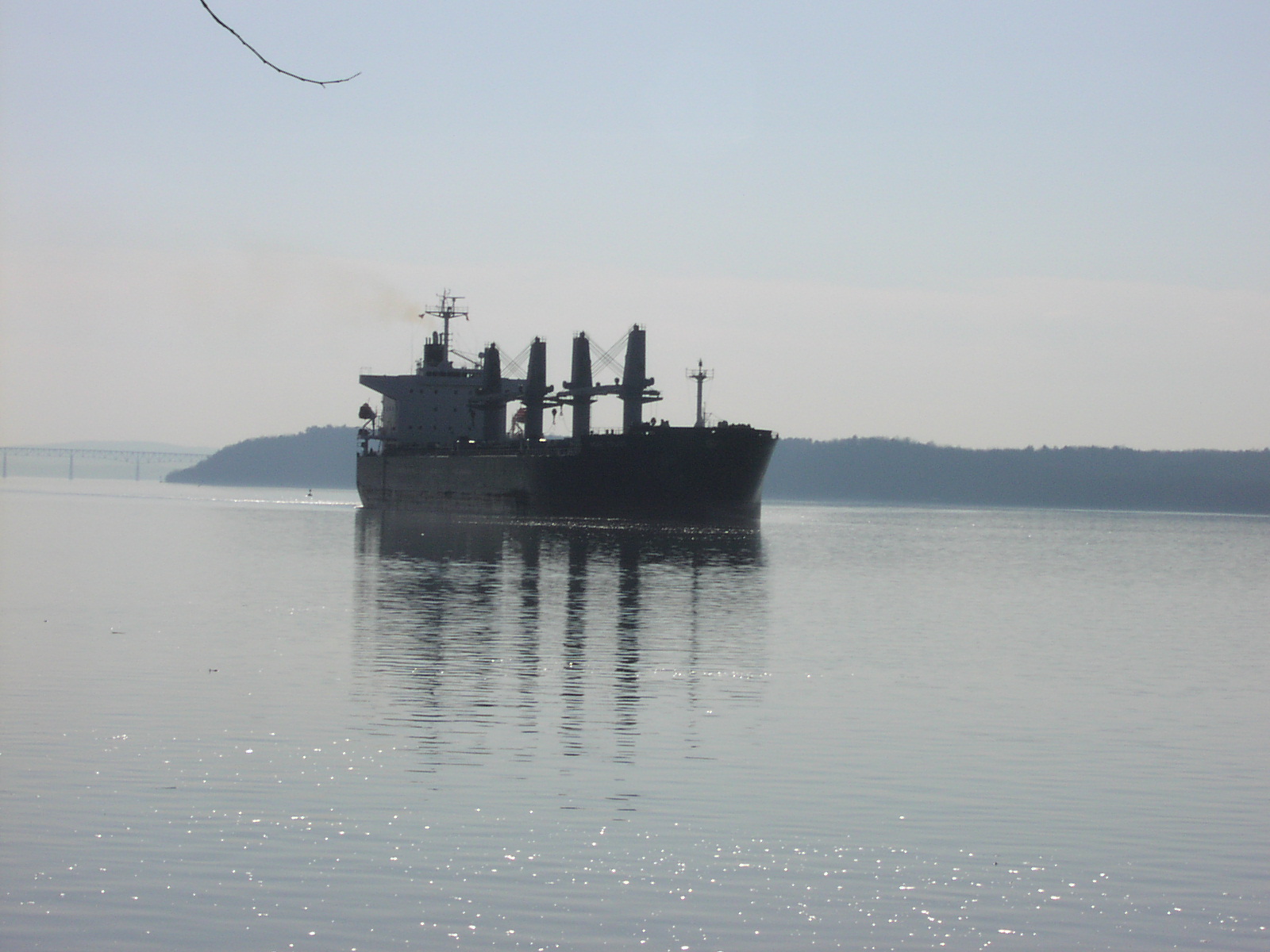 NORD TRUST heading for the Port of Albany to pick up grain destined for Aruba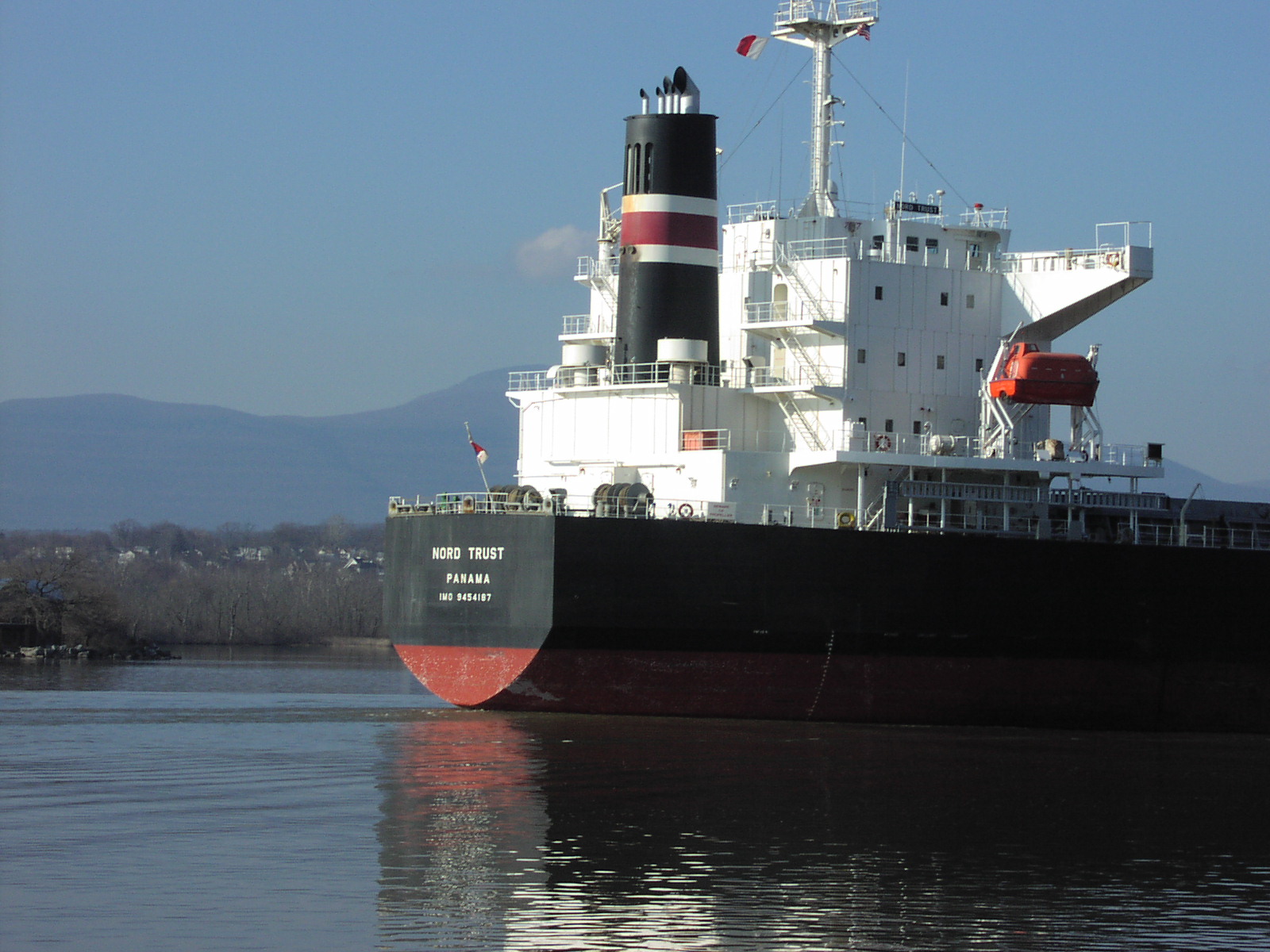 600 feet in length -- 13,000 hp direct drive single prop diesel -- $16,000 per day to charter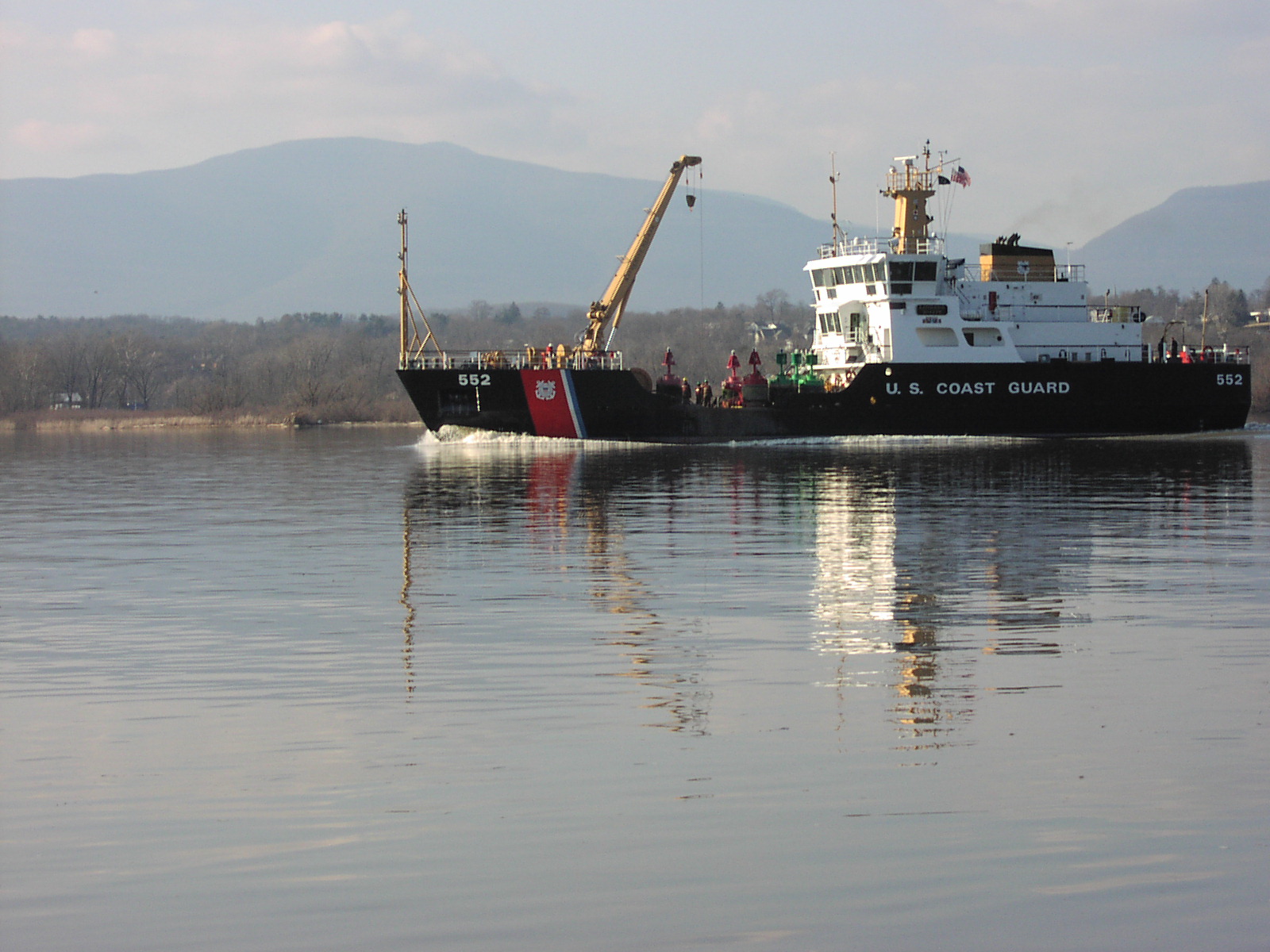 USCG Buoy Tender WLM-552 KATHERINE WALKER setting winter ice buoys