The question of the week has not been "Do you have any ice?" but "Did you see the jet crash on Saturday afternoon?"
The jet was a BAC 167, a single engine, two place, former military training craft, that was doing low pass maneuvers over the Hudson River near the Kingston Airport just north of the Rhinecliff Bridge. The jet flew south to north and then circled back towards the airport. It did one successful barrel roll, but on what appeared to be the start of a second roll or maneuver, it nosed over and crashed straight in through a foot of soft ice into the shallow water and mud just west of mid-channel. Three members of the Hudson River Ice Yacht Club were on the ice off Astor Point with a group from "Rocking the Boat" when the crash occurred. Brian Reid had his back to the scene when he heard the crash and turned around to see a white spray of ice shards and water. Dock Shuter watched the entire sequence of the flight, transfixed as the plane fell from the sky and plunged through the ice. Ricky Aldrich made the first call to 911 where the operator quizzed him in disbelief.
In short order there were nearly 30 police cars on the scene, several helicopters, news crews, and dozens of emergency responders from agencies across the state. The pilot's body was removed a day later by a State Police dive team. Construction Helicopters Incorporated provided a salvage team and a heavy lift Sikorsky S-61 to remove the aircraft from the shallow water, but the aircraft was so embedded in the mud, that the airframe was tearing apart Sunday afternoon as they made several attempts to remove the fuselage from the river. Reports yesterday afternoon indicated they were calling for a barge mounted crane to assist in the recovery of the remaining fragments of the aircraft.
My sympathies go out to the family and friends of the pilot. He was a well respected doctor in our community and was as passionate about his flying as we are about our ice yachts. He recently treated by brother-in-law who had nothing but high praise for him. A nurse I just met today said he was a wonderful friend, someone who always had a smile, a hug, a joke, and something positive to say. We shall miss him -- it is a sad day for this wonderful community we live in.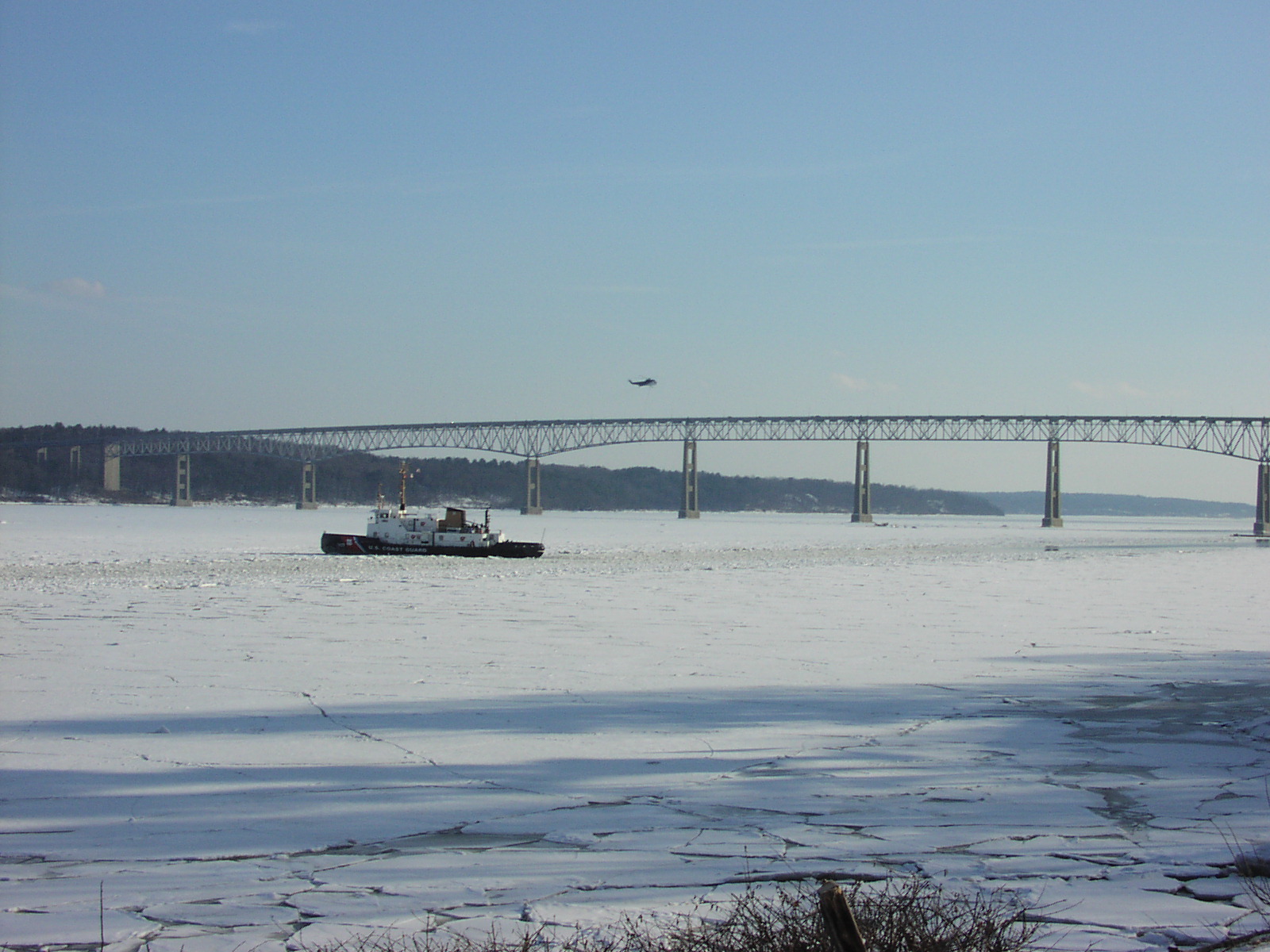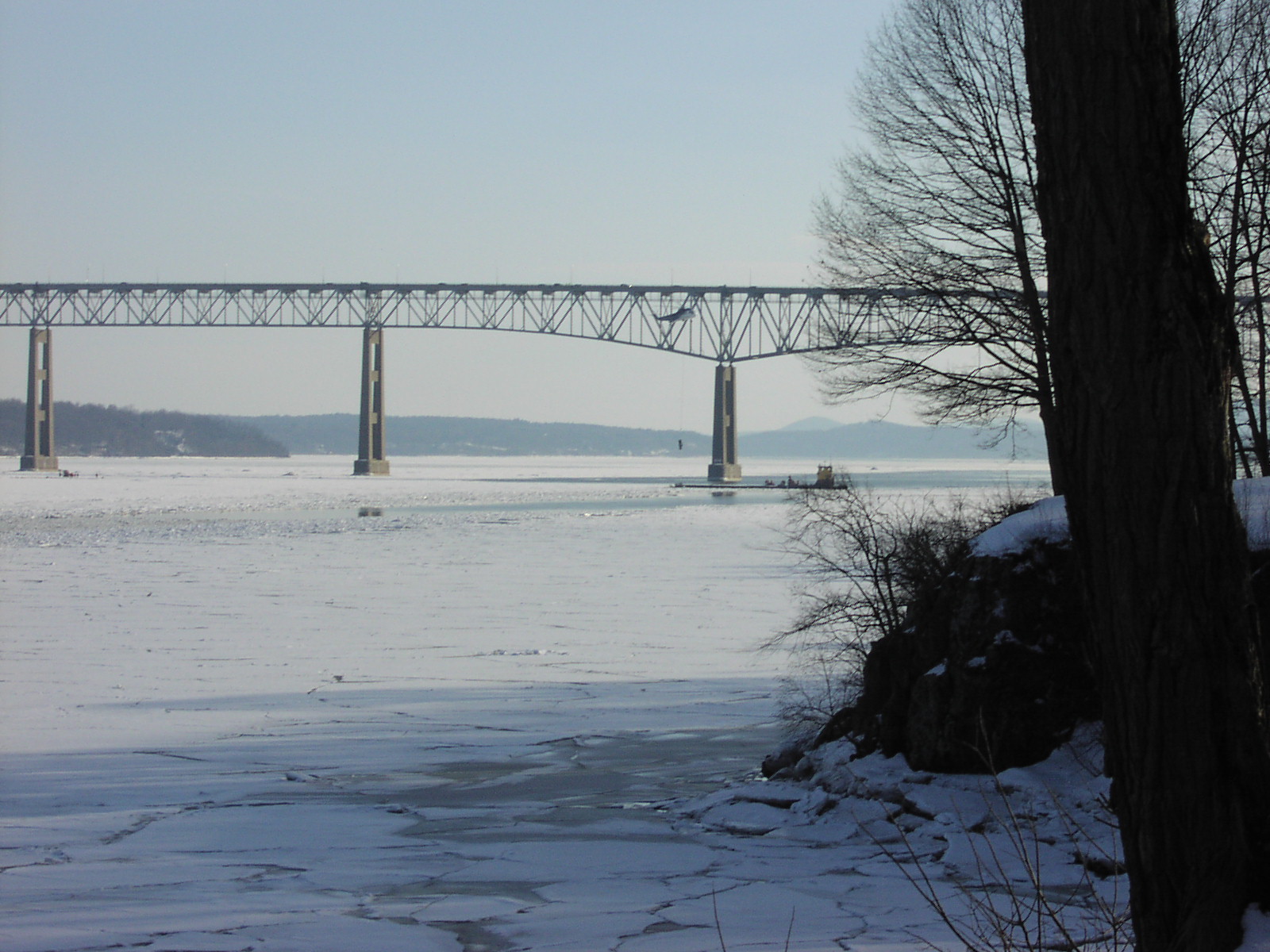 Current Jetstream Forecast and Surface Conditions -- Image by Environment Canada
GFS Temperature Forecast Animation

Ice Flight Photos

2011-02-23 Ice Flight Photos 2011-02-17 Ice Flight Photos
2011-02-11 Ice Flight Photos 2011-02-09 Ice Flight Photos
2011-02-07 Ice Flight Photos 2011-02-06 Ice Flight Photos
2011-01-31 Ice Flight Photos 2011-01-26 Ice Flight Photos
2011-01-20 Ice Flight Photos 2011-01-17 Ice Flight Photos
2011-01-13 Ice Flight Photos 2011-01-04 Ice Flight Photos
2011-01-10 Ice Flight Photos 2011-01-03 Ice Flight Photos
2011-01-06 Ice Flight Photos 2011-01-02 Ice Flight Photos