Today could be one of our last days of sailing in the Hudson Valley. A brief intrusion of arctic air will keep the temperature below freezing today, but light wind may prevent sailing on the slow surface. The beautiful rain slicked surfaces of last Saturday and Sunday deteriorated over the past several days under bright sunshine and temperatures in the 40's. The main public path down to the ice, "Father's Trail", is extremely icy as you go north down the steep part of the hill and across the west facing bluff -- best to use the short cut down below the old swimming pool.
The weekend looks to be a complete washout -- snow Friday night will change to rain and persist through Sunday night before a brief change back to snow.
Reid Bielenberg reports "Ricky and Ben successfully sailed the Reindeer one last time Tuesday morning clear down to the bridge and back on smooth ice and a fair breeze. The river ice, west of the middle grounds and south of the bridge, was already gone, in part because of the work of the ice breaker. They sailed the Reindeer right up onto the remnants of the old dock, half dismantled it, and tied the rest of the frame to a tree.
The large sheet of ice from Rhinecliff to Cruger Island fell apart Monday and Tuesday. You can see this in the latest aerial photos -- it was largely gone by noon today except for a decent sized sheet tucked in against South Tivoli Bay -- high wind this evening may finish the job on the river by morning. Tivoli Bay will survive for at least a few more days, but rain and 50 F temperatures on the weekend could well spell the end there too. The small patch of ice that sits on the mud most of the tidal cycle in the south end of the bay where we keep the boats could survive another week, but we'll probably be pulling everything off shortly.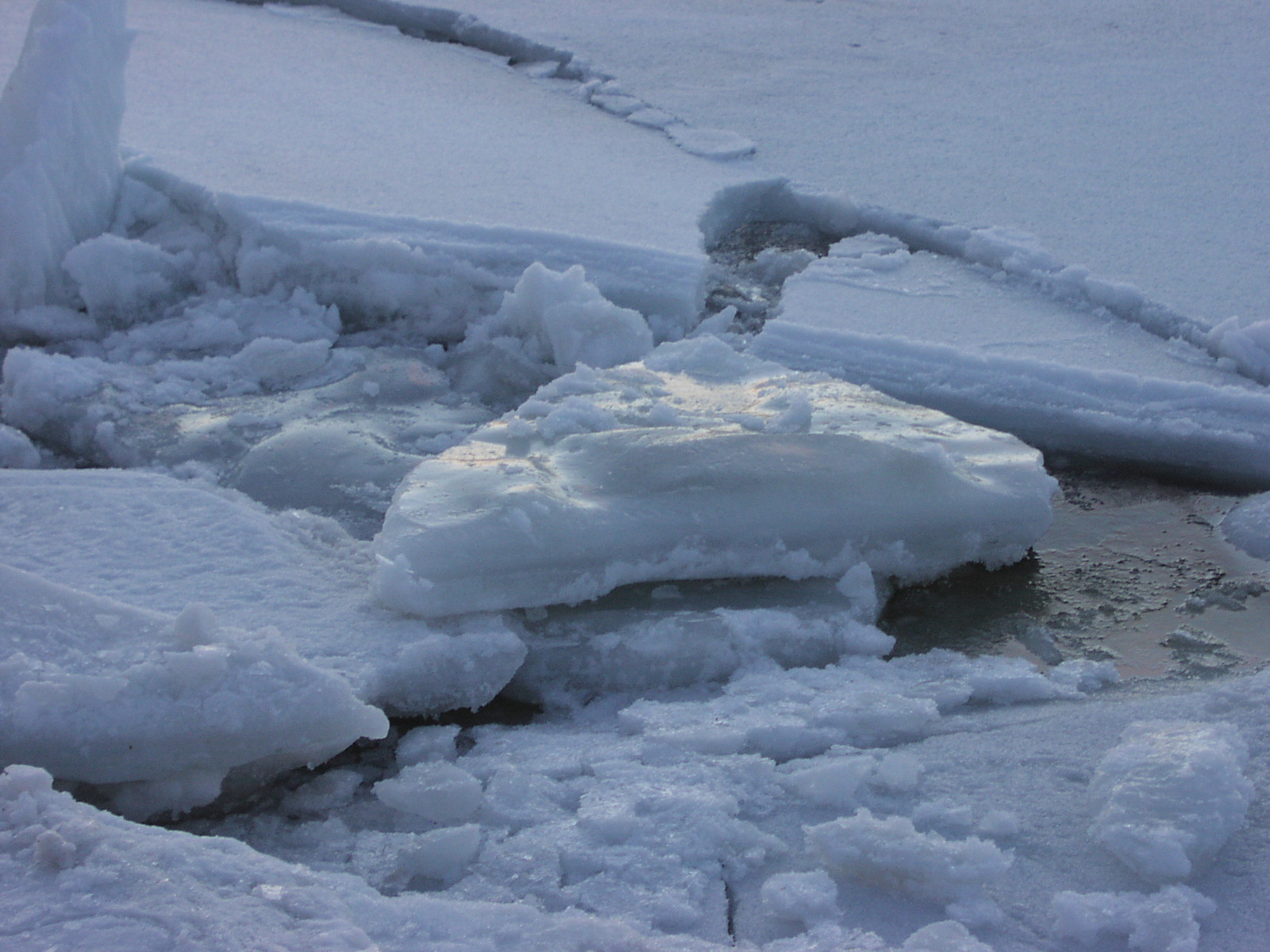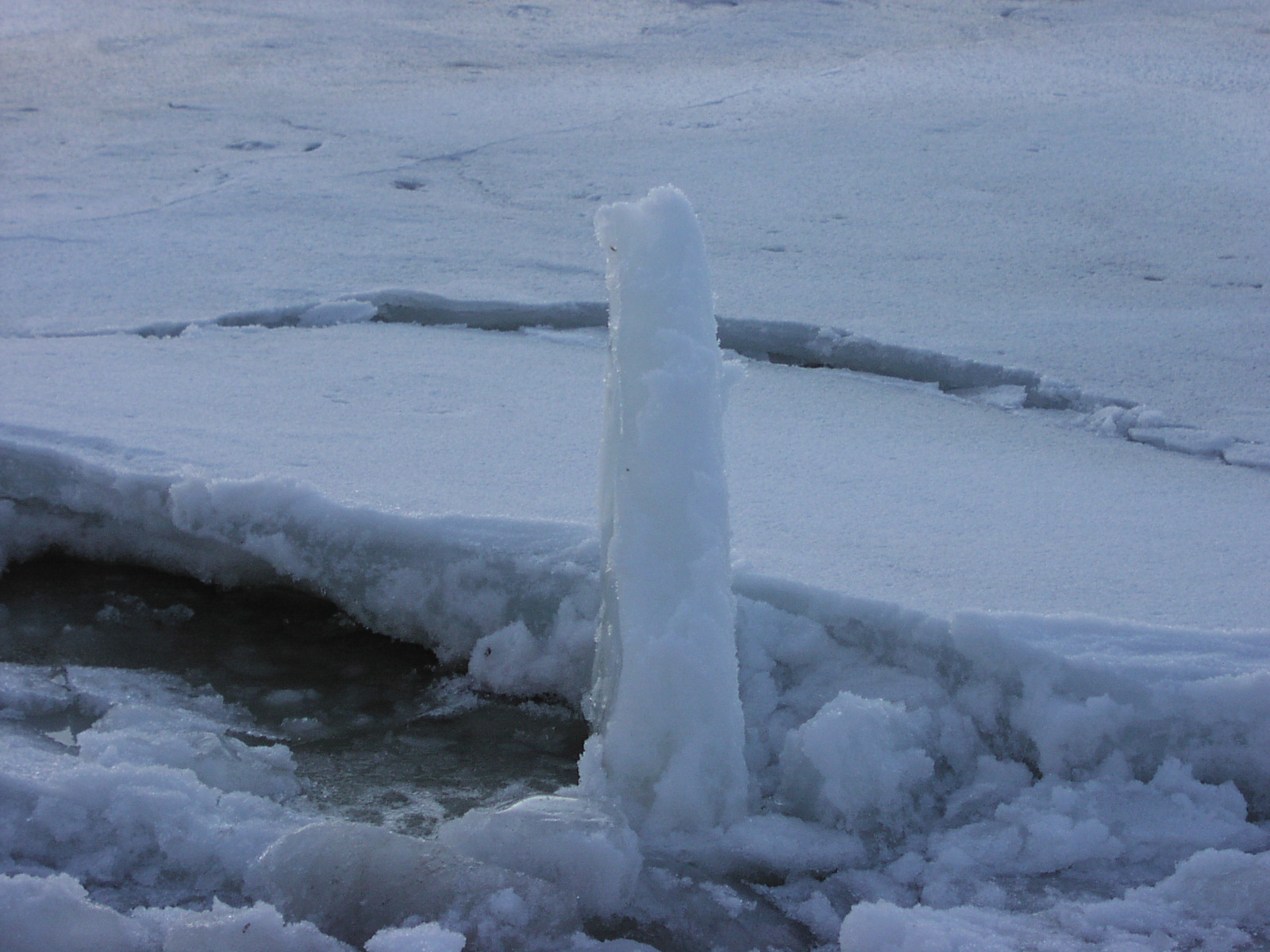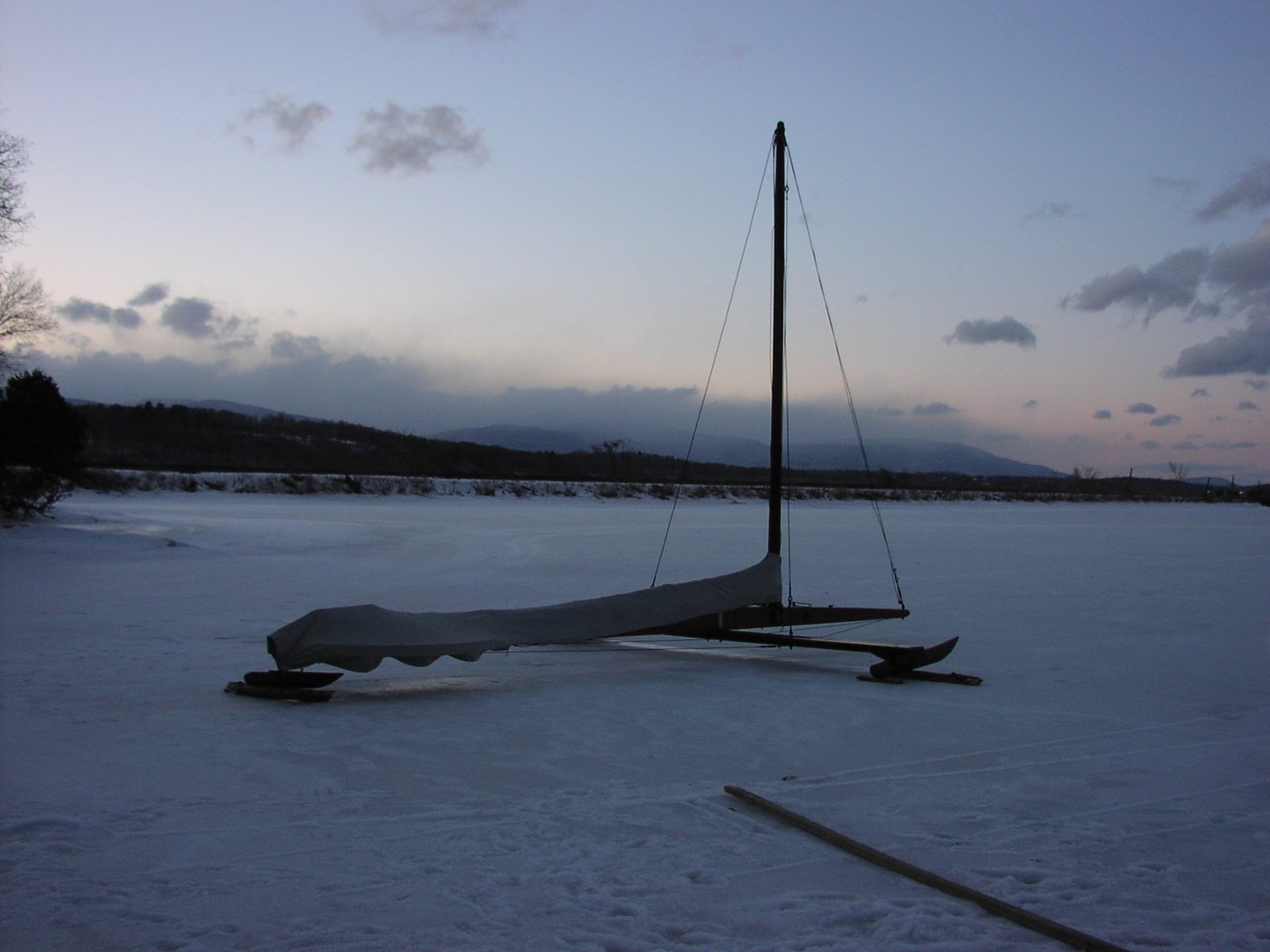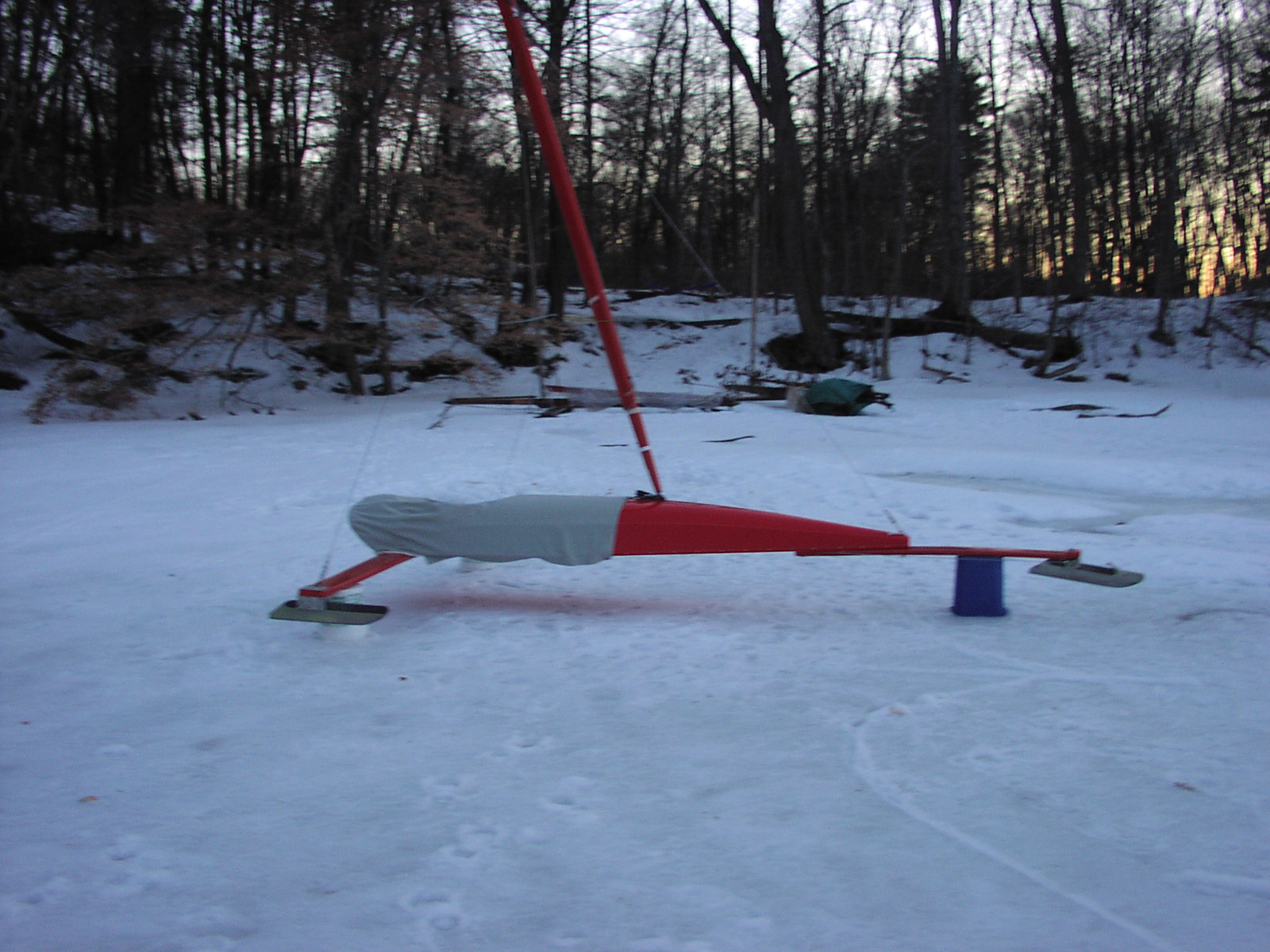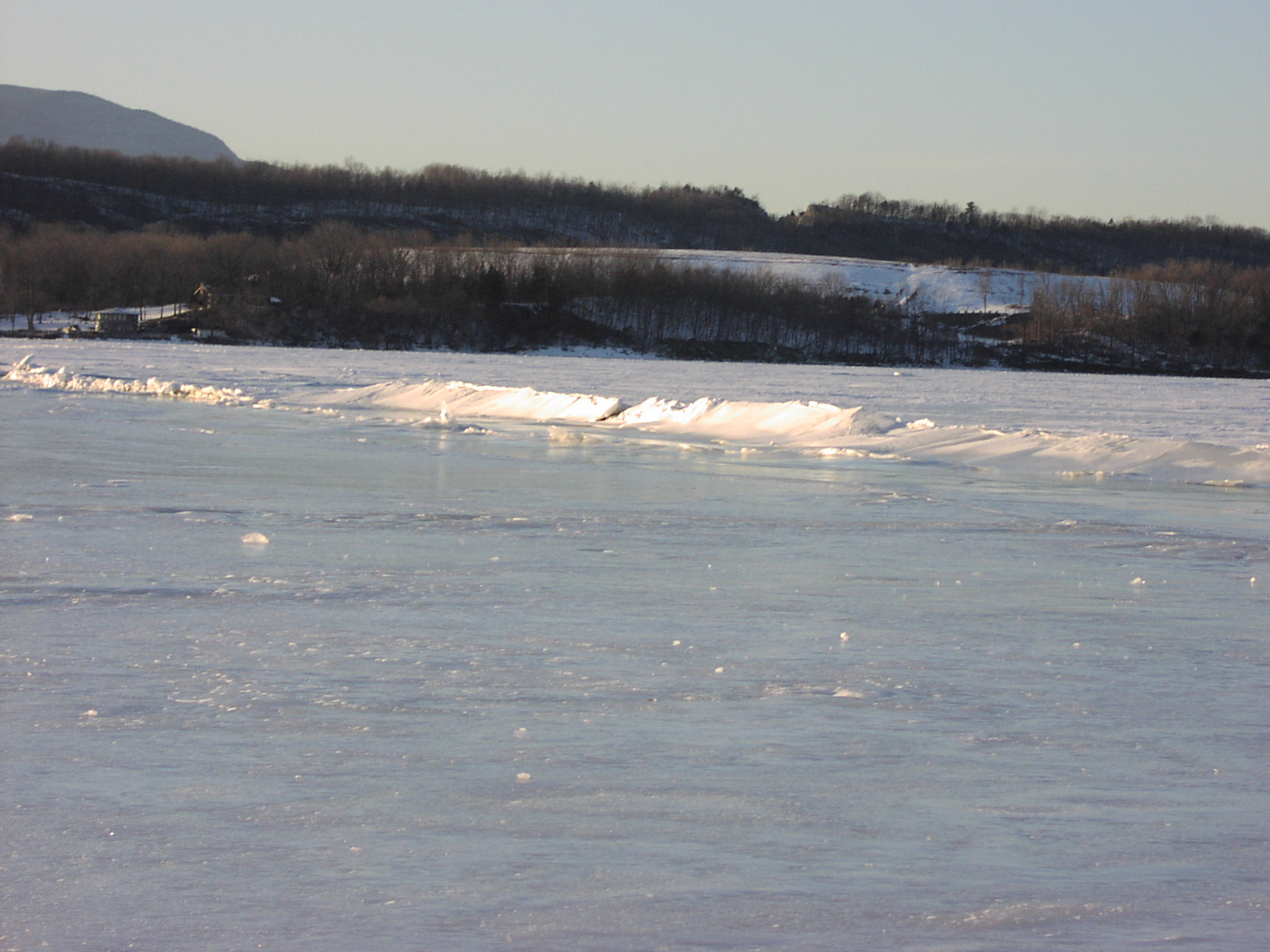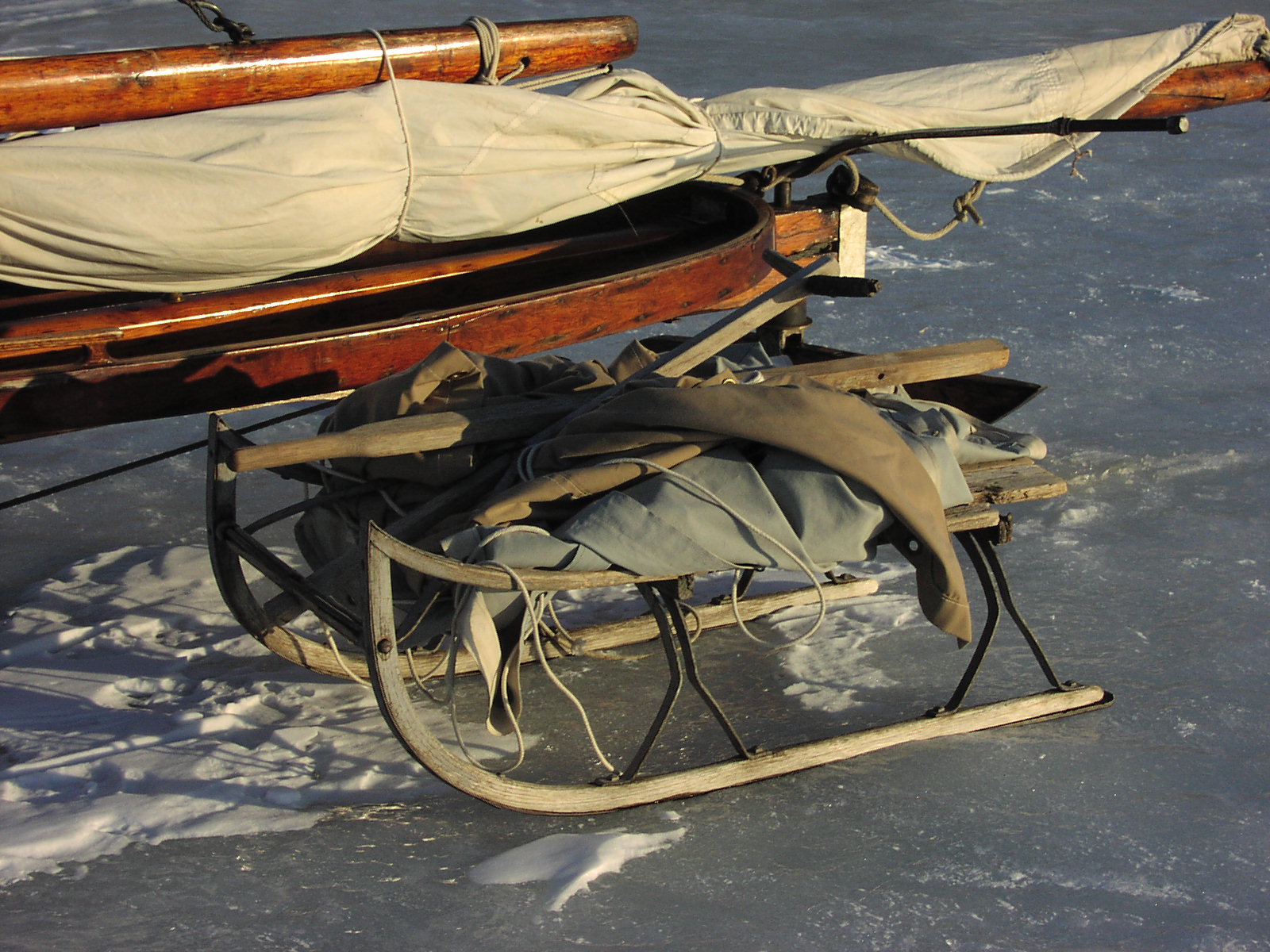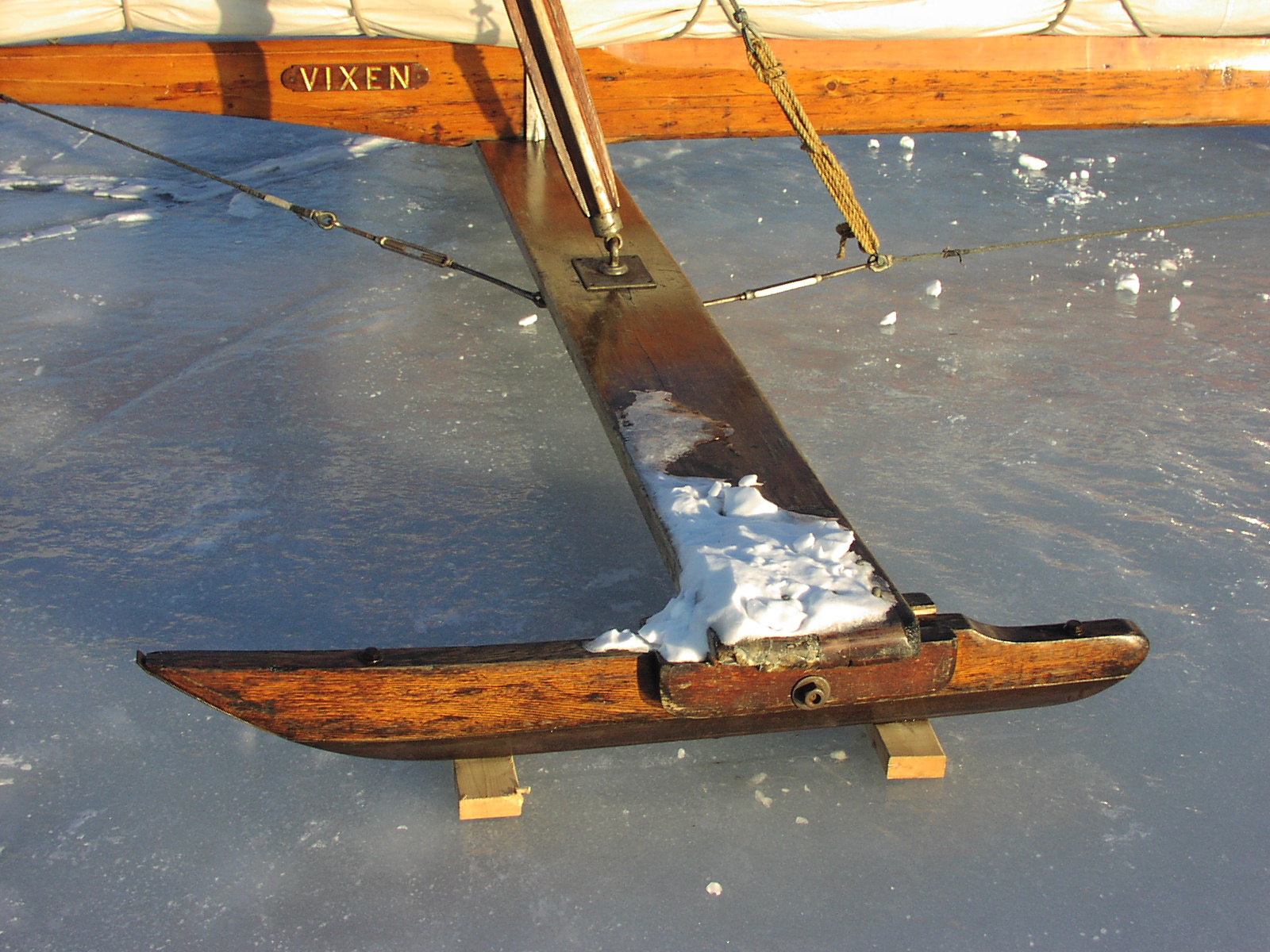 Current Jetstream Forecast and Surface Conditions -- Image by Environment Canada
GFS Temperature Forecast Animation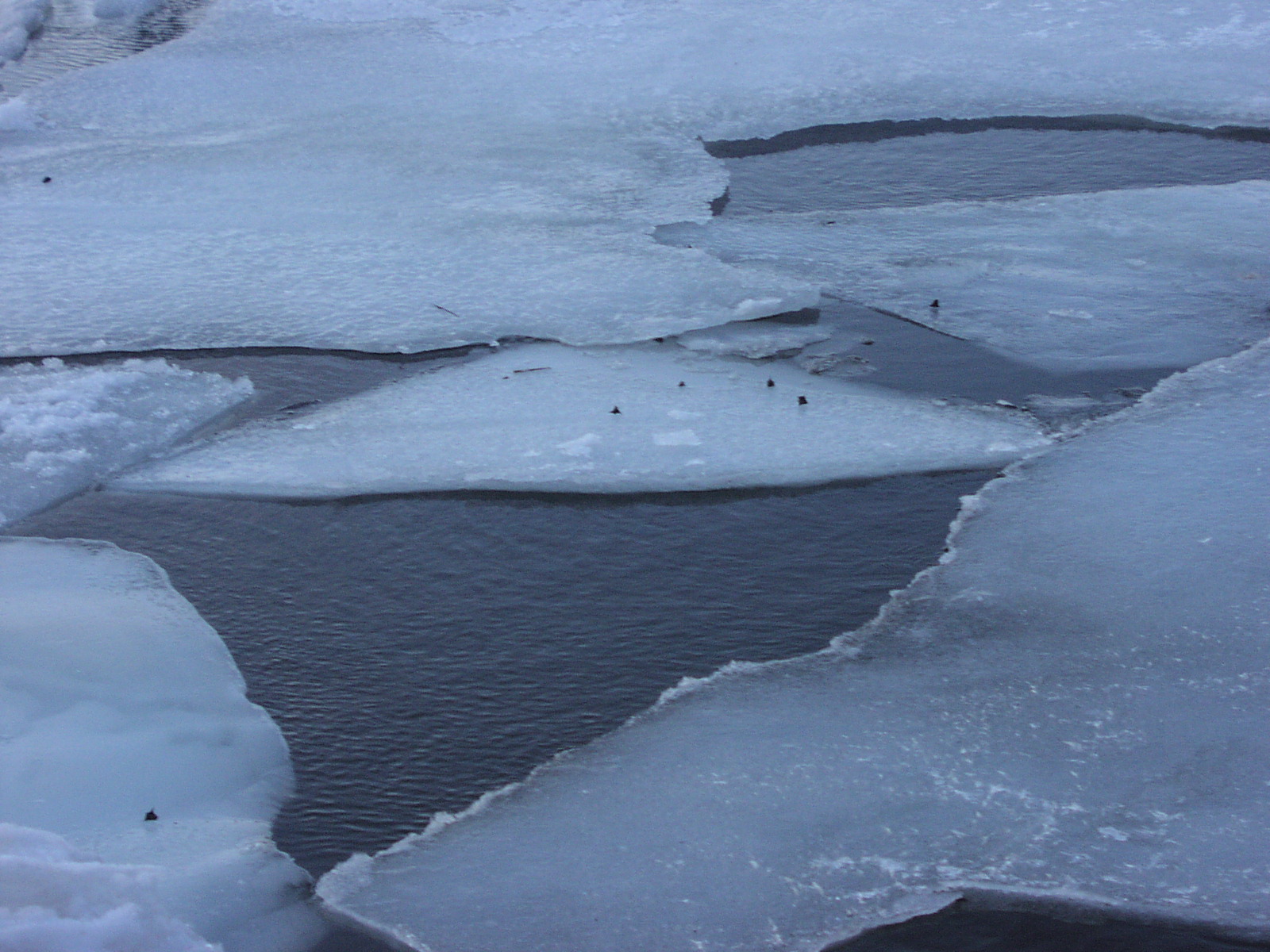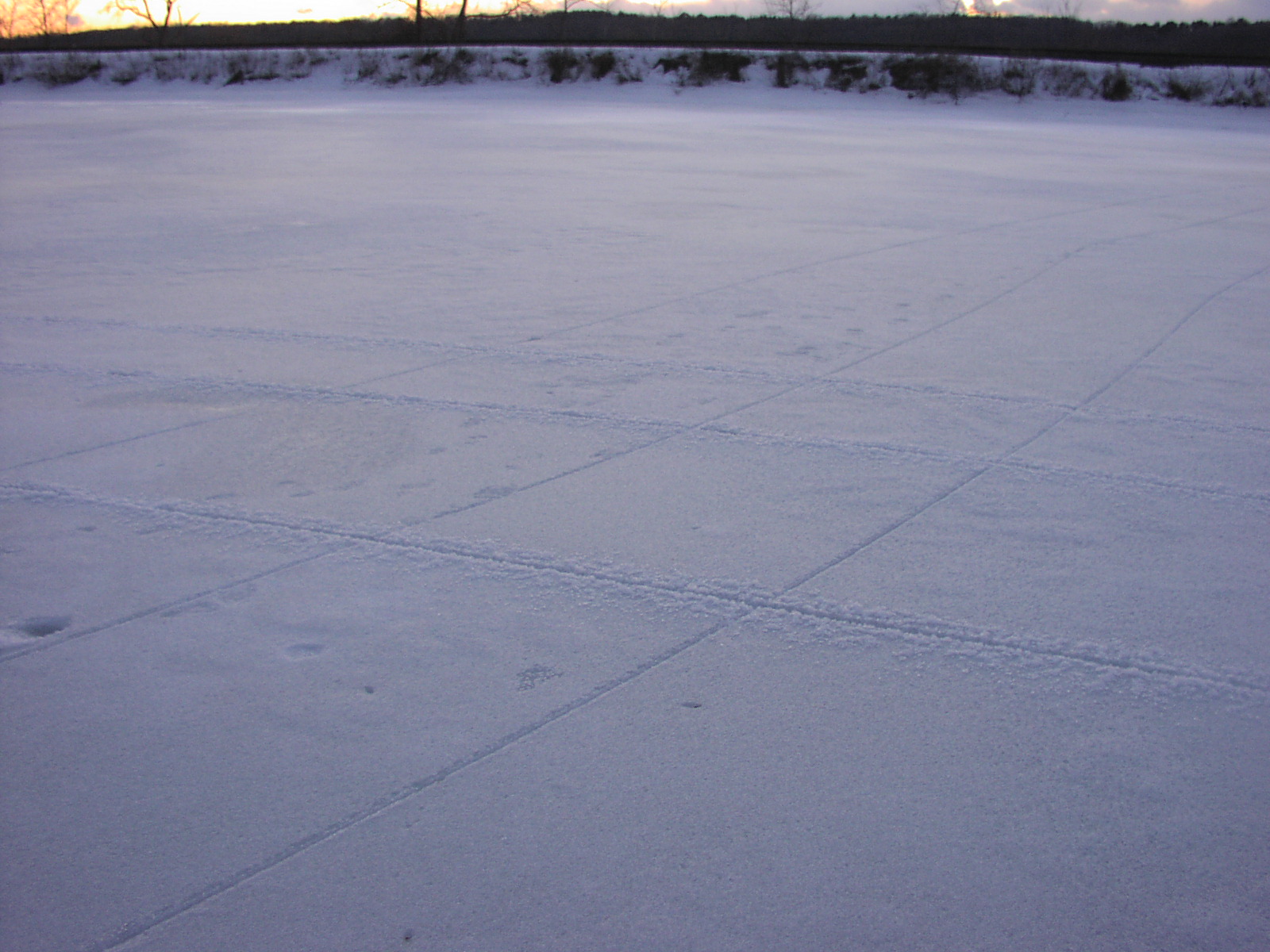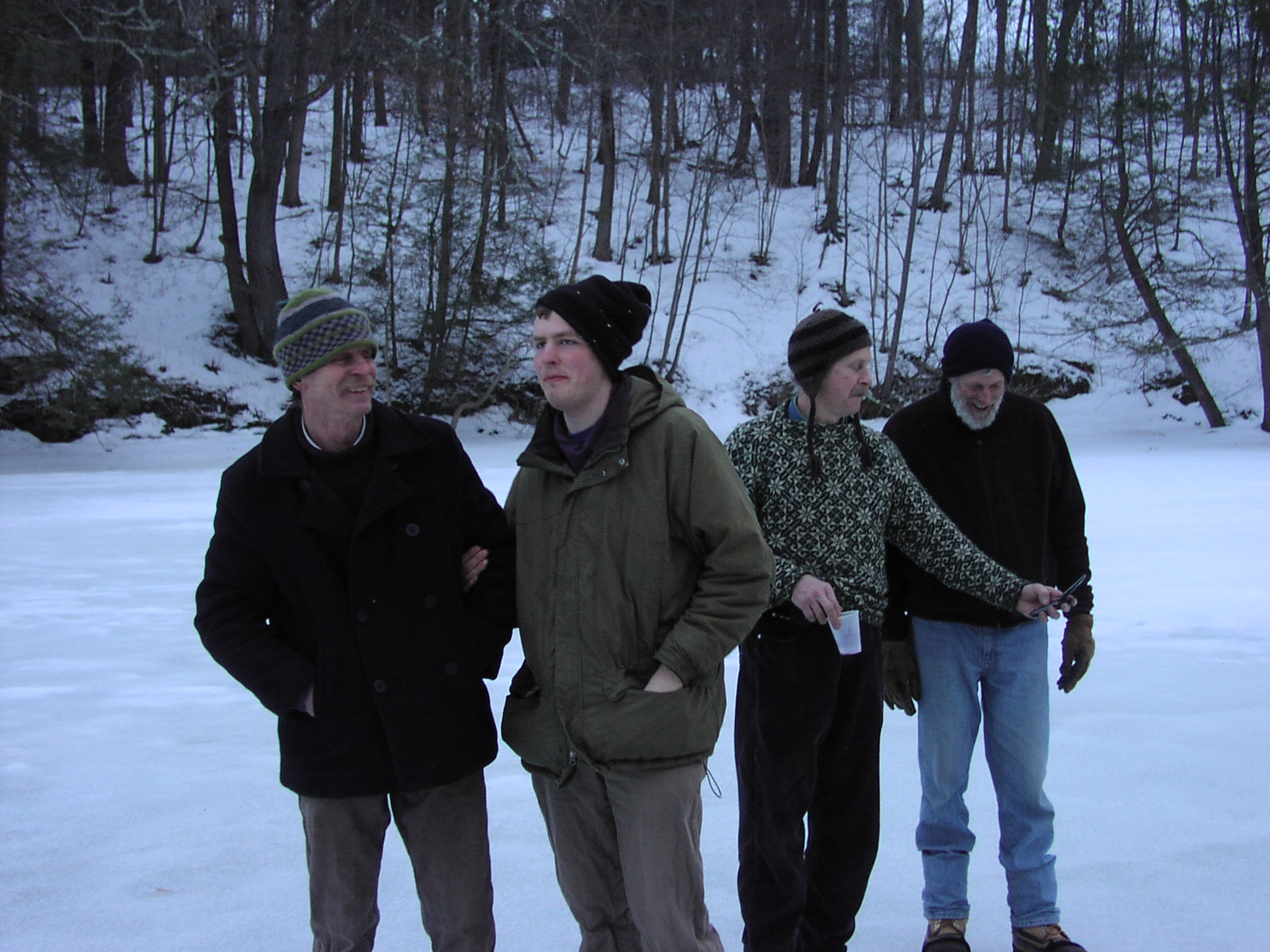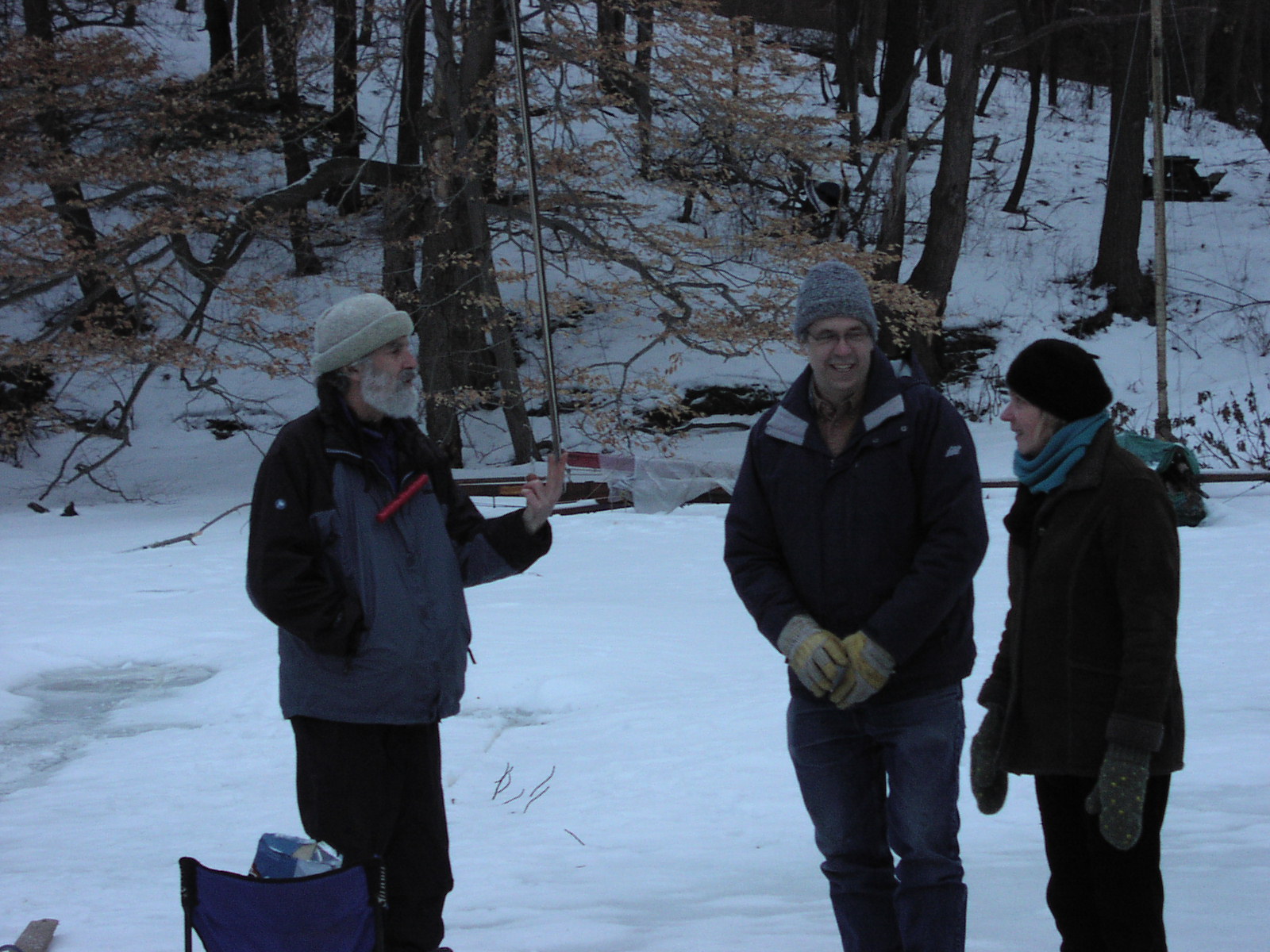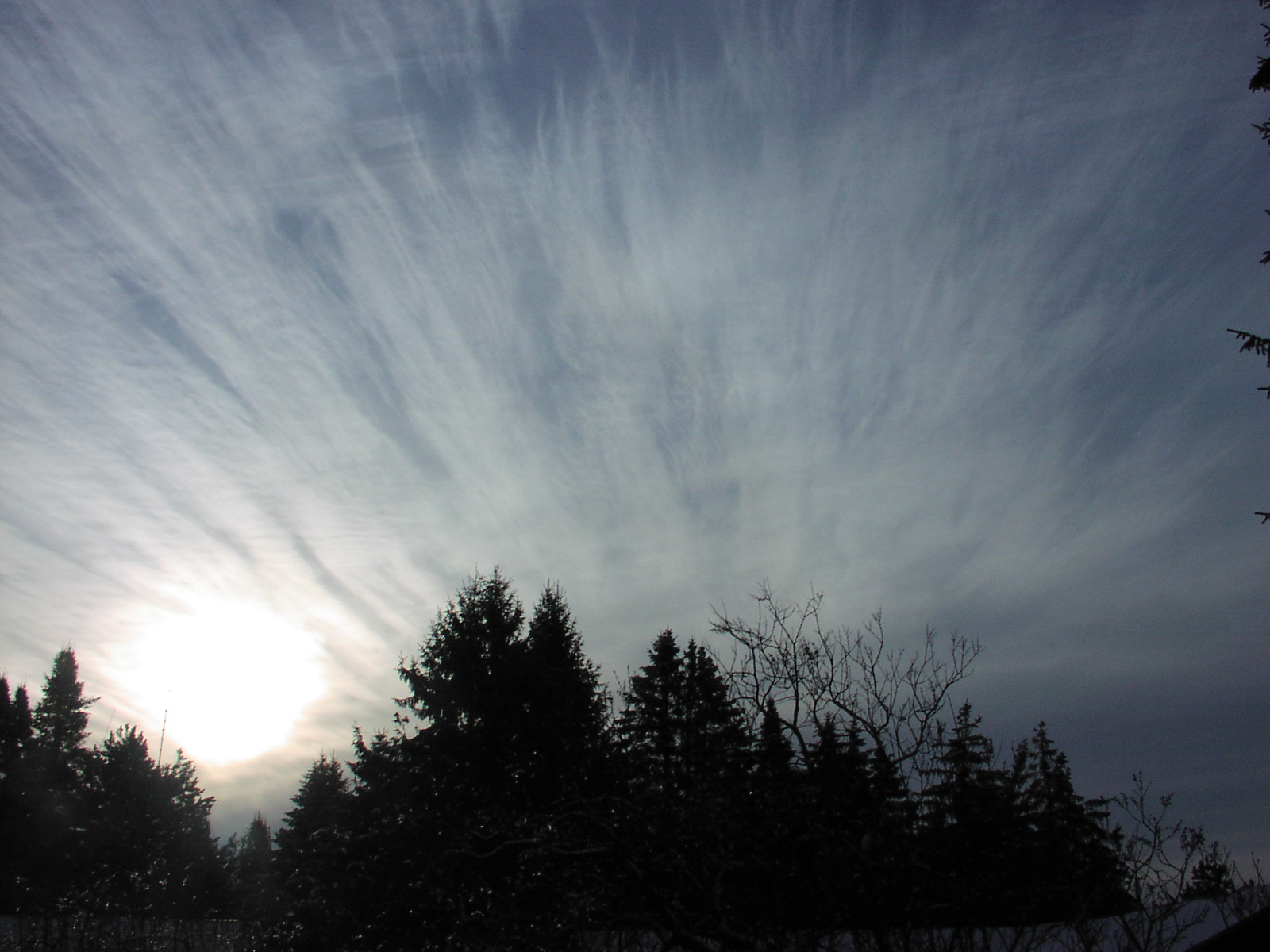 Ice Flight Photos
Some nice pictures in the latest flight -- still a few errors -- time is running short on this mission. I think I'll compile those that I thought were the "best of the season" when the last flight has been flown or perhaps a handbook of aerial identification for next season's pilots.
2011-03-01 Ice Flight Photos 2011-02-27 Ice Flight Photos
2011-02-23 Ice Flight Photos 2011-02-17 Ice Flight Photos
2011-02-11 Ice Flight Photos 2011-02-09 Ice Flight Photos
2011-02-07 Ice Flight Photos 2011-02-06 Ice Flight Photos
2011-01-31 Ice Flight Photos 2011-01-26 Ice Flight Photos
2011-01-20 Ice Flight Photos 2011-01-17 Ice Flight Photos
2011-01-13 Ice Flight Photos 2011-01-04 Ice Flight Photos
2011-01-10 Ice Flight Photos 2011-01-03 Ice Flight Photos