Iceboats in July at Montgomery Place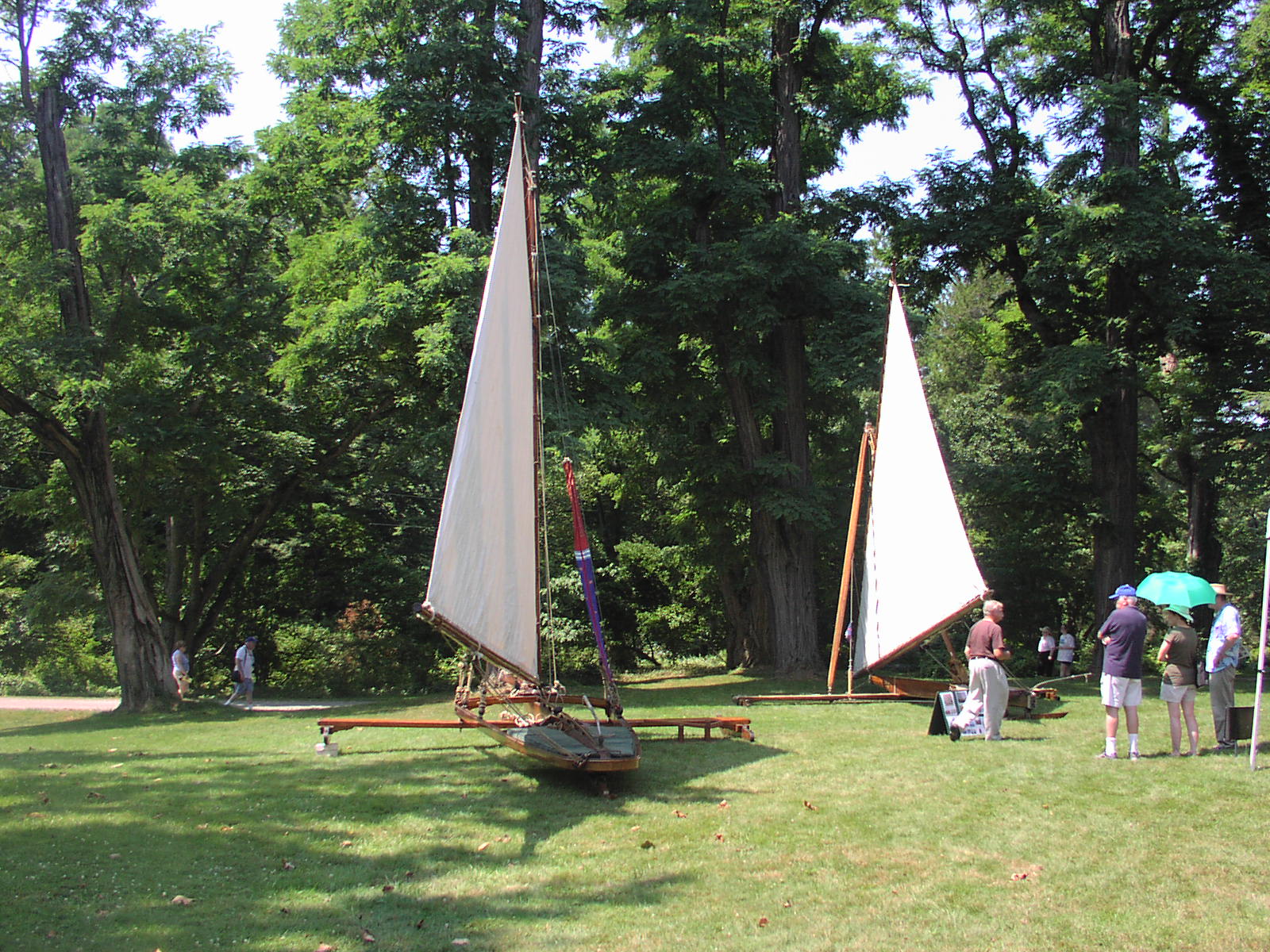 (right click images to view in full size and higher resolution)
We had many visitors to our exhibit at the Red Hook Bicentennial Celebration. Montgomery Place opened its buildings and grounds to the public for the day where a small fair was organized exhibiting life as it was in the past. Friends and members of the Hudson River Ice Yacht Club transported two historic ice yachts to the grounds on Friday evening and completed the bulk of the primary assembly work by dark. By mid Saturday morning, VIXEN had sails bent on and hoisted -- an hour later WHIFF was taking young passengers aboard who were eagerly manning the long tiller, tugging at the sheet line, and enjoying the luxury of the large cushioned cockpit. WHIFF was built in 1875 with no expense spared for display at the Philadelphia Centennial Exhibition. Commodore Irving Grinnell of New Hamburg commissioned George Buckhout to build the finest example he could of a state-of-the-art ice yacht. After languishing briefly at the Mystic Seaport Museum in Connecticut, the Hudson River Ice Yacht Club reclaimed the historic yacht and restored it to its current condition. The boat is still sailed on the Hudson River when we have good ice. VIXEN was constructed by the Merritt Brothers near Low Point on the Hudson River. It was a novel lateen design and a very fast boat -- when it arrived in Poughkeepsie it quickly dispatched all challengers. FDR's uncle, John A Roosevelt, an ardent ice yachtsman, purchased it on the spot and campaigned it successfully for many years. In the mid 1970's, Reid Bielenberg, a long standing member of the Hudson River Ice Yacht Club, acquired and restored the boat. It sails almost every winter that conditions allow us on the ice.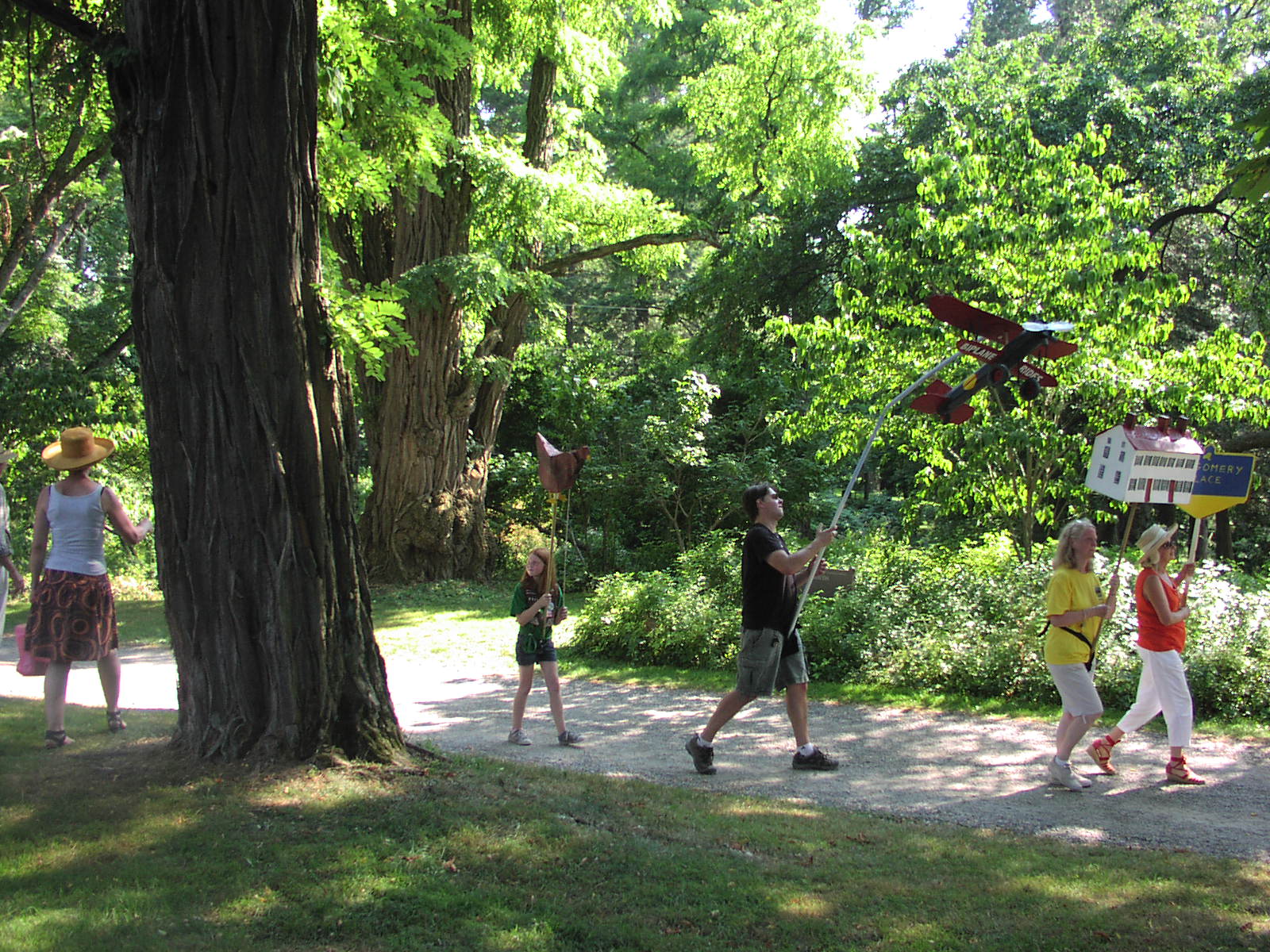 The Aerodrome is represented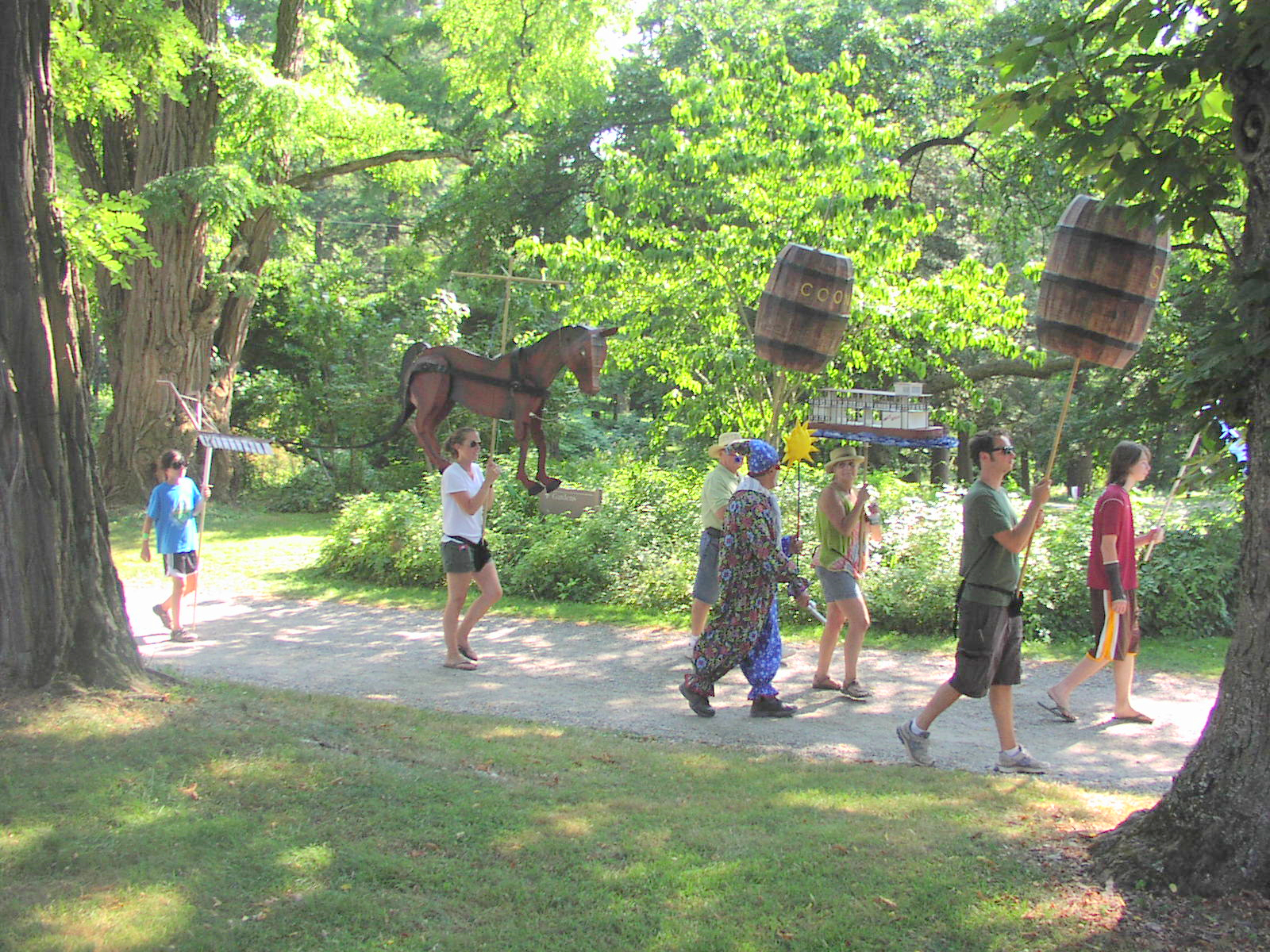 Horse Drawn Ice Cutter, the Ferry, and the Cooper's Shop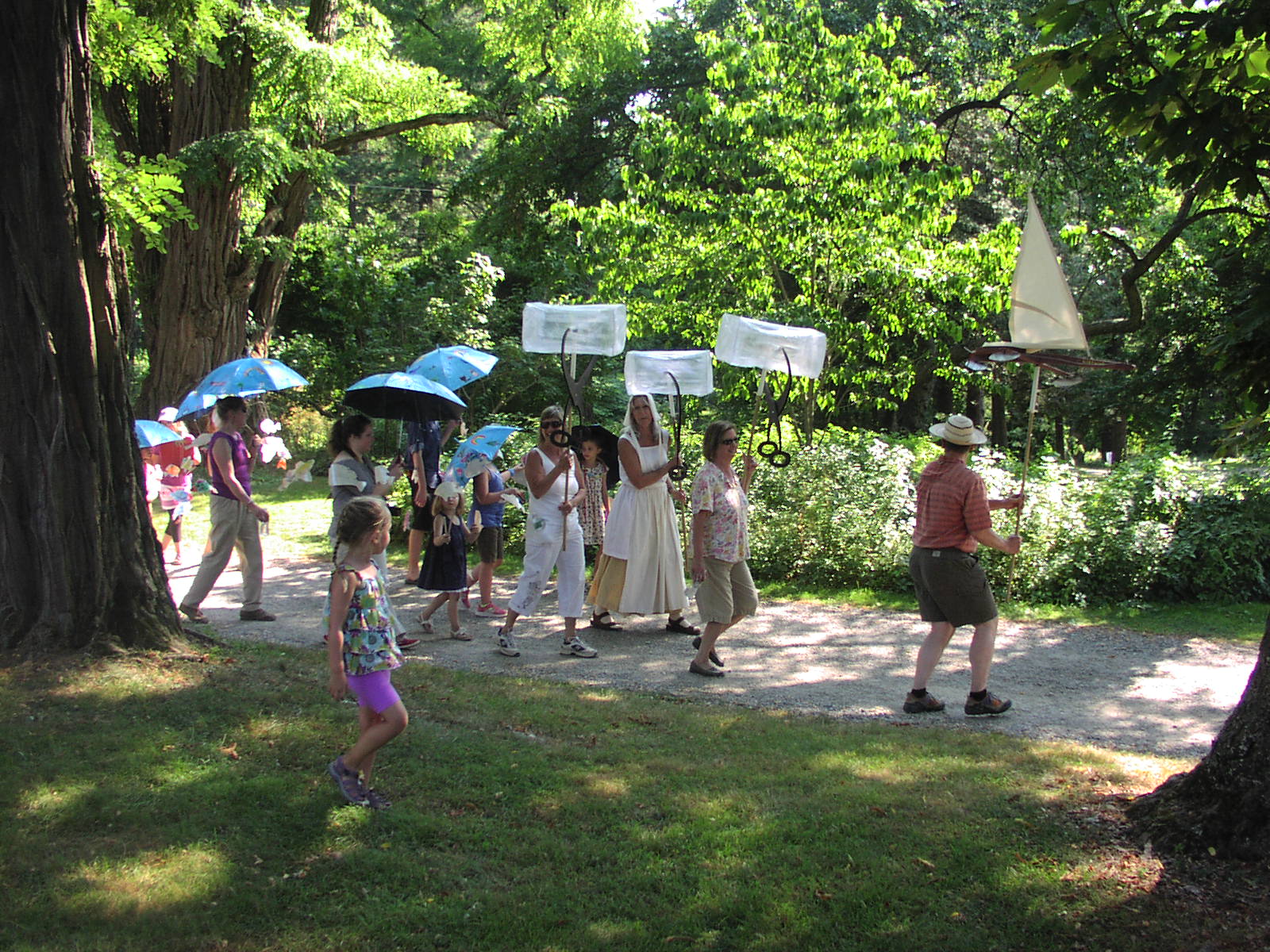 Marie, Joanne, and Mary carrying blocks of ice -- Bob handling the iceboat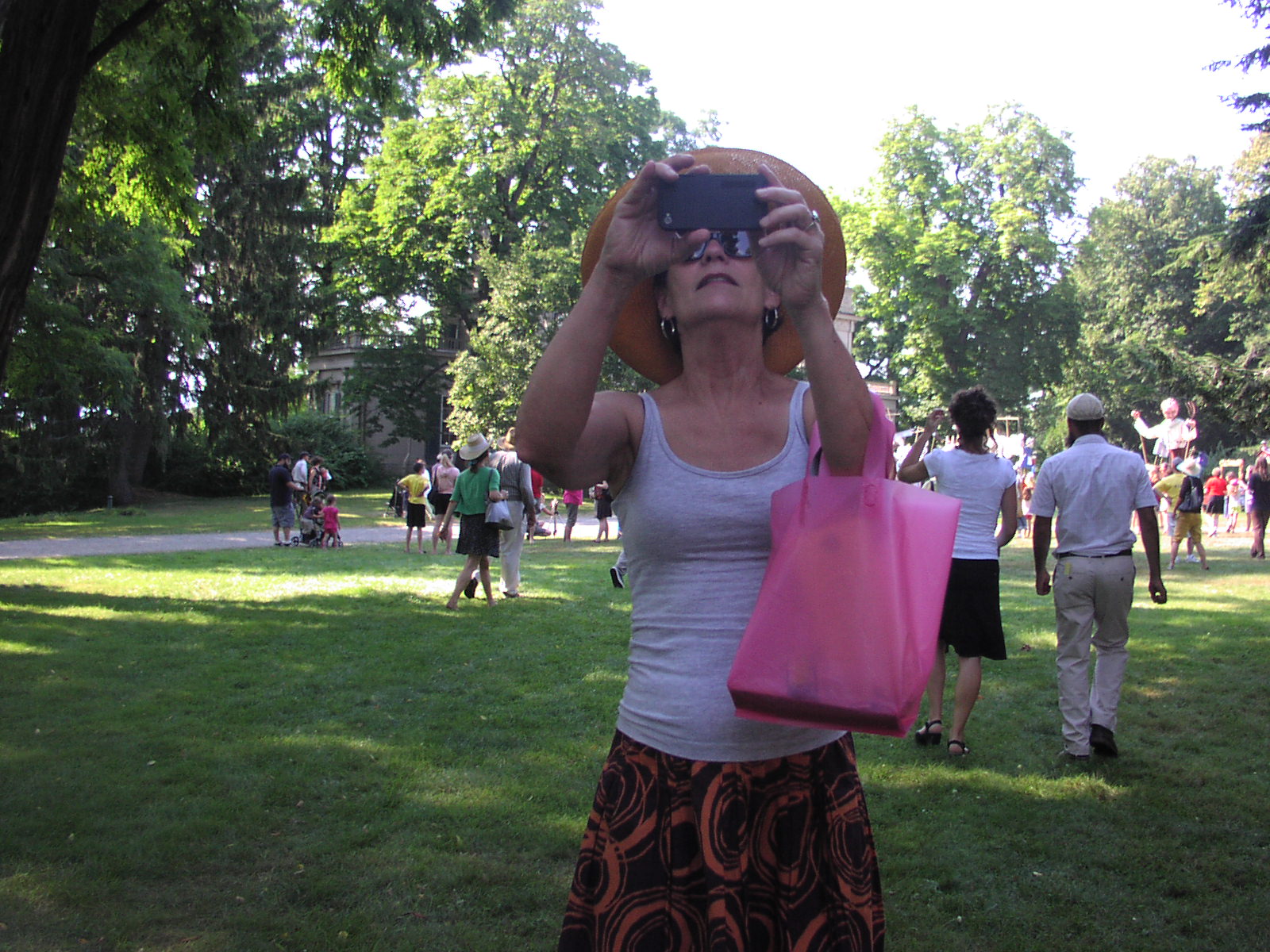 Cynthia and I trading photos
Many people were surprised to learn that we still actively sail our fleet of historic old yachts and that the Hudson River still does freeze with a regularity that makes our sport possible. When you look at the evidence, it is hard to deny that global warming is occurring -- but there will be "normal" winters and "colder than normal" winters for many years to come that will continue to fill the river with a foot or more of ice for weeks or months and allow us to keep the tradition of ice yachting here in the Hudson Valley alive.
Wild Blueberry Farming in Maine Update
By early June, the field of wild blueberries that we burned this spring and that was showing little recovery in late April, was nearly filled with rapidly growing new stems and foliage. During my recent work stint, I cut the bulk of the stragglers from the field -- woody brush, creeping juniper, and stands of black huckleberry we missed or passed over during our initial round of clearing last summer. The new wild blueberry stems gained an inch of growth during my nine day stay and appear to be doing very well. I think we will have a very good crop to harvest next year.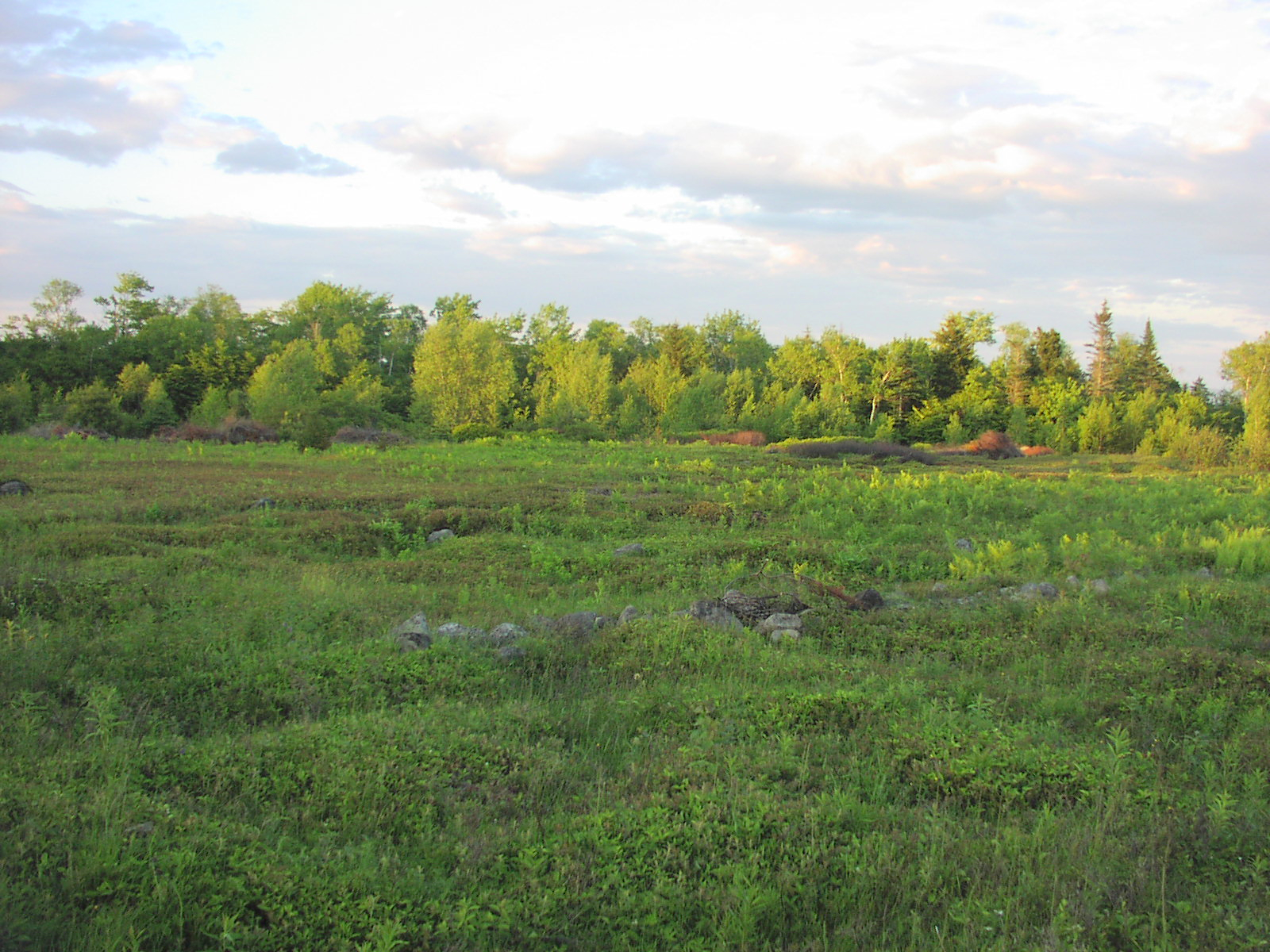 After a week of cutting brush and ferns -- June 9, 2012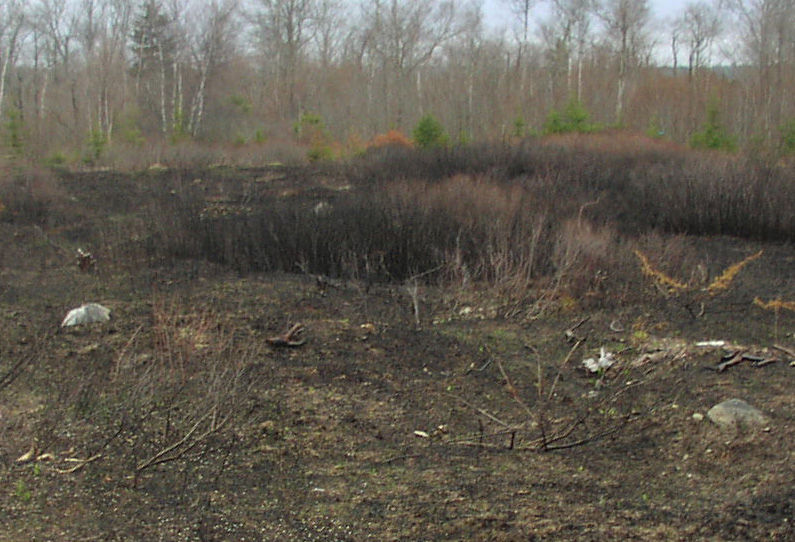 April 21, 2012 -- a mess of unwanted brush and stands of black huckleberry after burning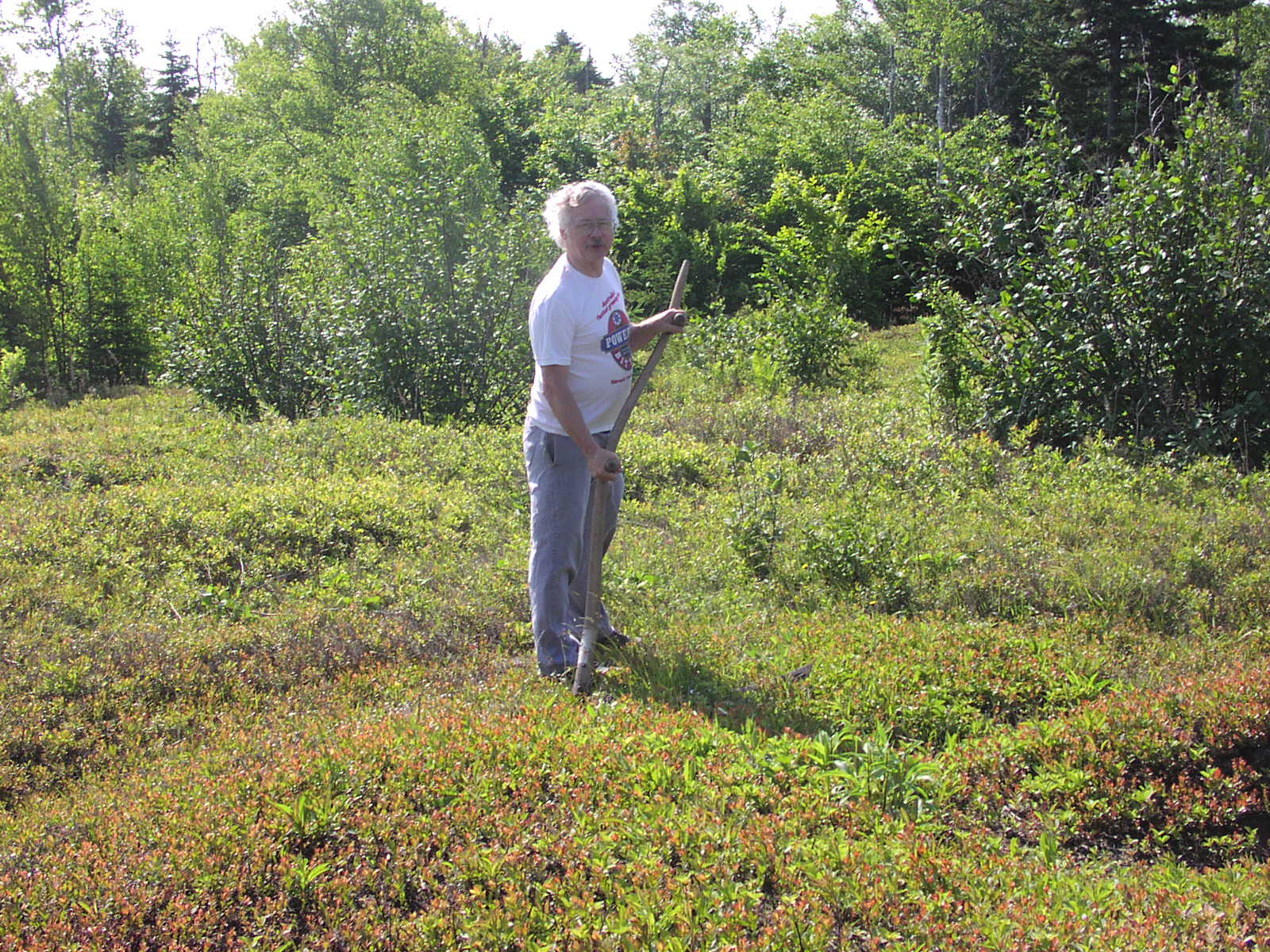 John Marshall cutting ferns and weeds with a scythe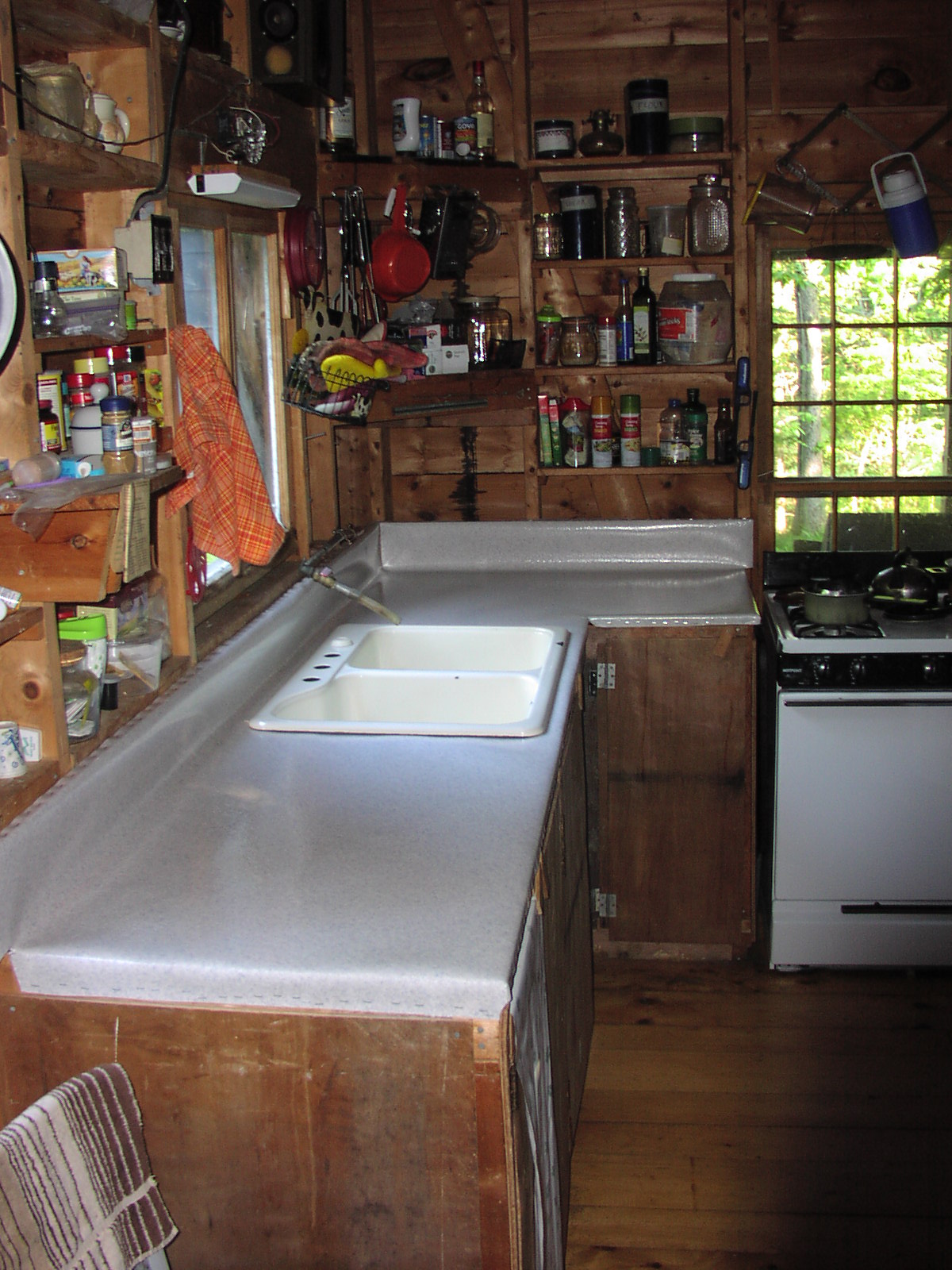 A new covering for the kitchen countertop and the new sink is roughed-in at the cabin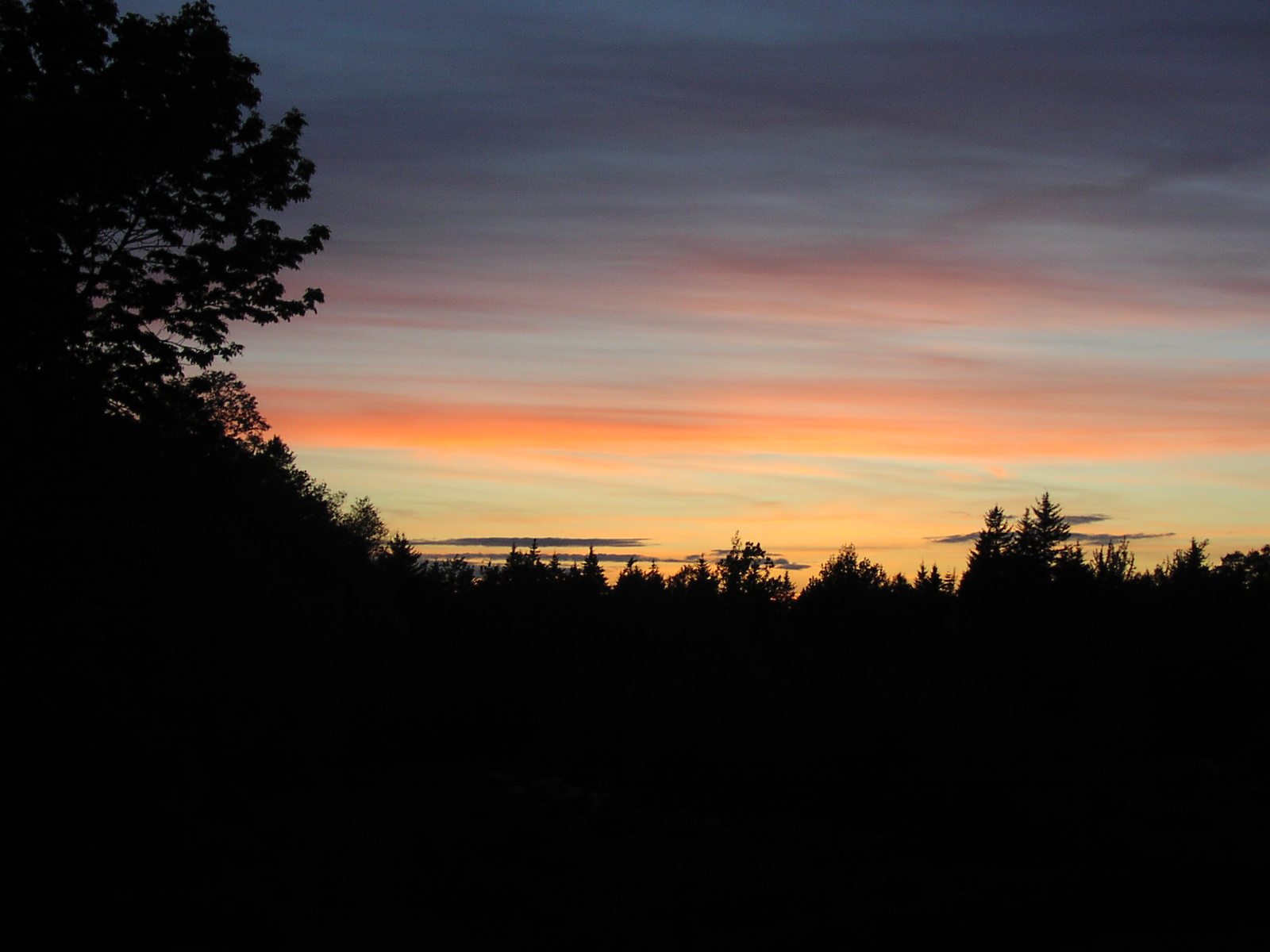 Maine sunset from the hill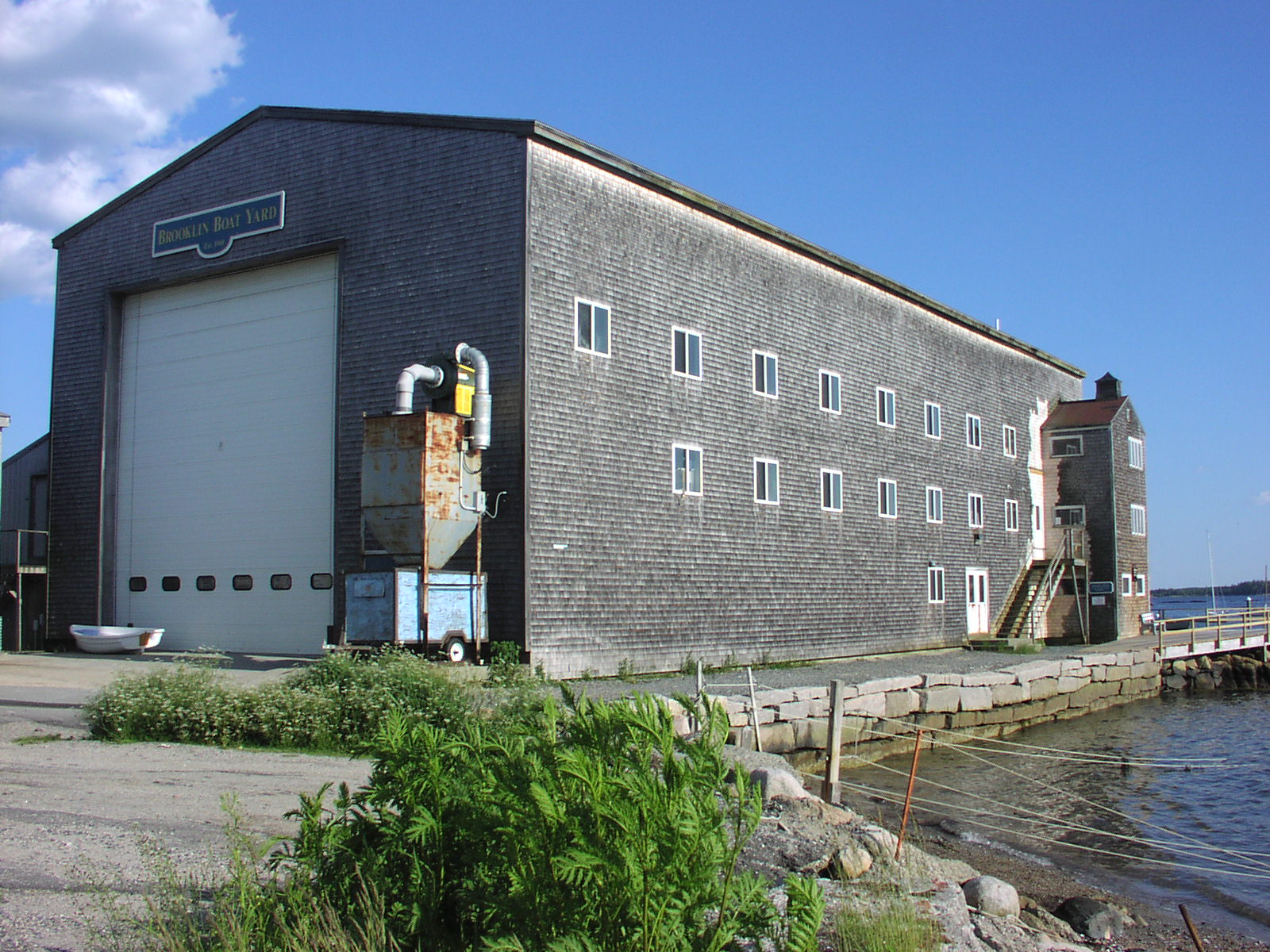 Brooklin Boat Yard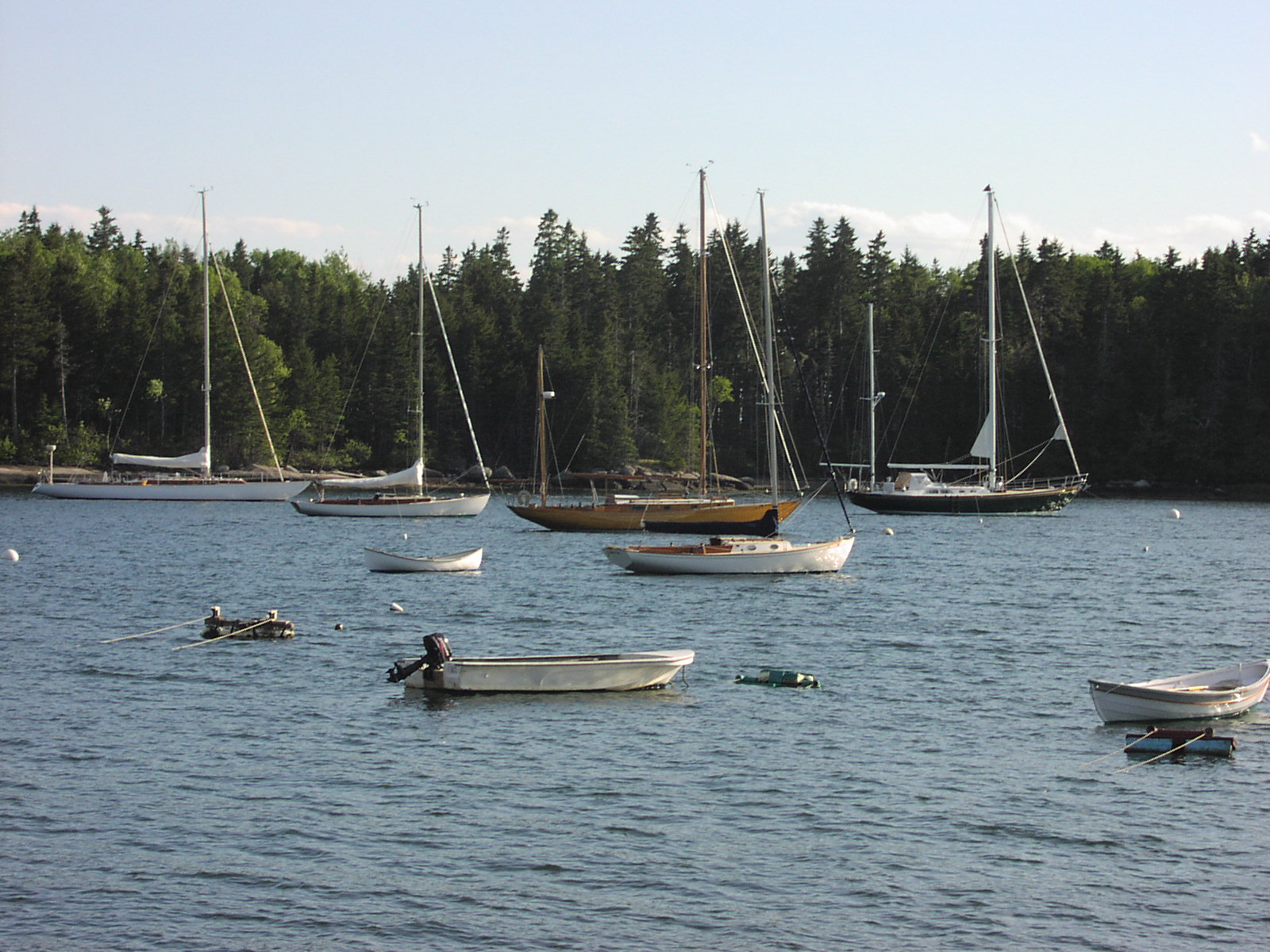 Early launchings at the Brooklin Boat Yard
Mary's Graduation Party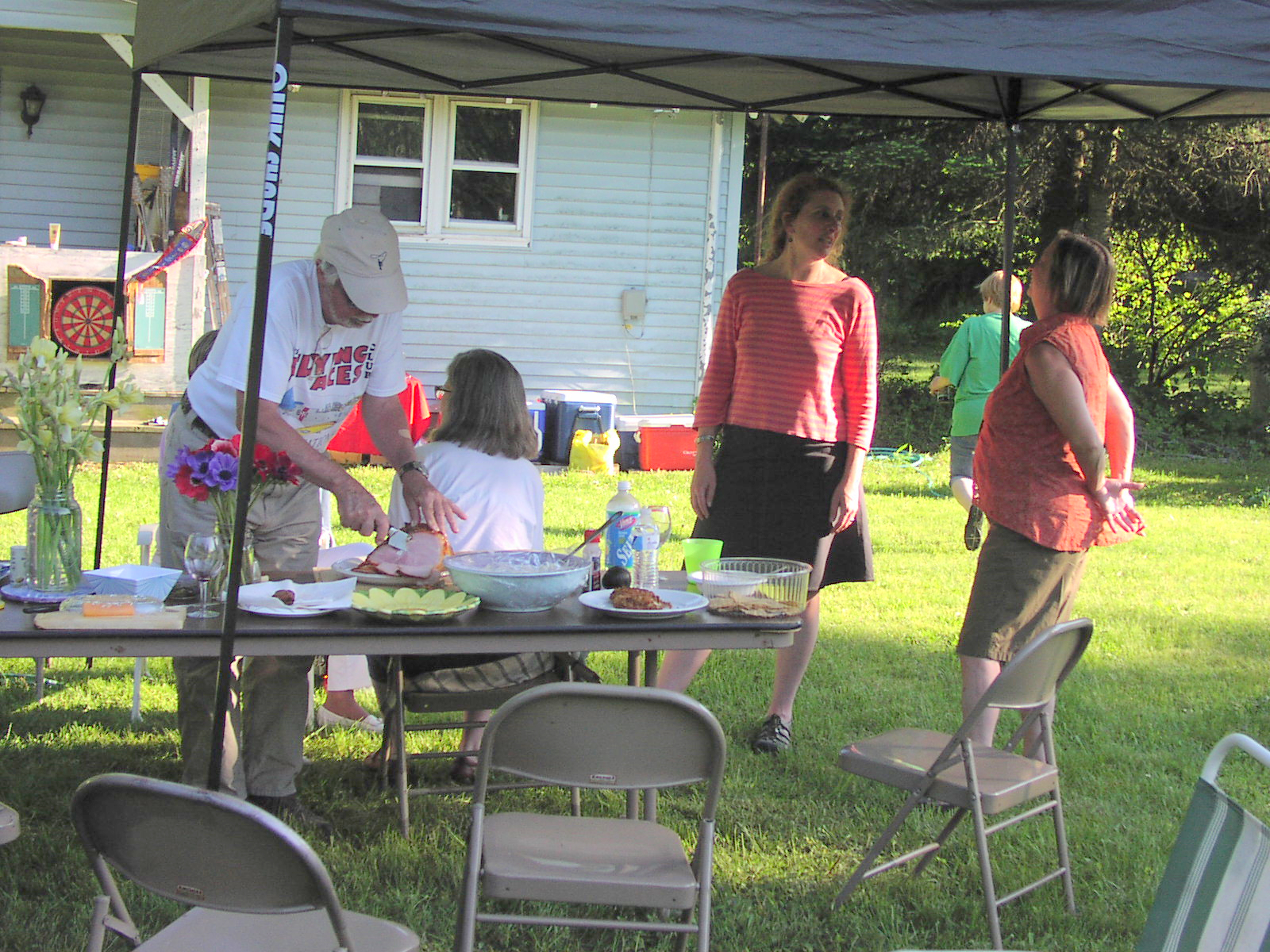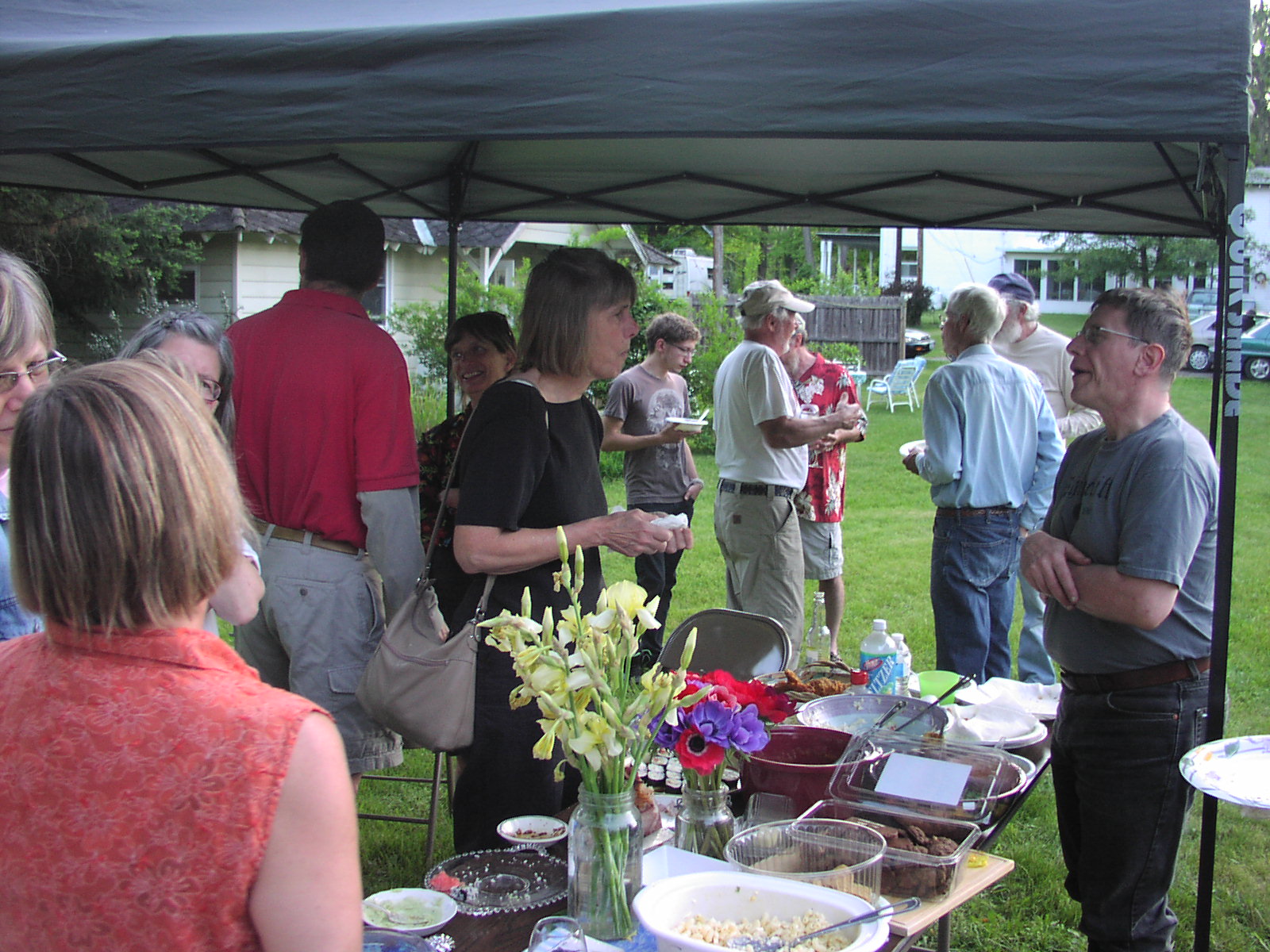 Clearwater's Great Hudson River Revival Festival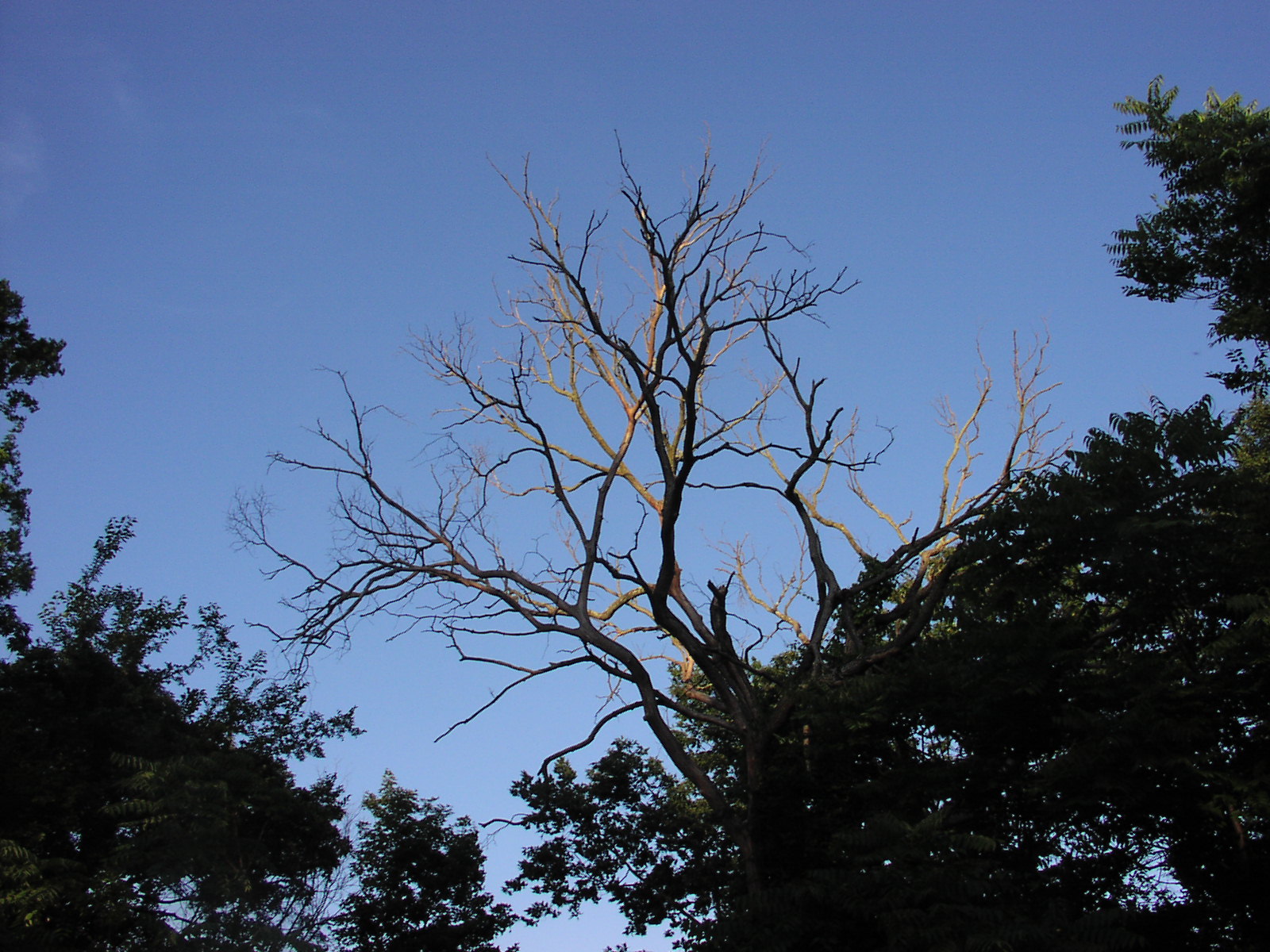 Dead tree at sunset -- a popular perch for all manner of birds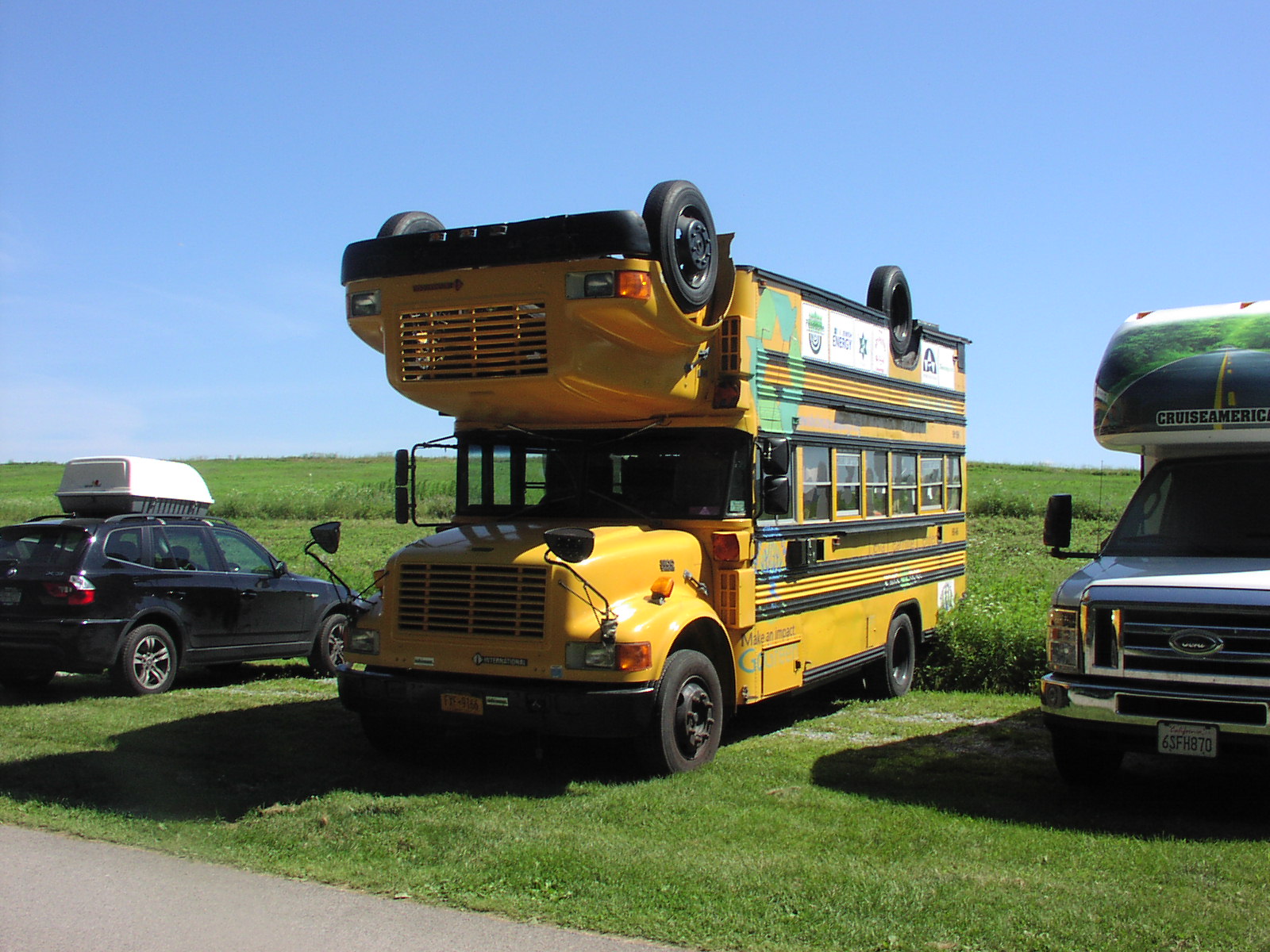 Which side up?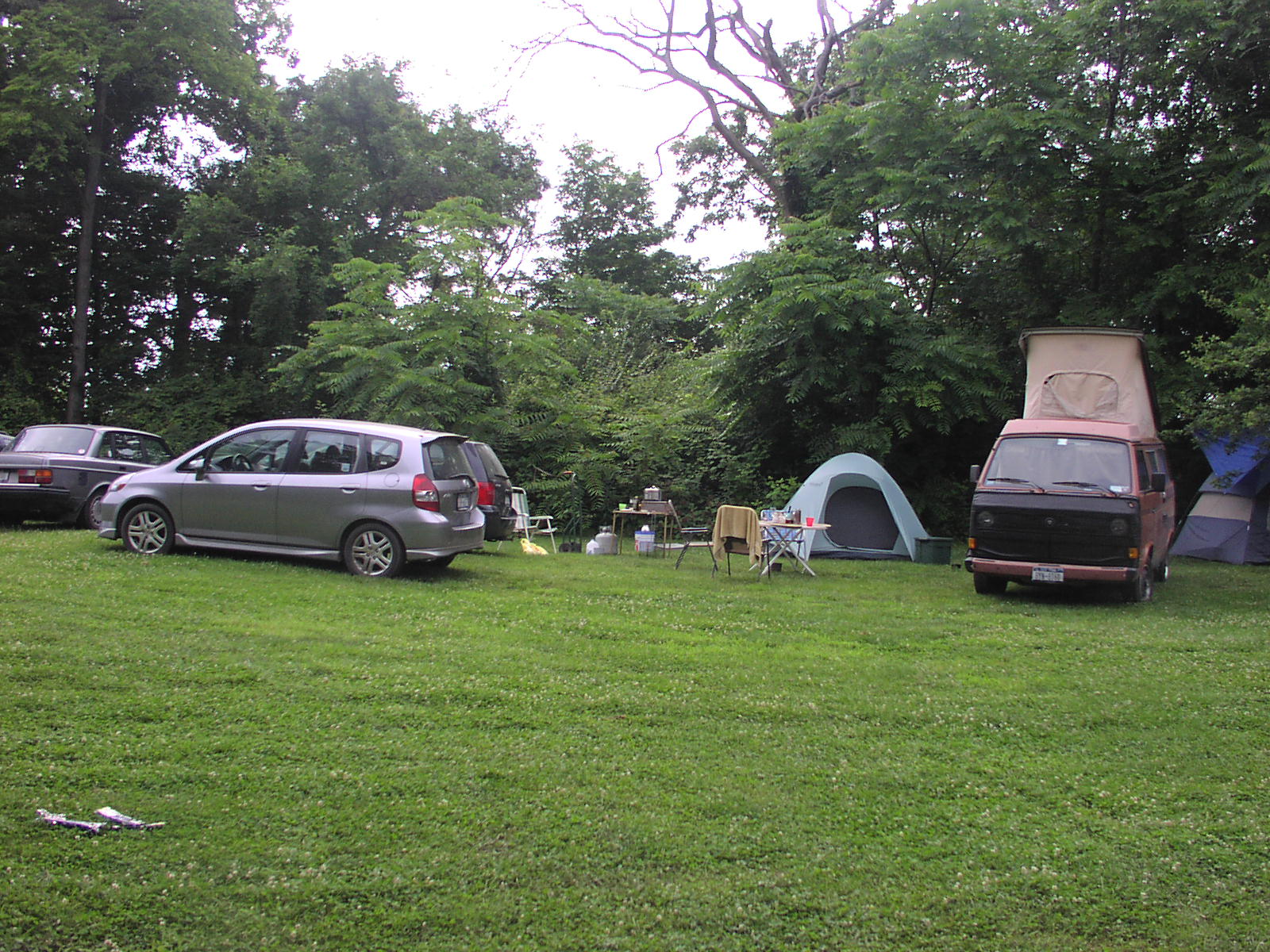 Our encampment down at the point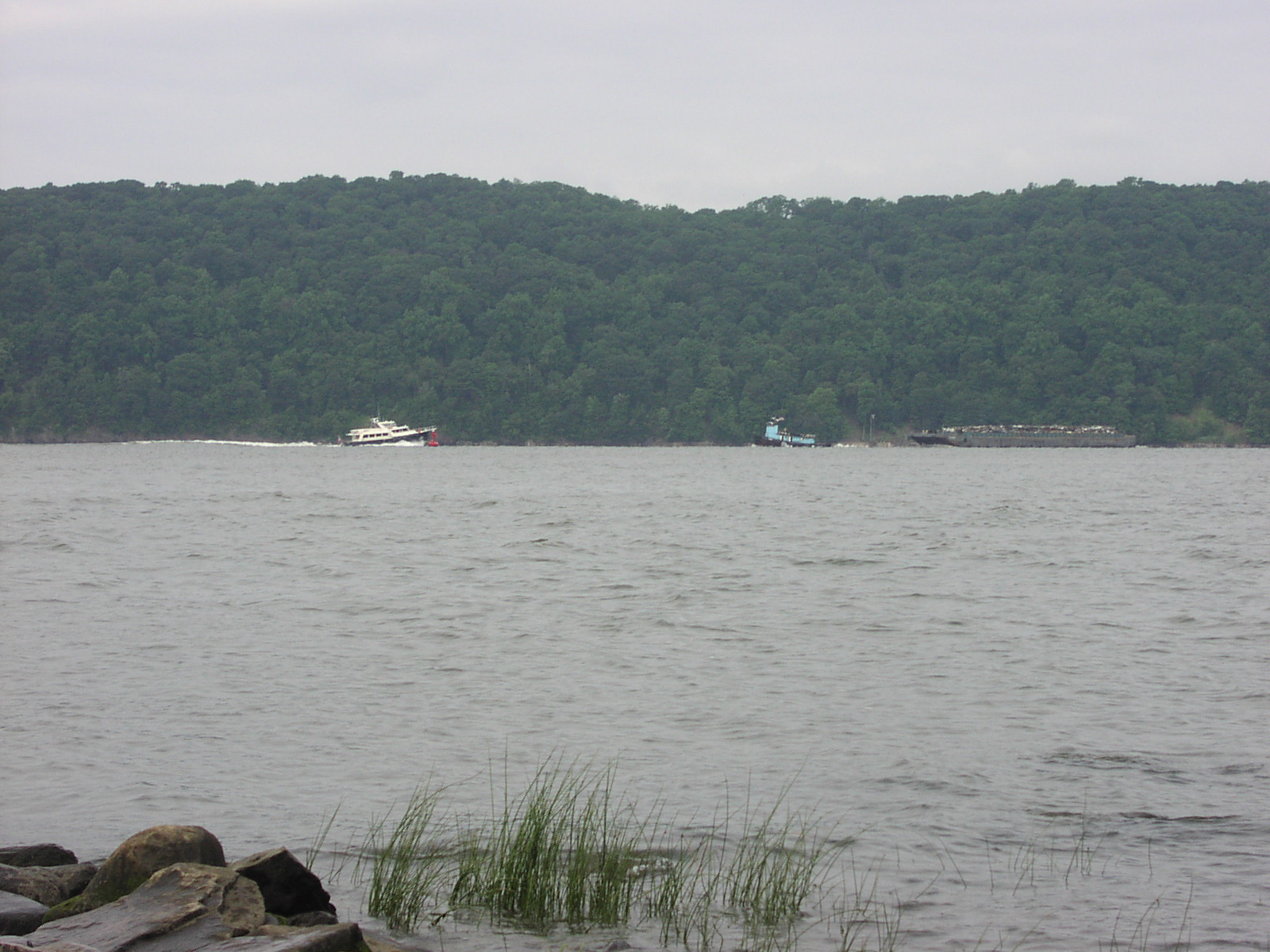 Commercial traffic and pleasure boats share the waterway

Web Page Archives
December 26, 2011 Archive December 15, 2011 Archive
October 2011 Archive Early Summer 2011 Archive
May 2, 2011 Archive March 1, 2011 Archive

Current Jetstream Forecast and Surface Conditions -- Image by Environment Canada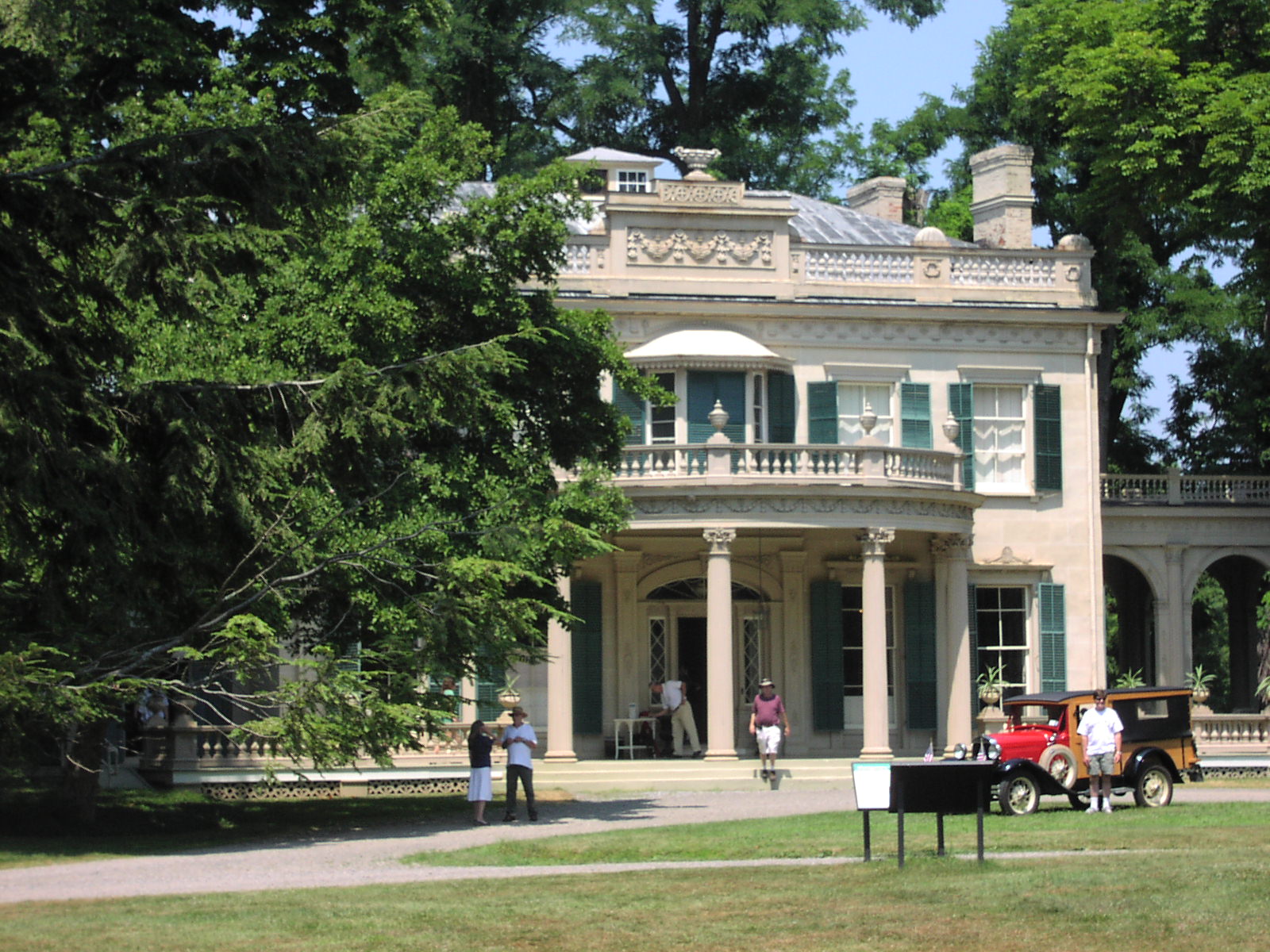 The Mansion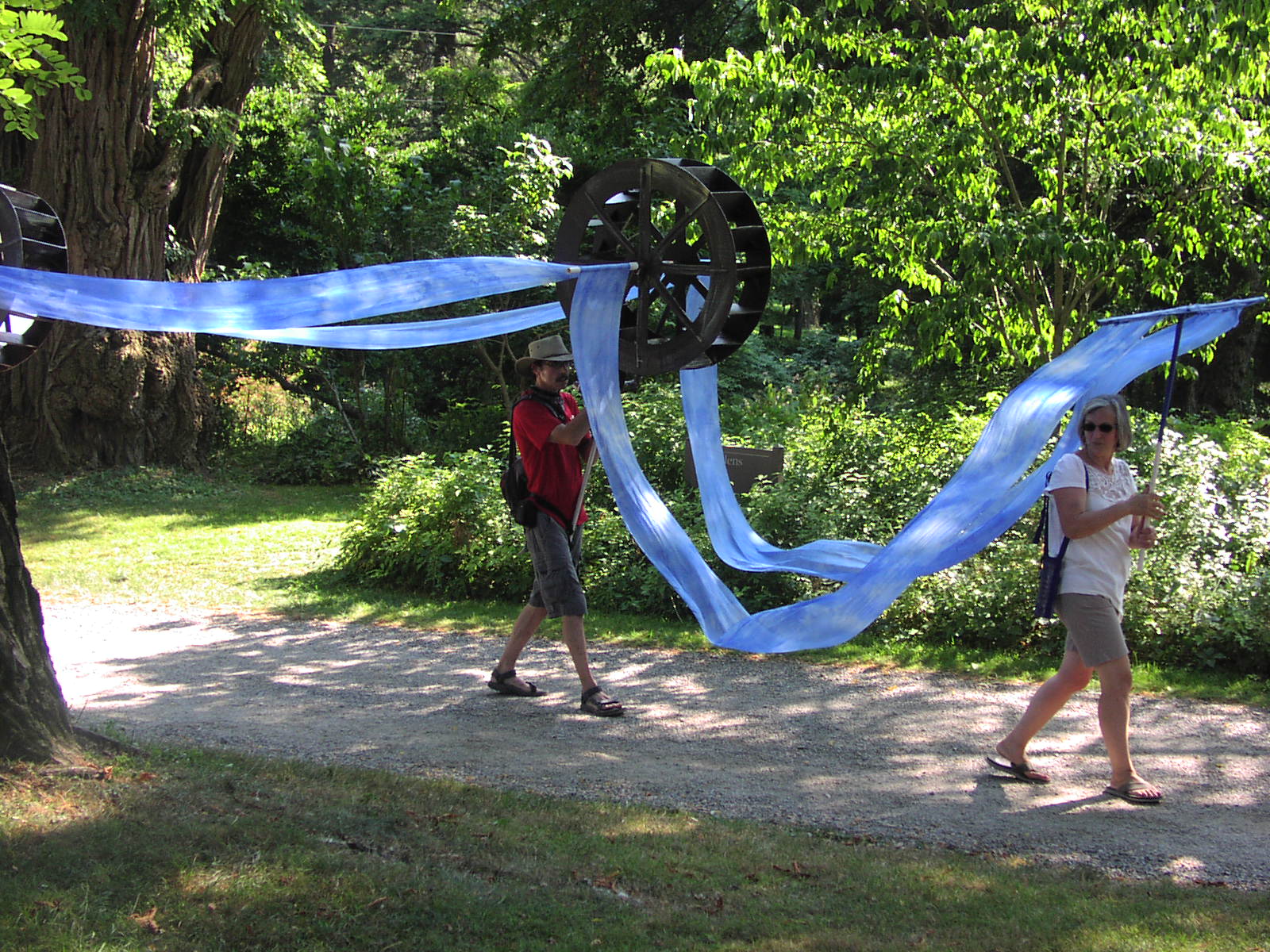 Here comes the parade...waterwheels on the Sawkill Creek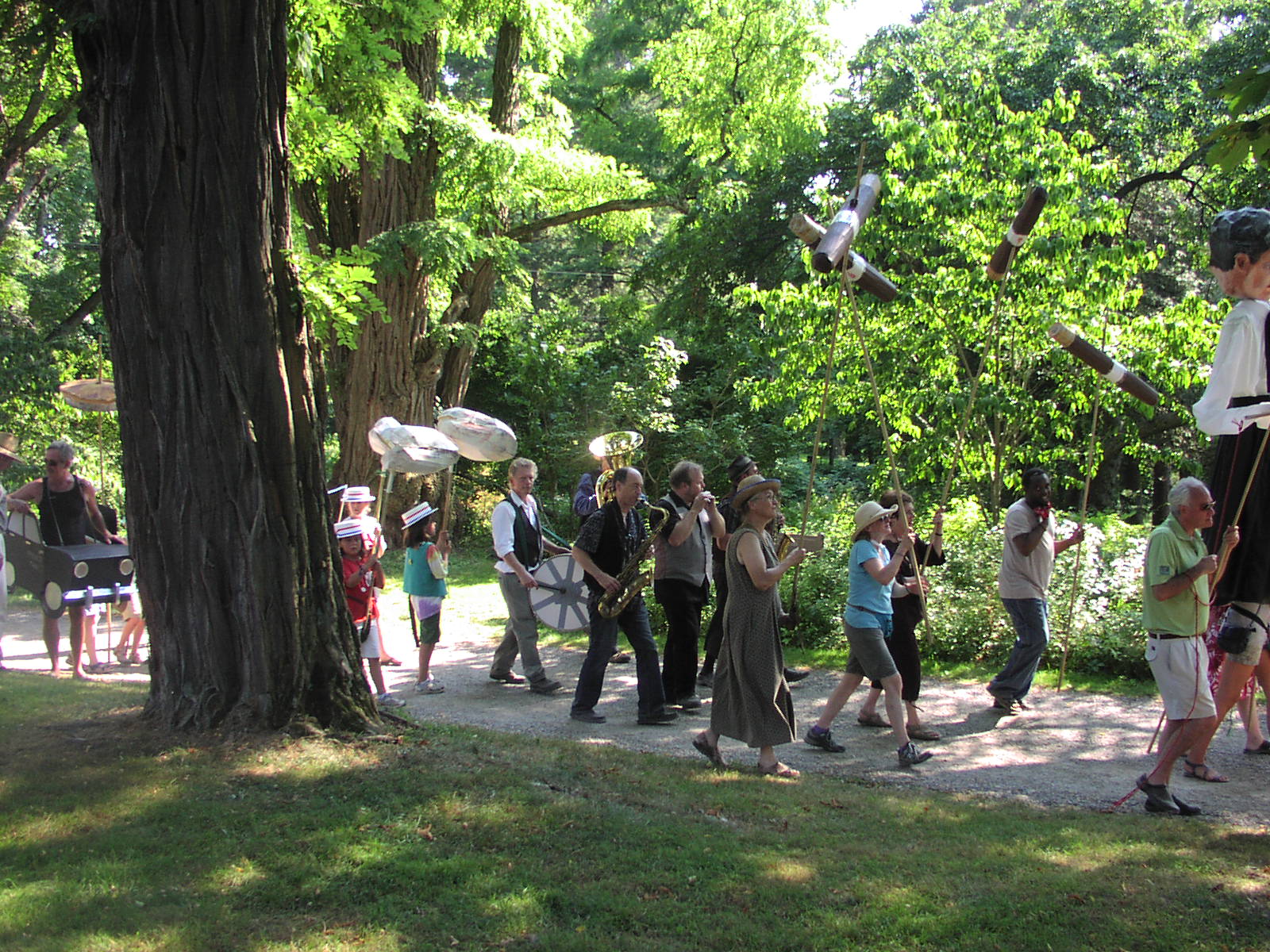 The Band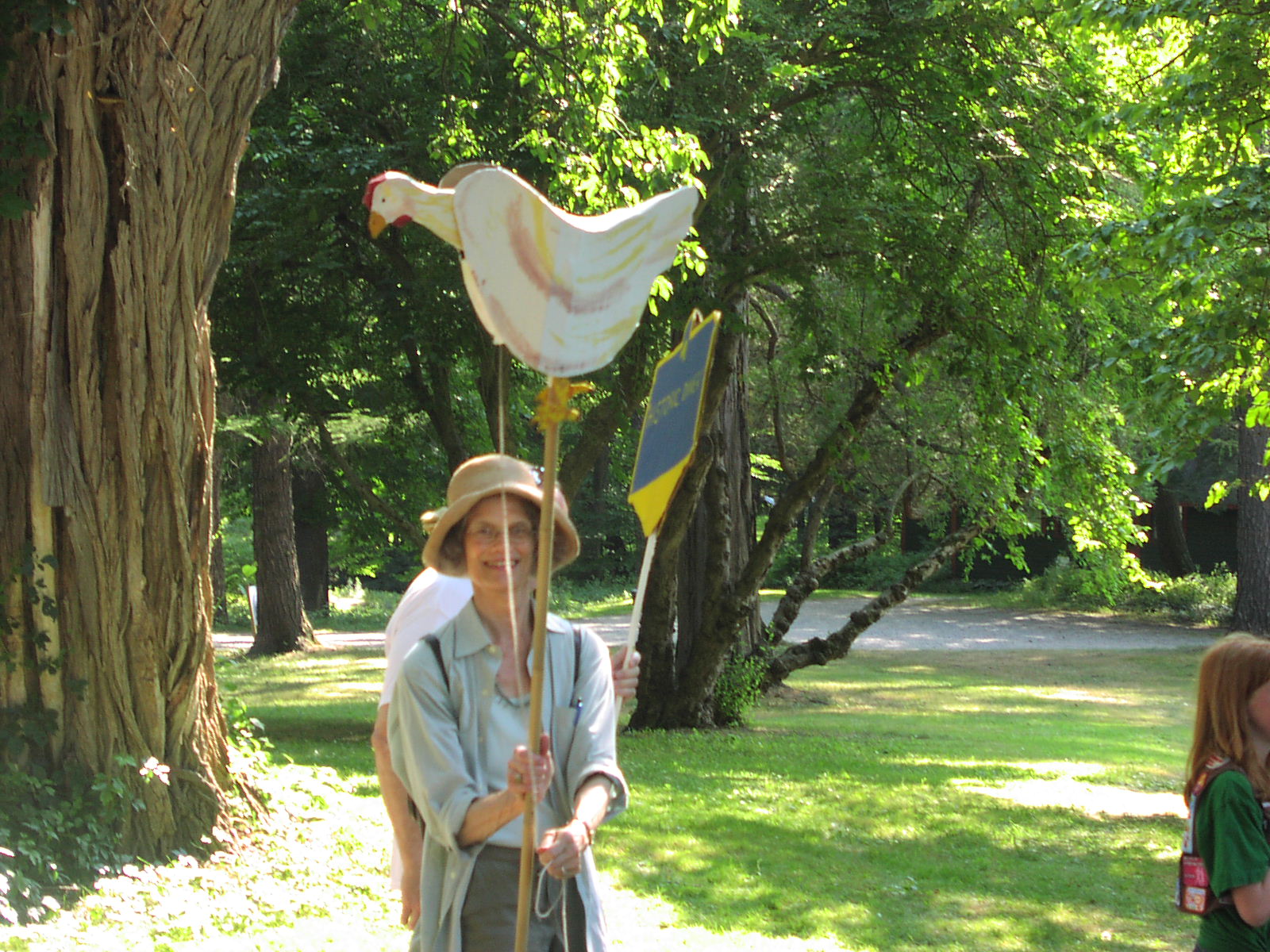 Rosalind and Roland with the historic diner's symbolic "Big Chicken" roadside sign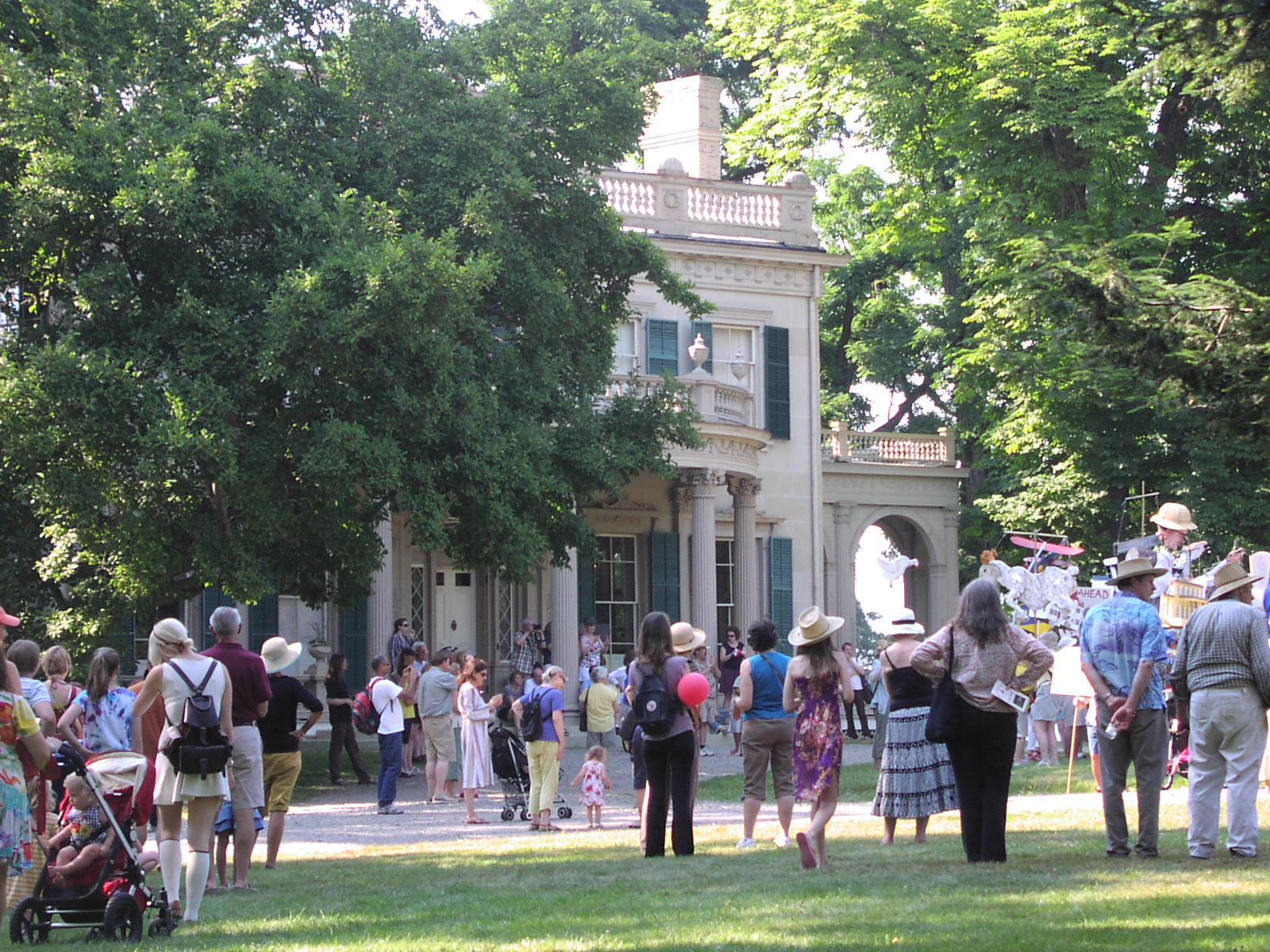 The band plays on as Reid and Ricky observe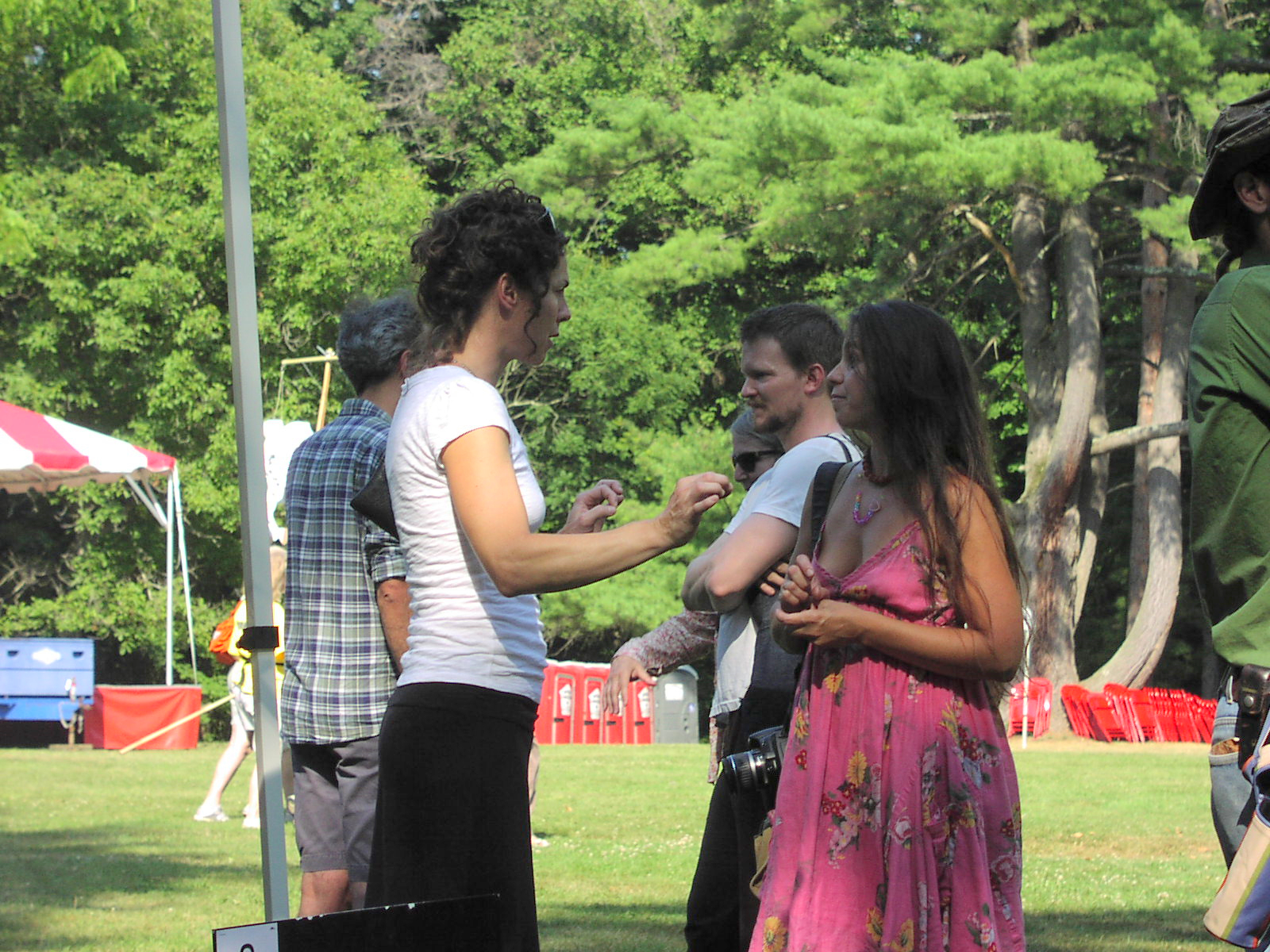 People love to hang out around the boats -- summer or winter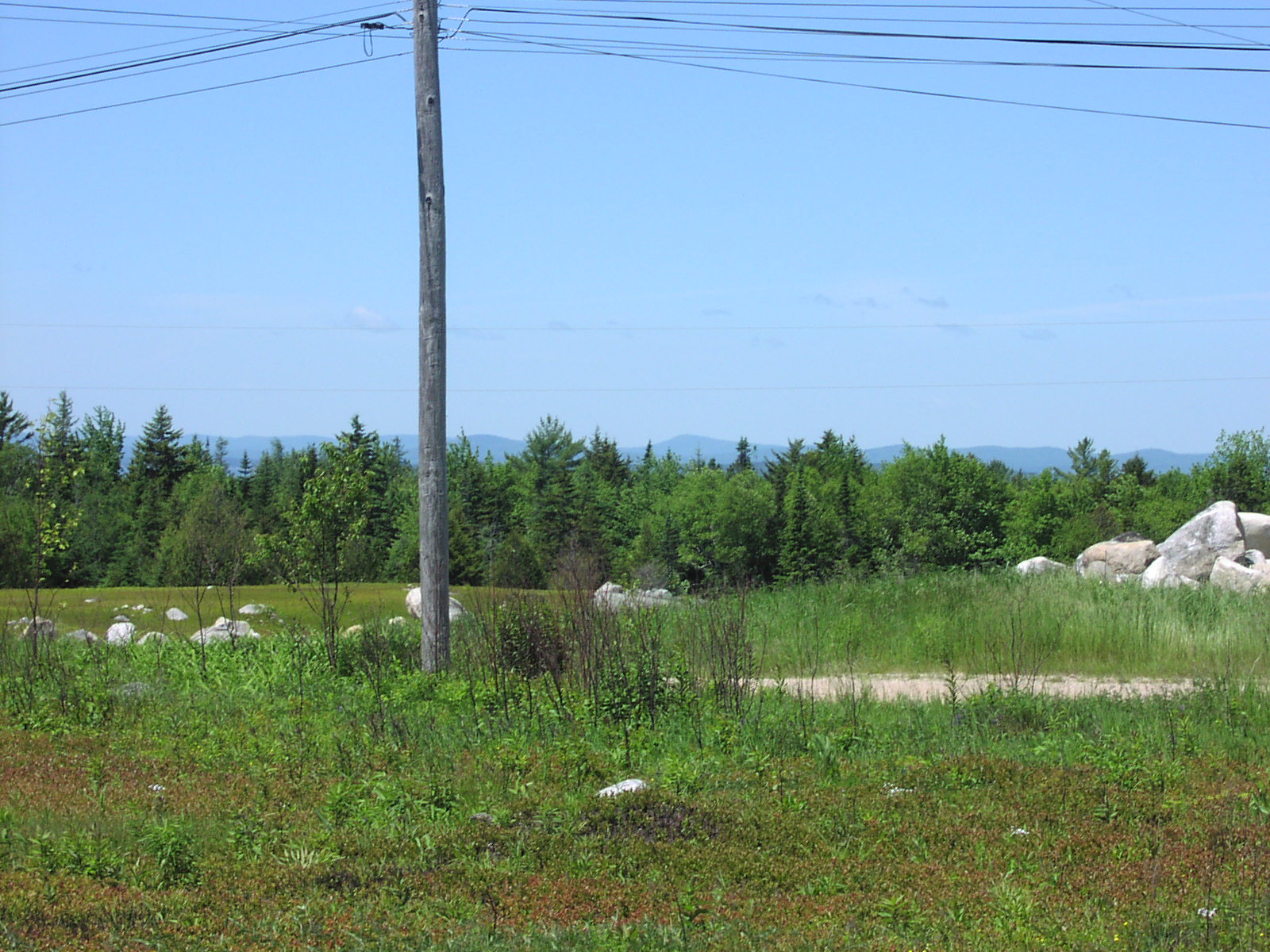 View to the west across Penobscot Bay from the new land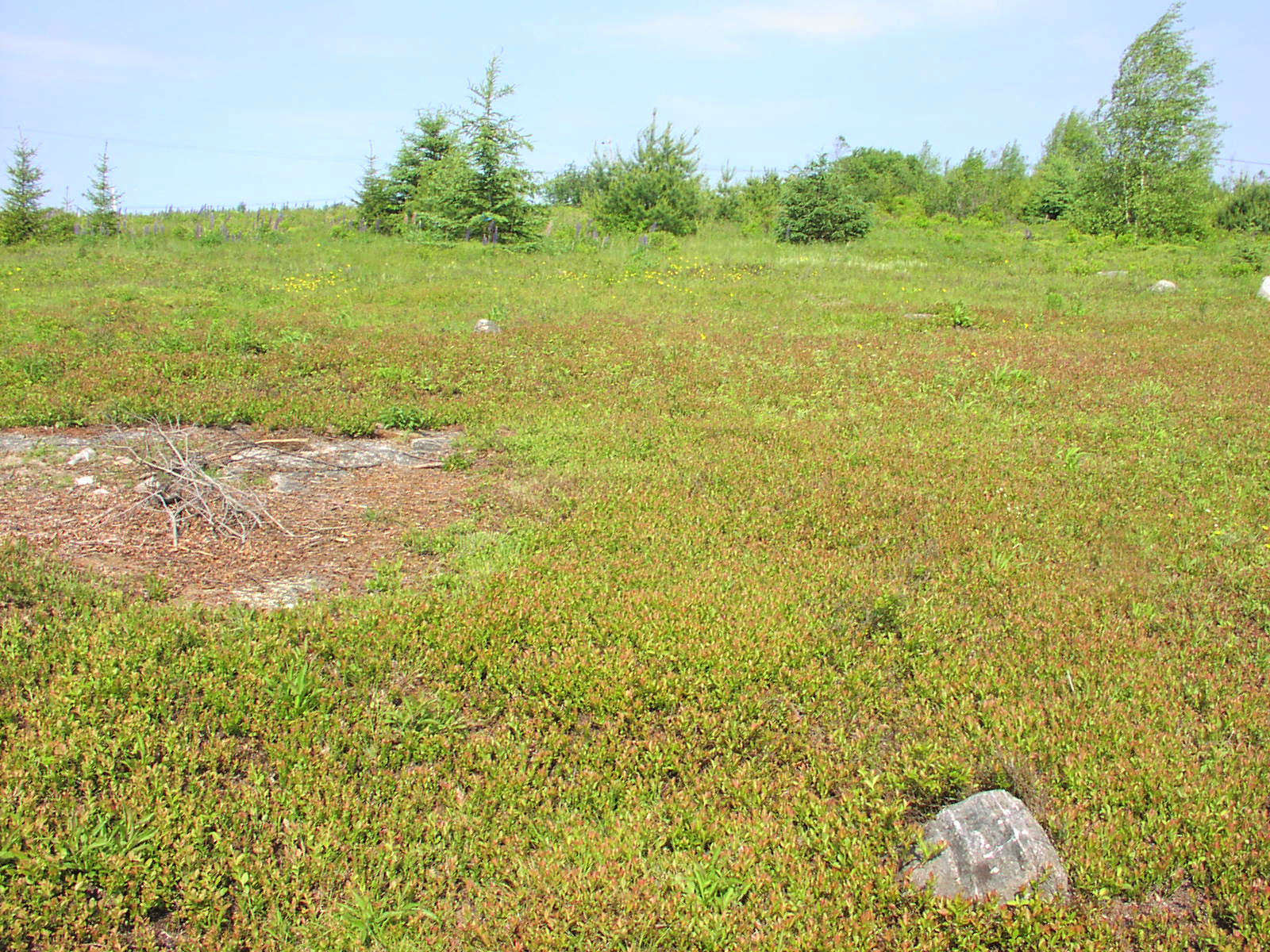 Wild Blueberry plants recovering and filling in very nicely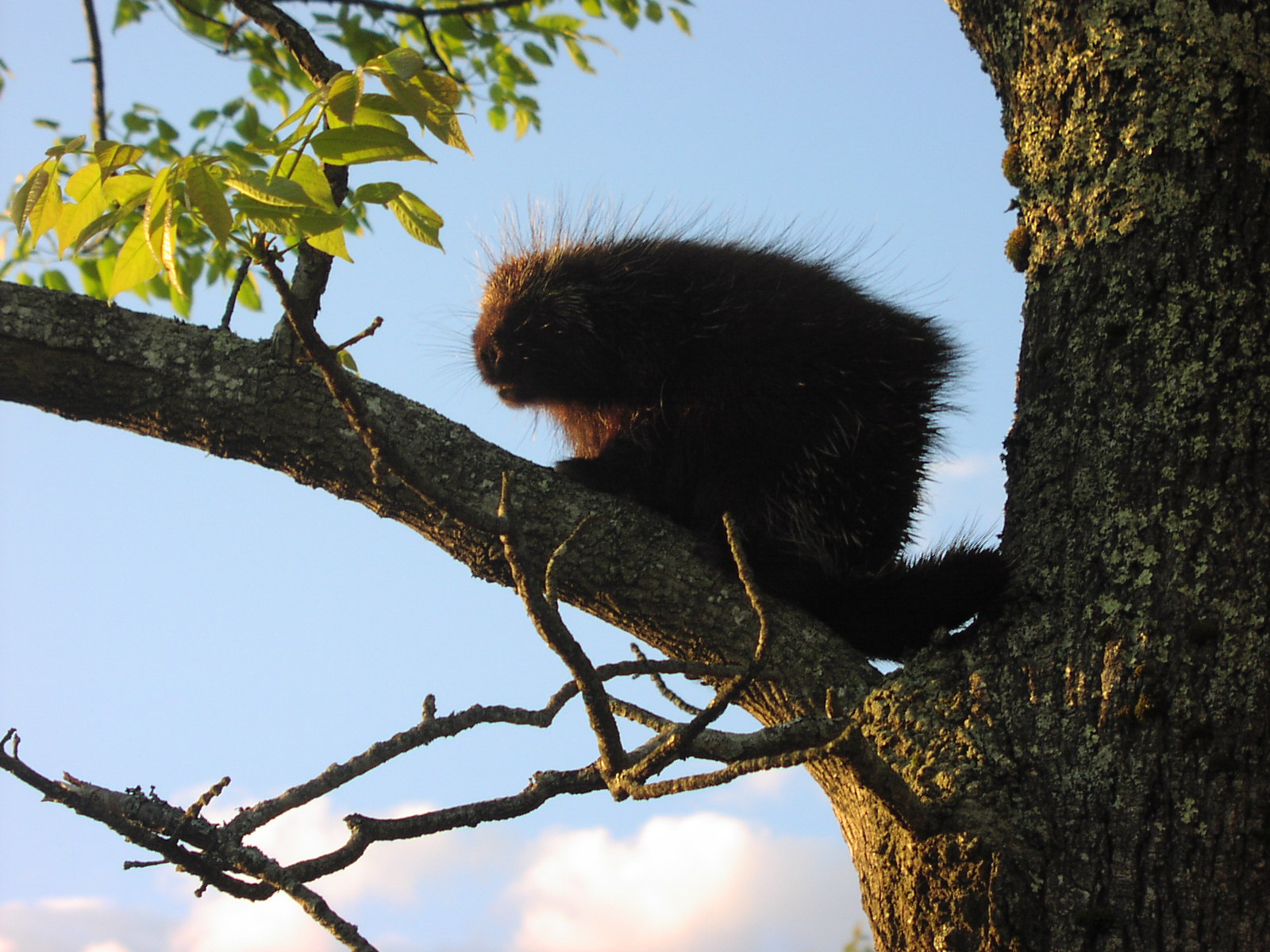 A Porcupine sought refuge in a tree as I went to photograph it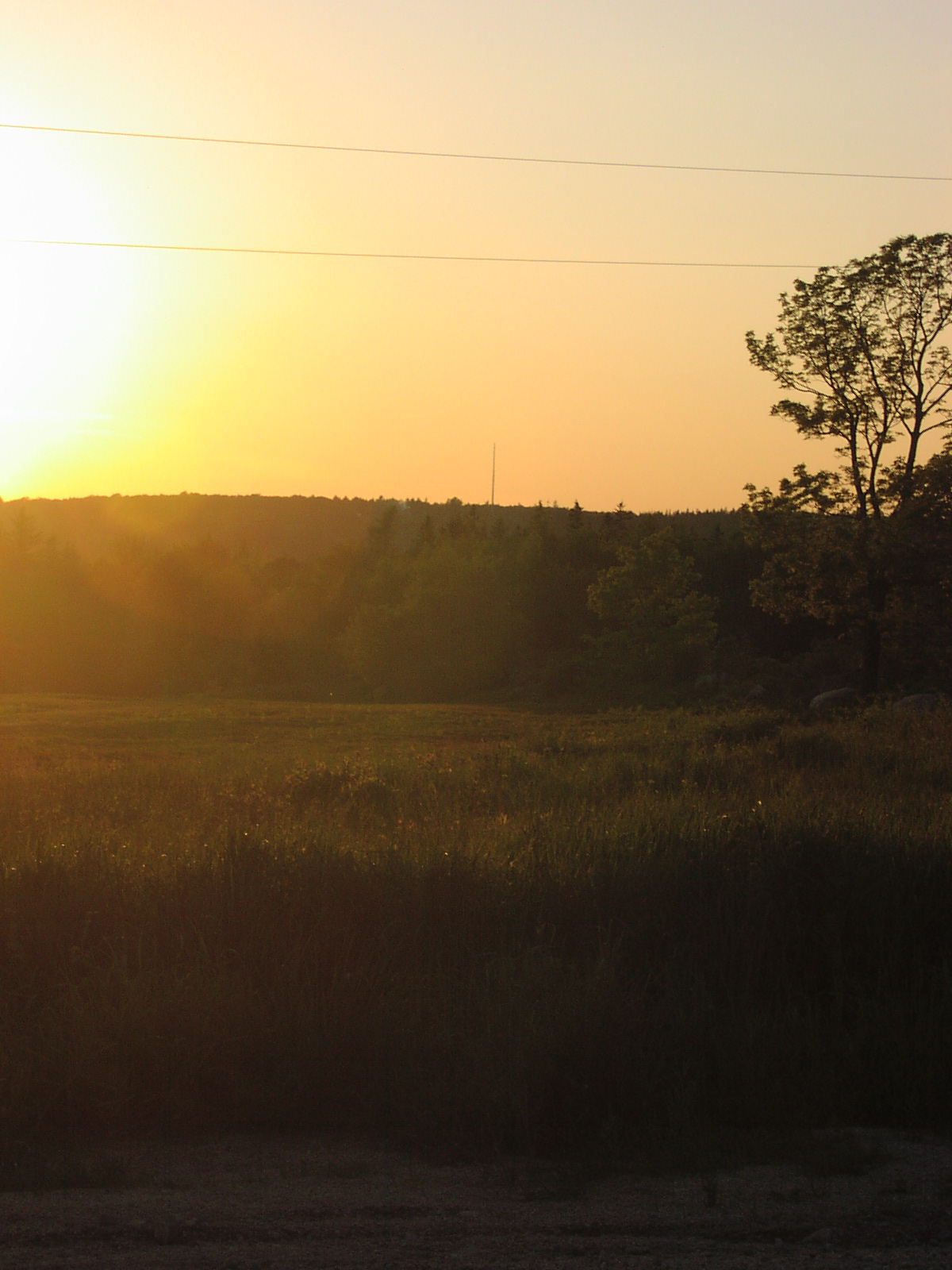 New communication tower just to our west -- no cell carriers yet, but 4G soon?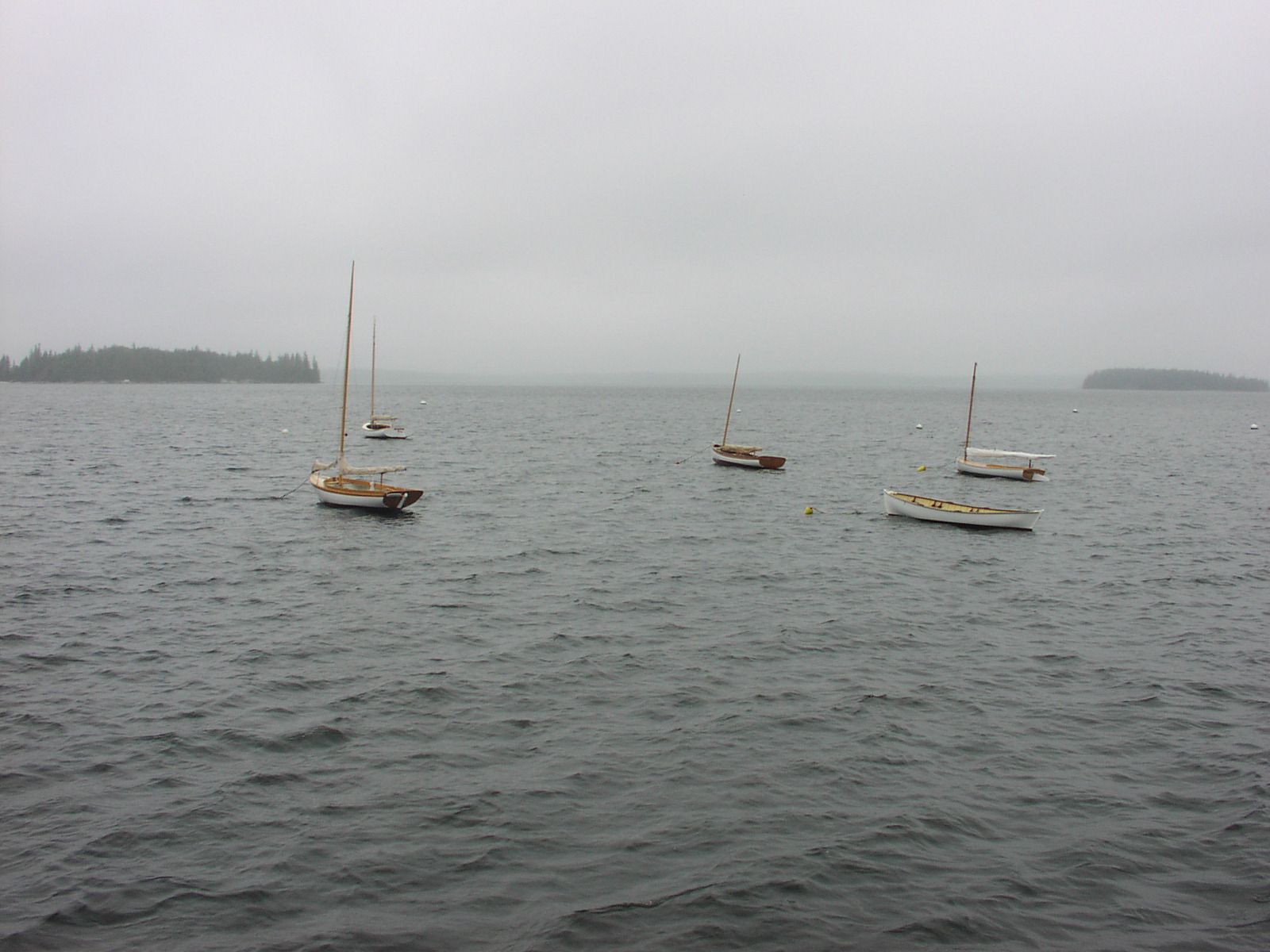 Late afternoon fog and cold drizzle in Brooklin at the Wooden Boat Waterfront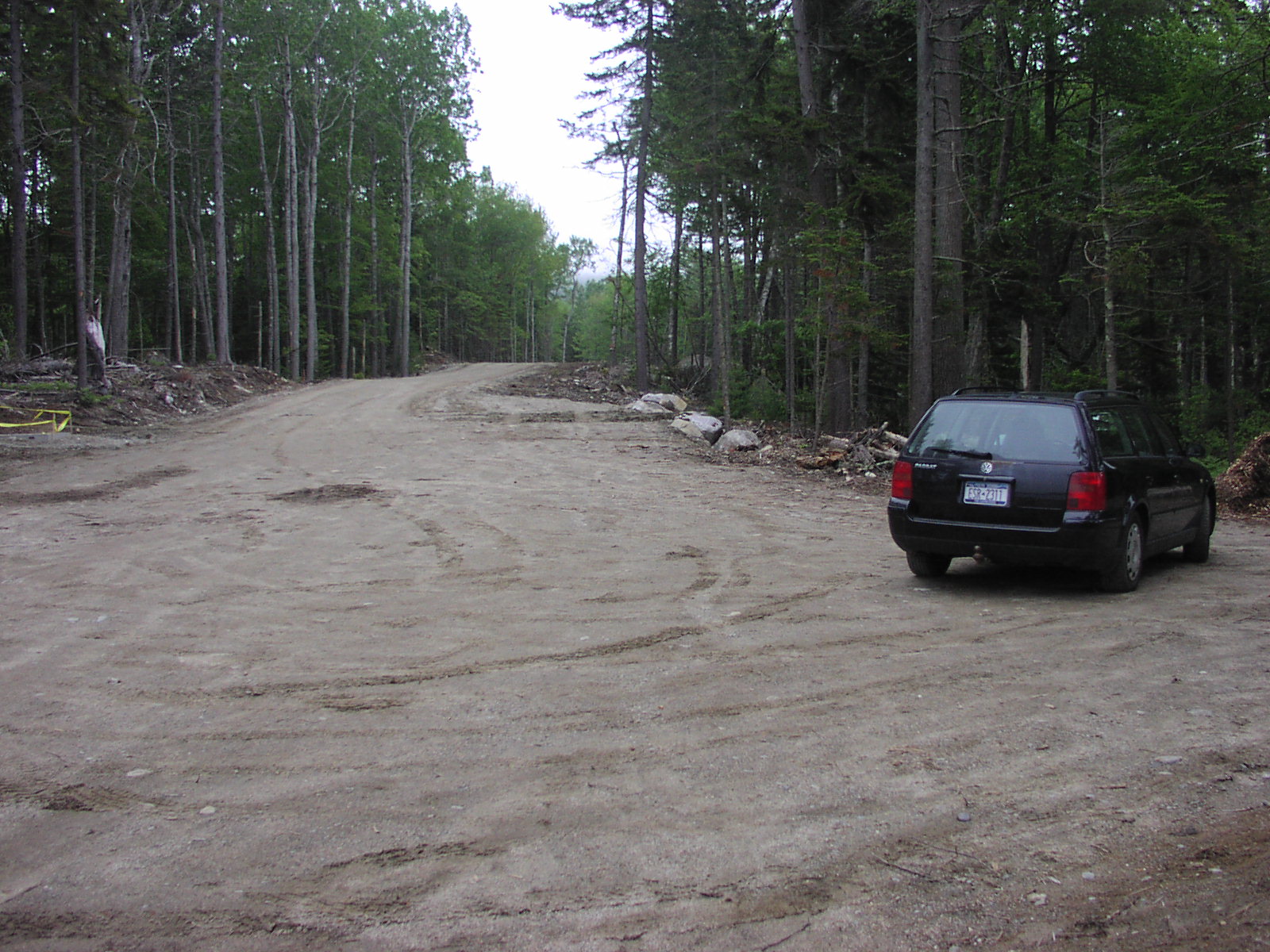 Iceboaters take note -- the new road and launch site at Walker Pond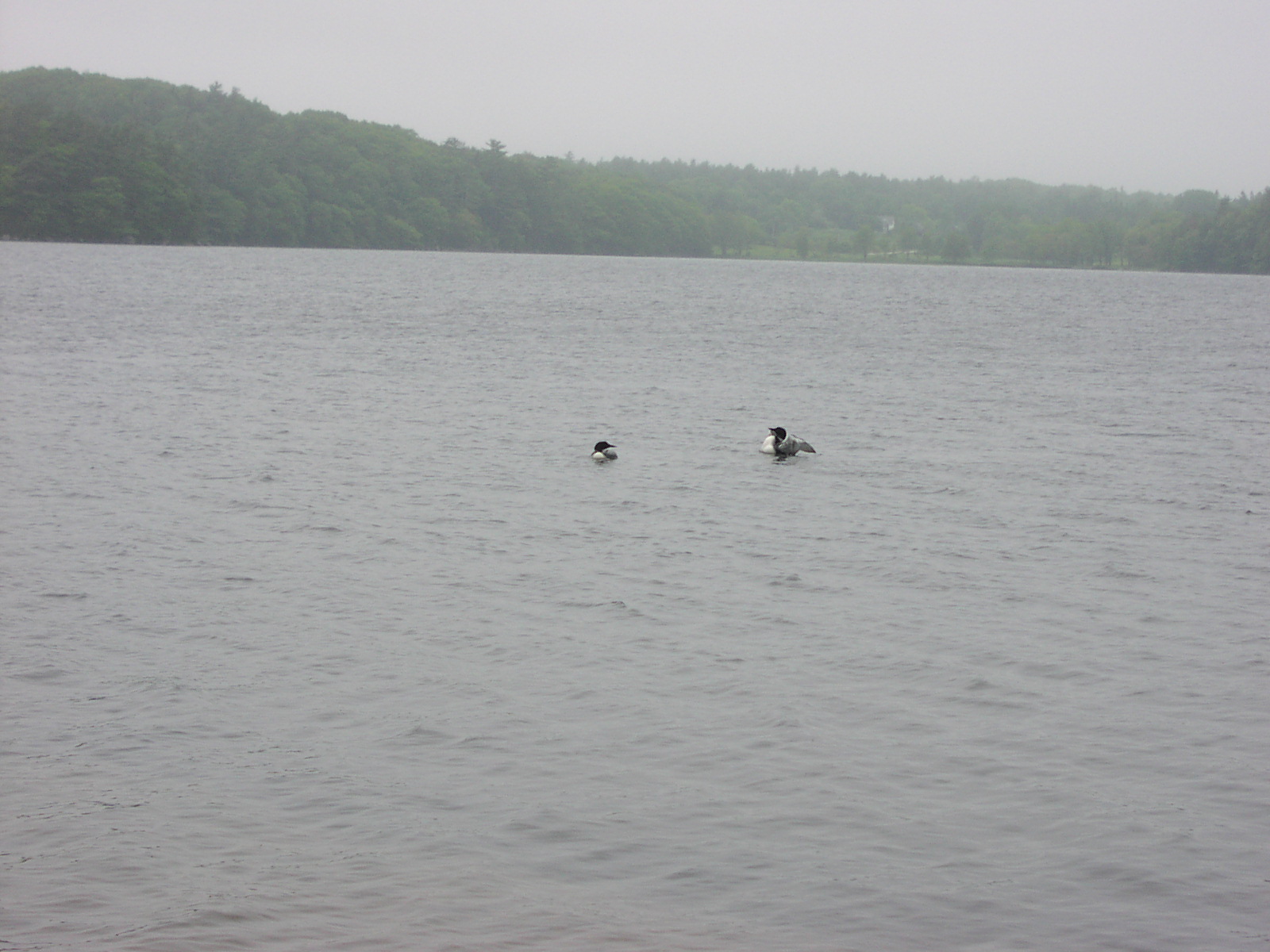 Loons on Walker Pond at the new boat launch
Rhinecliff Day at the Town Dock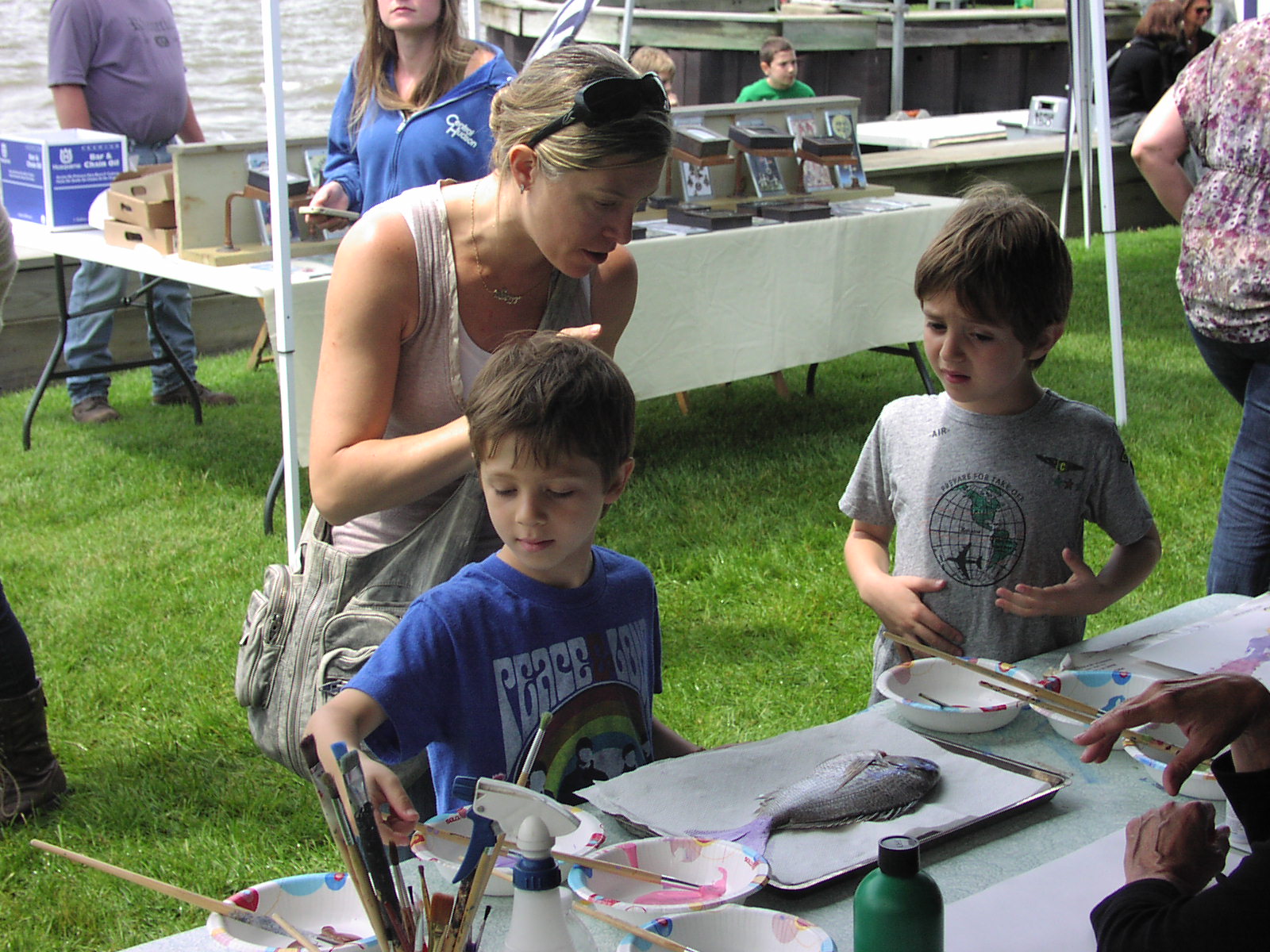 Fish Printing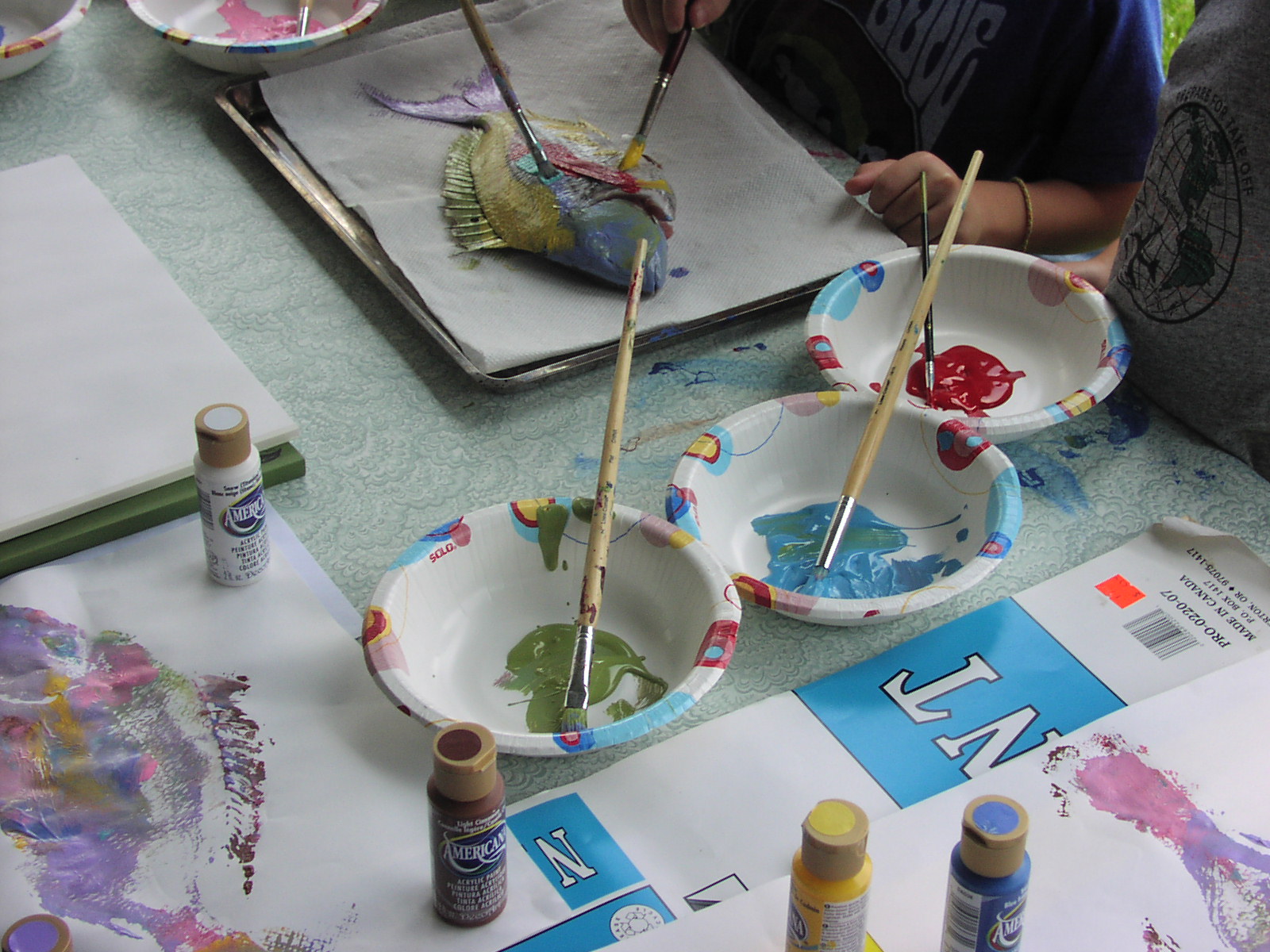 Fish Printing
More Festival Photographs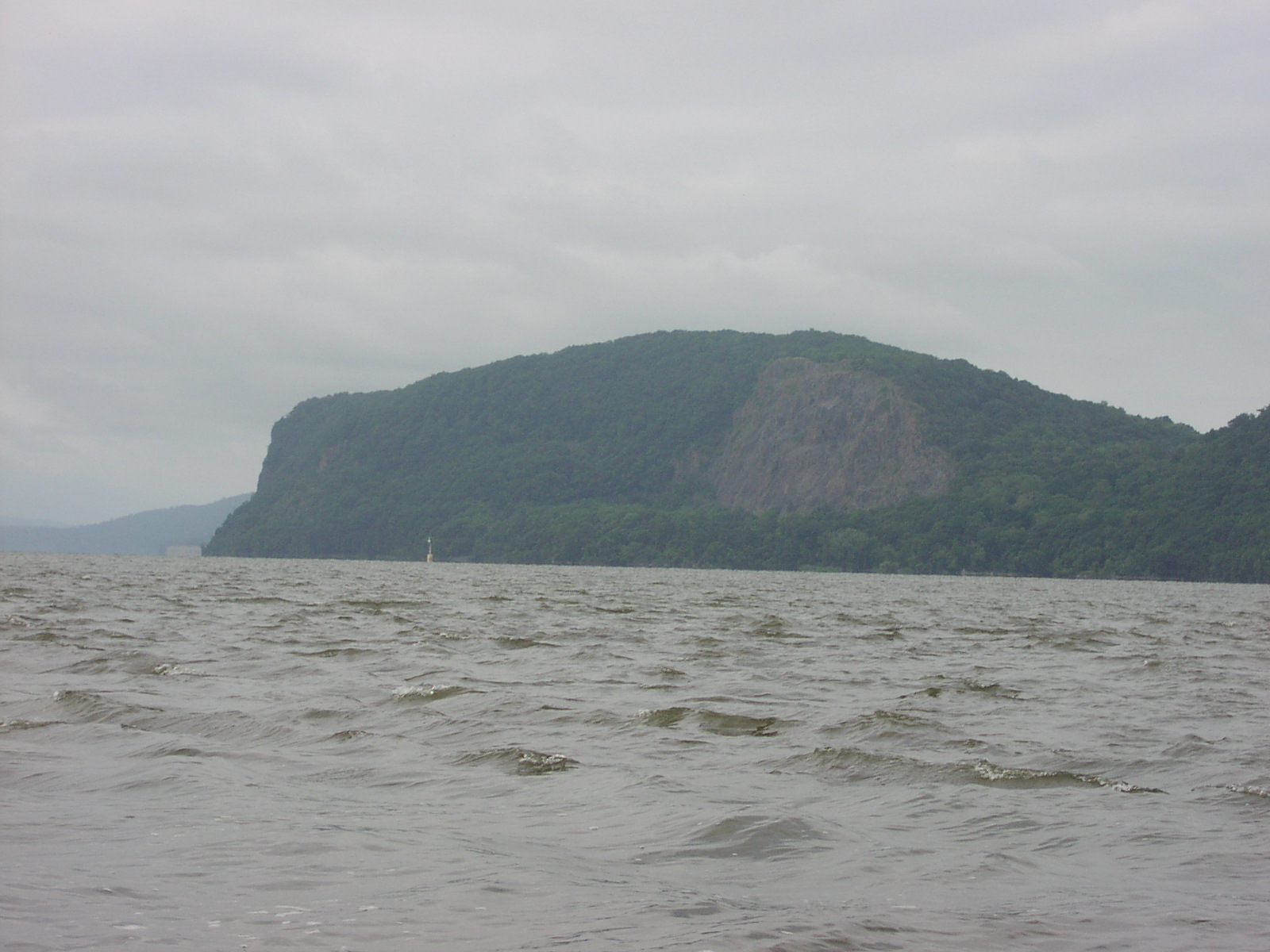 Palisades on the western shore of the Hudson River looking across from Croton Point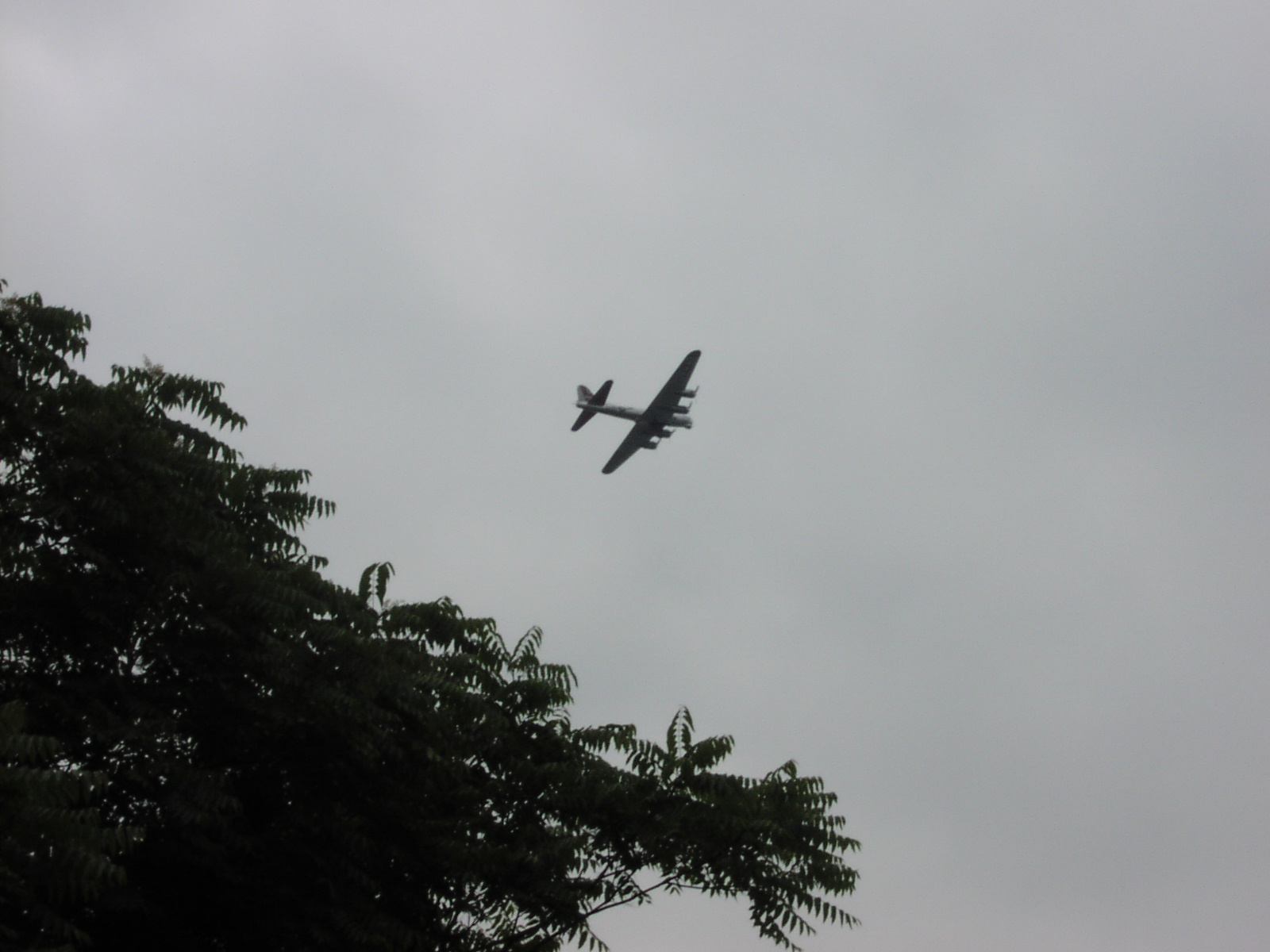 A restored B-17G WW II era bomber, "Yankee Lady" (N3193G), does a flyover.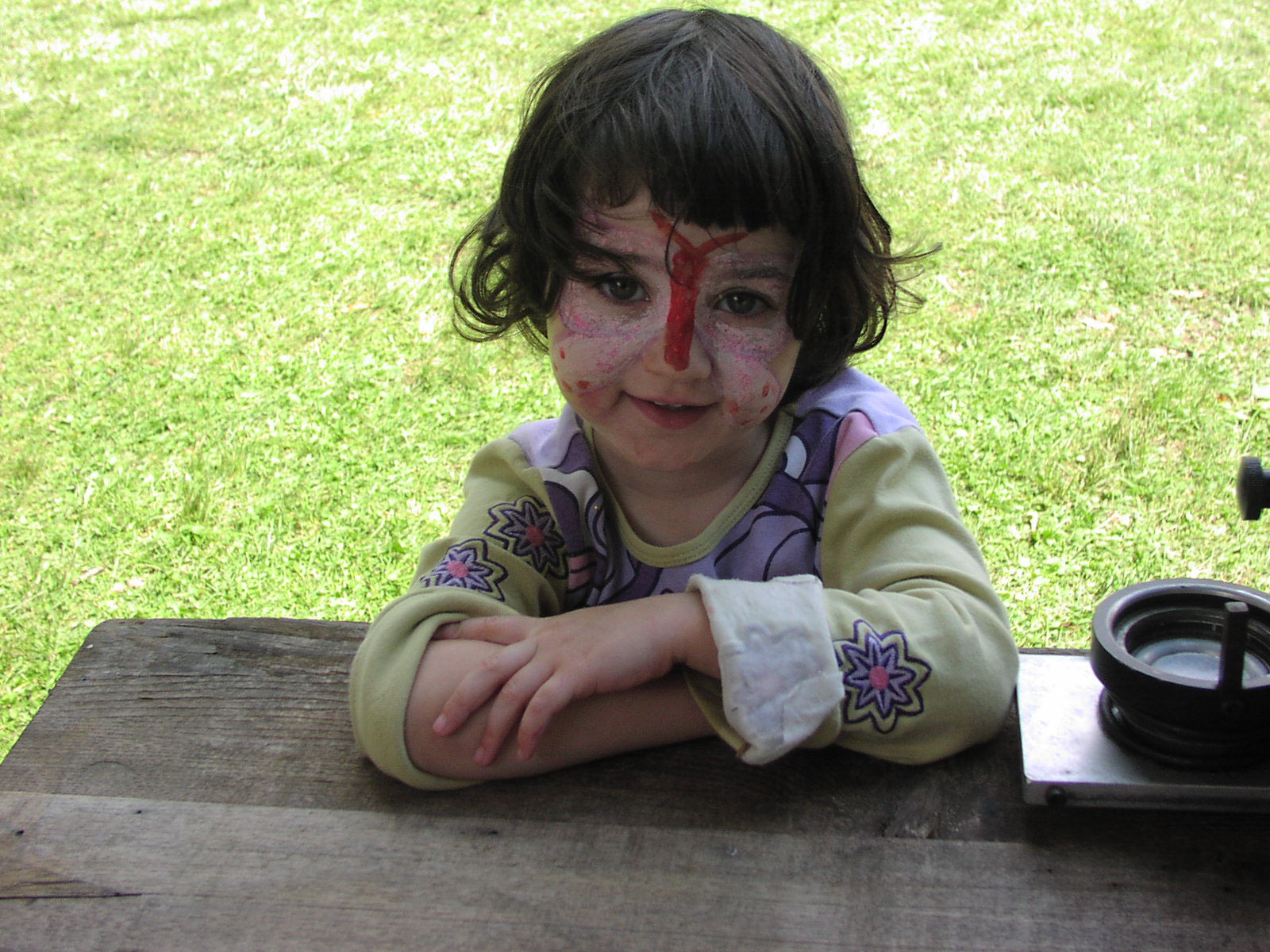 We run the Dutchess Outreach booth -- a very popular spot with kids -- and raised nearly $300 in donations to help support persons in need of food, clothing, and assistance.