Rain in the Forecast Tonight
Beware -- ice is unsafe
With no really cold weather in the forecast and the weak ice on Tivoli Bay highly unlikely to recover any time this season, we pulled the fleet yesterday afternoon. There was a bit of sailing in the morning, but boats were dropping runners through the ice into the muddy bottom. Water would squirt up through the hundreds of holes developing in the ice as the boats would move about the surface -- it was clear that we were done.
Only once in my experience have we had a very late season refreeze on Tivoli Bay. We put a small boat back on the ice for St. Patrick's Day weekend in the mid 80's that we took turns sailing for a day. But that was the exception. We'll have to look at other venues if we are to sail any more this season, but with New England snowed out, the prospects for late season ice look grim.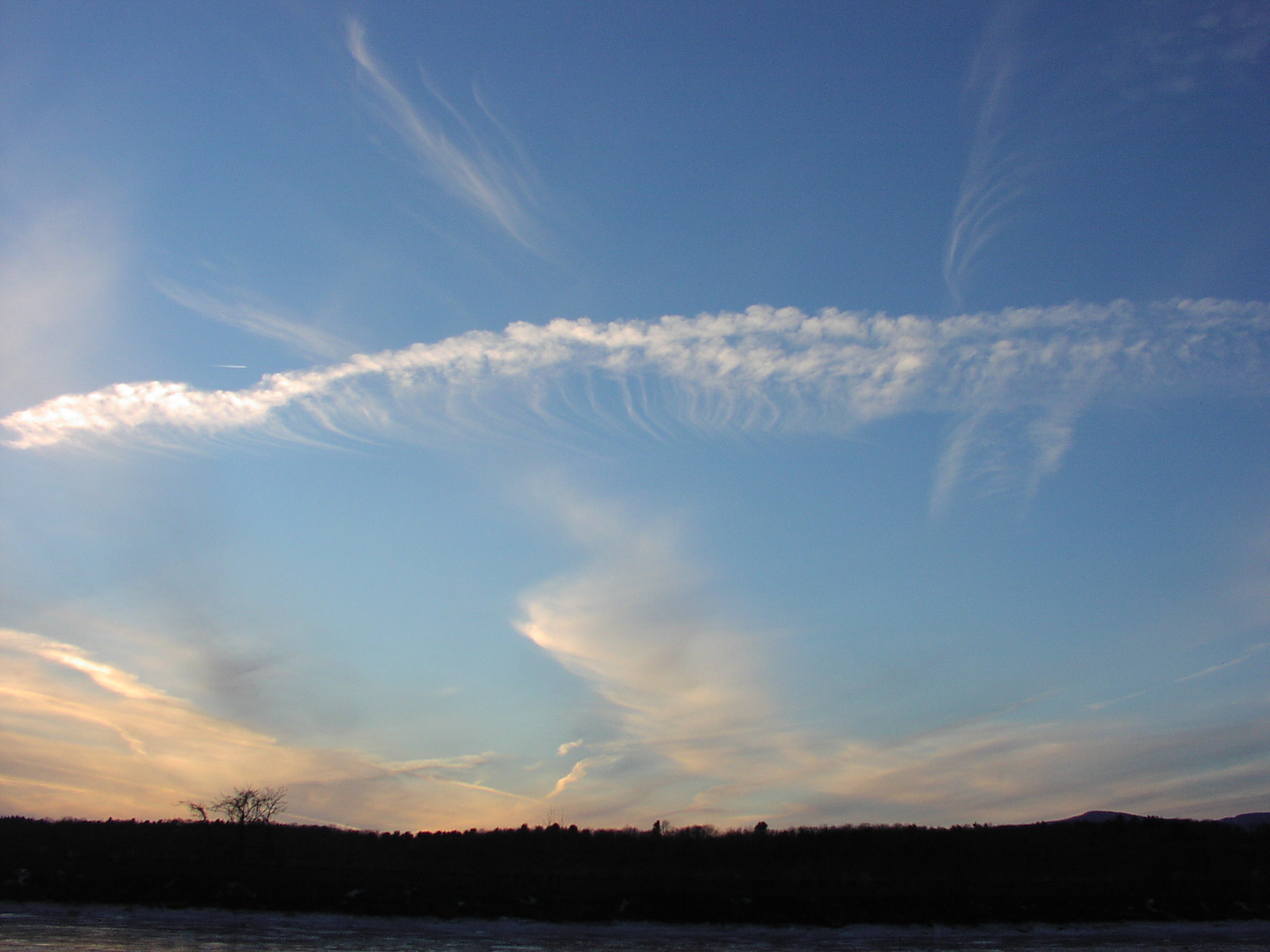 Shipping traffic on the Hudson River in our area is now easily tracked thanks to networked installations in the past year of AIS monitoring stations at the Poughkeepsie Yacht Club and the Saugerties Lighthouse. By and large, the Coast Guard vessels are broadcasting their data in the clear and are appearing on the map unless they find reason to operate in "Code Blue" stealth mode -- a great boon to those of us who enjoy watching them in action in their daily work keeping the critical shipping channel to Albany from freezing solid.
I've teased out some of the parameters you can pass to the application in the url to customize the start up display-- "centerx" and "centery" are the longitude and latitude of the center of the initially displayed map -- "zoom" is self explanatory. For maptype, you can use "roadmap", "hybrid" (satellite view), or "map_simple" (waterways only). You can also use a vessels mmsi identifier (try for example "mmsi=366999985" or "mmsi=366999982") alone after the aspx? in the query to locate a specific ship.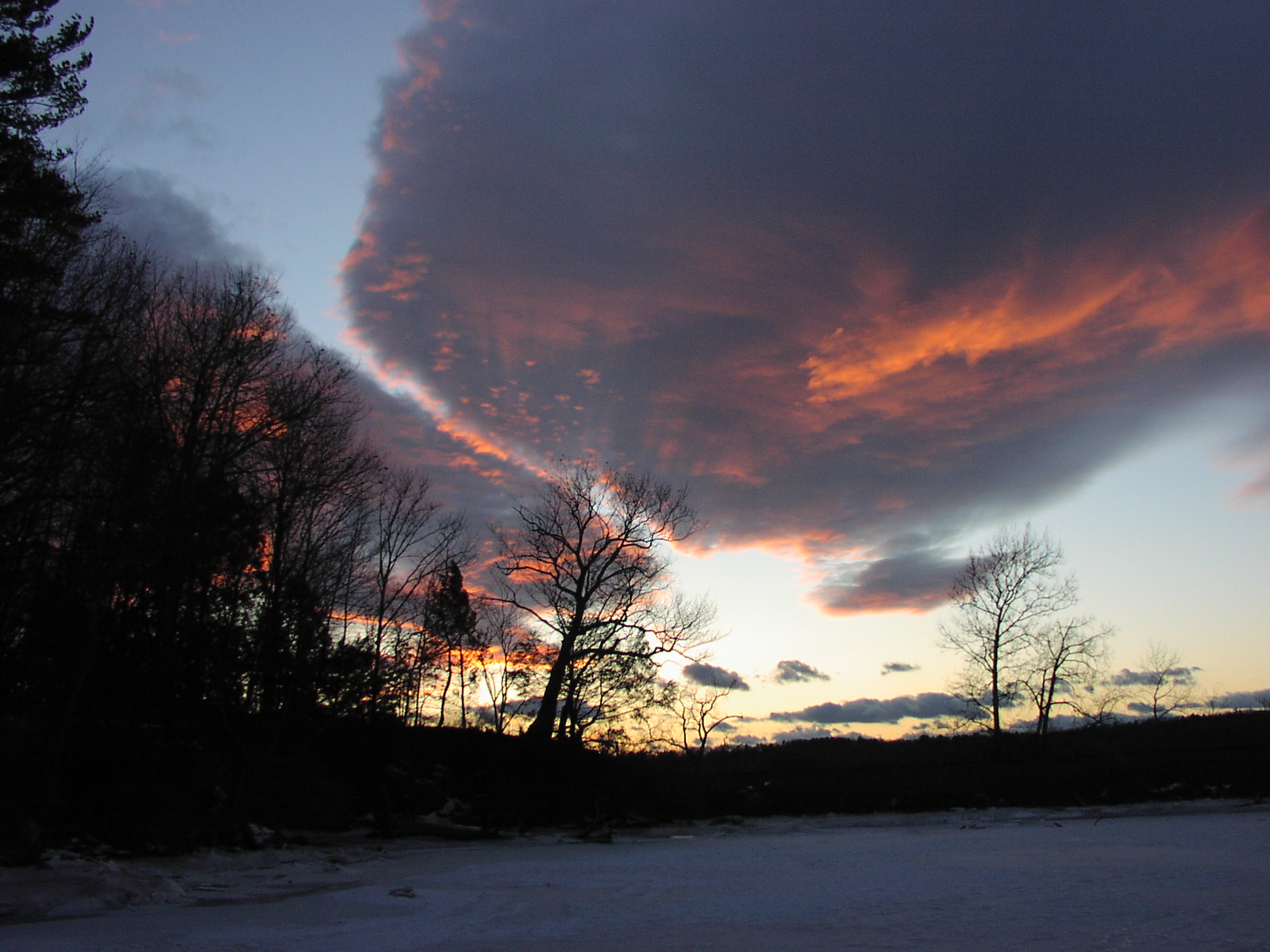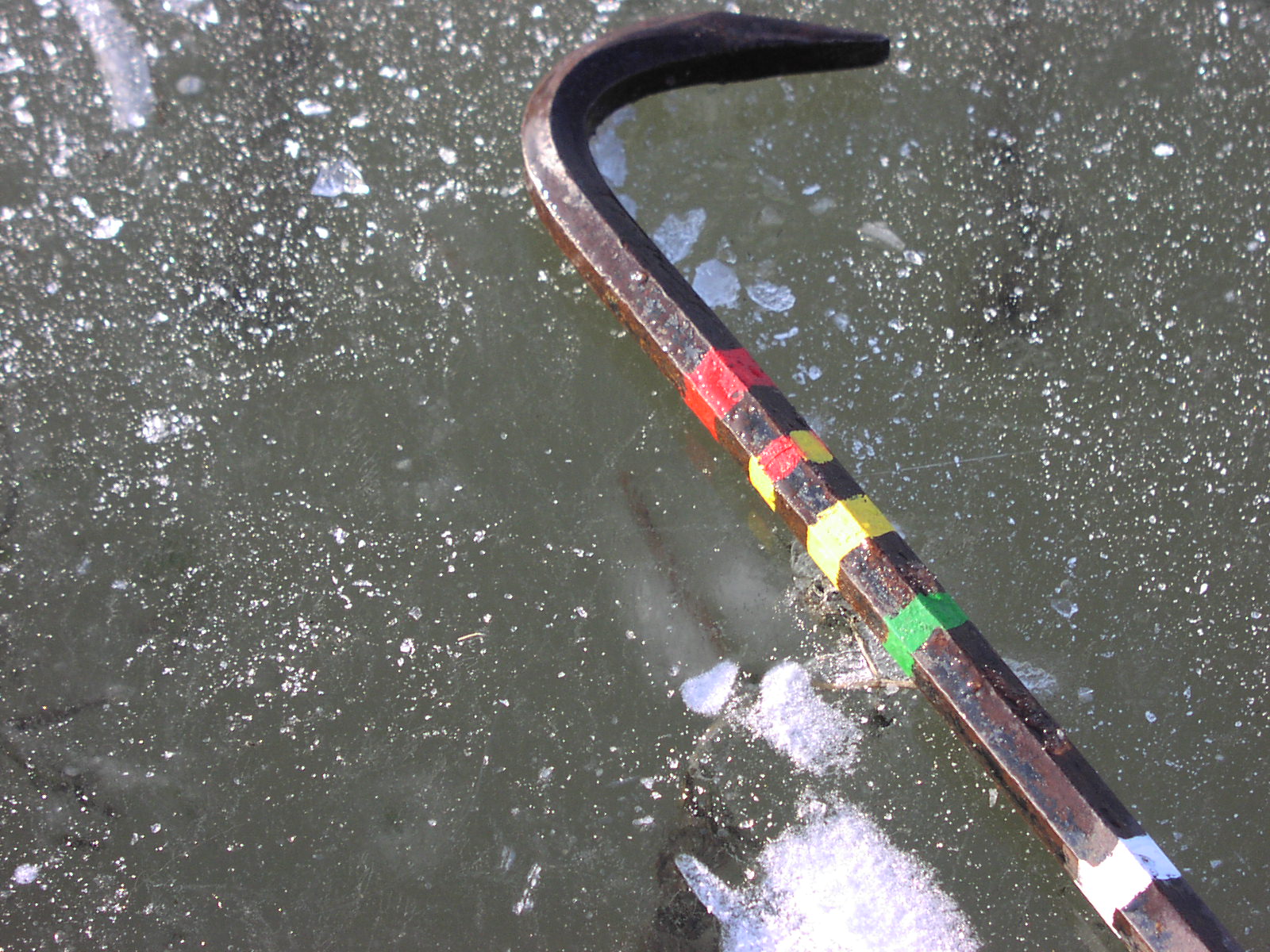 My tool for measuring the thickness of the ice -- red = 3 inches, green = 6 inches