Copyright John A. Sperr
Preserving and Sailing the Historic Gaff Rigged Ice Yachts of New York's Hudson River Valley
HRIYC.ORG
Ice Yachting on the Hudson River
An Exposition at the Franklin D. Roosevelt Home, Library, and Museum
Hyde Park NY 12538
Sunday, December 21, 2014 -- Friday, January 2, 2015
Opening reception at the Henry A. Wallace Visitor and Education Center
Sunday, December 21, 2014 -- 2 pm
Introductory remarks by:
Lynn Bassanese, Director of the FDR Library (National Archives)
Sarah Olson, Supt. of Roosevelt-Vanderbilt National Historic Site (National Park Service)
Wint Aldrich, Historian
FDR's ice yacht "HAWK" will be on display in the Visitor Center Lobby
Historic ice yachts of the Hudson River Ice Yacht Club fleet will also be on display in front of the FDR Library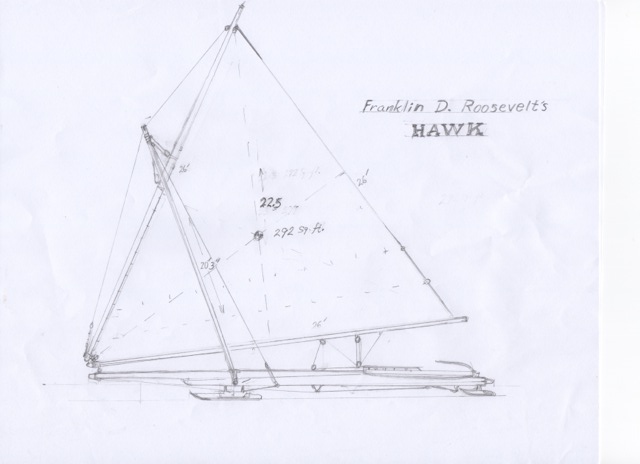 HAWK sketch courtesy of Reid Bielenberg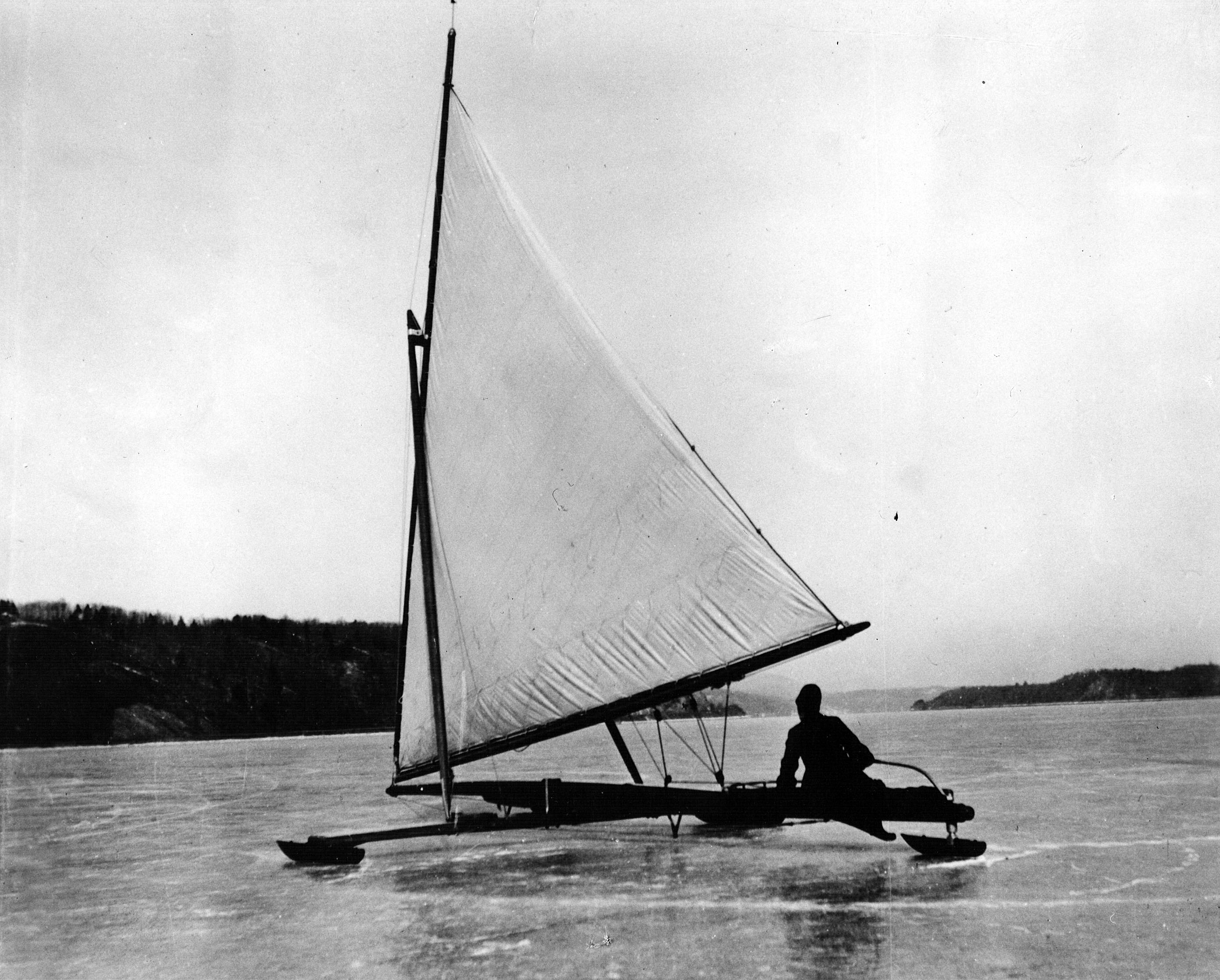 "I enclose two copies of prints enlarged from a Kodak, showing me at the helm of the ice yacht HAWK. I suggest that you have
this framed and hung on the wall over the spars. It can be labeled 'FDR at helm of ice yacht HAWK off Roosevelt Point, 1905'."
Photo and quoted text courtesy of the Franklin D. Roosevelt Presidential Library and Museum, Hyde Park, New York.
------------------------------------
October 2014
Sedgwick, Maine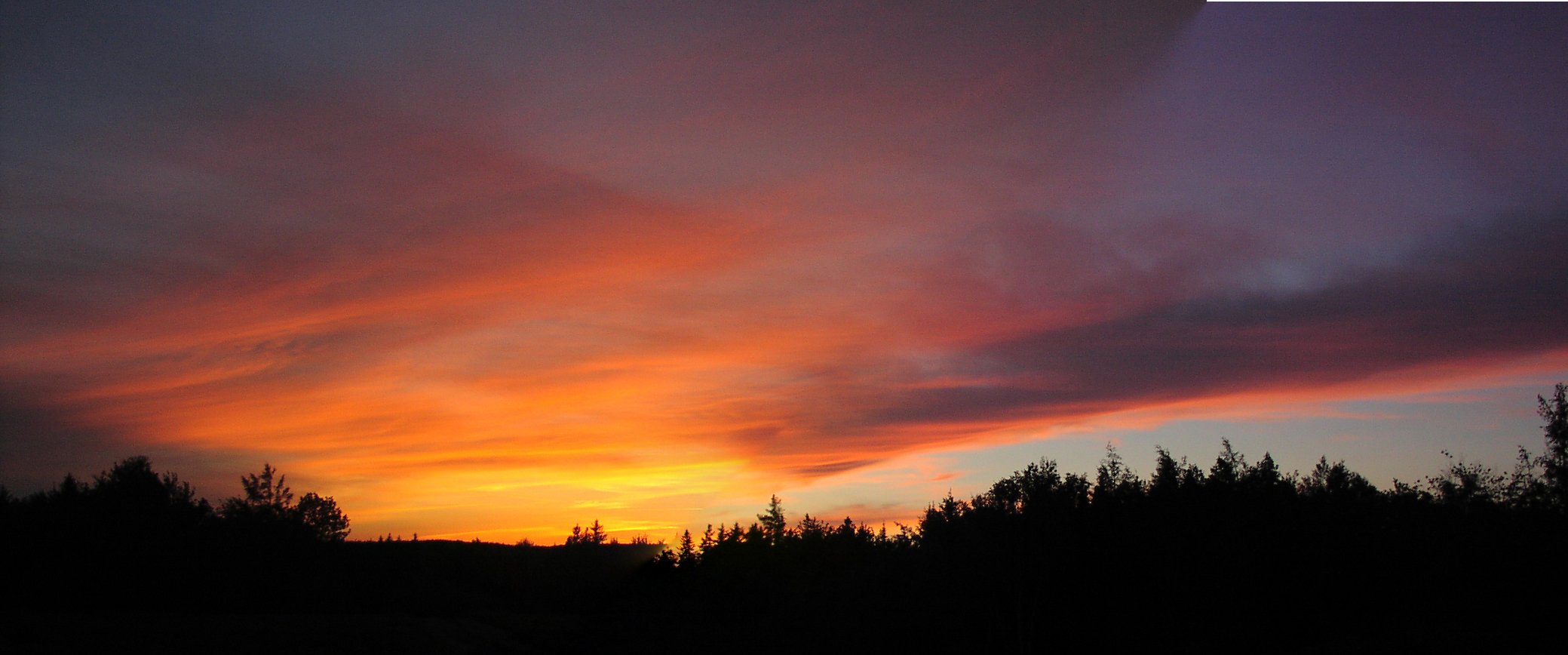 Sunsets that do not quit -- more pictures below.
See the Archived Pages for news of recent Iceboating activity
Weather Links

Check out the new WTEN Futurecast product
(I've made it very easy to customize this link to suit your own preferences)
Iceboat Launch Site Maps & Directory for the Eastern US


Email John Sperr On-the-Ice Cell # Request
right click and select "view image" to see photos in full resolution