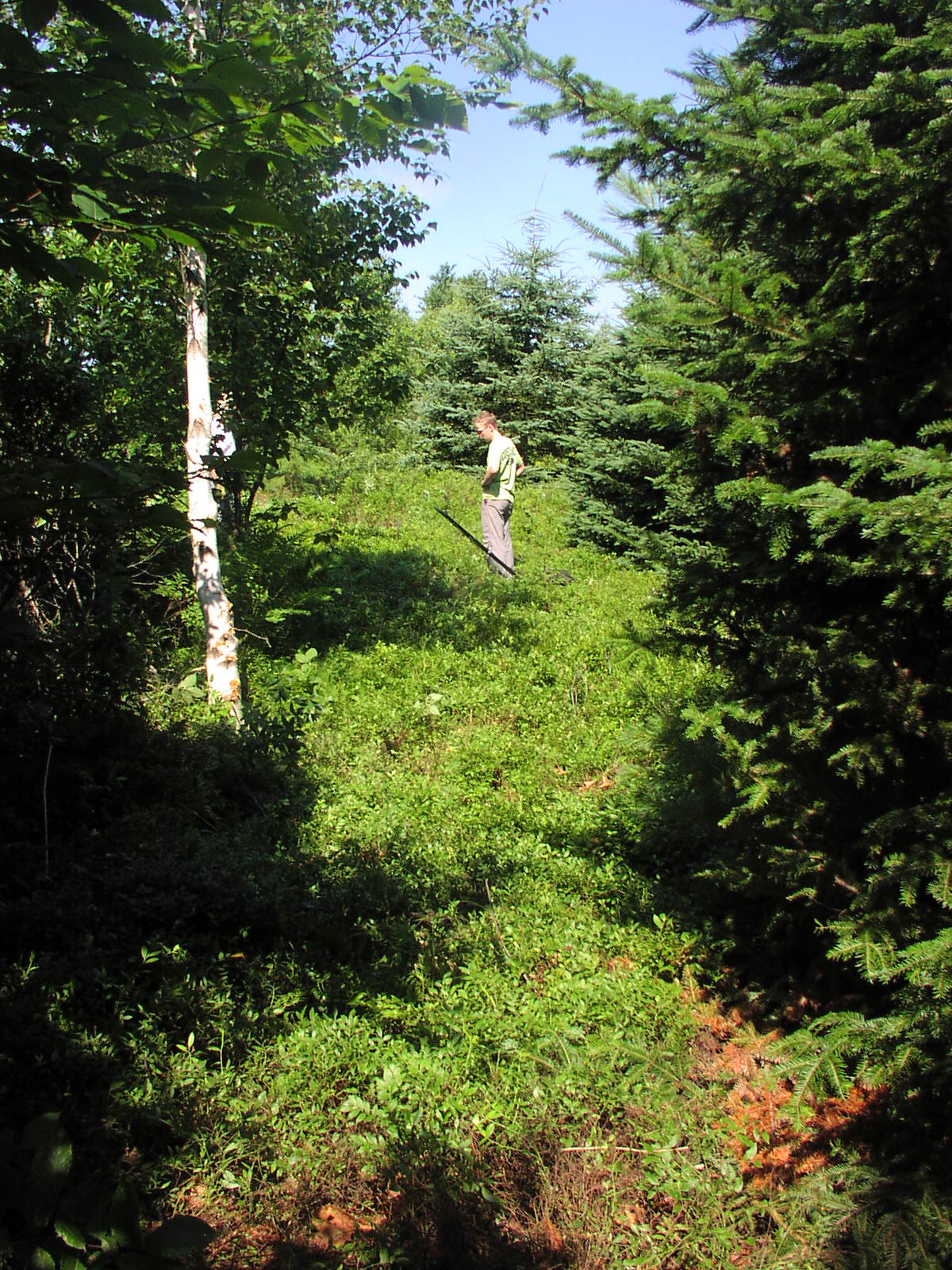 Will sizing up the mowing work as we restore the Old Winter Road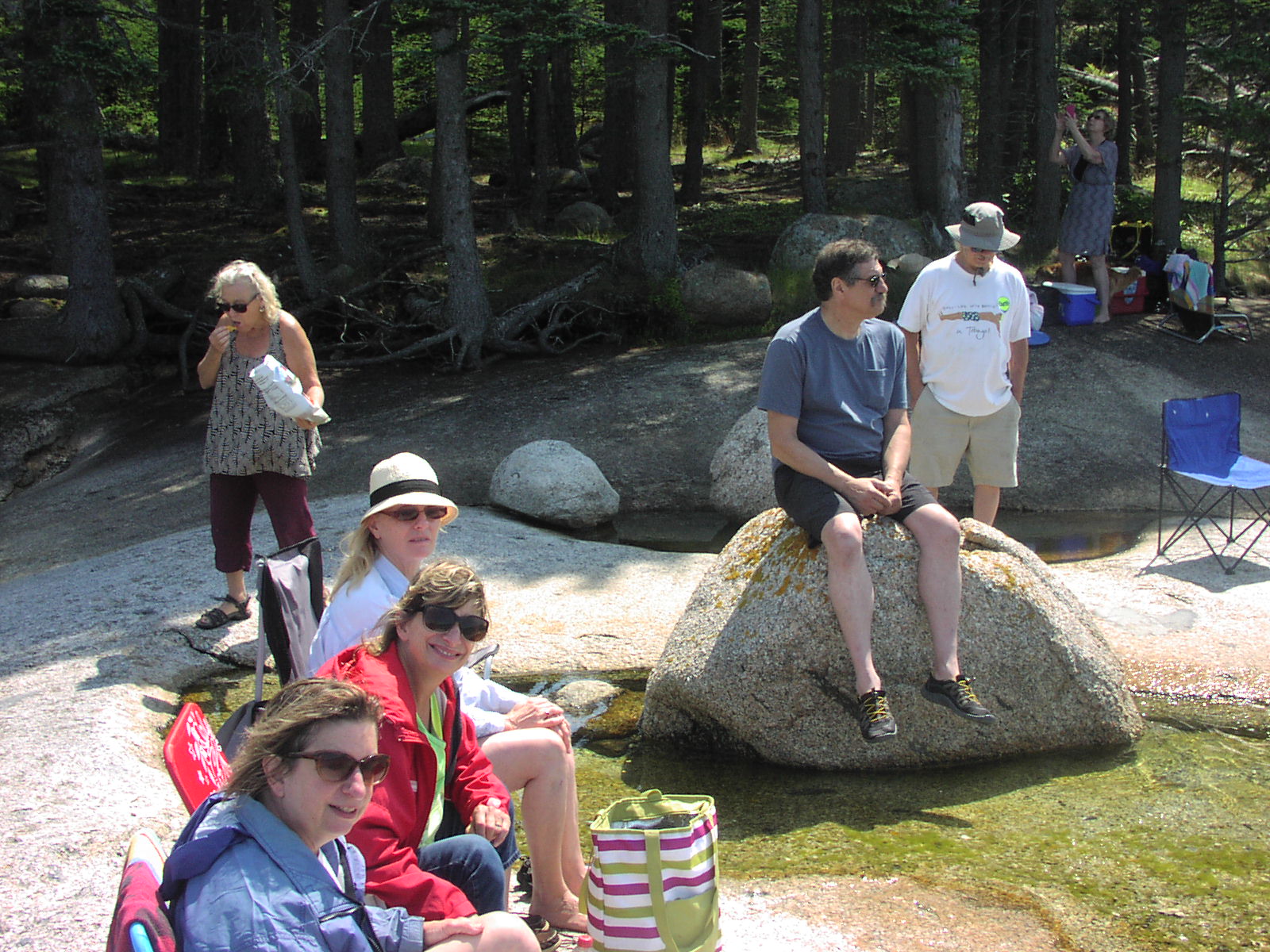 Picnic on Hog Island as we watch the ERR sweep down the Reach.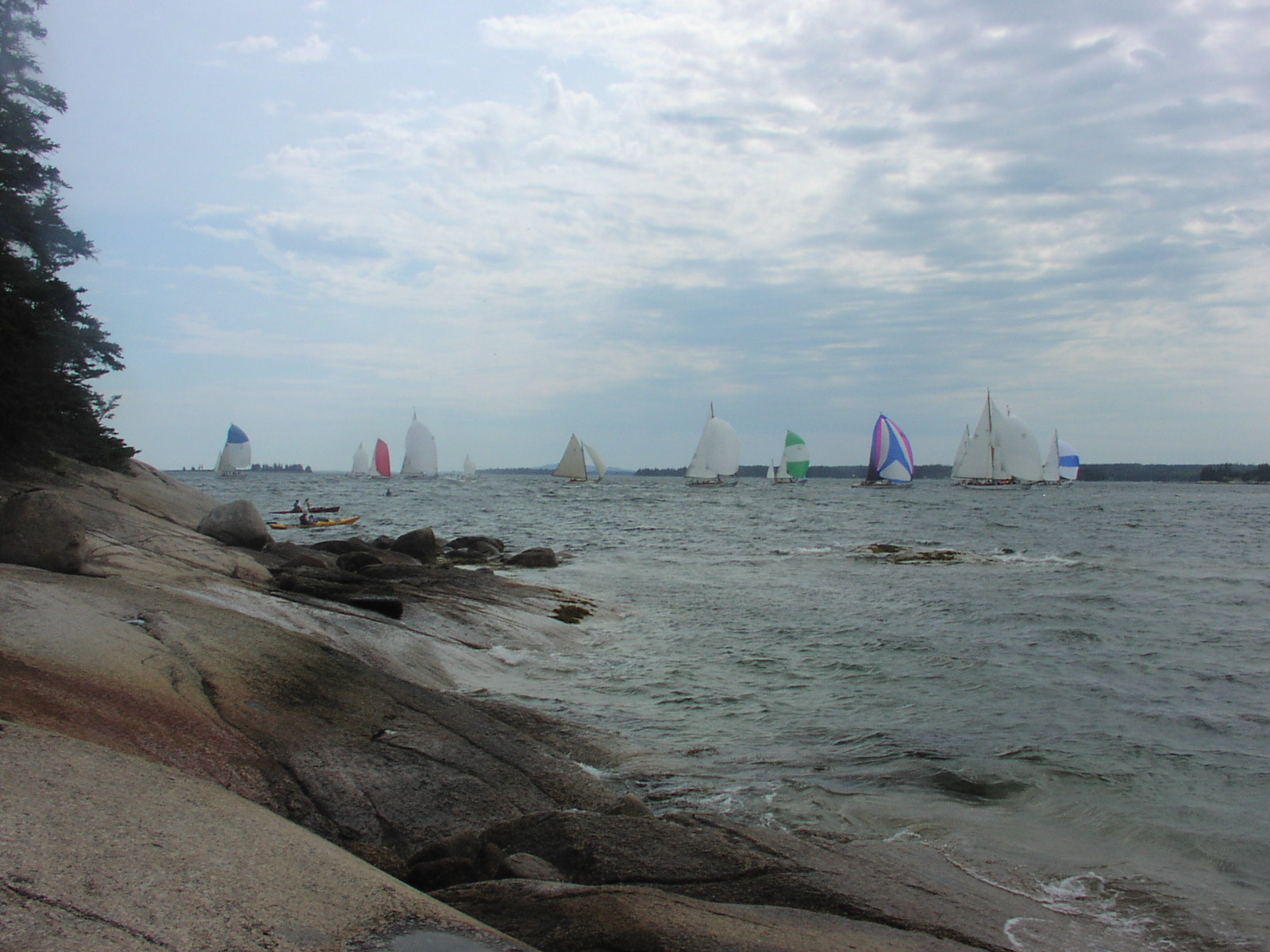 Eggemoggin Reach Regatta fleet returns sailing fast and hard for the finish.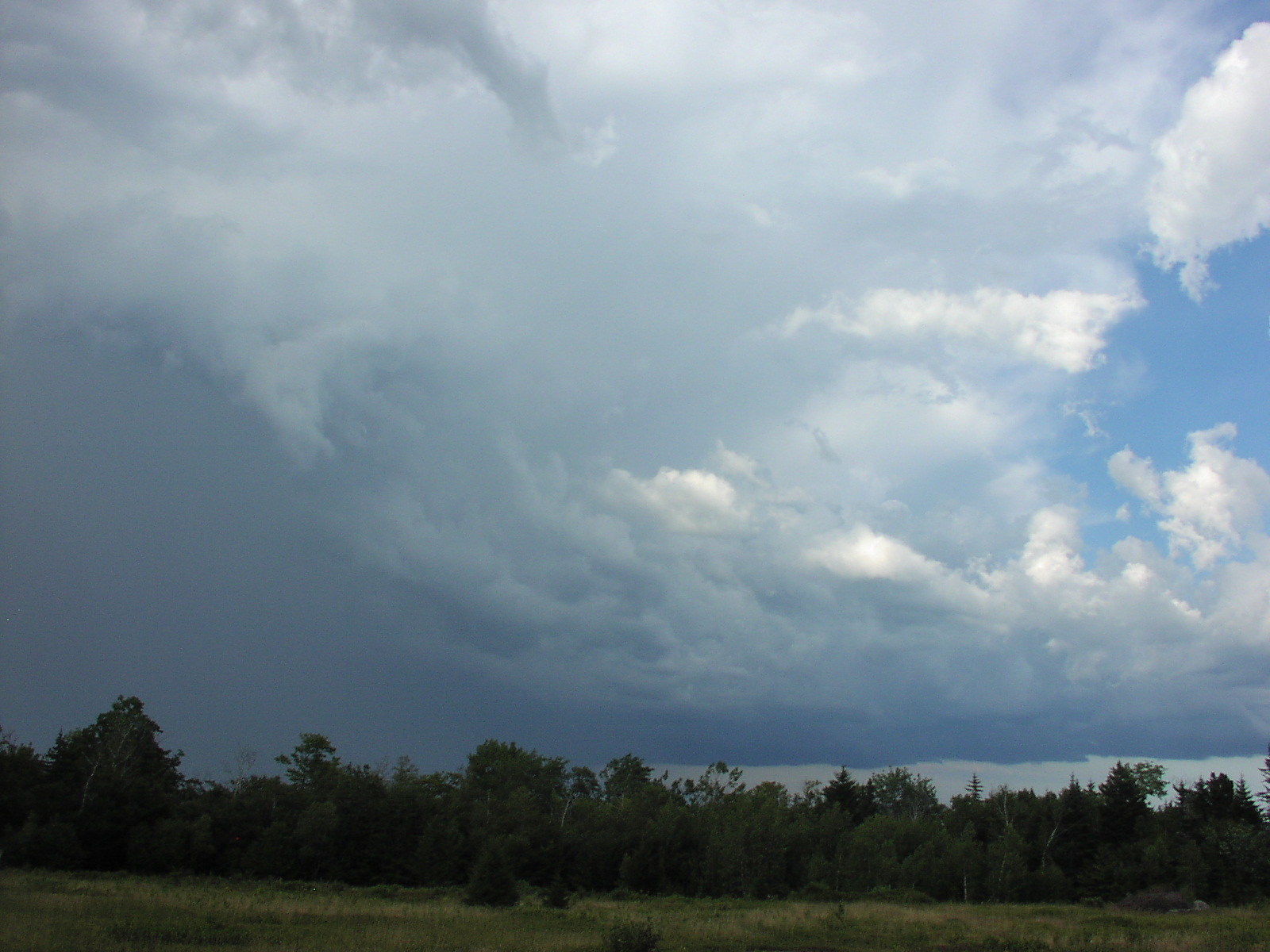 Vicious squall line moving through late in the day...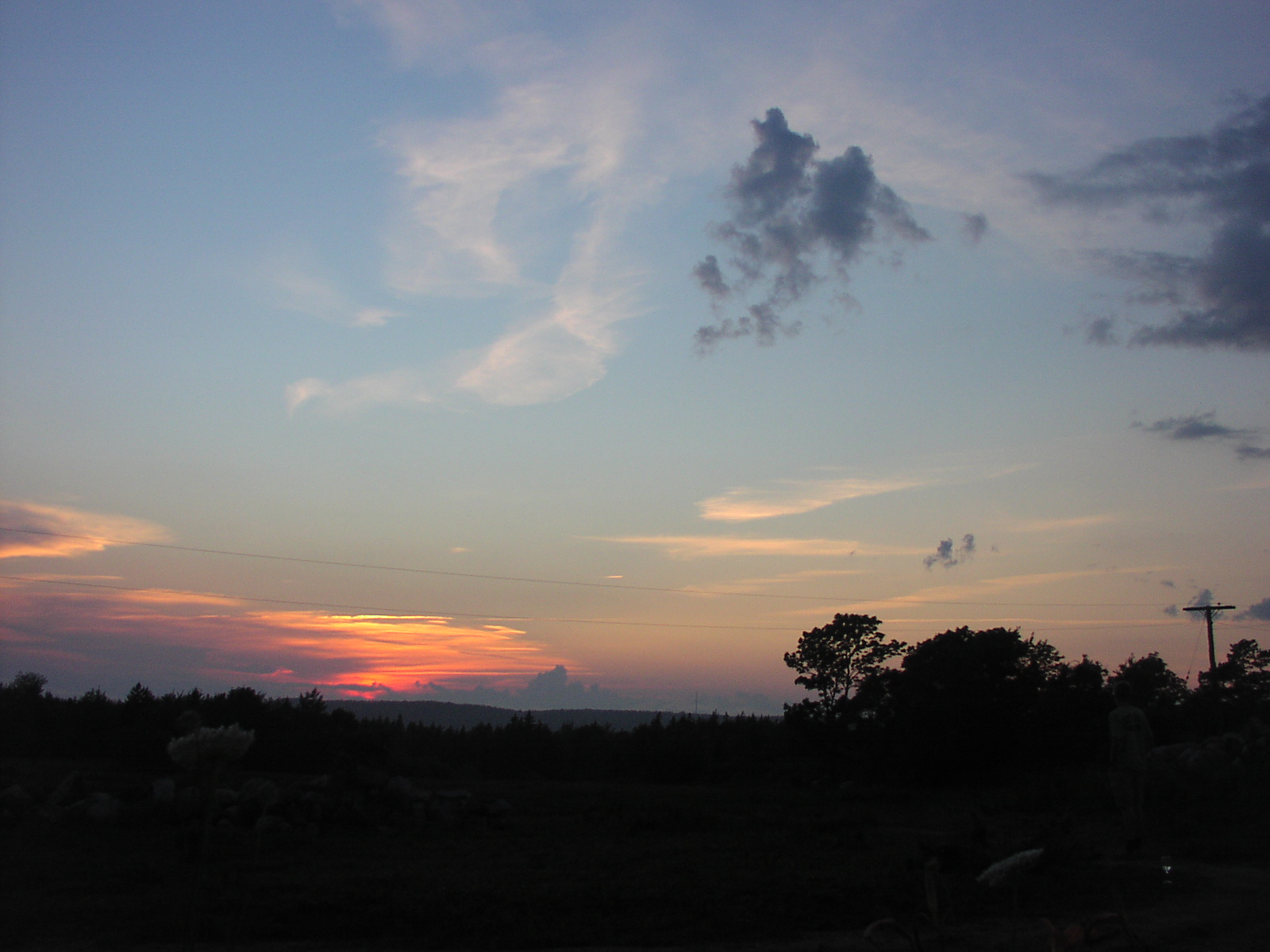 ...followed by a beautiful Maine Sunset at the summit of Christy Hill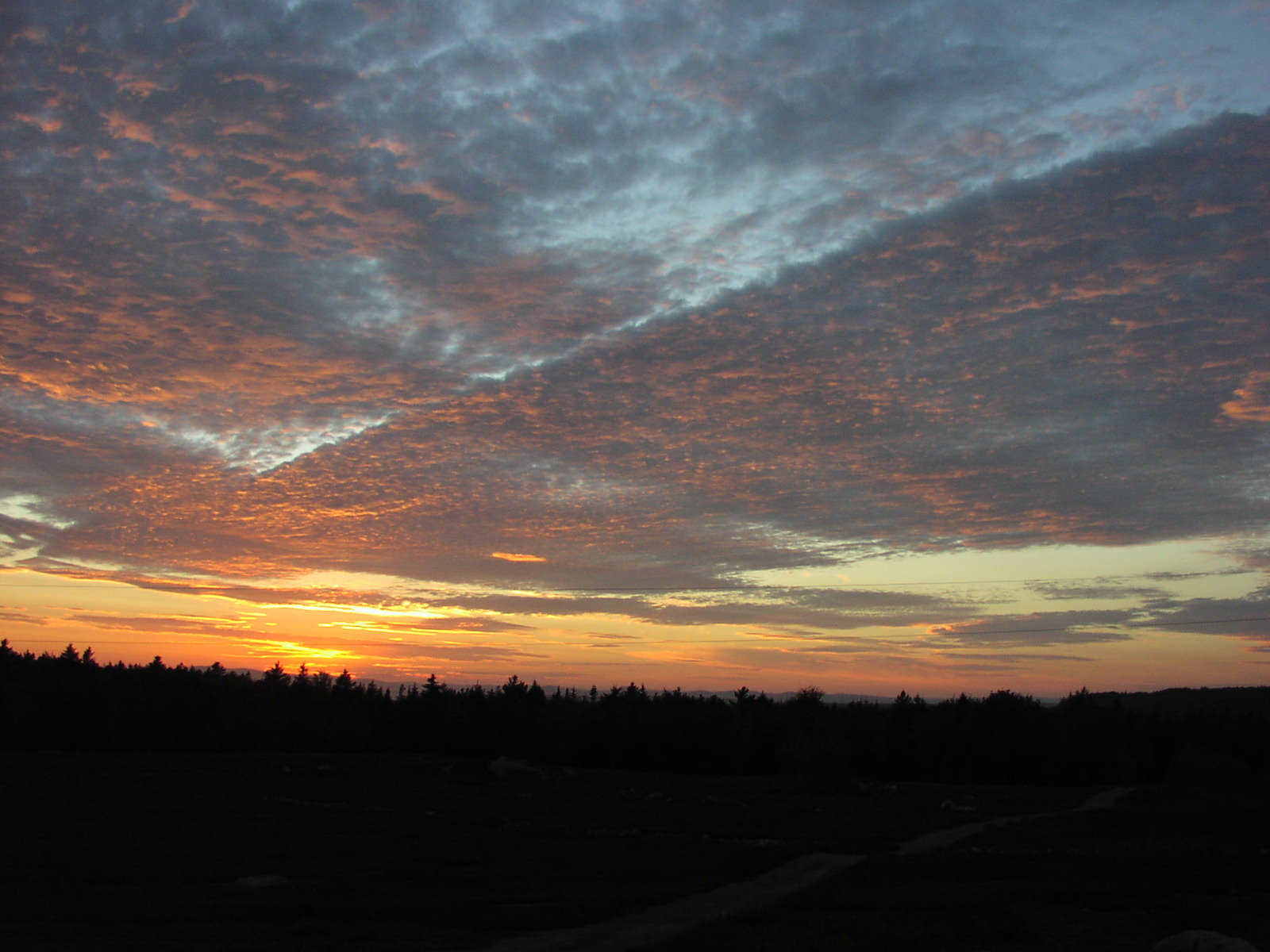 Columbus Day Weekend sunsets.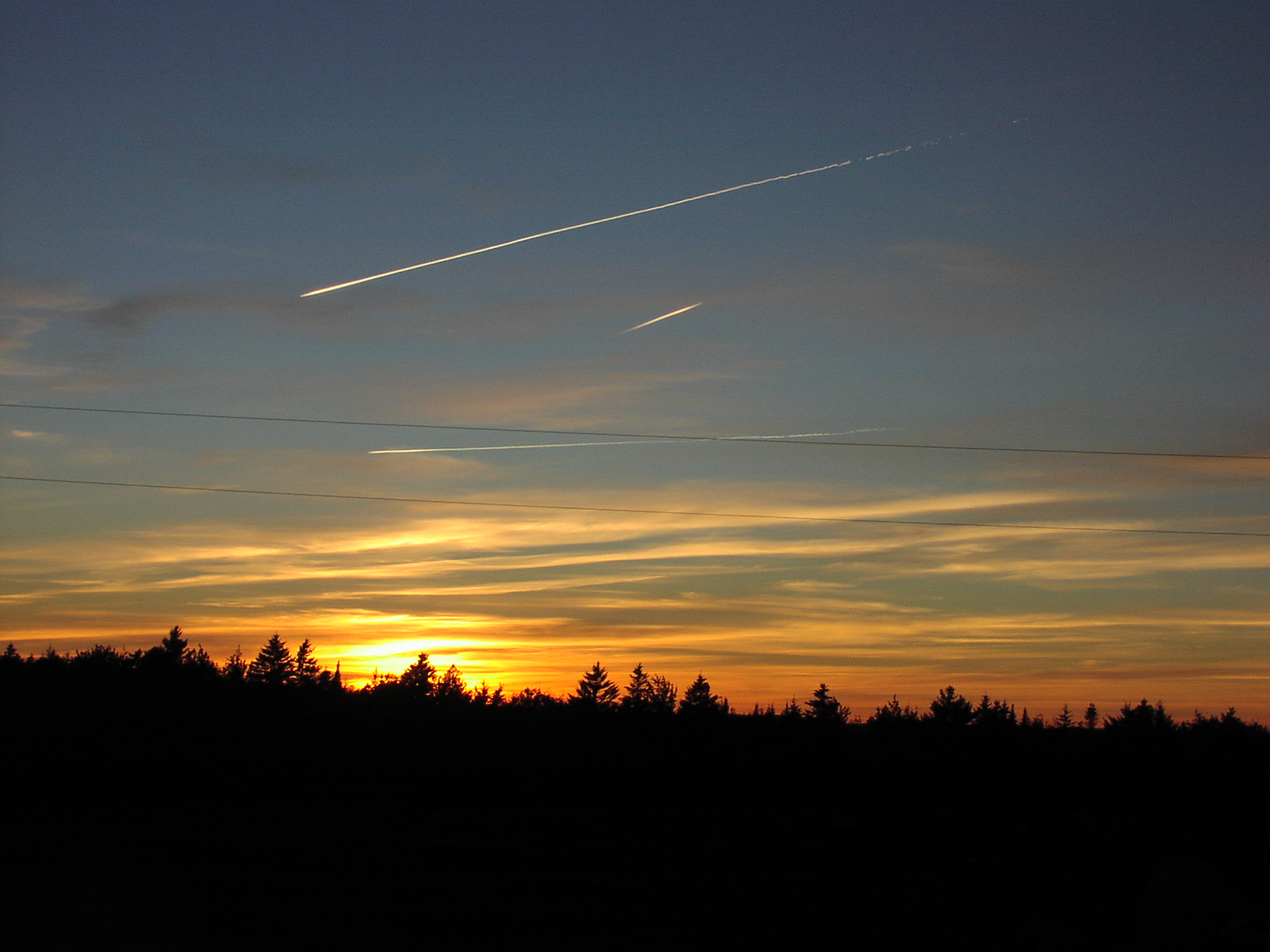 Another spectacular Maine evening.


Current Jetstream Forecast and Surface Conditions -- Image by Environment Canada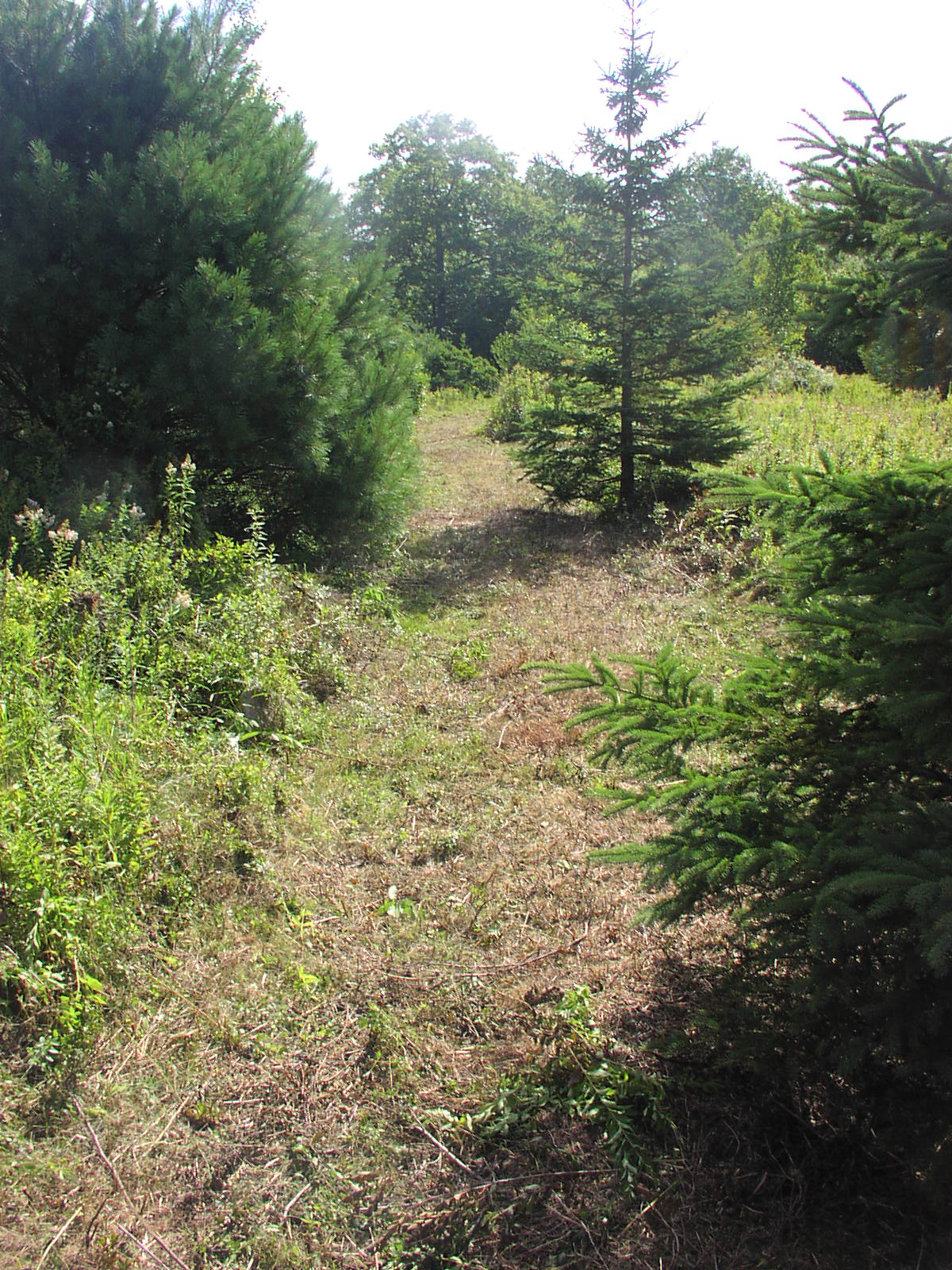 Two days of hard work has the Winter Road open again from top to bottom.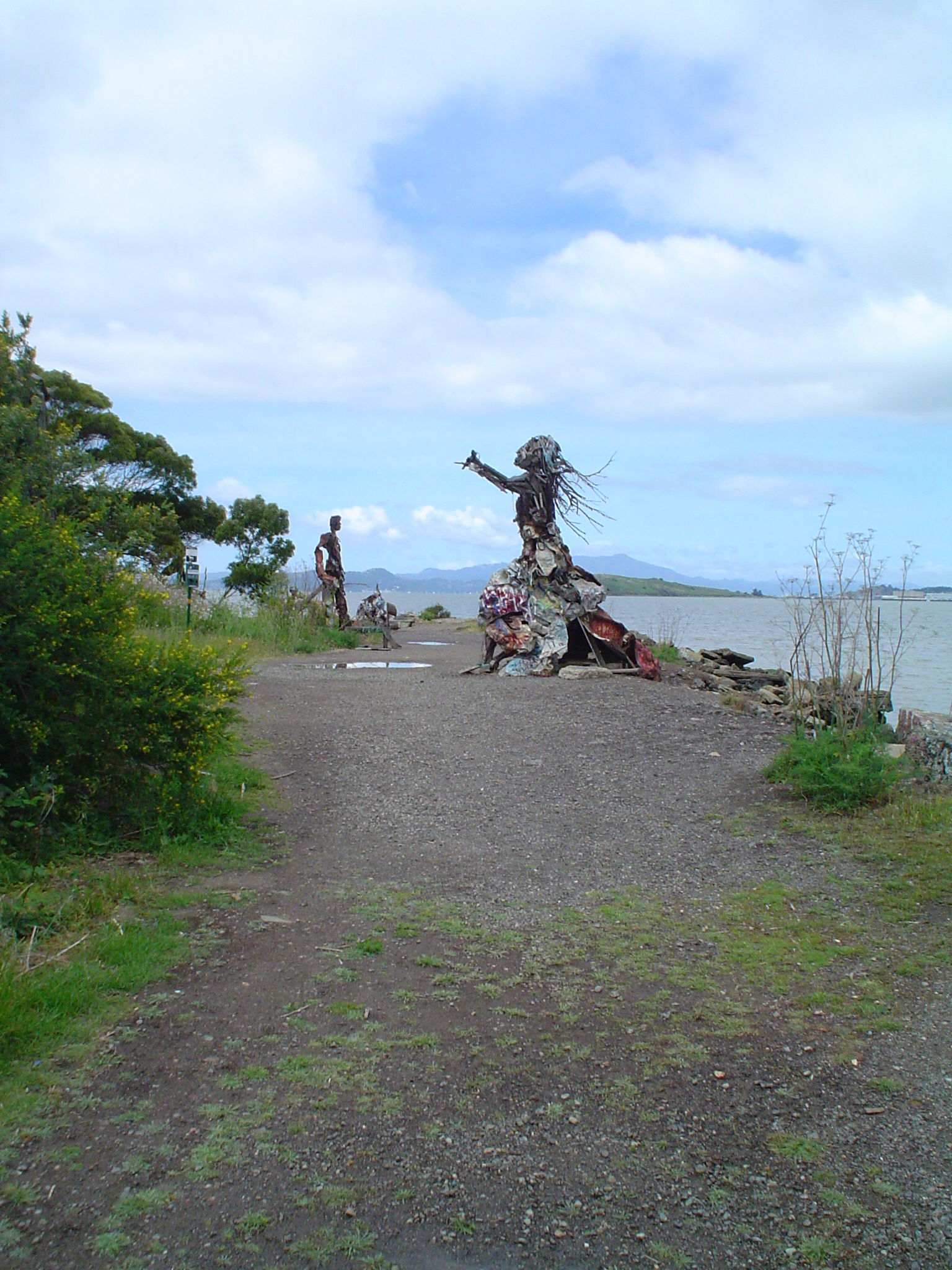 Folk Art on the Albany Bulb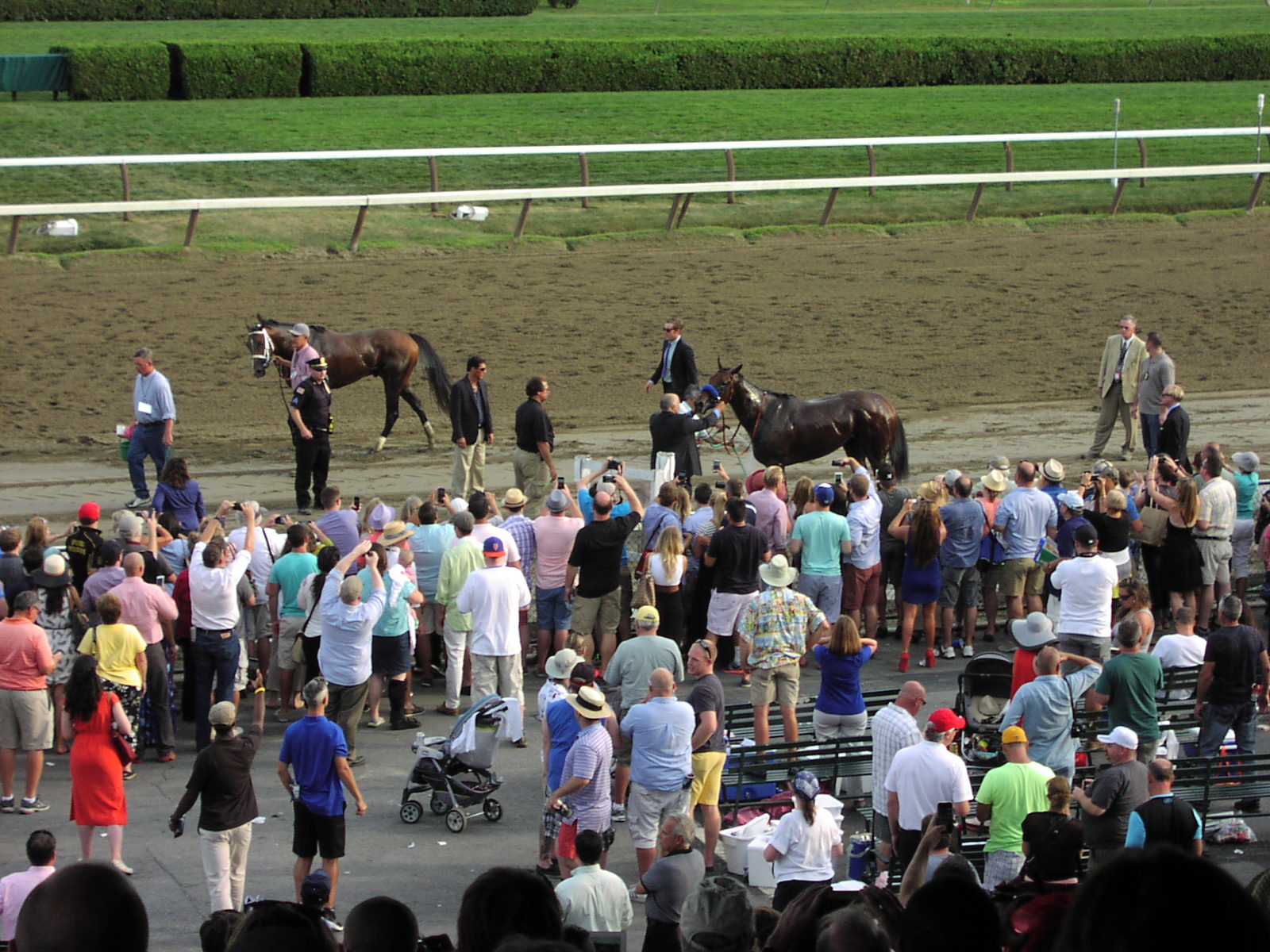 American Pharoah cooling off after the Travers Stakes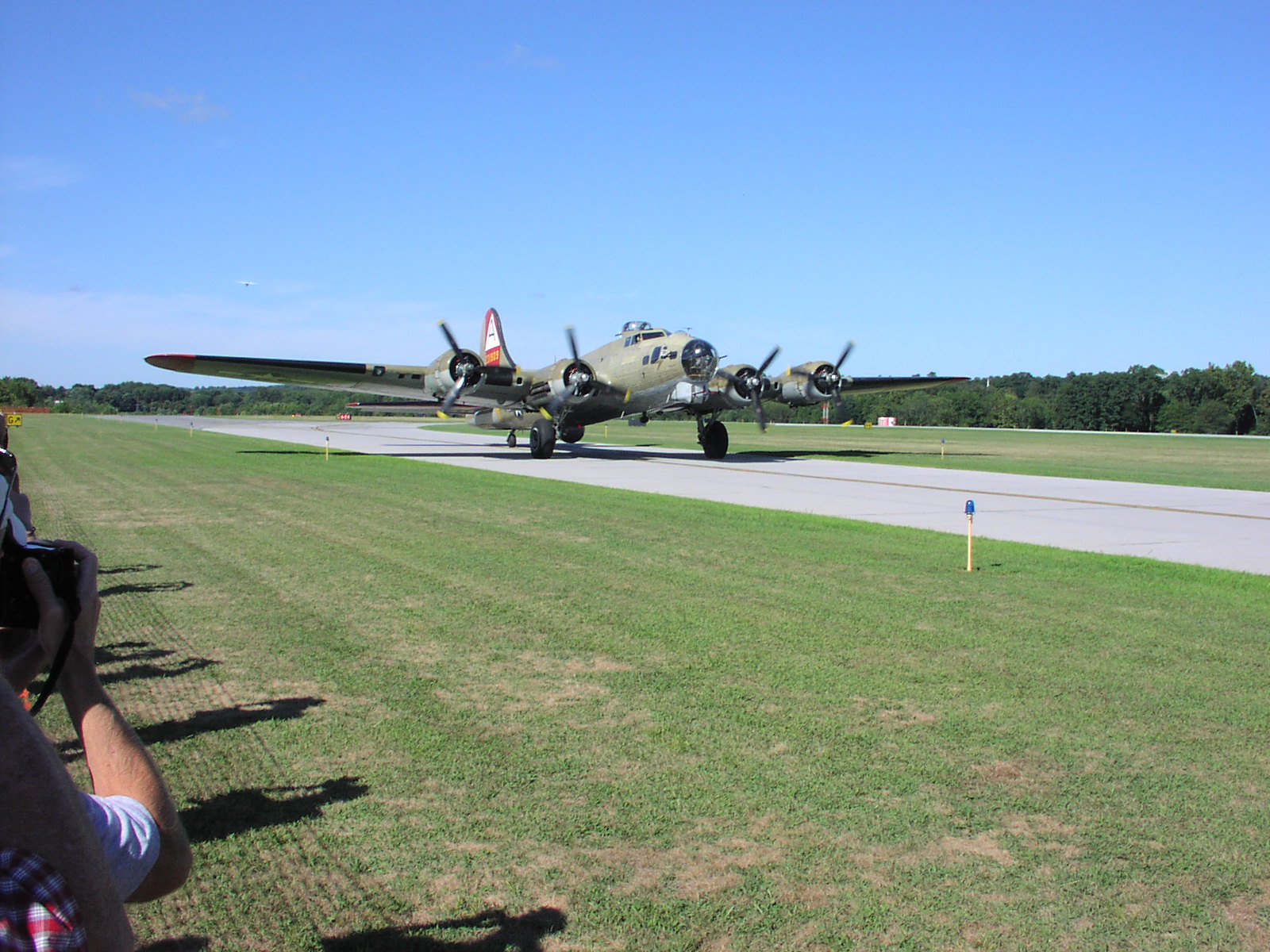 Historic WWII B-17 Flying Fortress at Poughkeepsie Air Show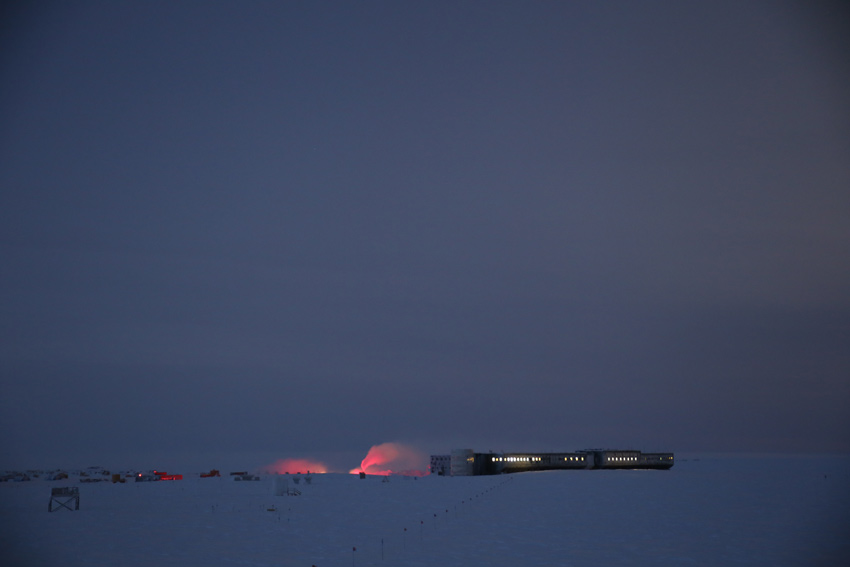 Webcam photo from the South Pole Station in Antarctica