2015 -- 2016 Season Recap
The warm and mild winter brought us no sailable ice here in the Hudson Valley. Across New England, it was not much different -- there were few reports of reliable and enduring ice. Our one cold snap in the middle of February lasted two days and was immediately followed by heavy rain, thunder, lightning, and 50 degree temperatures. Only an inch or two of ice could be found on the Hudson River before it once again disappeared.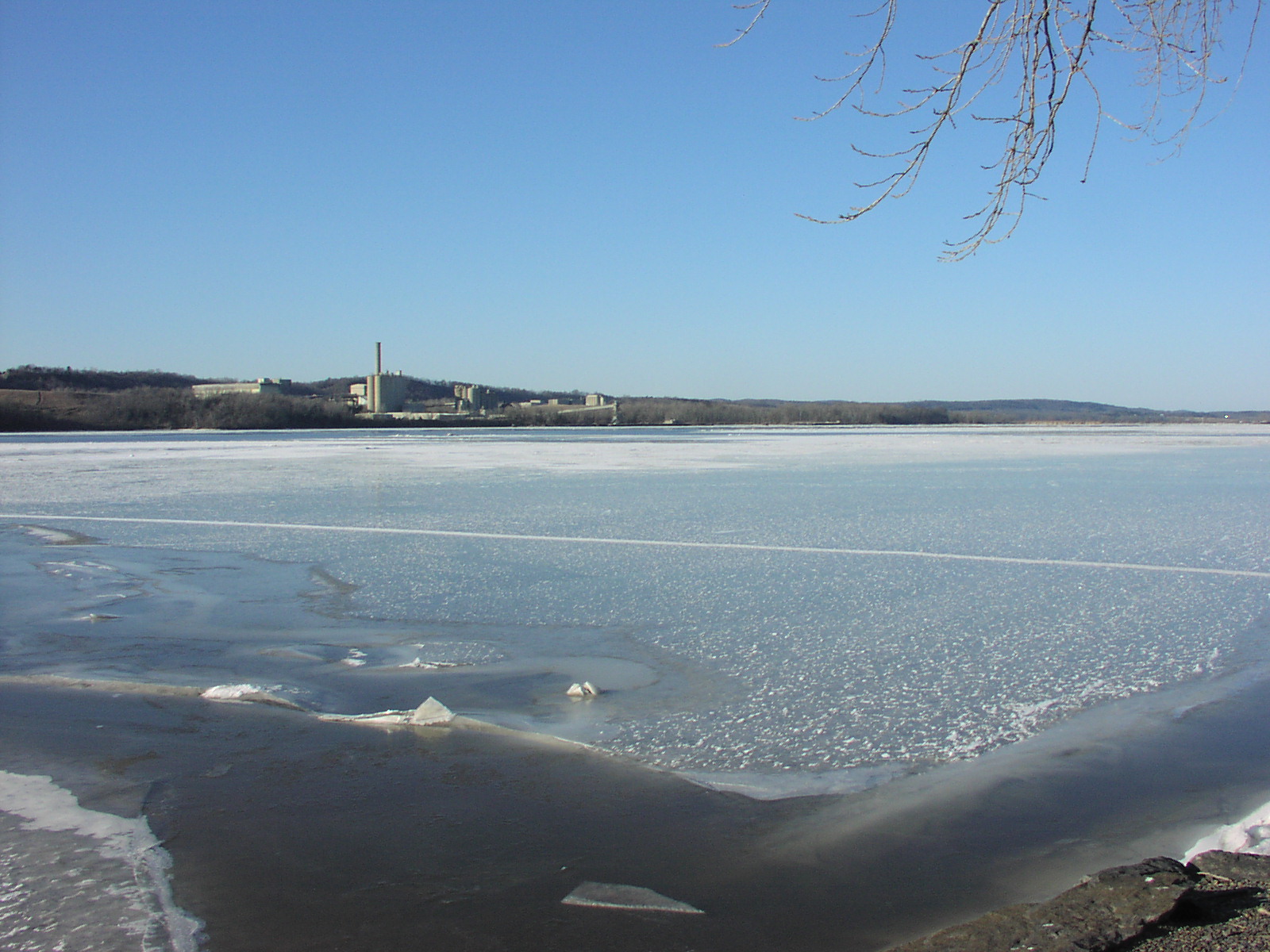 Road Trip to Maine
Following the discovery of an old Hudson River style stern steerer in a barn in Camden, Maine, it was cleaned up, put on the ice, sailed, and then put up for sale. Brian Reid, historian of the Hudson River Ice Yacht Club, quickly agreed to acquire it -- so off we went on the last weekend of February to retrieve it.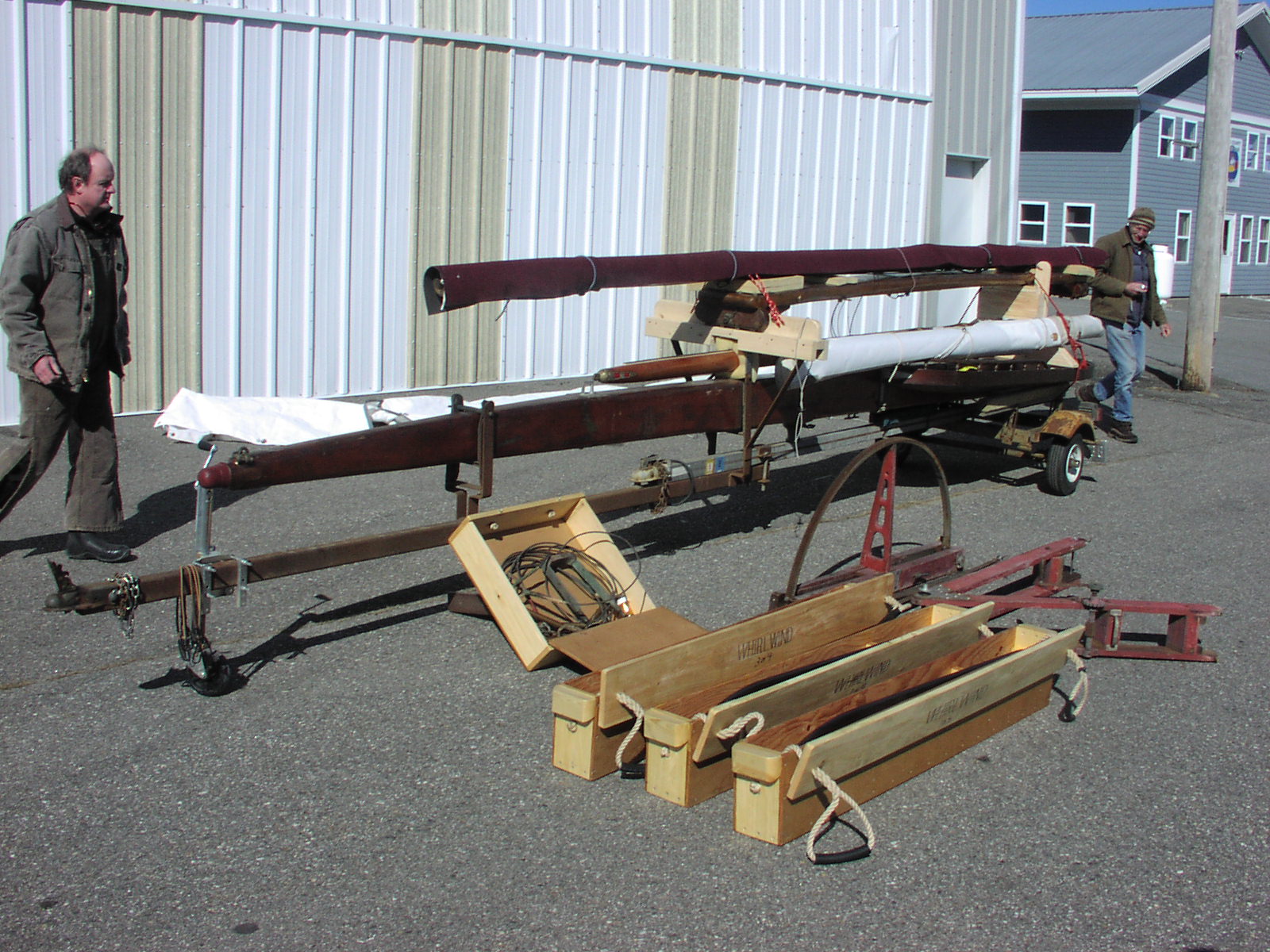 Most of the parts are in fine shape -- the backbone is in excellent condition and fitted with lots of nicely designed bronze hardware in the Hudson River tradition. We're still working on it's complete history, but at one time it is believed that it was owned by the founder of the Vermont Castings Woodstove Company.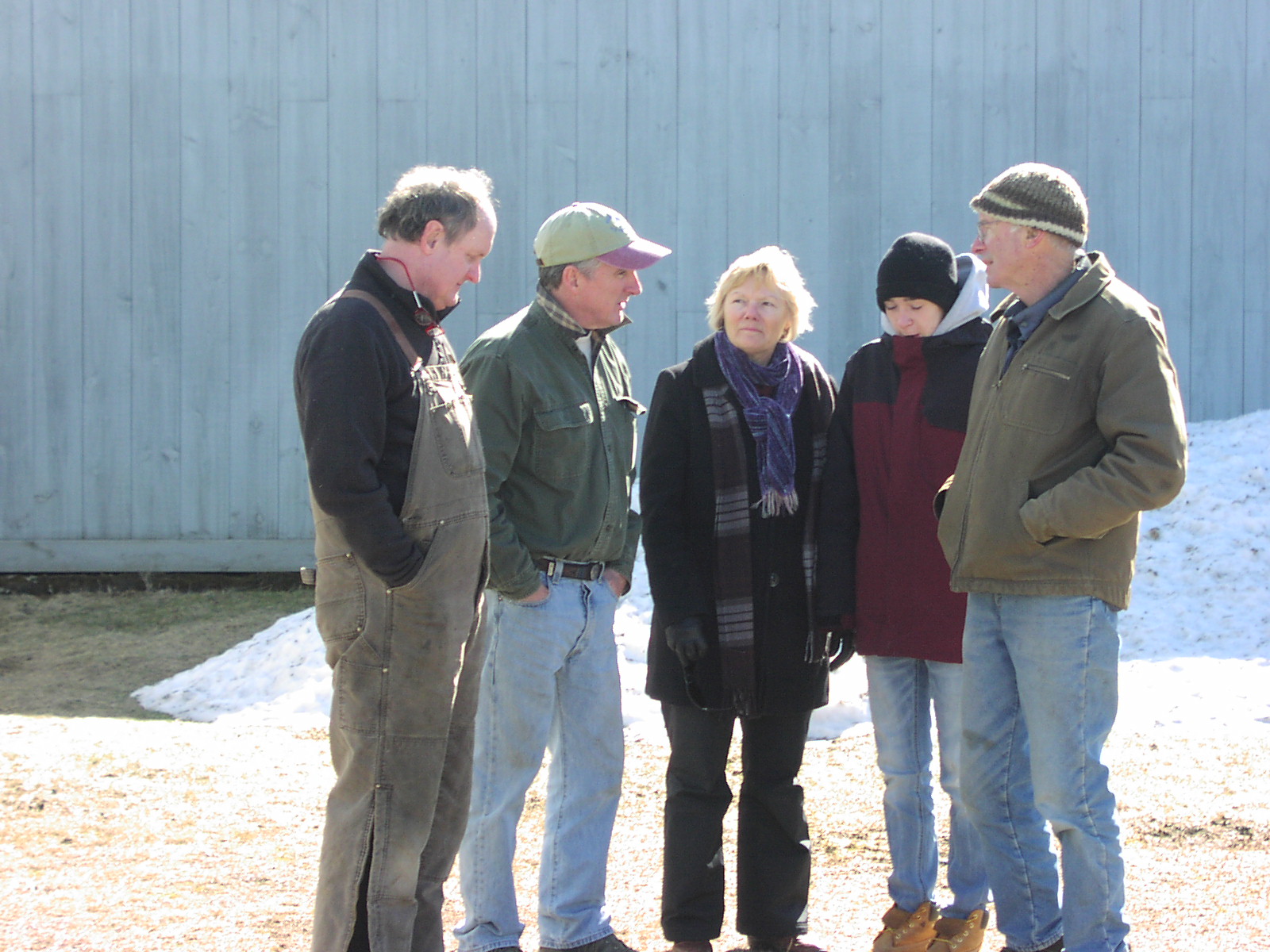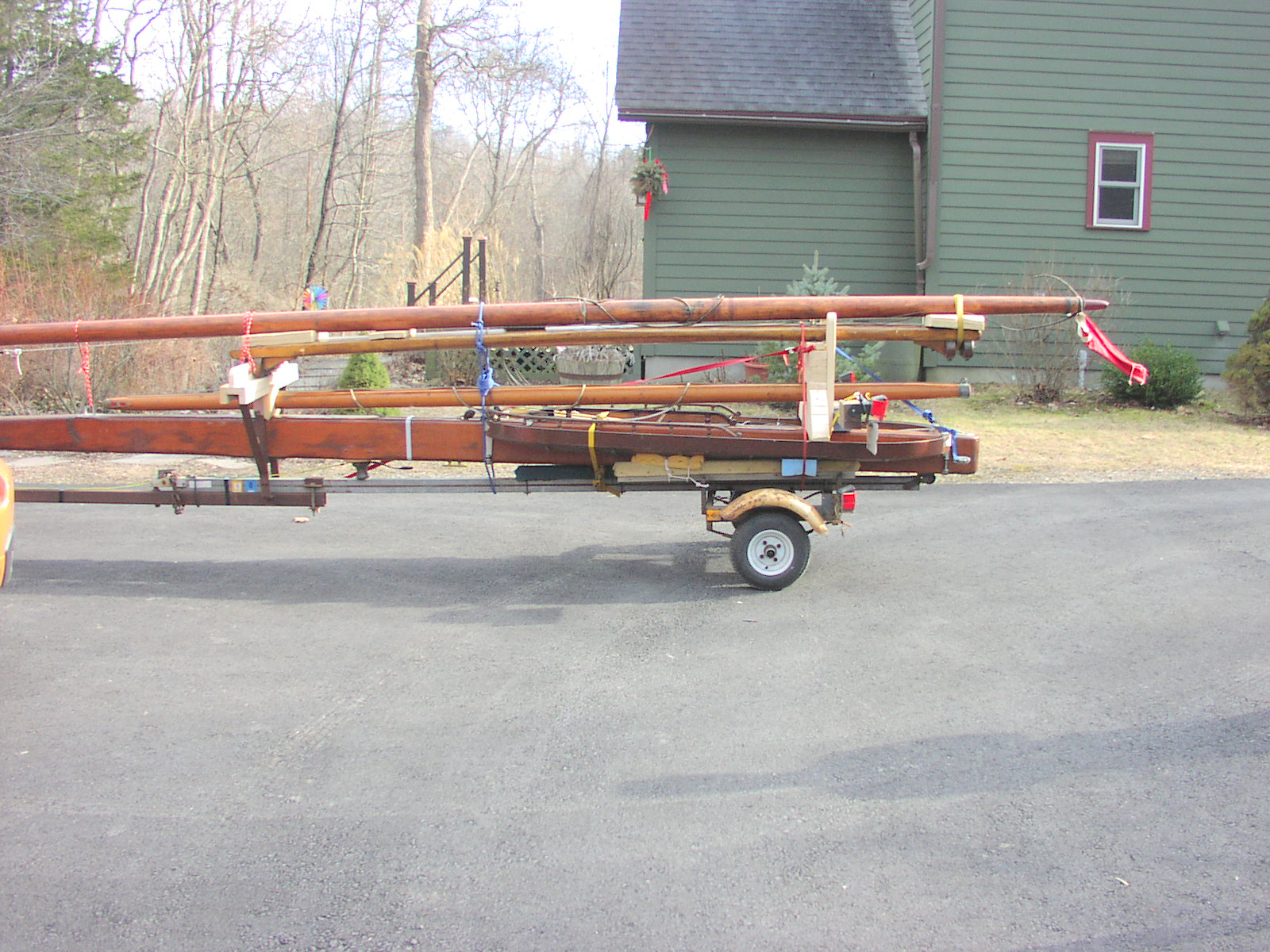 Safe arrival in Red Hook

Current Jetstream Forecast and Surface Conditions -- Image by Environment Canada
Web Page Archives
February 15, 2016 Archive January 24, 2016 Archive
December 6, 2015 Archive June 30, 2015 Archive
June 6, 2015 Archive April 25, 2015 Archive
April 1, 2015 Archive March 26, 2015 Archive
March 3, 2015 Archive February 19, 2015 Archive
January 24, 2015 Archive January 15, 2015 Archive
December 13, 2014 Archive September 1, 2014 Archive
April 20, 2014 Archive February 5, 2014 Archive
January 18, 2014 Archive January 3, 2014 Archive
December 8, 2013 Archive September 22, 2013 Archive
May 24, 2013 Archive August 1, 2013 Archive
April 14, 2013 Archive May 1, 2013 Archive
February 20, 2013 Archive March 17, 2013 Archive
September 23, 2012 Archive December 22, 2012 Archive
June 4, 2012 Archive July 14, 2012 Archive
December 26, 2011 Archive December 15, 2011 Archive
October 2011 Archive Early Summer 2011 Archive
May 2, 2011 Archive March 1, 2011 Archive
February 24, 2011 Archive February 19, 2011 Archive
It was a cold and sunny morning in Maine as we made our way to Rockport and the airport at the Owl's Head Museum. At low tide, glistening ice was frozen to the rocks and filled the shallow tidal wetlands along Route US-1.